Thank you so much for spending your time with us! We would be so grateful if you could take a minute and leave us a review.
This is the fourth part of our six-part series on how to make your first $200 flipping. So by now, you should have your three to five items pulled out, cleaned up, photographed, and listed on Facebook Marketplace or OfferUp.
Today we're going to talk about what you do if those listings aren't selling.
Promoted Listings
Like every platform right now, Facebook and OfferUp want you to pay to play. There are options for promoted listings on both platforms. We typically don't do promoted listings on OfferUp but have tried promoted listings on Facebook. Promoted listings can be beneficial when your item isn't selling.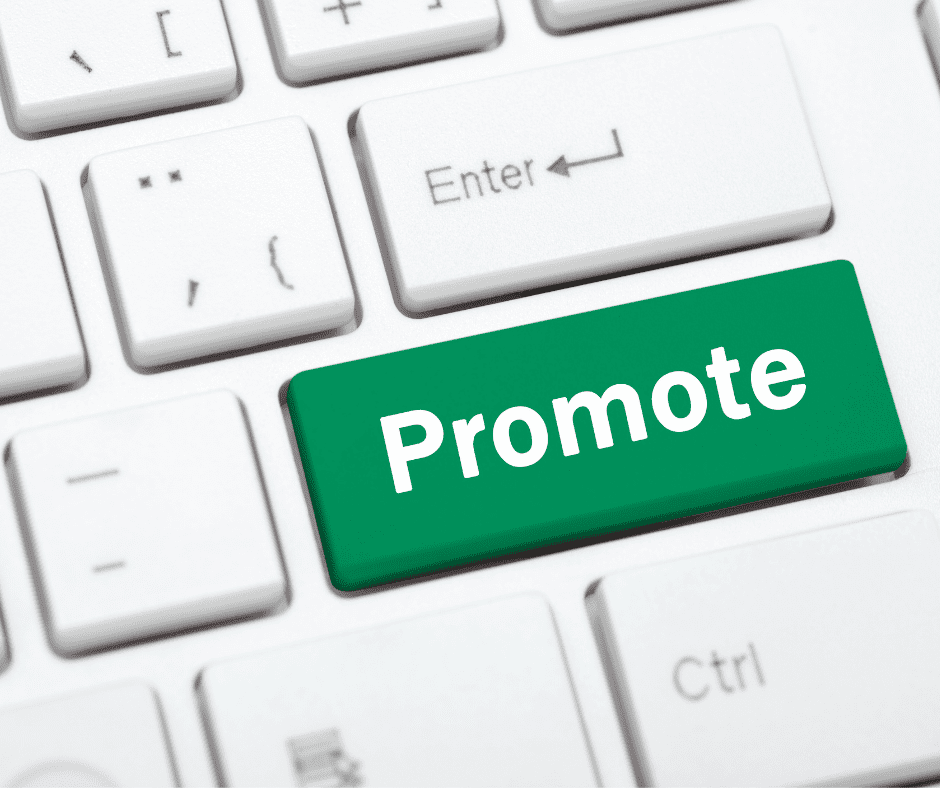 But before you promote, go in and see how many people are actually seeing your item. You can look at the item and see how many views are on that item to get an idea if you are priced right and to learn if you have any activity on your post.
In the past when we sold strollers on Facebook Marketplace we'd see 300-500 views within a day or two and now we post it and see 3-4 views. It's because they want you to pay to play. It's not that people aren't interested, it's that the platform isn't showing it to anybody.
It might fluctuate too based on where you live. If you live in a small town your items might already be getting to the top of the listings because there isn't as much competition.
Give your item time before you click the promote button. About three days is good because Facebook will give it a good push at the beginning. At the three-day point, it might fall behind. Don't pay a lot for the promotion because you're paying for it upfront, and you don't know if it's going to sell.
Make sure if you're promoting an item that it's worth promoting. Don't pay to promote a $5 item. Something that is priced between $25 to $100 may be worth it to promote.
Repost Your Items
If you don't want to pay to promote you can also delete the post and repost it to see if you can get it at the top of the feed on the apps.
If you delete it and throw it back in, it will come back up higher on the searches that people are just scrolling through. On OfferUp you have to delete the listing and repost it. On Facebook, you can renew your post a few times to get it back to the top.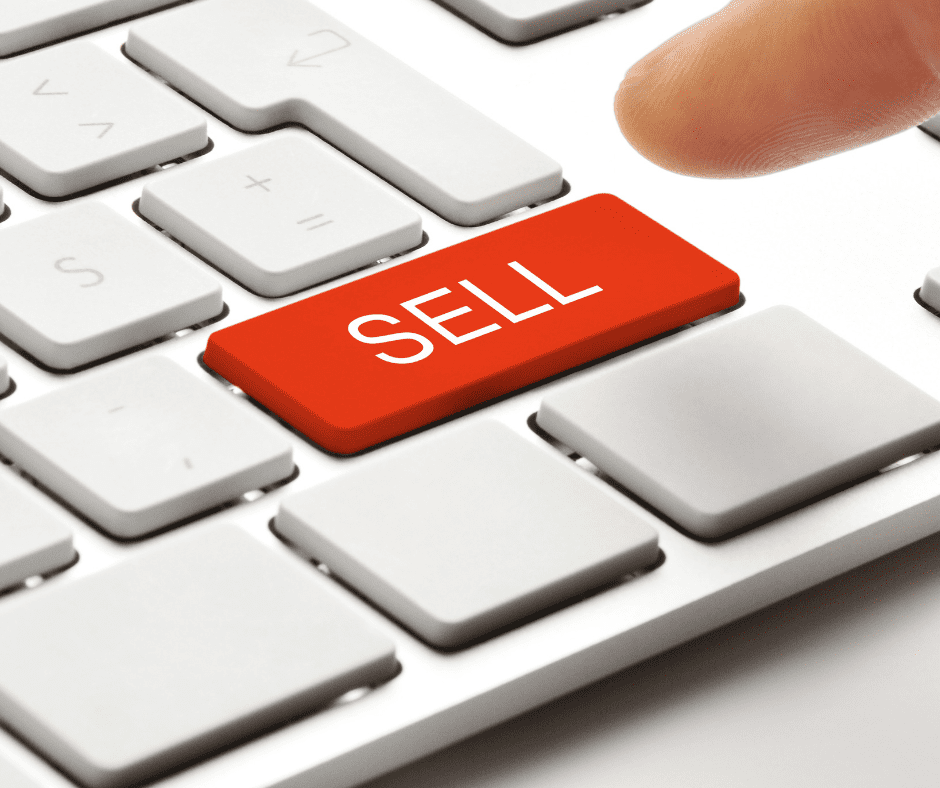 If your item isn't selling try one of these tips. We want to know, are you getting some results? DM us on Instagram or comment below and let us know how it's going. We want to hear some of your flips!
Show Notes
How To Make Your First $200 Flipping – Part 1
How To Make Your First $200 Flipping – Part 2
How To Make Your First $200 Flipping – Part 3
Listing An Item On Facebook And OfferUp
Check out our FREE Workshop: https://courses.fleamarketflipper.com/flipper-university-workshop-webinar
You can find us at: https://fleamarketflipper.com/
How to Boost Your Listings On Facebook
FURTHER RESOURCES
Download These 47 Household Items To Resell TODAY!
FREE Workshop How To Turn Your Passion of Flipping Items Into A Profitable Reselling Business
RELATED EPISODES
What We Flipped In March To Make $9,600
5 Ways To Boost Your Slow Sales