Join our affiliate program and start earning money for every Flipper University enrollment you send our way!
Simply create your account, place your link into your website post or e-mail and get paid on every visitor that enrolls in one of our courses.
Legit posts only, please don't spam your links, make false promises, or do anything else that's not cool – or you will be removed from the program.
Already an Affiliate? Login HERE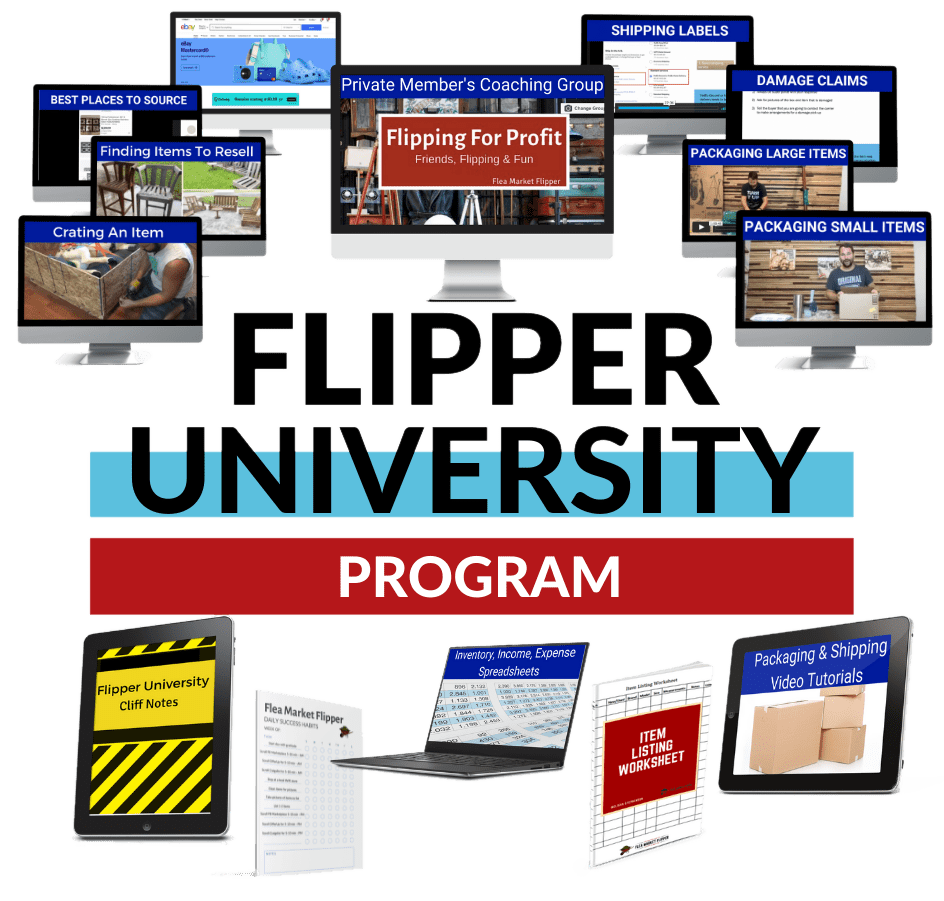 The process is very simple:
Visitor clicks on an affiliate link on your site or in an email.
The visitors IP is logged and a cookie is placed in their browser for tracking purposes.
The visitor browses our site and may decide to enroll.
If the visitor enrolls (the order does not need to be placed during the same browser session – cookies and IPs are stored up to a year), the order will be registered as a sale for you and you will receive a commission for this sale.
For each successful conversion you have, we pay out 40%.
We pay out the 15th of the month for the previous month. For example: If someone enrolls June 1st, you will be paid July 15th, If they enroll on June 29th, you will get paid on July 15th.