Thank you so much for spending your time with us! We would be so grateful if you could take a minute and leave us a review.
Today we're going to dive into the second part of a six-part series on how to make your first $200 from flipping items.
Part 1 was all about finding those three to five items in your home. If you missed it, jump back and listen to the podcast. That's the first step that you need to take before you can get into part 2.
Get Your Items Ready To Sell
Once you have your three to five items, it's time to get them ready to sell so you can make the most money.
Now, how do you get the most money for them?
These items are probably things you haven't used in the last six to twelve months, so they might be a little dusty from sitting in the closet, the attic, or the garage. The first step is to clean those items. You want to make sure that you're getting them wiped down and making them look appealing.
Sell it in the condition you'd want to buy the item in. Not everyone will take this step, and having clean items will help your item stand out in the photos and when the person goes to leave a review.
Our goal is to make money on these items and to get the most amount of money out of them that you can.
Take Good Pictures
The second step is getting some pictures so you can get your items listed. Pictures are very important, but they don't have to be overwhelmingly difficult either. They can be simple, but they need to have a clean background. Don't throw it on a bench in the garage with a cluttered background. Pick a clean background, maybe against a wall or a clean countertop.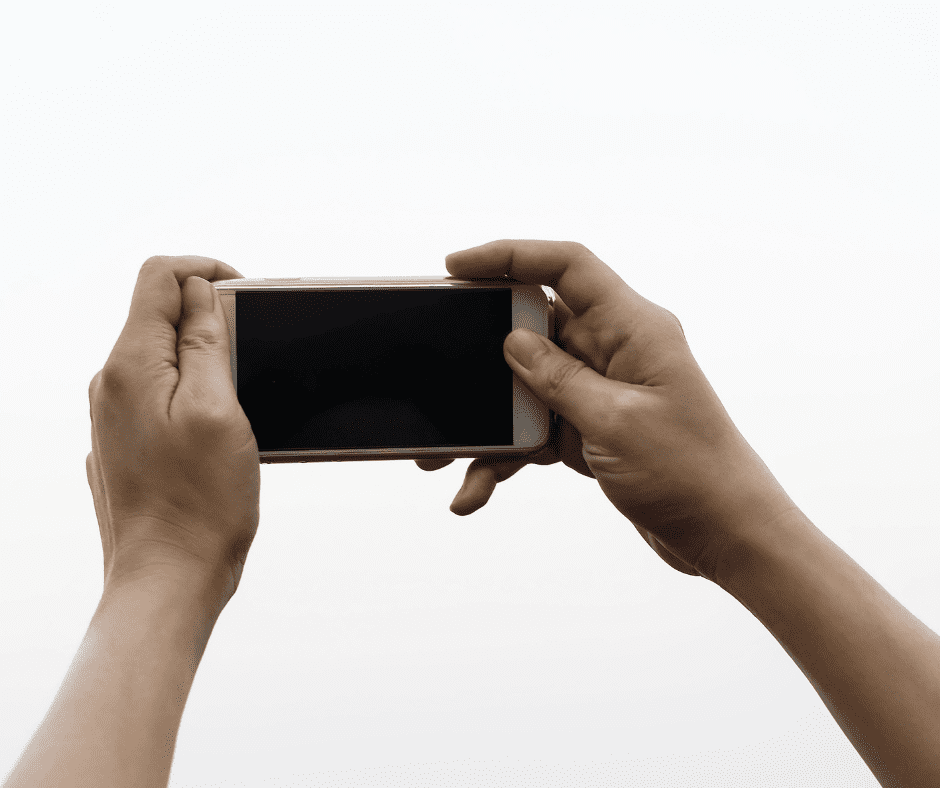 You want to find a nice clean area where you can actually take a good picture, so it looks presentable to the person who's thinking about buying it. A blank garage door can be another good background for a picture.
Make sure you have good lighting. You can brighten your pictures on your phone, but if you do that, make sure you're not changing the color of the image.
The best lighting is natural lighting if you can find an area close to a window. If not, it's not super crucial.
You don't need a fancy camera or other fancy equipment. We use our phones to take all of our pictures. Just take a little bit of extra time to make sure you just have a nice clean area and a well-lit area. And then your pictures will stand out compared to other pictures that are cluttered.
Take pictures of any imperfections too because you don't want the buyer to think they're getting a brand new item, then meet up with you, see an imperfection, and decide not to buy it. It's a waste of your time and the buyer's time. Make sure you show a picture of the imperfection and note it in the listing.
Homework
Get those items cleaned up and take pictures. Take three to seven good pictures of each item.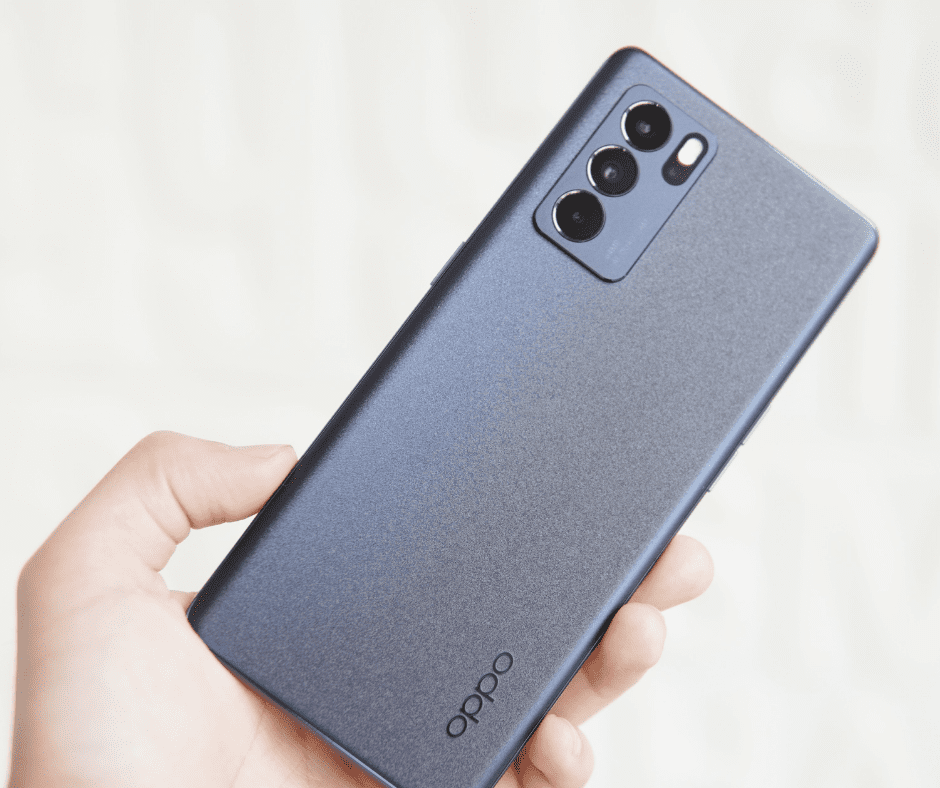 Show Notes
How To Make Your First $200 Flipping – Part 1
Check out our FREE Workshop: https://courses.fleamarketflipper.com/flipper-university-workshop-webinar
You can find us at: https://fleamarketflipper.com/
Download These 47 Household Items To Resell TODAY!
FURTHER RESOURCES
FREE Workshop How To Turn Your Passion of Flipping Items Into A Profitable Reselling Business
RELATED EPISODES
What We Flipped In March To Make $9,600
5 Ways To Boost Your Slow Sales