Thank you so much for spending your time with us! We would be so grateful if you could take a minute and leave us a review.
This is the third part of our series on how to make your first $200 flipping, and today's focus is getting those items listed!
In the first part, we focused on finding three to five items from around your home that you can resell for $20 or more in profit. In the second part, we talked about cleaning up your items and taking pictures.
So let's dive into the listing. We're going to be focusing on Facebook Marketplace and OfferUp.
We use both of those platforms. We buy a lot of stuff on those and sometimes we list on those platforms. The thing about these platforms is they're very, very user-friendly, they're very quick to get short wins. And that's what our goal is with this series: Find these items, get them sold, get these wins, and make that $200.
Figure Out Pricing
Once you have your pictures of your items you can start listing. The first thing is knowing what you're going to price your item at. If you know what you paid, you bought these items new, you know what the retail is on the items, that's a good start. And it will fluctuate based on the condition of the item. With a used item we try to shoot for 50% of retail on that item.
If it's brand new tags, you never used it, whatever it is, if it's in great condition, you can jump that up quite a bit. Maybe even 75% of retail, depending on the item itself.
And that's the biggest thing you have to know first. Now if you didn't buy it brand new, and you don't know what it costs, jump on Google. Type in the brand name and the model number and see what Google is saying it retails for at stores.
You can also look at comps on eBay by looking the item up, and then looking at the recently sold category to see what the item sold for.
A note for pricing on local apps is if you know what you want to get for an item, add a couple of dollars because people will likely offer you less.
Negotiating is a huge portion of this business.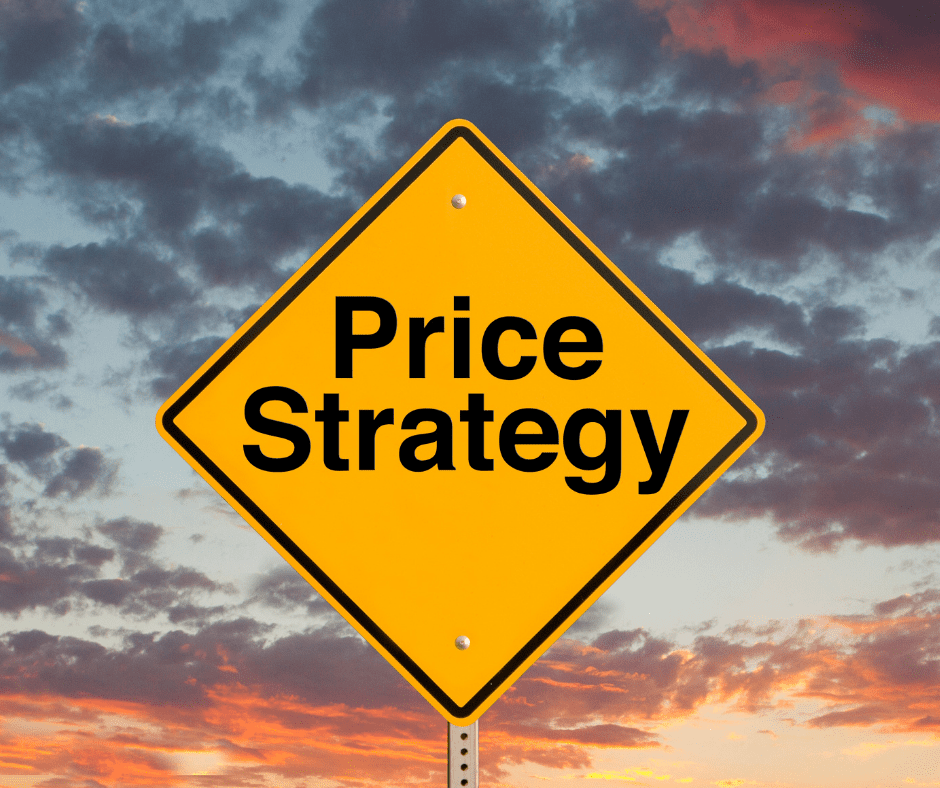 Write A Title With Buzzwords
The next important portion is the title. You want to make sure you have a title that is good with some good buzzwords in it if somebody is searching for that item. So remember when people are looking to buy these items, the only thing they're really able to see is that title.
Use the maximum characters Facebook Marketplace and OfferUp will allow you to use. If it's vintage or antique, use that in the listing. Other things to include are the model number, brand name, and unique features.
Write Descriptions
Once you've got your title, it's time to write the descriptions. Get a good description together of the item, the condition, relisting the brand name, and the model. Put in the size dimensions if you can, and other phrases that will give the buyer an idea of what is going on. For local pickup, buyers get to see the item before they actually hand you money, so it's not as important to have all the little data.
That being said, you don't want to waste your time, so if there's an imperfection, you may want to list it. We still don't do shipping on Facebook Marketplace or OfferUp because they don't have a way to get a person on the phone via customer service.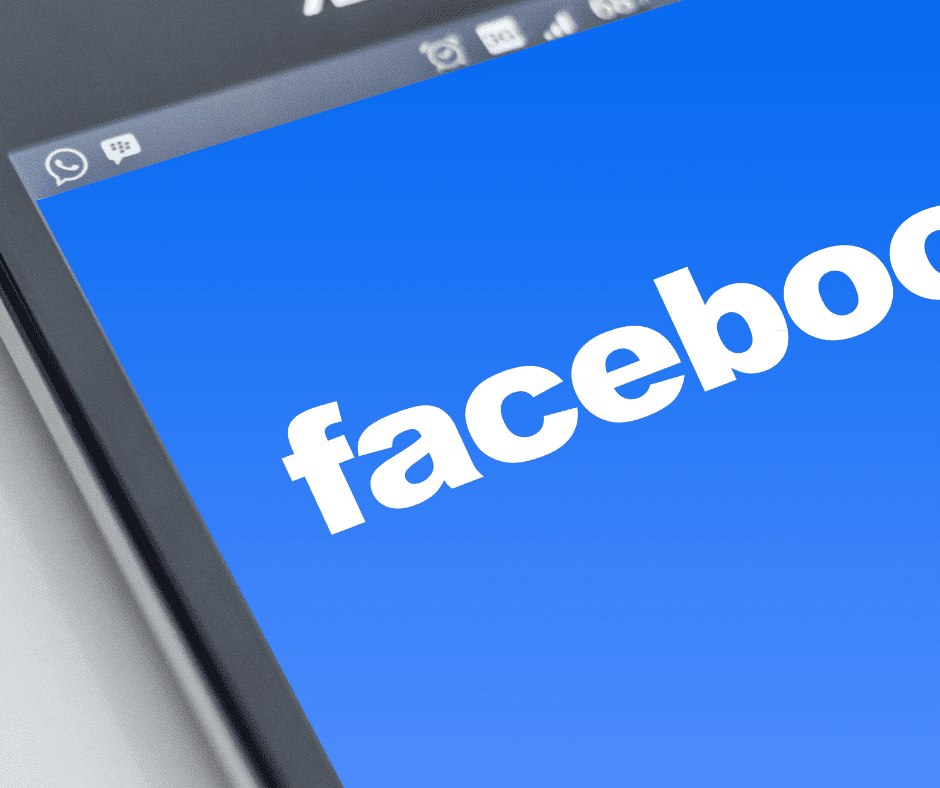 Homework
Get the three to five items listed on OfferUp and Facebook Marketplace. We're going to do a little bit of cross-posting here. Some people might not be on Facebook Marketplace and some people might not be on OfferUp, so you want to cover both of those avenues. We want to get them listed and we want to get them in front of as many people as we possibly can in the next week.
Let us know how it's going! DM us on Instagram.
Show Notes
How To Make Your First $200 Flipping – Part 1
How To Make Your First $200 Flipping – Part 2
Listing An Item On Facebook And OfferUp
Check out our FREE Workshop: https://courses.fleamarketflipper.com/flipper-university-workshop-webinar
You can find us at: https://fleamarketflipper.com/
Download These 47 Household Items To Resell TODAY!
FURTHER RESOURCES
FREE Workshop How To Turn Your Passion of Flipping Items Into A Profitable Reselling Business
RELATED EPISODES
What We Flipped In March To Make $9,600
5 Ways To Boost Your Slow Sales