Thank you so much for spending your time with us! We would be so grateful if you could take a minute and leave us a review.
This is part five of a six-part series on how to make your first $200 from flipping. Today's episode is all about fulfillment and what to do once you have an interested buyer. 
By now you've found three to five items, cleaned them, took pictures, and listed them on Facebook Marketplace and OfferUp. You might even have a buyer that wants to meet up.
Pick A Public Meeting Place
Once you have an interested buyer, you're going to set up a time and place to meet. It's best to avoid meeting at your house if you can. Always be safe, always meet in a public place. Try to meet during the day. You can bring someone with you if you want. Some meetup ideas could be a busy strip mall, grocery store, fire station, or a police station. You won't have scammers trying to meet you outside of a police station.
It's always a good rule of thumb to be safe. We want to make sure that you're in an environment where other people are around if something bad should happen.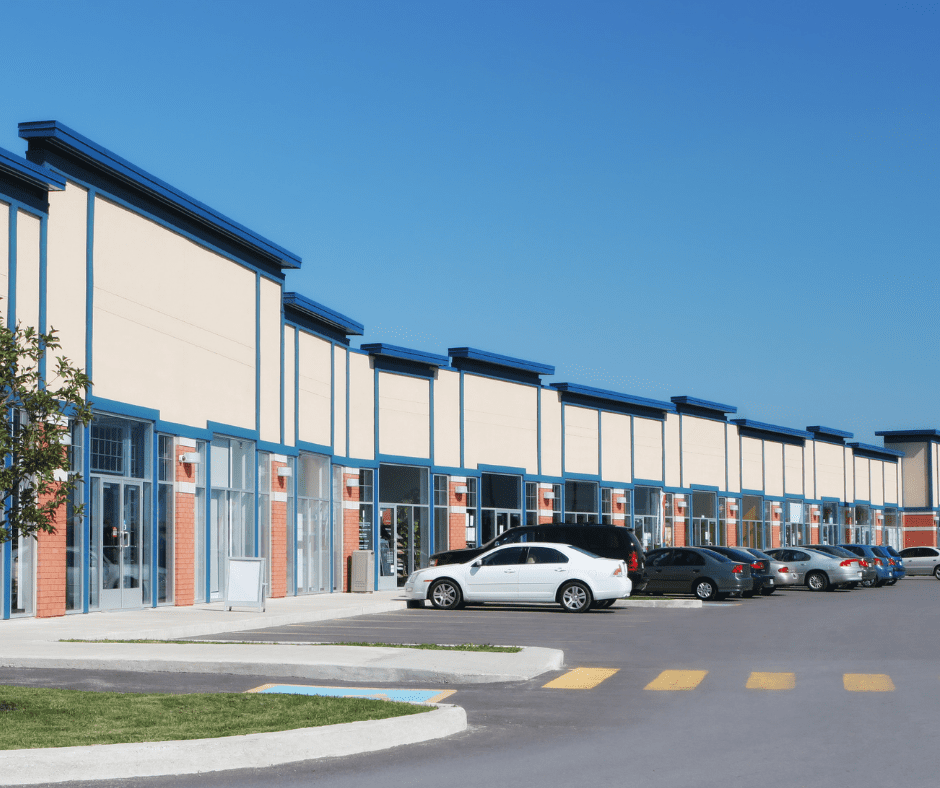 Don't Travel Too Far
You do not want to go out of your way to meet with a buyer who may not even show up. You will sometimes find flaky people who will tell you they're going to be there at two o'clock and then they don't even show up or message you. It's best to keep it within a mile of your house. If you have errands to run, ask them to meet you at one of those places so you're not going out of your way.
If you go out of your way that person may also try to talk you down in price, and since you've gone so far and invested time, you then may feel pressured to say yes.
You set the terms and if people want your item they will meet you. Respect your time.
Watch For Scammers
There may be scammers out there trying to pull a fast one over you, so it's important to be on the lookout to make sure you're not getting scammed.
Some common scams that you guys might run into are someone might reach out and offer to pay extra for shipping on an item and offer to send a cashier's check.
If it sounds too good to be true, please trust me it probably is. Typically when you're starting out cash is best for any item that you're selling.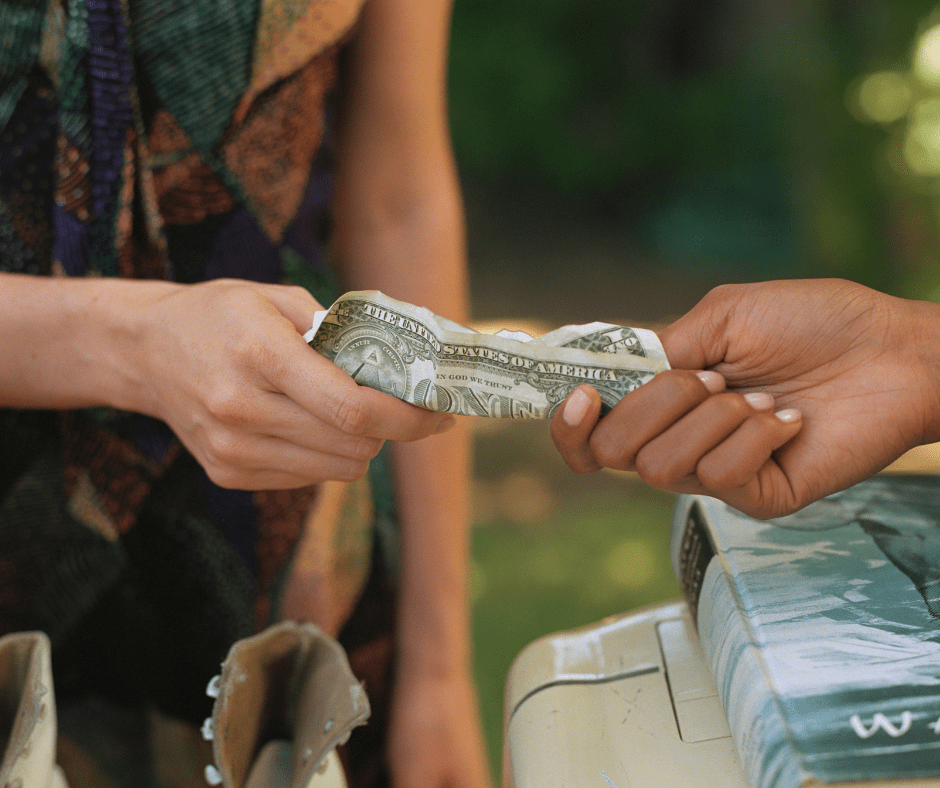 If you are going to take digital payment, make sure you have the money in your account before you hand over the item. We had someone try to scam us and tell us they sent money through Cash App. They forwarded us an email, but the money was not in my account.
I've had some people say they only communicate over the internet. Usually, scammers don't want to talk to you on the phone. The guy who tried to scam us through Cash App even called me. He told me I needed to go buy gift cards and at that point, we realized it was a scam. Luckily we hadn't given him the item or exchanged any financial information or transactions.
We're not trying to panic you, just prepare you because there are people out there trying to take your hard-earned money and we don't want that to happen. Just be on the lookout.
Let us know how your flipping is going! DM us on Instagram or comment below.
Show Notes
How To Make Your First $200 Flipping – Part 1
How To Make Your First $200 Flipping – Part 2
How To Make Your First $200 Flipping – Part 3
How To Make Your First $200 Flipping – Part 4
Listing An Item On Facebook And OfferUp
Check out our FREE Workshop: https://courses.fleamarketflipper.com/flipper-university-workshop-webinar
You can find us at: https://fleamarketflipper.com/
FURTHER RESOURCES
Download These 47 Household Items To Resell TODAY!
FREE Workshop How To Turn Your Passion of Flipping Items Into A Profitable Reselling Business
RELATED EPISODES
What We Flipped In March To Make $9,600
5 Ways To Boost Your Slow Sales