There are lots of things to sell to make money in your reselling business. If you want to start reselling, but don't know where to start, check out this list of recommended things to sell. No matter what you choose to sell, the key is to buy low and sell high so you can make a good profit.
Old Electronics
You probably have a few old phones or laptops sitting around your house. Why not turn that into cash by selling them to make money? If your item still works but is an older model or maybe just has a scratch on the screen, it can still sell on eBay. Some people buy electronics as is and then fix them. Check out the listings on eBay to see what your model is going for. When selling electronics, it's important to note all the details, such as model number, whether it's unlocked, and if there are any defects. Make sure to do a hard reset to wipe any personal details off the device first.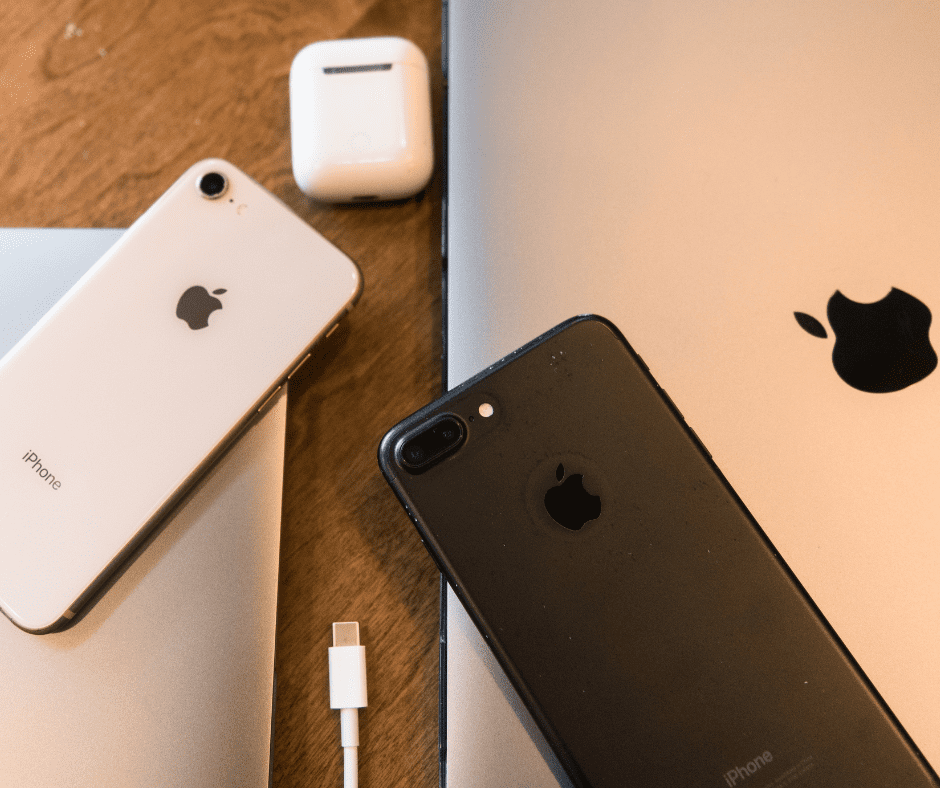 Appliances
We love selling appliances because they are a high-profit flip and you can find them all over the place. Every time someone remodels their kitchen, they are going to have to figure out what to do with their old appliances. This is where you can score great deals if you are able to pick up the item. Sometimes people don't want to deal with hauling an old appliance to Goodwill or the dump, so they'll make a good deal or even give away an appliance for free. These do have to go freight shipping, but often the profit is there to make hundreds of dollars on just one item.
Exercise Equipment Or Sports Equipment
Treadmills, exercise bikes, and home gyms can resell well if you're willing to ship them on eBay. You can often get good deals on these because people just want them gone from their house since they take up so much room. We've had success selling NordicTrack machines over the years. You can also look for quality sports equipment to resell such as golf clubs, bicycles, or baseball bats. Those looking to start a new hobby or buy for their children might be more inclined to pick up something used when they're just starting out. 
Furniture
Furniture is another item that you can often find for free on the side of the road. People move and don't want to haul pieces of furniture they don't like to their next destination. Sometimes they're downsizing or redesigning their space. Check your neighborhoods the night before trash day to see what people have put out for free. Check your local thrift stores for other great deals. Look for quality wood furniture which has a long life span and will resell. You may need to put in some work to make the furniture look better, but it can be worth it if the value is there. 
Tools
Power tools can be expensive. Not everyone wants to purchase tools brand new at Home Depot, so look for tools at yard sales that are in good shape and resell them on eBay. Search for brand name tools when sourcing as buyers often use those search terms on eBay. You may score a good deal at a yard sale because people sometimes sell tools when they're done with a large project or buying a new model.
Sports Memorabilia
Sports collectors love everything sports – cards, autographed items, jerseys, shirts, vintage hats and posters, championship rings, ticket stubs, bobbleheads, you name it. If you have any or find any vintage sports memorabilia collections, you can probably flip it on eBay and make some good money. Look for popular player names so the collection appeals to a wider audience.
Instruments
Instruments are expensive and people are often looking for used models when their kids are just trying them out. Instruments that are in quality working condition can sell on eBay. Kids and adults often outgrow the hobby, so you can find good deals at yard sales or on the apps.
Strollers and Baby Gear
There are so many things new parents need for their kids – strollers, high chairs, diaper bags, and other gear. The kids also outgrow that gear quickly so parents may be on the lookout for budget-friendly gear. Yard sales are a great place to find used baby gear to flip.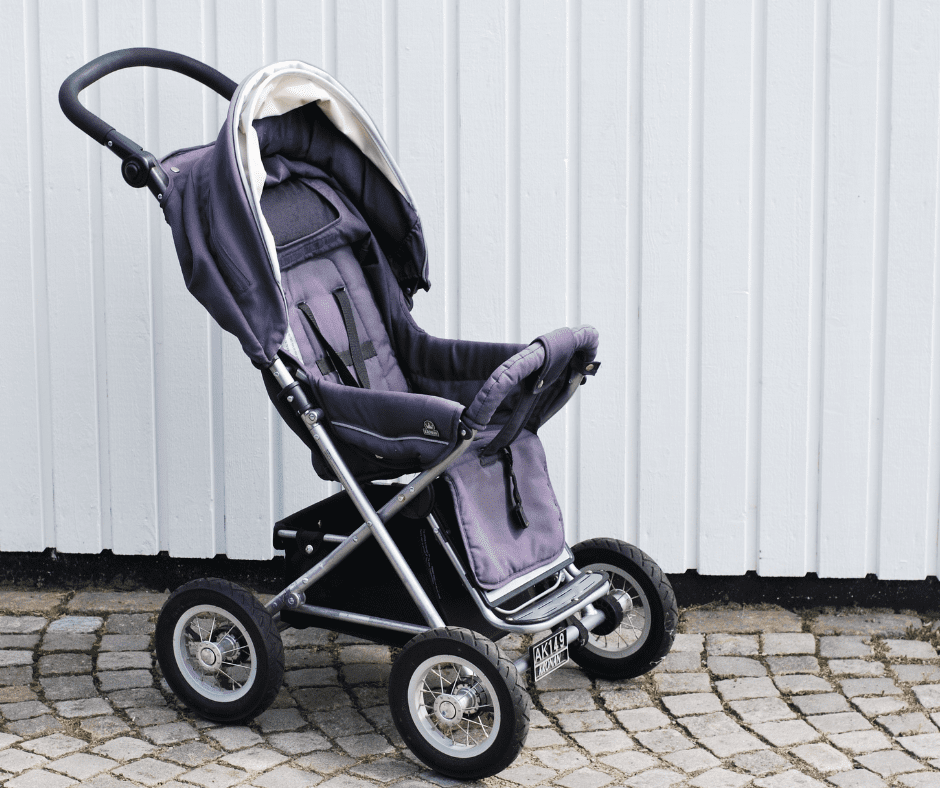 Name Brand Shoes
Shoes can be a profitable flip if you know what to look for and can source regularly. The great thing about shoes is they are small and relatively cheap to ship. Look for name-brand high quality shoes that are in good condition.
Vintage Clothing
Yard sales or estate sales can be a goldmine for vintage clothing. What's old is new again and the trends cycle back around. Vintage clothing can resell well on platforms such as Poshmark and Depop. Look for name brands and make sure the profit margin is there on the items you're choosing. It's not worth it to buy items that require a lot of work such as patching holes, removing stains, or sewing on buttons. Look for gently worn, good condition vintage items.
Commercial Equipment
This is our bread and butter, so we recommend looking for commercial equipment. If you can find things like stretchers, lawn mowers, TurboChef ovens, and you are willing to ship those large commercial items, you will make a profit. A lot of times it's small business owners selling the items when they've closed down a business, and it's often small business owners purchasing the items on eBay for a new business.
Are you ready to make $100 this week? Download our free PDF.
Related Articles
Creative Ways Resellers Store And Manage Inventory
How To Use Facebook Marketplace For Your Reselling Business