As Seen On:
Check out what people are saying about Flea Market Flipper:
"Robbie helped me get my $1,000 emergency fund!"
"Robbie helped me turn my $50 into $450 and I have been hooked ever since!"
"I needed some money to go on a cruise and Robbie helped me get it in 2 weeks!"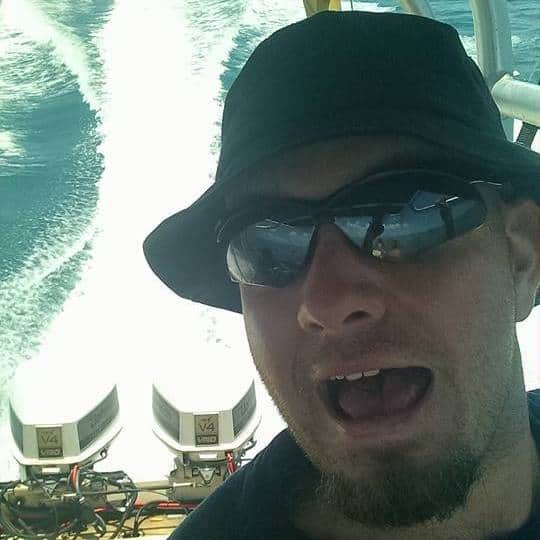 I recently took Dave Ramsey's Financial Peace University. I called Robbie up to help me sell some of my things on eBay to help me fill my $1,000 emergency fund. He walked me through the whole selling and shipping process and with his help I now have my full emergency fund and am now working toward my savings of 3-6 months of expenses.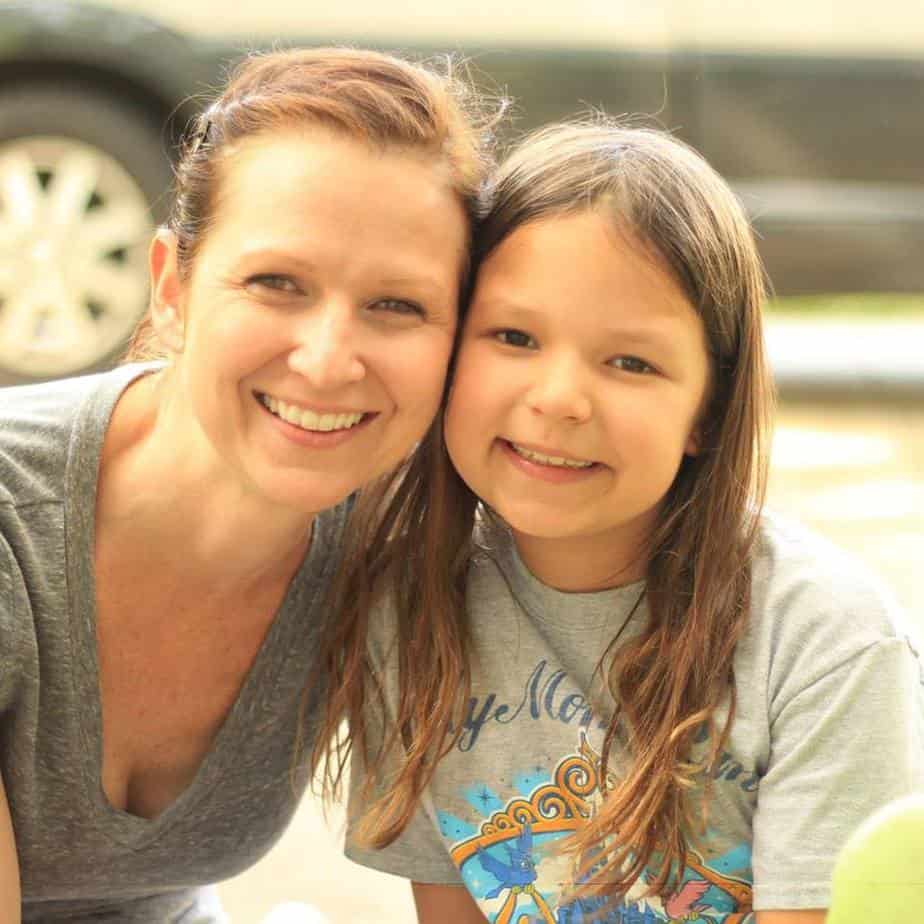 Robbie saw how hard I was working at my current job and all the long hours I spent working instead of spending quality time with my family. He approached me one day and said I should flip items like he does so I could spend more family time with my daughter. I was a little hesitant at first, but I agreed to go check out the flea market one day. He showed me what to buy and how to dicker with the vendors to get the best price possible. I ended up spending a total of $50 on several items and made over $450 profit. I have been hooked ever since.
Years ago a couple of our friends asked us to go on a cruise with them. I didn't have the extra money to go but my friend Robbie told me to come with him to a couple thrift stores and he would help me make the money I needed to go on it. I ended up buying three items and then he helped me set up an eBay account and taught me how to take pictures and list the items. I sold the three items for a $1,505 profit and needless to say I made more than enough money to go on the cruise and we had the time of our lives!