Turn your passion of visiting  yard sales and thrift stores into a profitable side hustle!
We've helped thousands of people (like you!) turn their love of finding great deals into a profitable reselling income.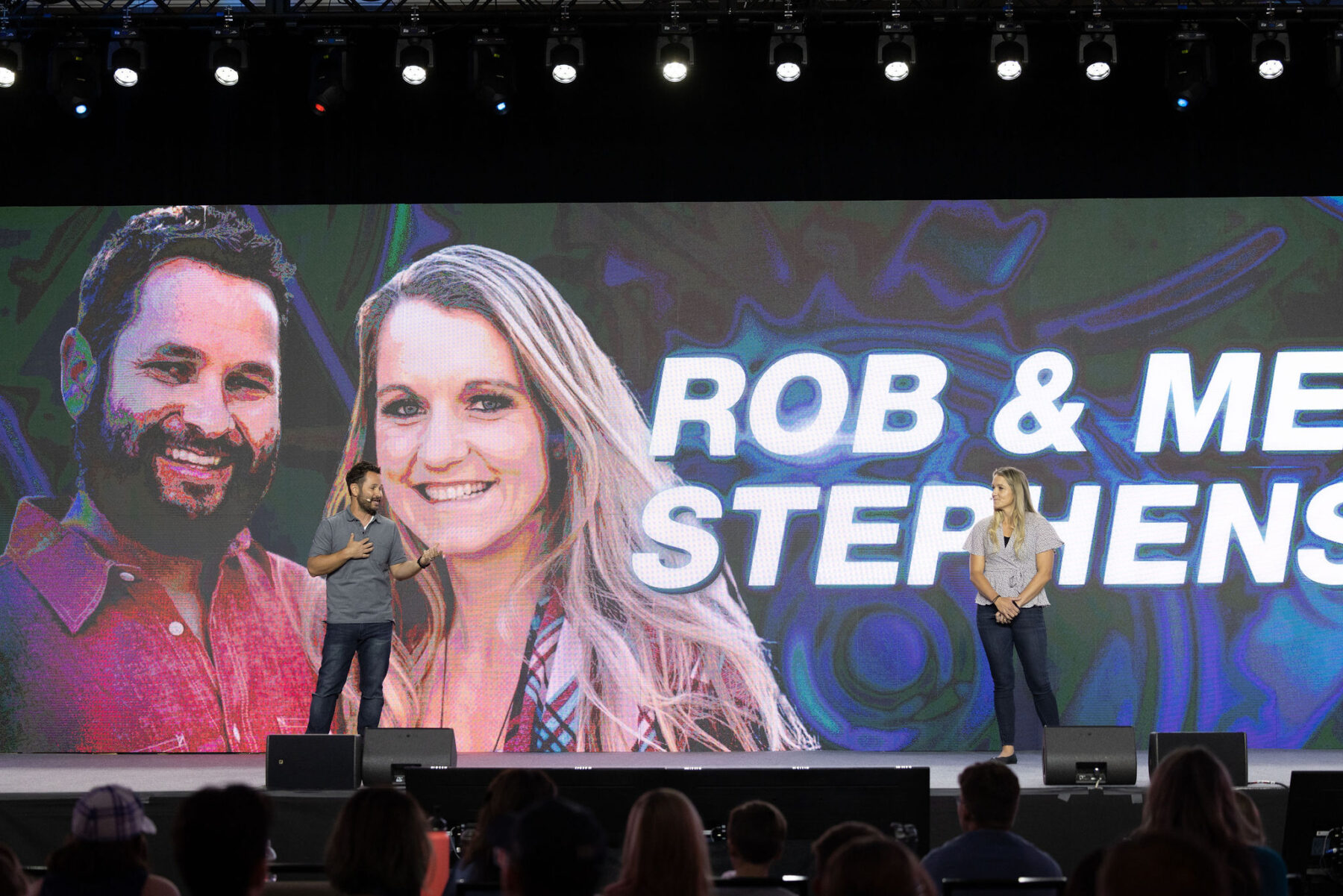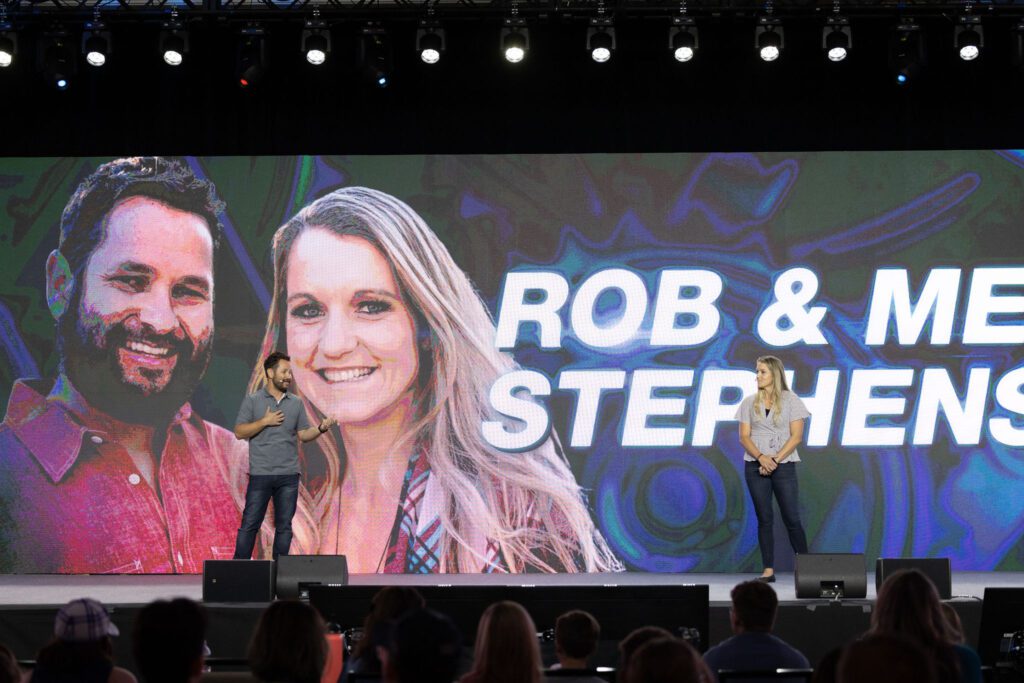 Stop missing out on the hundreds (or thousands) of dollars just sitting on that yard sale table.
Or on the thrift store shelves. Or by scrolling your local apps.
There are treasures to be found (and resold) everywhere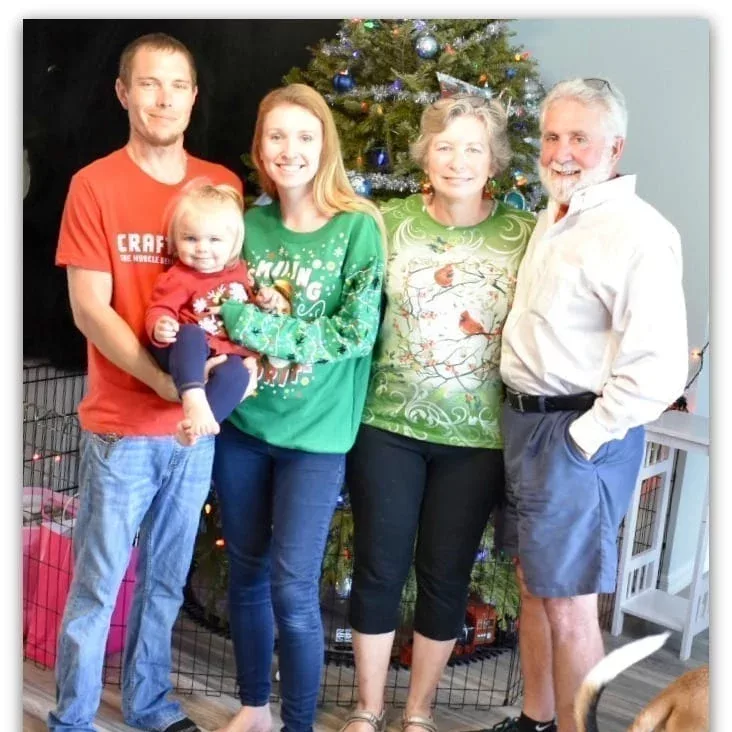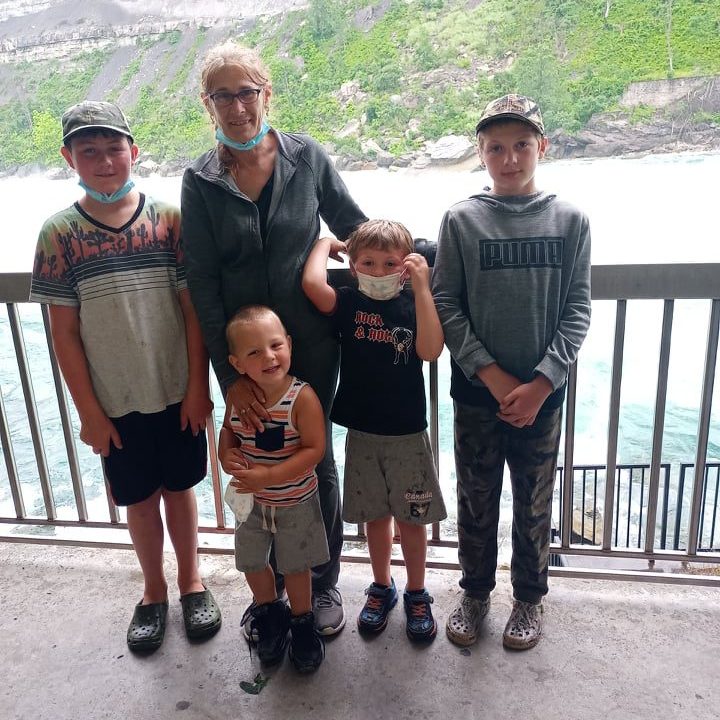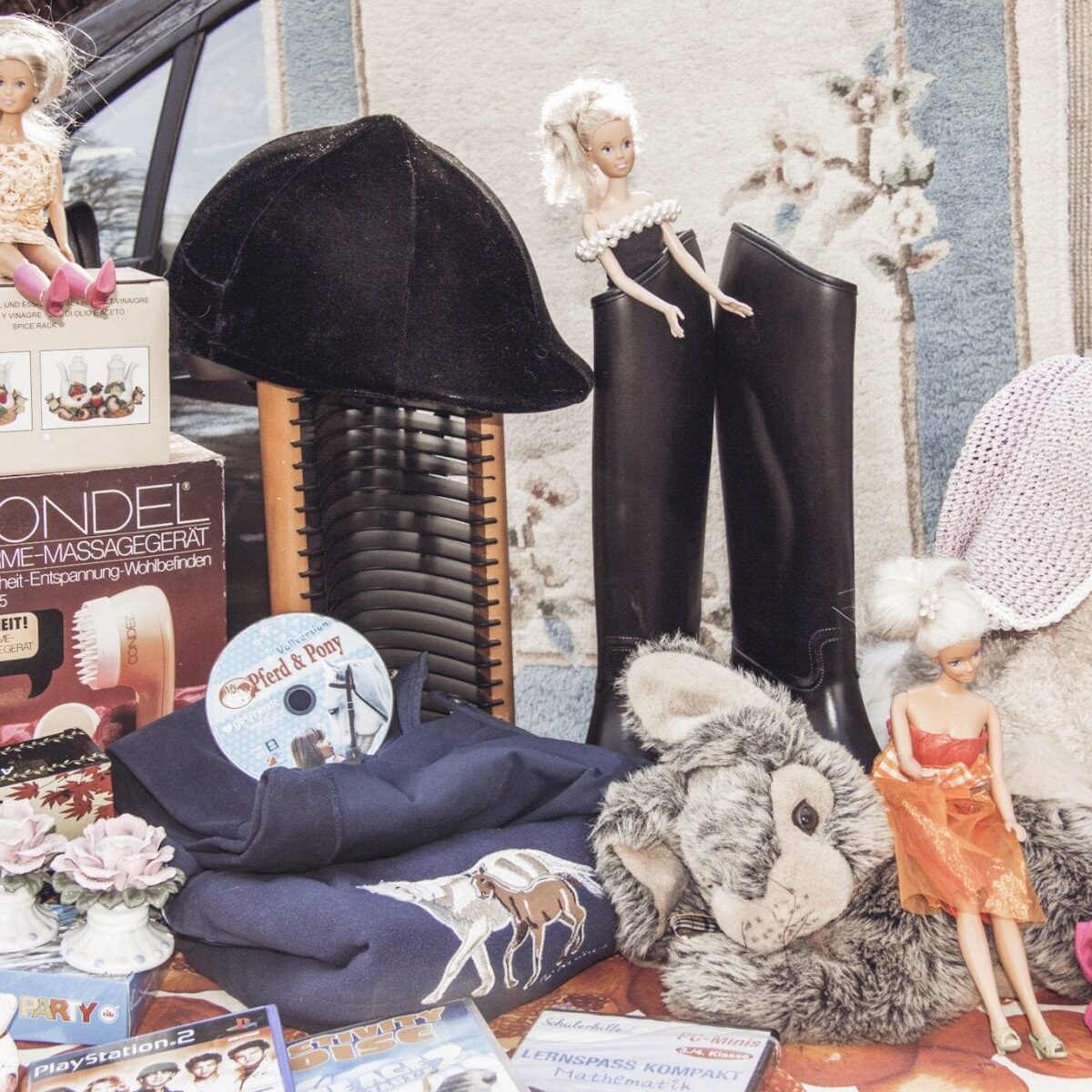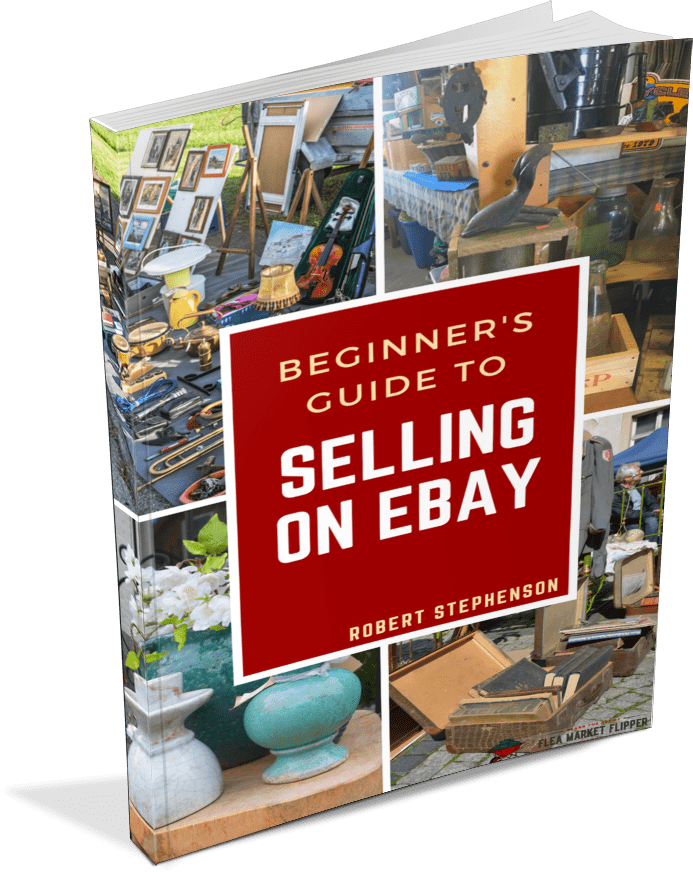 Download our FREE PDF of 47 Household Items to Resell
That can make you an extra $100 this week!
Hey! Welcome to Flea Market Flipper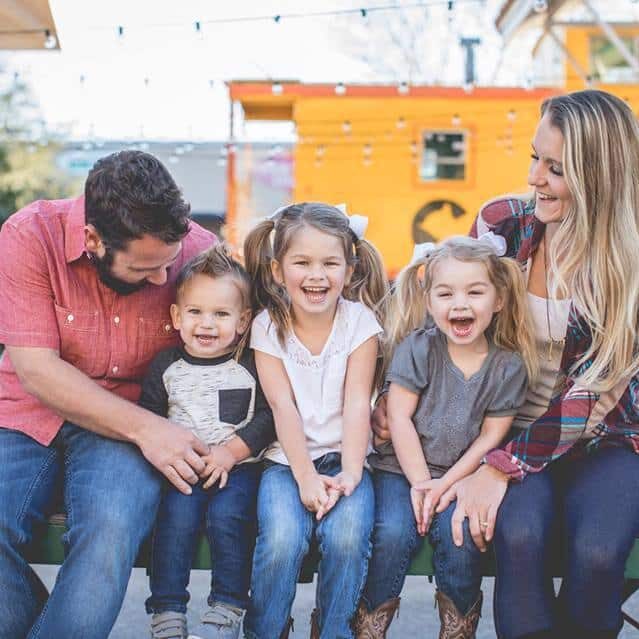 We are Rob and Melissa and we've been flipping all things big and small for a living since 2015. (Rob has been flipping as a side hustle since 1996!)
One thing we've noticed as time has gone on - it's never been easier to make an extra $1,000, $2,000, $5,000, or even $10,000 or more buying and selling online in your free time.
Because of flipping, we not only make enough money to do this full time, we also have a lot more time to spend with our three kids.
We started teaching others how to start and grow their flipping businesses in 2015. Since then we've taught hundreds of students how to make extra money on the side or turn flipping into a full-time business.
Whether you want to sell small items on eBay or ship big pieces of furniture across the country, you can learn it all with Flea Market Flipper. We're glad you're here!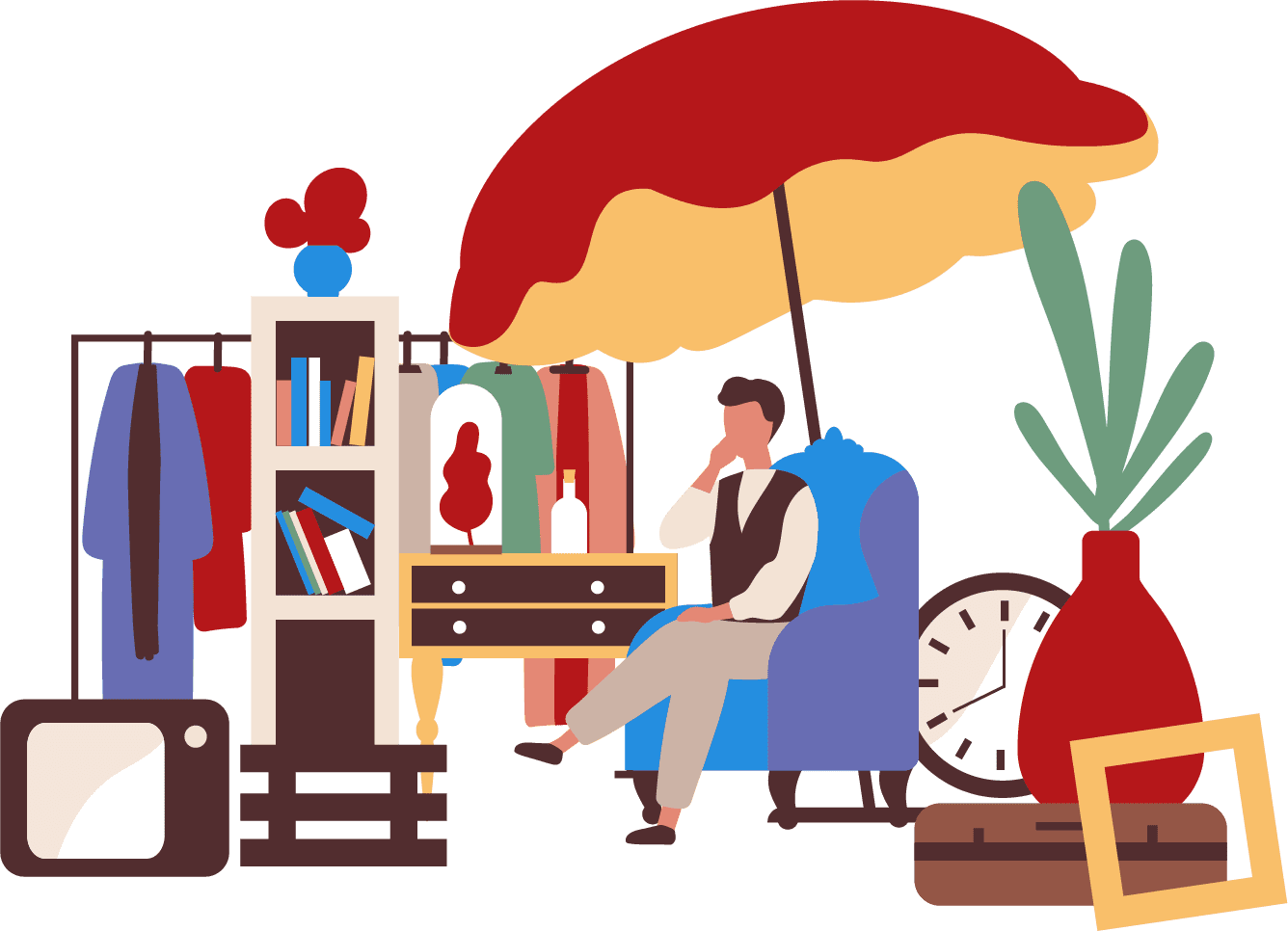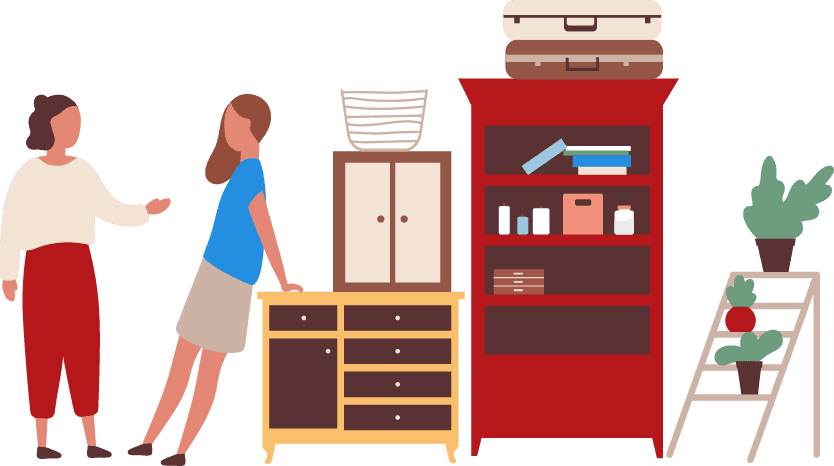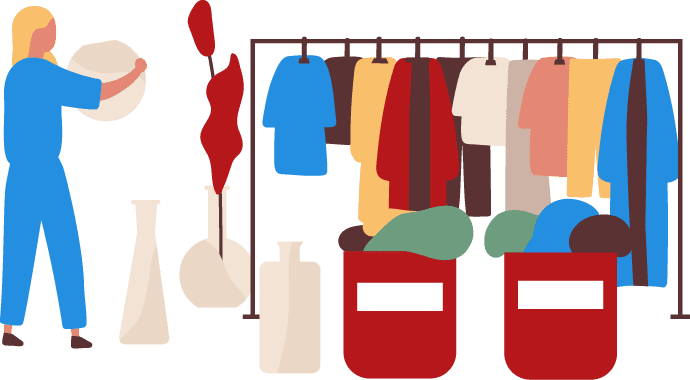 FREE Intro to Flipping Workshop
Your next $100 is just a click away!