Thank you so much for spending your time with us! We would be so grateful if you could take a minute and leave us a review.
We are kicking off a six-episode series to help you make your first $200 flipping items in the next two weeks.
Maybe you're here saying, hey, I'm already a flipper, I don't need to make my first $200. There may still be some good nuggets you can implement into your business.
At the end of each episode, we'll have a small action step for you to take before the next episode.
Clear The Clutter
The first training that we are doing is actually cleaning out the clutter. This is where we are going to go and find some of the stuff that you already have in your house.
You're not going to go source it through the apps. You're actually going to look at some of the stuff that's in your house right now that you can get rid of and turn around and make some money on that item or those items.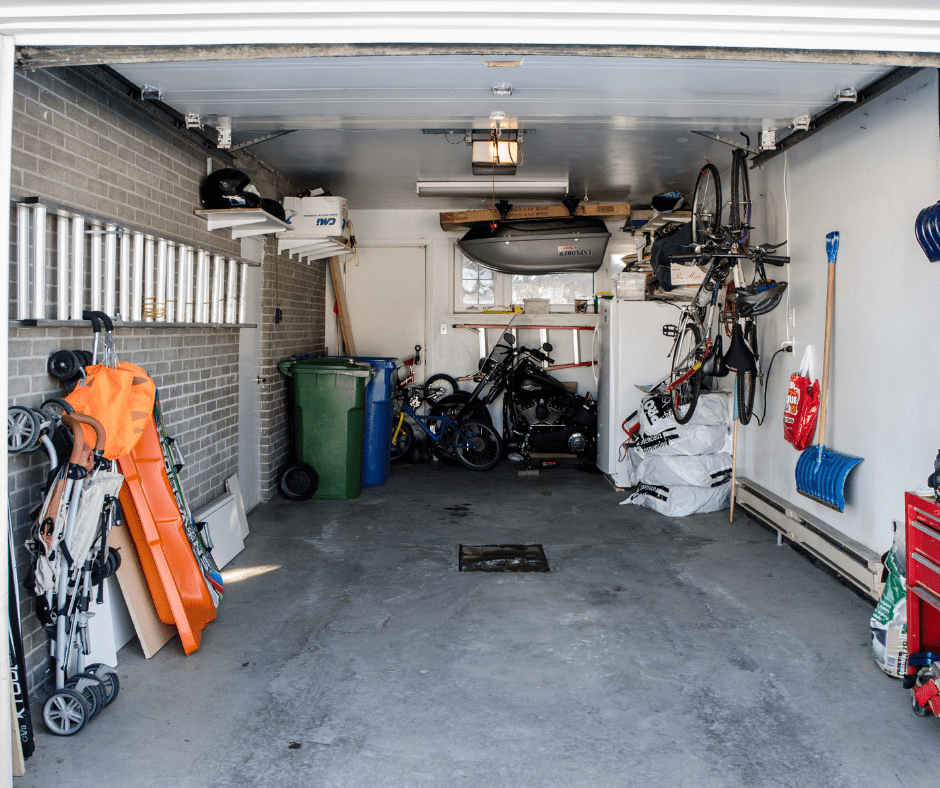 Where To Look For Items
Start thinking of some of the stuff that you have in your house that you haven't used in the last six months to a year. If you haven't used it in six months to a year, you probably won't use it or miss it.
Check your attic. You may have old toys from your kids who are now adults stashed away. Some of that might be worth a lot of money right now. Check under your bed, in your pantry, in the garage, in the laundry room, and in your closet.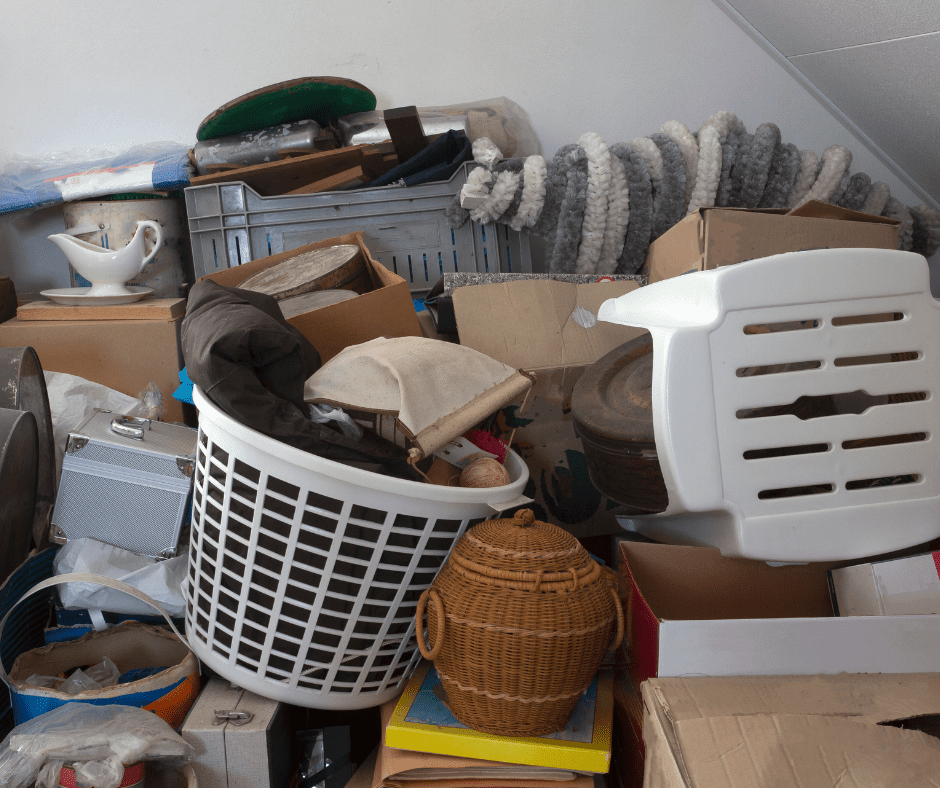 Pick One Room
When you think about all these places where you might have things, it can be overwhelming. So don't try to go and declutter the whole house at one time. Pick a spot and go through that spot so you don't get overwhelmed.
And limit it to three to five items. This is your first homework assignment. Go through, take inventory, write it down, and figure out what you can pull out that you guys can actually sell.
What Might Be Worth Listing?
Check for brand new items such as clothes that maybe didn't fit so you didn't wear them. Brand-name jeans are good. Maybe you have some nice shoes you wore one time. 
There could be tools in the garage that you bought with good intentions to use, but you haven't used them and you most likely won't.
If you don't know an item's value, you can always look up the comps online.
Have Boxes For Sorting
Sometimes items aren't worth the time it takes to list and sell online. When we declutter we have three or four boxes. One is for listing online. One is for donating. One is for if we're having a yard sale. Toys may fall into this category where they're not worth much individually, but you can still make money at a yard sale. Anything that's under $20 goes into the yard sale box if we're planning a yard sale. And one box or bag is for trash.
You can make money from yard sales too. It's not a bad time of year to think about doing one. We usually make between $500-$1,000 when we hold one. For this series, though, the focus is learning how to flip items online, so look for three to five items that you can resell, and come back soon to find the next step. We also have a guide below that will give you ideas on 47 household items you can flip.
Homework
Find three to five items, each valued at $20 or more.
Show Notes
Check out our FREE Workshop: https://courses.fleamarketflipper.com/flipper-university-workshop-webinar
You can find us at: https://fleamarketflipper.com/
Download These 47 Household Items To Resell TODAY!
FURTHER RESOURCES
FREE Workshop How To Turn Your Passion of Flipping Items Into A Profitable Reselling Business
RELATED EPISODES
What We Flipped In March To Make $9,600
5 Ways To Boost Your Slow Sales