We've all experienced times where sales are slow and items are just not moving as fast as we want them to. The good news is that there are strategies you can take to pick up your slow sales on eBay.
Today I've got five tips to pick up your slow or stagnant sales on eBay.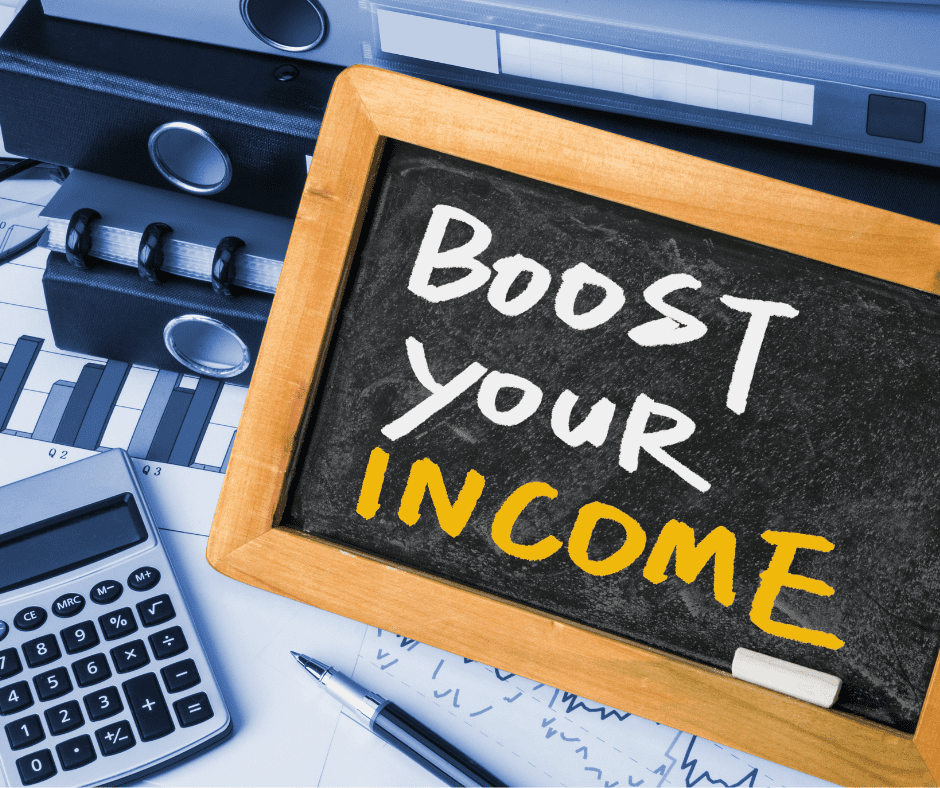 Tip # 1 – Check Your Titles
This is huge. Sometimes your titles might not have the buzzwords that they need to capture people looking for that specific item. Take a stroller, for example. You might have a stroller that you're trying to sell, and you might not have buzzwords like jogging if it's a jogging stroller.
Use descriptive words that people are going to be typing in the search bar that will bring them to your listing. Think about those words as if you were going to buy the item yourself. What words would you type in the search bar?
The title does not have to make sense or read as a sentence. Just make it searchable. Double-check your spelling, but then if there is a brand name that is commonly misspelled, use the misspelled word too. Include model numbers, size, and brand name in a title, and use as many characters as you can. You could even add the words free shipping to the title if you're offering free shipping.
Tip #2 – Check Your Pictures
Make sure that there's no clutter in the pictures and they're bright. Don't change the colors if you choose to brighten the photo, but make sure the buyer can clearly see what you're selling. eBay lets you use 12 pictures, so use them all.
Bonus Tip – Add A Video
We've just recently started doing this in our listings, and because we sell high-profit items, buyers want to see that it works. If you're willing to do that, you will see sales on that as well, and it will help you. eBay is allowing you to do 12 pictures and a video with their new listing tool.
Tip #3 – Promoted Listings
We don't always do this, but this is a good practice to get into. With promoted listings, sellers pay to get the item seen, and then eBay takes an extra percentage when the item sells. The cool thing is that you can set the percentage you want to promote it at. You can promote as little or as much as you want.
And they do have another type of promotion, which is their new cost per click, available in advanced beta. We haven't really dabbled with it yet, but probably will at some point. That's where you're spending money, whether you make the sale or not.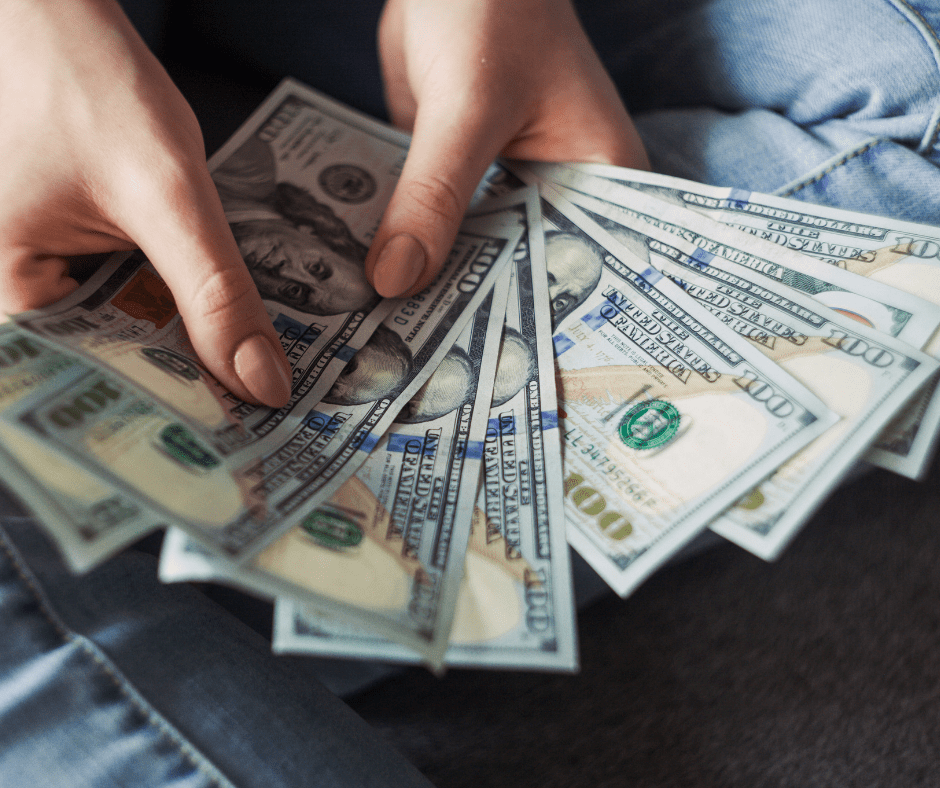 Tip #4 – Do A Listing Challenge
Do a listing challenge for yourself. Pick a month or just decided to start moving more stuff by listing daily. When eBay sees you on the site more, your listings start selling. Whether that's buying or selling, as long as you're on the platform it's helping you with the algorithm.
So if you buy things on Amazon and you can switch to buying them on eBay, that might help you make more sales. eBay loves time on the platform, and your items will start to sell.
Tip #5 – Cross-Post Your Items
Cross-post your items on multiple platforms. This is huge. If you are only using one platform, try to reach out and get it onto another platform. You'll get twice as many eyes on the item that you're trying to sell and you should be able to sell it faster.
There are multiple tools out there. One of the ones that we like is Vendoo, which allows us to cross-post to multiple platforms. That might be the edge that will get you to that next level and get your items moving quicker.
Try these five tips and let us know which ones worked for you!
Show Notes
Vendoo: Use the code "flipper30" for 30% off your first month
Check out our FREE Workshop: https://courses.fleamarketflipper.com/flipper-university-workshop-webinar
You can find us at: https://fleamarketflipper.com/
FURTHER RESOURCES
Download These 47 Household Items To Resell TODAY!
FREE Workshop How To Turn Your Passion of Flipping Items Into A Profitable Reselling Business
RELATED EPISODES
How To Save Money When There Isn't Any W/Budget Girl
Is Social Media Selling Necessary For Your Reselling Business?