In today's world of conscious consumption and sustainability, the market to sell used appliances is thriving. If you're looking to start or expand your reselling business, selling used appliances can be a lucrative venture. Learn about the process of selling used appliances and help you maximize your profits. By optimizing your selling strategy and focusing on key aspects such as refurbishment, selling nationwide on eBay, and customer service, you can establish a successful reselling business.
Selecting Quality Appliances
To ensure profitability, it's crucial to choose high-quality used appliances for resale. Look for appliances that are in good working condition, have minimal cosmetic damage, and are in demand. Focus on popular brands and models, as they tend to attract more buyers. Consider visiting local auctions, estate sales, or online marketplaces to source appliances at competitive prices. Thoroughly inspect each appliance, testing all functionalities, and be transparent about any existing issues when listing them for sale.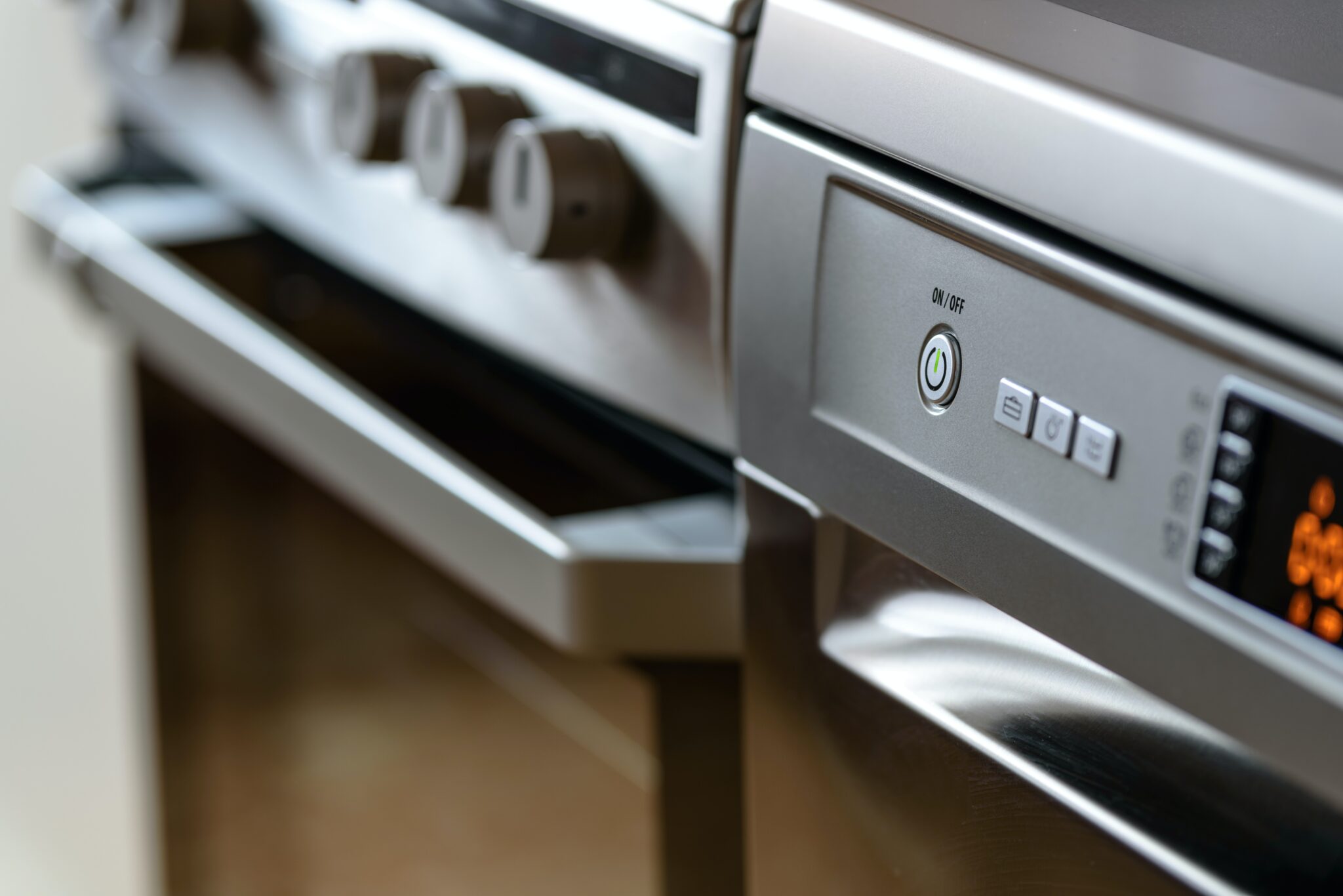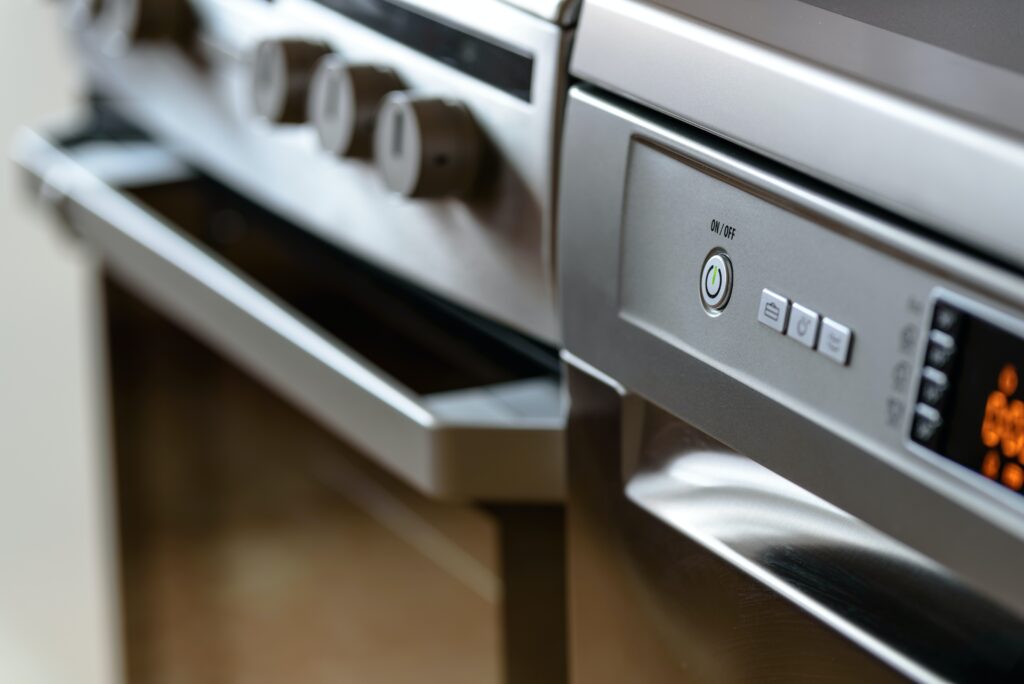 Refurbishment and Repairs
Investing time and effort into refurbishing used appliances can significantly increase their value and attract more buyers. Clean and sanitize the appliances thoroughly, addressing any stains, odors, or build-up. Replace worn-out parts, such as filters, gaskets, or hoses, and repair any malfunctions. Make sure to document and highlight the refurbishment process when advertising the appliances, as this builds trust with potential customers. You don't have to refurbish or repair items to resell them though, but a good cleaning is always recommended.
Sell Used Appliances On eBay
To reach a broader audience and sell your used appliances quickly, use freight shipping and sell used appliances on eBay. Take appealing and well-lit photographs of the appliances from different angles. Write detailed and accurate descriptions, emphasizing their features, specifications, and condition. To expand your marketing efforts you can cross post your items on platfroms like reselling apps, social media, and specialized appliance marketplaces to target potential buyers. Consider optimizing your listings using relevant keywords, such as "used appliances for sale," to improve search engine visibility.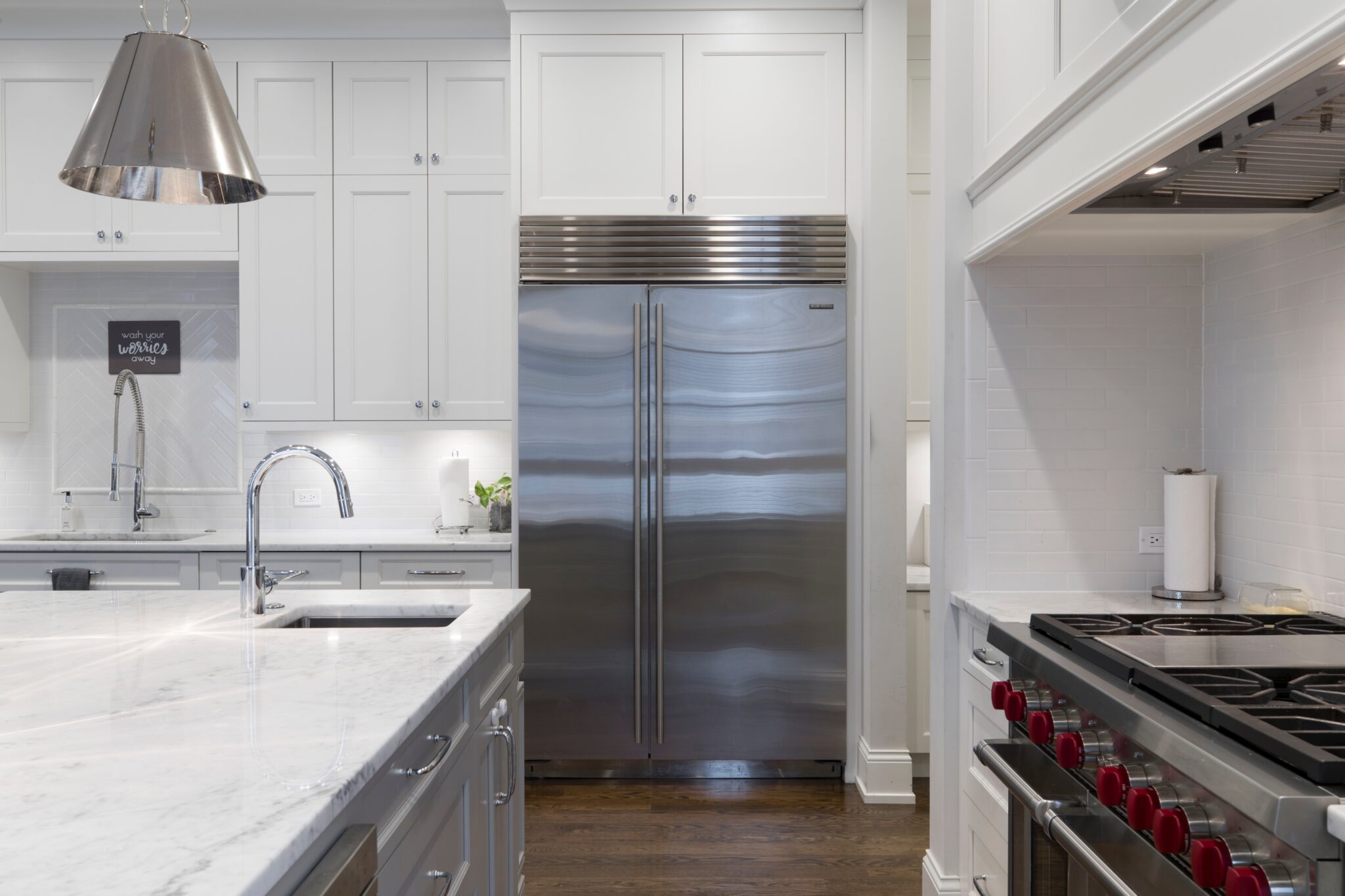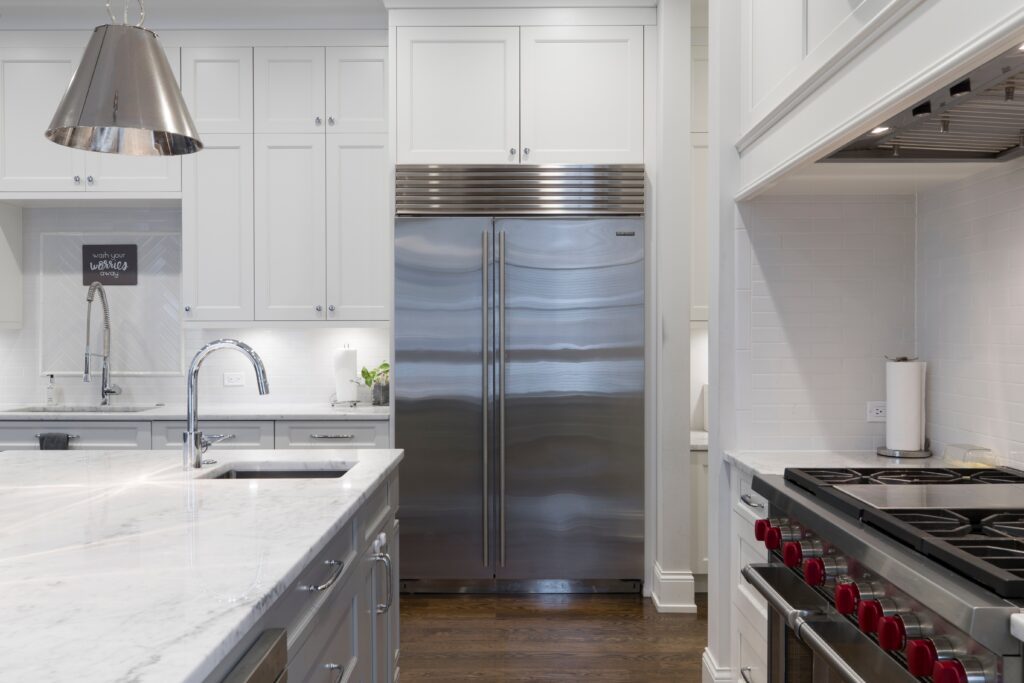 Exceptional Customer Service
Providing excellent customer service is essential for building a strong reputation and ensuring repeat business on eBay or other reselling apps. Promptly respond to inquiries, provide accurate information, and address any concerns or issues promptly. Encourage satisfied customers to leave positive reviews, as this can help establish credibility and attract more buyers on eBay.
Selling used appliances can be a profitable endeavor for your reselling business if you employ the right strategies. If you are willing to ship via freight you can expand your reach to a national market with eBay and increase your profits. People are always looking for a deal on expensive name brand appliances, so don't be afraid to start sourcing and reselling them.
Are you ready to make $100 this week? Download our free PDF.
Related Articles
Creative Ways Resellers Store And Manage Inventory