If you're looking for a reselling niche that has a low barrier to entry, but can still yield a good profit, sell books for cash. You can find books in your own library, at yard sales, or at the local thrift store. Don't know how or where to sell your books for cash? Read on to learn the best places to sell your used books for the most profit.
What Books Sell Well?
Textbooks, self-help books, literary classics, book sets and series, and faith-based/religious books can sell well online because they are all in demand throughout the year and are not seasonally dependent. You may also be able to sell newly-released books for a decent price too. The best way to find out what books are reselling well, is to check the recently sold listings on the apps. You can see what books are currently on the bestseller list too.
Sell Books For Cash On eBay
eBay is our bread and butter so we always recommend selling on eBay. Once you get set up with an account, it's easy to photograph and list them on eBay. If you have rare, vintage books, you can look at similar ones to see what other sellers are pricing them at. If you're a reader yourself, turn your recent reads back into cash after you're done with them by listing them as gently used on eBay. You can sell with eBay's bidding system, which will work well for antique and rare books, or you can use Buy It Now for copies of best sellers that people don't want to wait to get their hands on.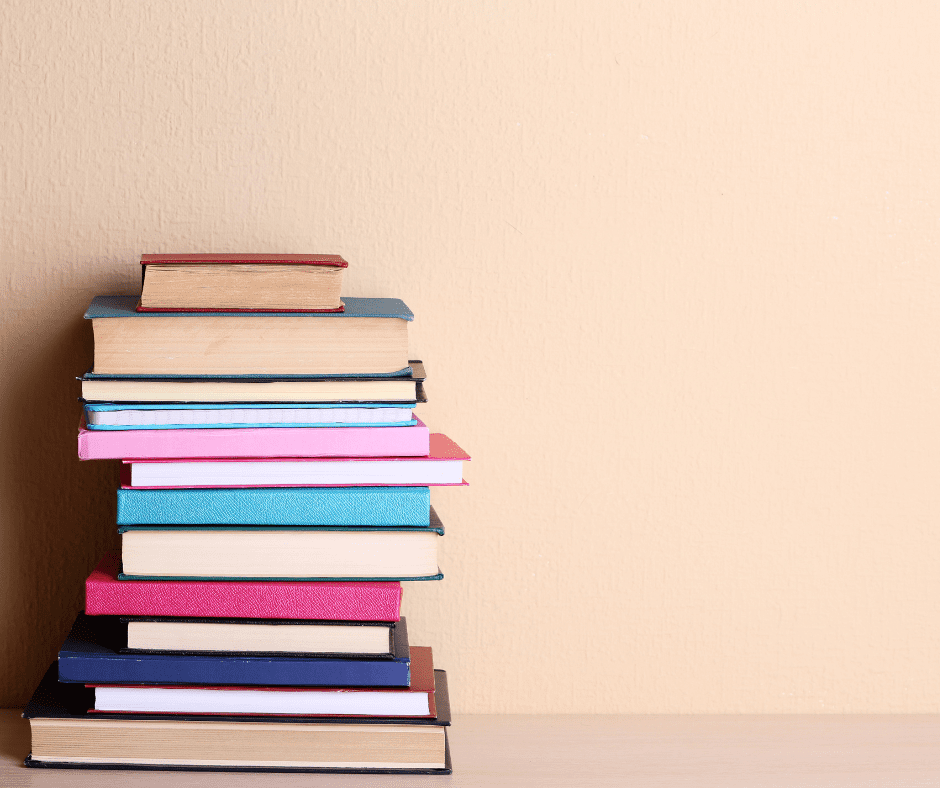 Sell On Amazon
Amazon is an obvious choice for reselling books since Amazon started out as an online bookseller. If you're willing to jump through some of Amazon's hoops in the beginning, it can be worth it. The first thing you'll need to do is open an Amazon seller account and then determine if you will sell via Fulfillment by Amazon (FBA) where you send all the books to Amazon's warehouse for them to store until they sell or via Fulfillment by Seller (FBS) where you store, pack, and ship the books. FBA has more fees associated with it, but is great if you don't have a lot of storage options in your home and are dealing with high volumes of books. They also have different plan options such as the individual plan ($0.99/unit sold) or the professional plan ($39.99/month). The second one is a better deal if you are doing a high volume of books.
Sell On Decluttr
Another option for book resellers is Decluttr, an online company that buys books, children's books, textbooks and other media. All you have to do is enter the item's barcode to get an instant valuation, then pack them into a box and ship it to Decluttr for free. Once the items have been processed, you will receive your cash for the books by direct deposit or PayPal. To complete an order, you must sell at least 10 media items or 1 tech item and your total order value needs to be over $5.
Sell On Etsy
Etsy isn't just a platform for crafts or hand-made goods. Some people like to sell unique or vintage books on Etsy. Etsy has its own set of fees including listing fees which are 20 cents for each item, transaction fees of 6.5% of the price you display for each listing plus the amount you charge for shipping and gift wrapping. There are additional fees for promotions and ads. Etsy may not be the place the average book buyer is going to look for a new read, but it could be great for niche or rare books.
Sell On BookScouter
BookScouter is a large online bookselling platform where you can find the best deal for the book you are selling. You can also get an idea of whether a book is worth money or should just be donated. It might help you to use this website while you're actively sourcing for books so you know if it's worth it to buy it or not. Some textbooks can be extremely valuable and sold profitably. Once you find the best offer, you can go to their vendor page and sell your first book.
Sell Books In Person
There may be options for you to sell gently used books to bookstores like Half Price Books or independent bookstores. They are often willing to buy copies of books that are currently selling well.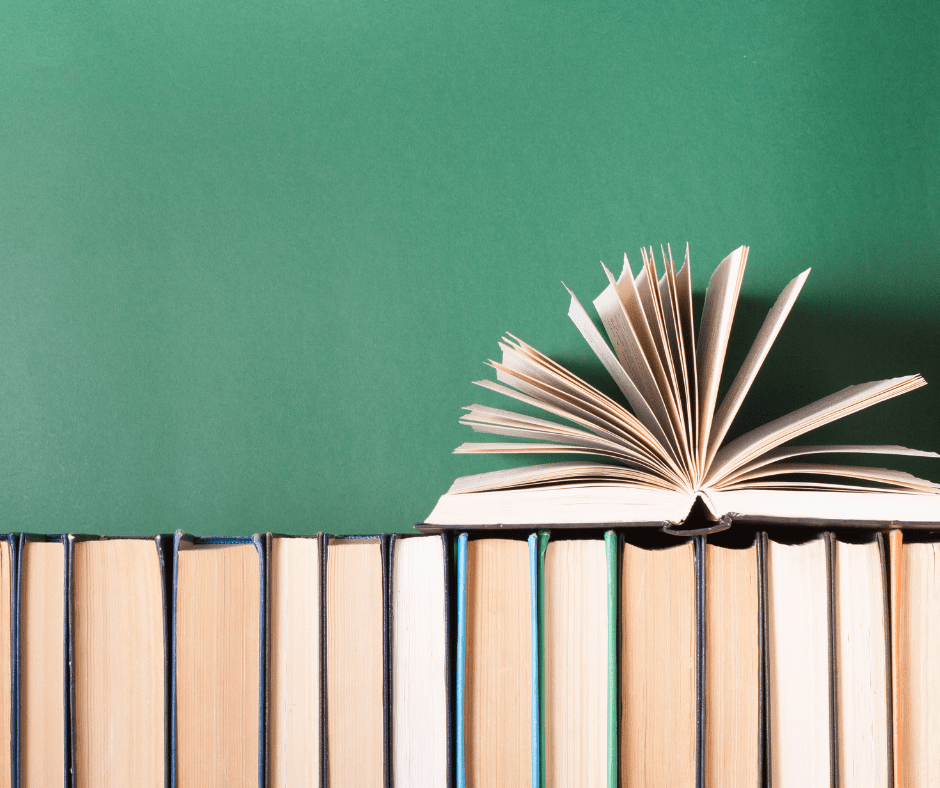 Where To Source Books For Cash
When searching for books, you can hit all of the typical reseller spaces like yard sales, estate sales, and thrift stores – those are often where you'll find them the cheapest. Follow the libraries in your area on social media and ask them when they do their annual book sale. Follow local colleges and look for their surplus sales where you might be able to get great deals on gently used textbooks with a high resale value.
Are you ready to make $100 this week? Download our free PDF.
Related Articles
Creative Ways Resellers Store And Manage Inventory
How To Use Facebook Marketplace For Your Reselling Business