Thank you so much for spending your time with us! We would be so grateful if you could take a minute and leave us a review.
It's that time of the year again — the big annual family road trip! We are on the road for the next six weeks and picking stuff up across the country to resell.
This blog post and podcast are coming to you from Missouri. If you don't know about our annual road trip, this is our third year in a row doing it. We hit the road with our kids, and look for things to buy along the way that we can resell when we get back. 
It all started when we were doing the 127 Yard Sale, the world's longest yard sale that is 690 miles of a yard sale from Alabama to Michigan. It's four days long and you can find a lot of great treasures. On this trip, we've already found a Jenn Air 45-inch cooktop that was $65 and it should sell for $2,000.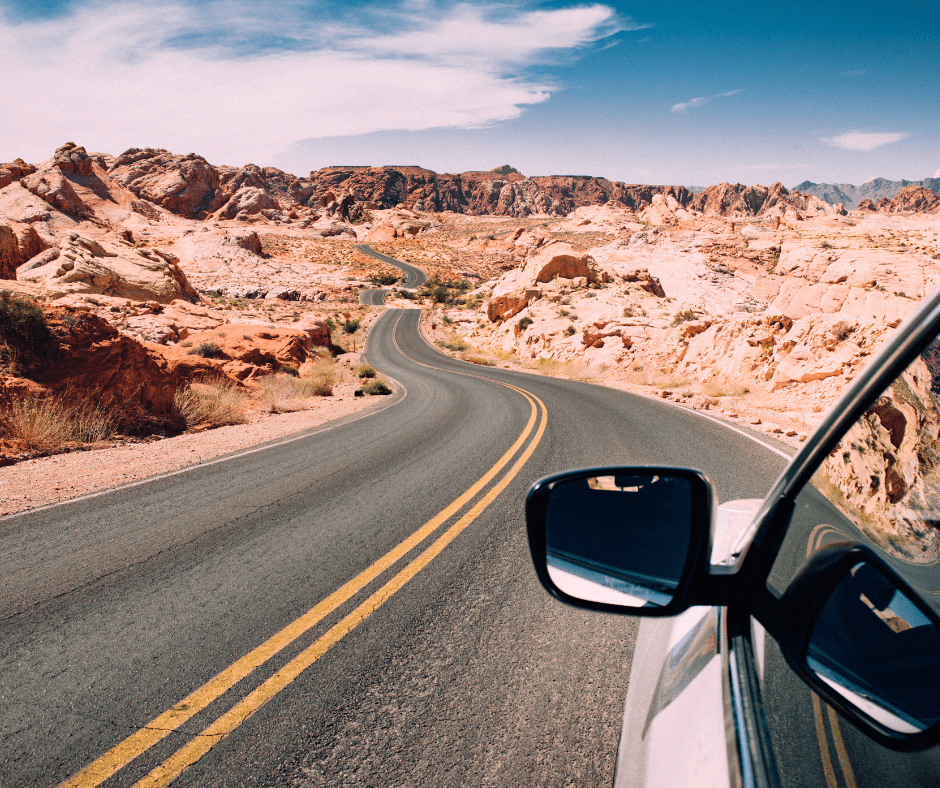 Spending Time With Family
The reselling business is great because it allows us to spend more time with our kids, and that's a big part of what this trip is about. Flipping has that flexibility so you can make your own schedule and prioritize what's important to you. The trip isn't just about finding things to resell. We also see the sites, explore national parks, and meet up with other flippers too. It's a lot of fun.
We're going to be taking the next six weeks off the podcast to spend time as a family and enjoy the great outdoors. When we come back we'll have some new episodes about our cool new finds. Last year we found $17,000 worth of inventory in just 14 items from all over the country. Even though we won't be putting out new episodes for the next six weeks, you can follow along with our journey on our Instagram. This is a great time to revisit old episodes or catch up if you're just joining us!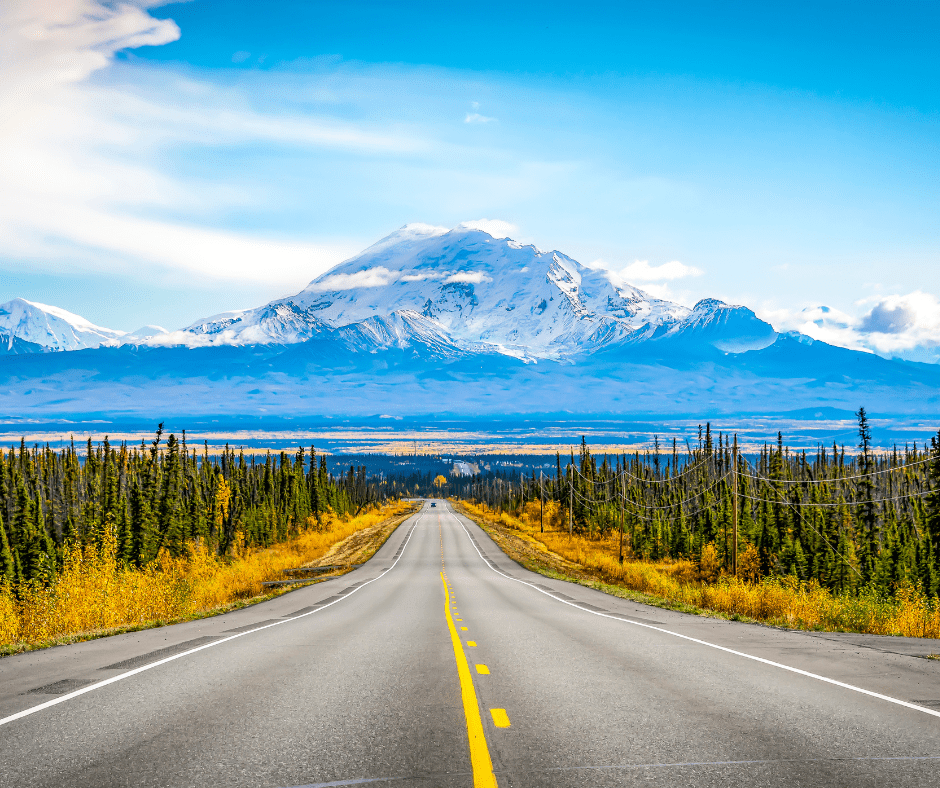 Show Notes
Follow us on Instagram: https://www.instagram.com/fleamrktflipper/
Last year's road trip finds: https://fleamarketflipper.com/1750-picking-road-trip/
Check out our FREE Workshop: https://courses.fleamarketflipper.com/flipper-university-workshop-webinar
You can find us at: https://fleamarketflipper.com/
FURTHER RESOURCES
FREE Workshop How To Turn Your Passion of Flipping Items Into A Profitable Reselling Business
Download These 47 Household Items To Resell TODAY!
RELATED EPISODES
How To Resell Clothing — Interview With Melissa Jackson From Nannie Meg Resale
How The 90-Day Sprint Impacted Our Business
How To Resell Vintage Clothing — Interview With Vintage Boss Babes