Thank you so much for spending your time with us! We would be so grateful if you could take a minute and leave us a review.
Reselling clothing is a niche we haven't spent time on, but we recently got the chance to talk to an expert in the vintage clothing market.
Sammy Davis is the founder of Vintage Boss Babes and has been a vintage clothing reseller for years. Today she shares how she's taken her love of fashion and built it into a reselling business with a unique business model.
How Did You Get Into Reselling?
Sammy got hooked on vintage in the late 1990s, and early 2000s when she was in high school. She was getting ready for prom and her boyfriend at the time wanted to dress goth. So her mother took her to a vintage store to find an outfit, and Sammy discovered secondhand.
Through the process of thrifting, she acquired a lot of stuff and eventually discovered eBay. One of her first sales was a 1920s black lace dress.
Sammy moved to New York City in 2008, got into the publishing world, and was working for Esquire Magazine, but she realized it was hard to be tied to a desk all day just looking at Central Park through a window. She had started selling vintage at flea markets on the weekend and decided she wanted to spend her energy growing that business and having her own freedom.
She quit the corporate world and decided to be a reseller. She has since been a part-time to full-time reseller ever since.
In 2018 Sammy launched a Facebook group that has transitioned into what is now a buy/sell Facebook Marketplace group, where they host live sales for vintage clothing.
Sammy is now a part-time reseller, but she also makes income off this Facebook group and helps others resell. She only spends about 10 hours a week reselling, however, in those 10 hours she can make $1,200.
How Many People Jump On When You Go Live?
Sammy's group also has a Facebook page because it utilizes a technology called Loyal Shops that allows people to comment "sold" and then the first person is notified by a bot that they won the right to purchase the item, and the second person and third as well as backups. Her group Vintage Boss Babes has 4,000 members and the Facebook page has 1,500 followers so when people go live on the page it depends on who they are and how they've branded themselves. A live event typically averages about 50 people. The highest amount a seller has sold on a live was $3,200 for 75 minutes of displaying and sharing the clothes.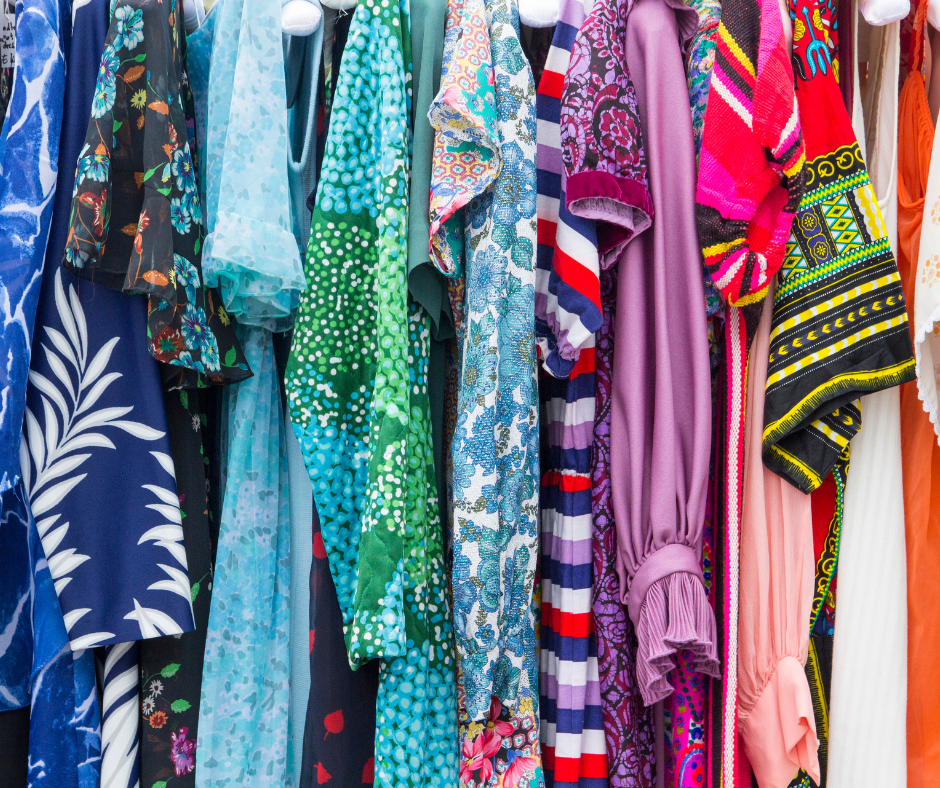 Can Anyone Join Your Group?
Anyone can join the Facebook group and it's a happy space. It's meant to cultivate a love of fashion and repeat buyers for sellers. Sammy says it's about selling and celebrating fashion, not so much the education around vintage fashion.
How Often Are You Going Live?
Sammy goes live at least once a month. If not, then she looks at her resell room and sees all the money piles sitting around. Now she's created a customer list so she doesn't even need to go live all the time. She can just have a virtual appointment because she has their contact info and has built a relationship with them.
When Sammy gets new products, she can just direct message, FaceTime, or Zoom a client, and give them first dibs. She does a lot of behind-the-scenes selling.
Do You Get A Commission From Others Selling In Your Group?
Sammy does get a commission from those selling in her group. It's $89 for a live sale that lasts 75 minutes. That pays for the technology and the staff to manage the live in case Facebook boots the seller out or there are other technical challenges. On average a seller can show about 60 items during that time.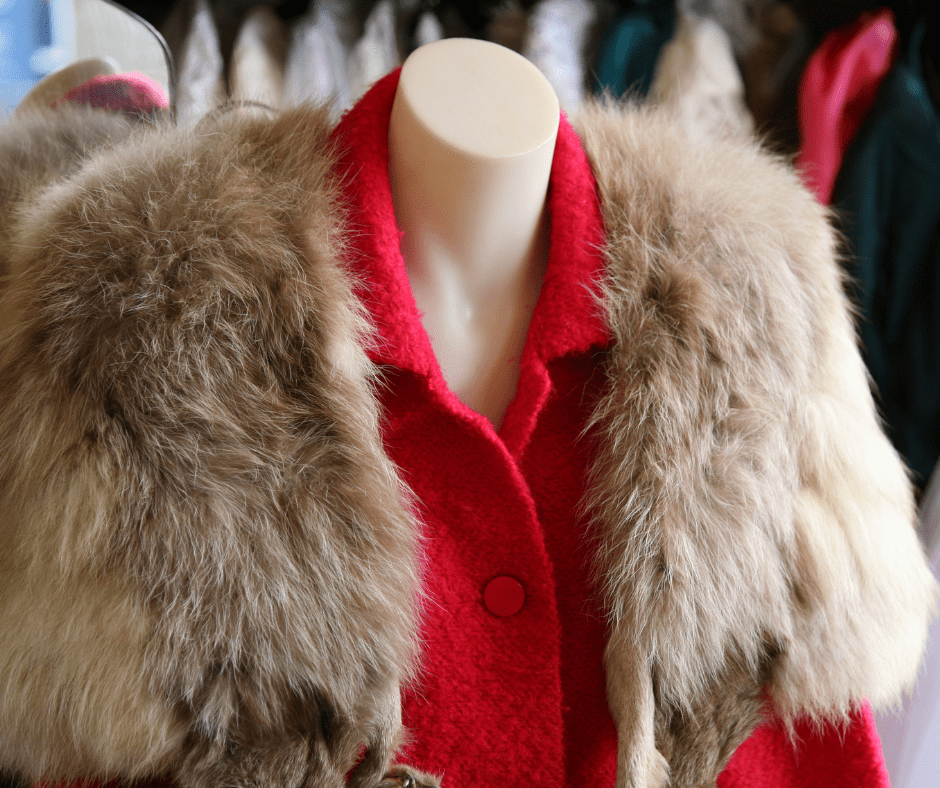 What Is One Flip You Remember?
There's a label called Jeanette for St. Martin. The designer lived in New York City and she made sequined football jerseys for all the teams. Sammy found a Miami Dolphins one in 2014 and picked it up for fun for $75. Three to four years later they started going viral and went from $75 to hundreds to thousands. She found one Etsy seller who was selling them and offered to flip the jersey to her for $350, knowing that the seller would still make money reselling it at $1,200.
What tips do you have for selling vintage clothing? Let us know in the comments below!
Show Notes
Vintage Boss Babes Facebook: https://www.facebook.com/groups/vintagebossbabes/about/
Webinars: https://www.sellmorevintage.com/
Check out our FREE Workshop: https://courses.fleamarketflipper.com/flipper-university-workshop-webinar
You can find us at: https://fleamarketflipper.com/
FURTHER RESOURCES
FREE Workshop How To Turn Your Passion of Flipping Items Into A Profitable Reselling Business
Download These 47 Household Items To Resell TODAY!
RELATED EPISODES
How To Be A Reseller From The Road— Interview With Freeway Flippers