Thank you so much for spending your time with us! We would be so grateful if you could take a minute and leave us a review.
In March we made the drastic decision to take the television down and put it in storage for 90 days so we could focus on getting real results in our business.
Our goal was to keep it off for 90 days and we're coming to the end of that time frame, so how did we do?
Starting The Challenge
During one of our runs, I told Melissa I was going to have to take the TV off the wall to focus and get some more hours in the day. A lot of people say there are not enough hours in the day, but there are more if you stay up an hour later or skip an hour of Netflix in the evening. And usually, at the end of the day, I relax with some TV. I knew I needed to put the TV out of sight to get some more productivity out of my day.
We took it off the wall, wrapped it up, put it in storage, and then told the kids. They weren't happy at first when they saw it was missing, but we got them invested in the project by asking them at the end of 90 days what do you want to do as a family. They wrote out some things like Legoland and visiting Mexico again, and that got them excited about the challenge. They also helped us replace the TV on the wall with a vision board. It wasn't a punishment for the kids, it was for my productivity.
Did We Make It?
Did we make it to the end of the 90 days? No, we did not. We made it roughly 45 days before I actually pulled out a TV that we had. It wasn't even the one that was in the warehouse. That one is still in the warehouse. There was another TV in the house that was not plugged in and I pulled it out to test some laserdisc players from the 80s or 90s. We bought two of the units from a local thrift store and needed to test them to see if they were working. A few days later we ended up hooking it up to Netflix.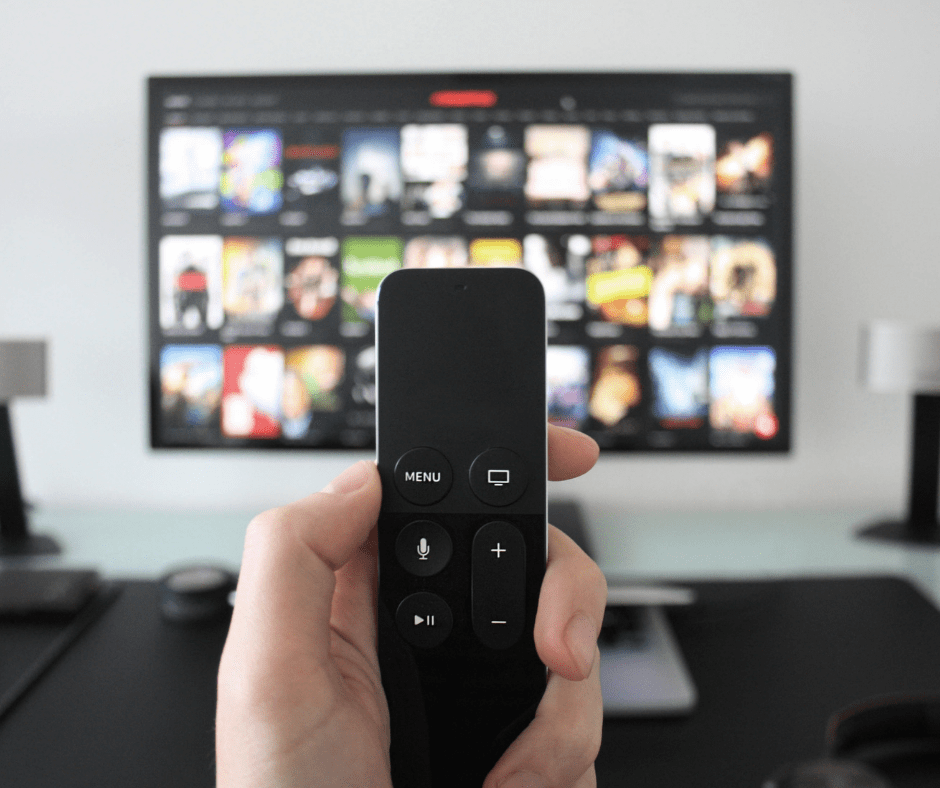 What Progress Did We Have?
We did end up working more hours when the TV was down and got some really, really great results. We finished planning and hosting our first Furniture Flipping Summit, which featured 19 speakers.
We did a 30-day listing challenge with our Flipper University Group where we list items for 30 days straight. About 14 or 15 days in I started seeing some great results and got quite a few sales in.
We also launched our one-on-one coaching program where we help people with their reselling business for six months.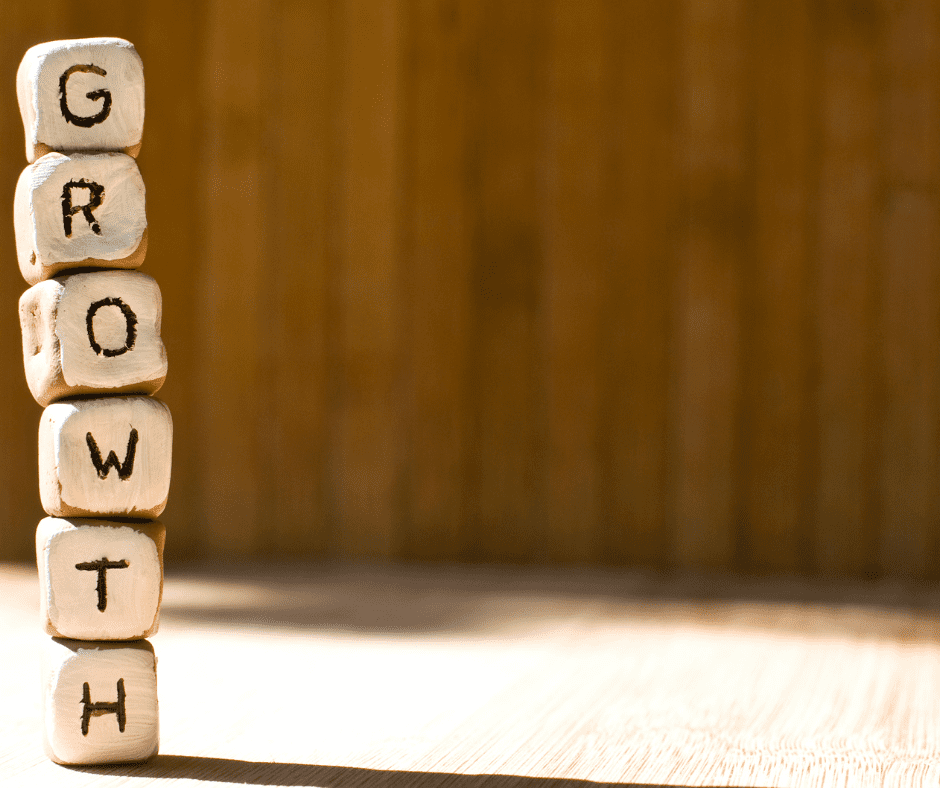 It's About Balance
The decision to remove the TV may have been drastic, but it wasn't for forever and we knew that. It was just for a small amount of time so we could focus on our goals. Now it's back. We're watching it, but a little less than before.
This is our challenge to you. Maybe it's not TV. Maybe it's social media. Find something that's taking too much of your time and we challenge you to take the leap. What can you do to see those results? Let us know about your results and your progress.
Show Notes
Sometimes Drastic Change = Amazing Results: https://the-reseller-hangout-podcast.simplecast.com/episodes/sometimes-drastic-change-amazing-results
Check out our FREE Workshop: https://courses.fleamarketflipper.com/flipper-university-workshop-webinar
You can find us at: https://fleamarketflipper.com/
FURTHER RESOURCES
FREE Workshop How To Turn Your Passion of Flipping Items Into A Profitable Reselling Business
Download These 47 Household Items To Resell TODAY!
RELATED EPISODES
How To Resell Vintage Clothing — Interview With Vintage Boss Babes
How To Be A Reseller From The Road— Interview With Freeway Flippers