Stacy Gallego is one of our Flipper University alums and is killing it with her freight flips. She's going to walk us through her process to staying positive when sourcing and shipping freight items.
How Did You Get Started Flipping?
Stacy says she had sold small items on eBay and called it her beauty treatment money because it paid for her to get her toenails done. In 2018 she wanted to buy an RV, and her husband said she could get whatever she wanted if she could come up with $20,000. She was watching blogs, and one of our videos about high profit, low volume flipping came up, and Stacy just thought it made sense.
Stacy told her husband, John, that she was going to start flipping to pay for the RV. Initially, her husband didn't believe it, but when Stacy started having huge flips, he got on board.
What Was Your First Big Flip?
Stacy's first big flip was a Viking cooktop. She bought it for $100 and sold it eight days later for $800.
Stacy had to figure out how to package it and watched our videos for advice. The cooktop was almost 100 pounds, and her husband had to help her with it, but she got it sold and shipped and started building her confidence.
She bought it for $125 and sold it 25 days later for $3,000. It was her first experience, and they didn't know what they were doing, but they learned by doing it.
From there, Stacy started taking more chances and buying items because she knew the comps were good and could figure out the shipping part later.
She asked herself, what's the worst thing that could happen? If it didn't sell, she'd be out $100. She had to force herself to buy the item listed and have the confidence to figure it out later.
Part of the learning process is making mistakes and watching other mistakes.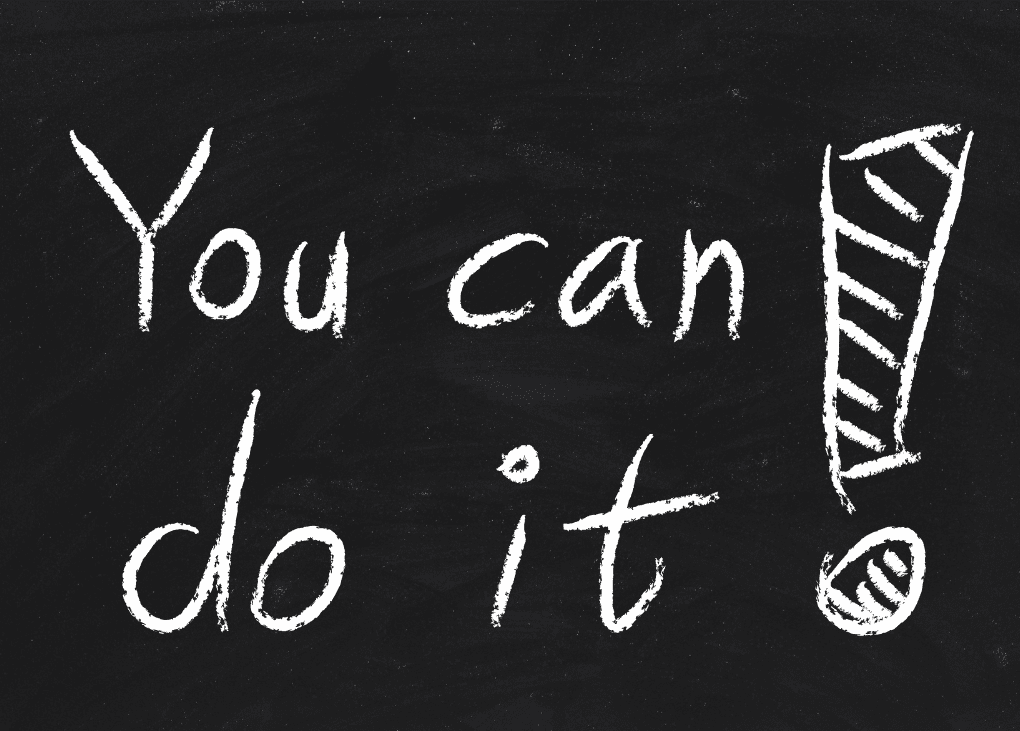 Did You Wait To Get It Listed Because You Were Nervous?
Stacy says she waited to list the item and prayed daily for it not to sell because she dreaded the shipping. The first one went great and she's had many successful sales since. She always tells the buyer that she will partner with them and follow the freight shipment to them because sometimes the buyers get nervous when they haven't bought freight before. She starts with good communication, tracks the shipment, and then keeps in touch until the item arrives to them.
What Would You Say To Someone Who Struggles With Confidence?
Stacy says sometimes she has confidence dips when items aren't selling on eBay. The key is to continue to list consistently, be active on eBay, and continue to source. Stacy knows she'll always make a consistent income if she does those things.
She also gives herself pep talks, saying, "Stacy, you've already done this; you don't need to be afraid. We will list it and figure it out as we go." Stacey says she always figures out a way to make it work. She thinks, what's the worst-case scenario?
She didn't always have a truck, but she would find people who would deliver items to them or borrow trucks from friends. Her business has grown year by year.
How Did You Overcome Not Having A Truck?
Stacy says she's had a truck for about two years, but before that, she would pay friends for gas to borrow a truck. She'd offer money for people to deliver items if necessary and told them she could pay in cash if they could deliver. She could rent a trailer from U-Haul for $50 for the whole day when she had something large. If you are making enough money on your flip, there should be room in the budget to pay for a vehicle rental, so there's always a way to figure it out.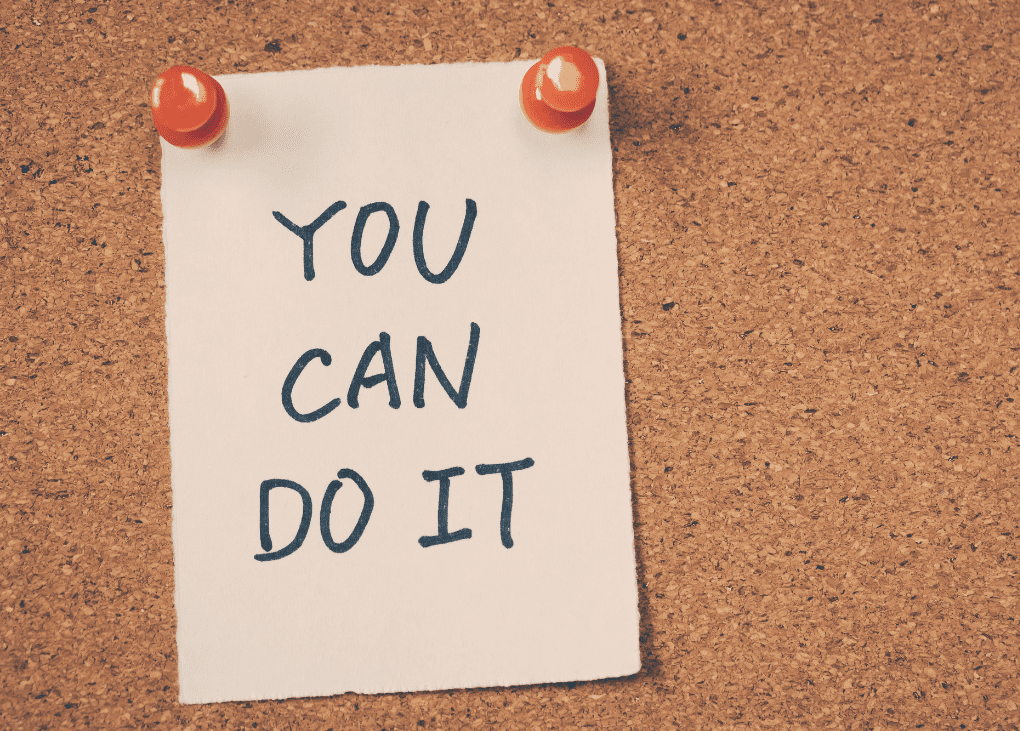 You Were Our First $100K Member. What Are Your Flipping Goals Now?
Stacy's currently trying to rearrange some of her inventory because she has two storage units. She wants to use the space the best way she can. She plans to continue doing what she does with consistent sourcing and making connections.
Telling people what you do is key. Stacy says a friend at a moving company called her and said they were getting rid of thousands of dollars of lab equipment and that Stacy could have it. She went and picked up thousands of dollars of stuff for free.
Stacy is retired from nursing, and her husband is retired, so flipping enables them to travel; they just got back from a cruise.
What Is One Of Your Favorite Flips?
Stacy says the motorcycle sidecar that she got for $200 sold for $3,300. It was a fun and unique find.
What's Something You'd Leave Everyone With?
Stacy says she felt paralyzed with fear initially, but knew she could do it because of the resources in Flipper University and because she realized if other people were doing it, she could too.
When Stacy was still nursing, she was working hard and told human resources she needed a raise. They gave her one, but it was only $0.49/per hour. She left that day and told her husband she was going to bet on herself because she knew she could make more than $0.49 an hour by flipping. She decided to do her business full-time, and it exploded from there. Stacy says knowing your why is important to your flipping business.
Show Notes
Free Flipping Course: http://freeflippingcourse.com/
Follow us on Instagram: https://www.instagram.com/fleamrktflipper/
Check out our FREE Workshop: https://courses.fleamarketflipper.com/flipper-university-workshop-webinar
You can find us at: https://fleamarketflipper.com/
FURTHER RESOURCES
Let Us Find High Profit Items FOR You!
FREE Workshop How To Turn Your Passion of Flipping Items Into A Profitable Reselling Business
Download These 47 Household Items To Resell TODAY!
RELATED EPISODES
How And Why We've Only Had 1 Return In 2 Years
Our Recent $6K Flip And What You Need To Know About High Profit eBay Flips
Setting Your Listing Apart From Others To Make More Sales On eBay