If you want to start your own business, the reseller business model can be a great place to start. A reseller is someone who buys products from different places and sells them to other customers at a profit. It's easy to start a reseller business, and there are many advantages to being a reseller. 
Low Barrier To Entry
Reselling is one of the easiest side hustles to start because there is a low barrier to entry, and you can start without any financial investment. All you need is a phone with access to the internet!
Start by reselling items around your home that you no longer use. Items in the $20-$50 range are great to sell when you're first learning and building feedback on eBay. If you make a mistake, it's not on a high-dollar item; you gain experience with each item you sell. While selling items from around your home, you can start looking for free things to sell. Walk in your neighborhood the evening before trash pick up and see what people might have put to the curb. You'd be surprised at how many items people throw away just because they don't want to deal with them.
Huge Growth Opportunities
As a reseller, you determine how much your business grows. As resellers get more experience, they may go to flea markets, thrift stores, and yard sales to look for items to purchase. The benefit of purchasing used items is that you can often get them cheap and resell them if they're still in good condition. It's important to check comps, though. Use eBay to check what similar items are selling for to determine if there is value in the purchase. Remember, your money is made in the buy. We try to 10X our investment.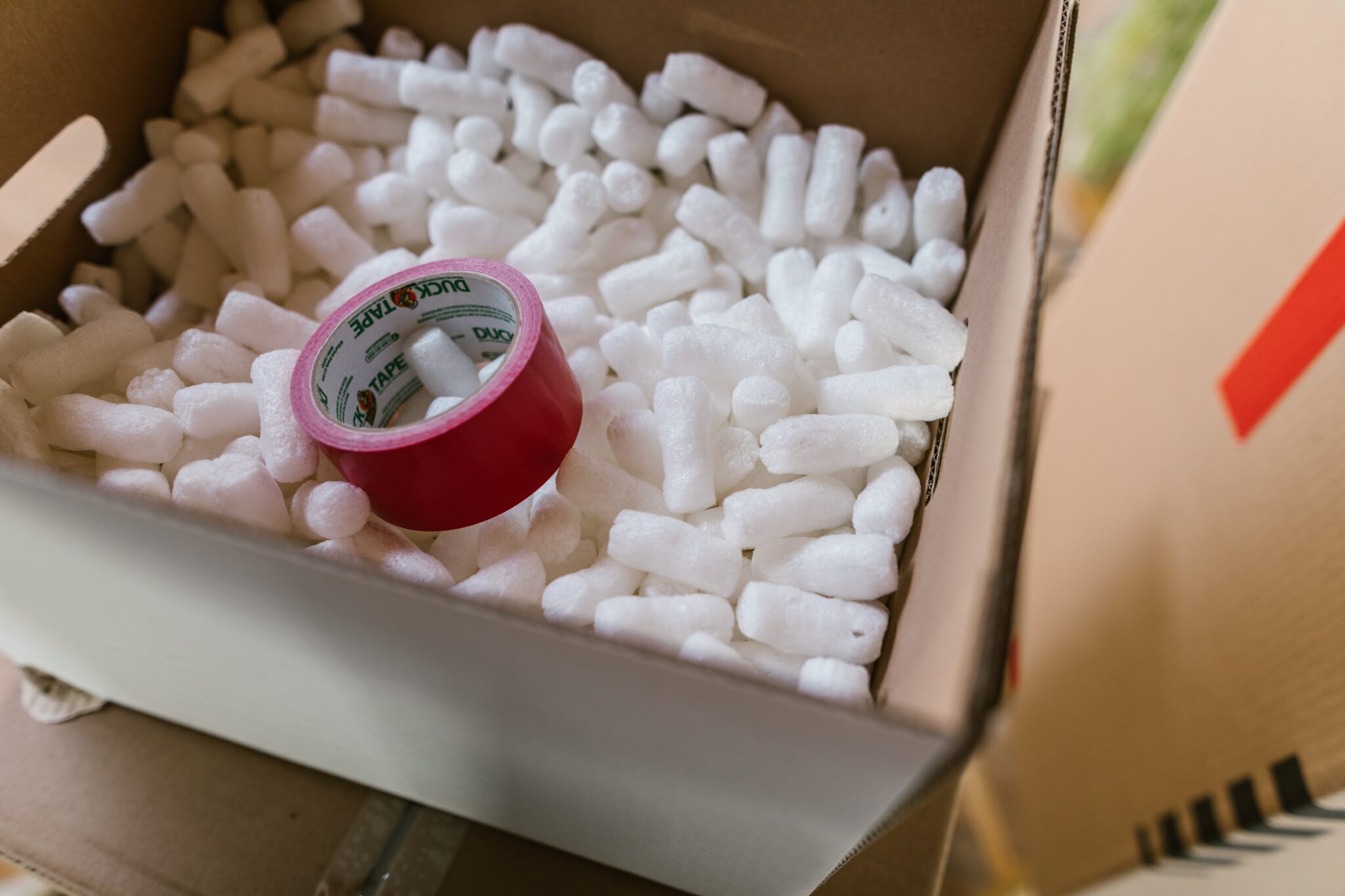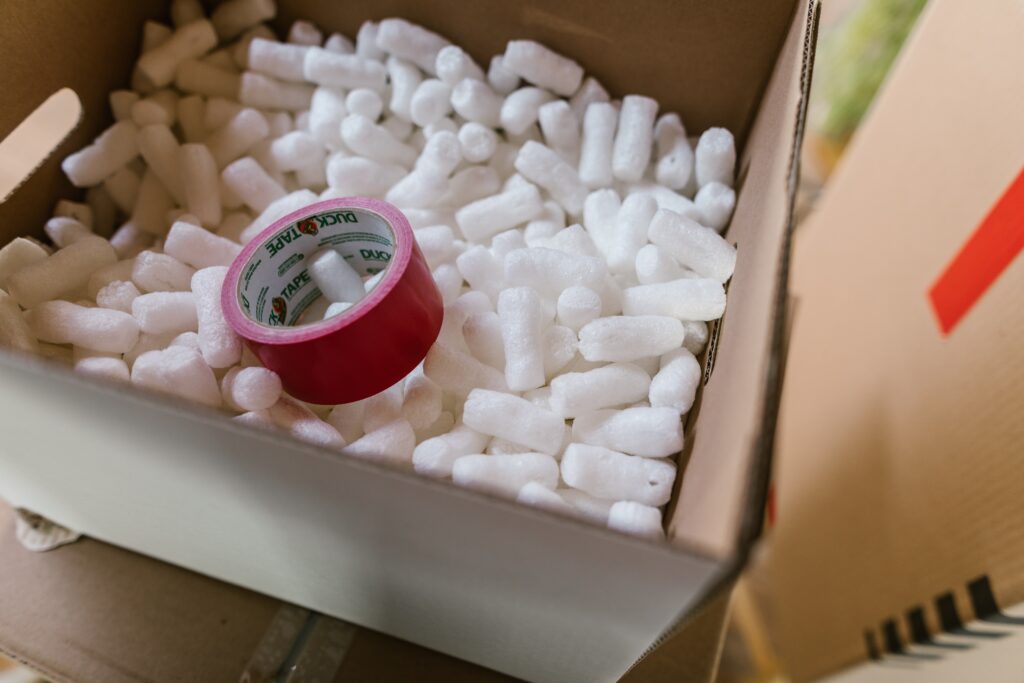 Choose How Much Inventory To Carry
Some resellers choose to sell high-profit items, meaning their inventory numbers can be lower because they profit more with just one or two things. Other resellers source products from dropshipping suppliers and resell an item without purchasing inventory in advance. With dropshipping, they only pay for goods as customers order from them. This can be an option for resellers that don't have storage space.
Sell A Range Of Products
As a reseller, you can sell a range of products. If you resell antiques, you can sell from different decades; if you resell clothing, you can also sell shoes and accessories. You don't have to pick one niche either, although you do get faster at recognizing the value in items when you work with the same type of product.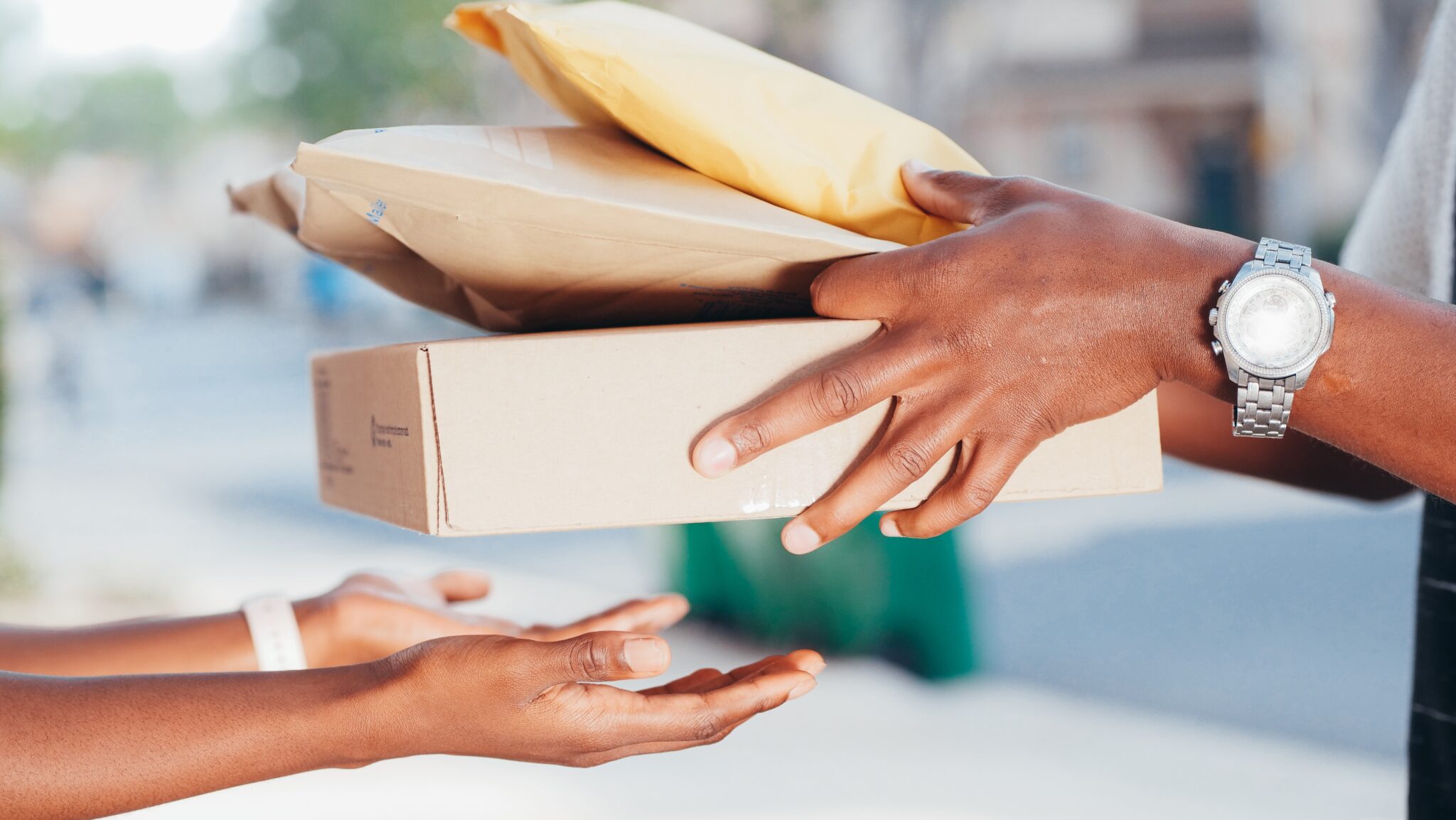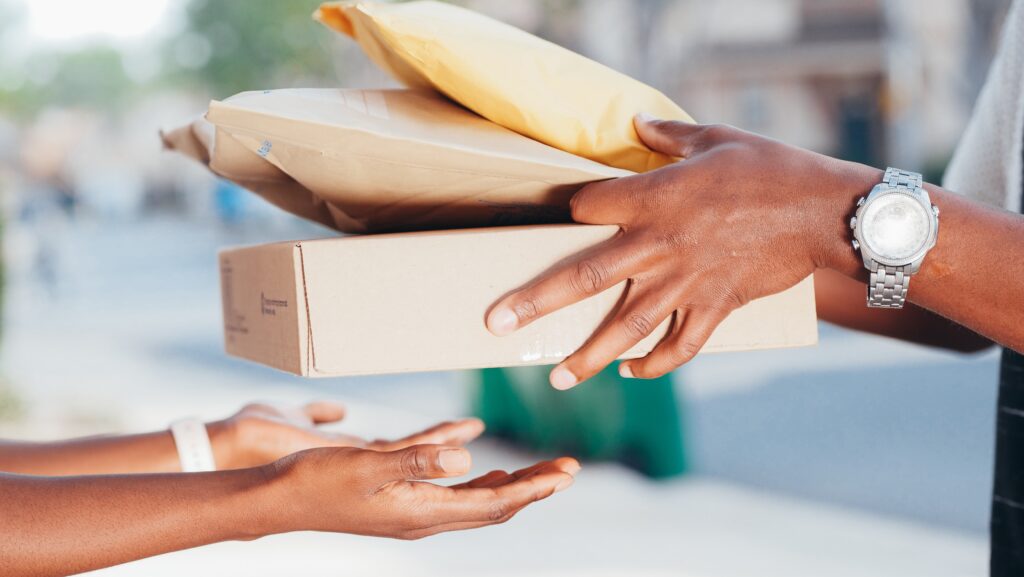 Control Your Schedule
Resellers are in charge of their schedules. They may have specific tasks they need to do every day, such as listing or shipping items, but they can fit those into the day wherever they choose. Time freedom is one of the biggest advantages of being a reseller. You can have a reseller side hustle you work on outside your full-time job. You can work nights and weekends or during the day while your kids are at school. If you want to go on vacation, you just set your eBay store to vacation mode, and you can even make sales while you're gone.
Go On Treasure Hunts
Reselling is fun because you never know what you'll find when sourcing. Every trip is like a treasure hunt. The more you learn about items and comps, the faster you will recognize the value of items you see on the shelf. Don't rule out thrift stores because they didn't have a good selection last time. Inventory rotates, and you can also sometimes find deals for buying in bulk. Yard sales and estate sales can also have great finds as people clear out their houses to move and want to get rid of items at low prices.
With all of these advantages of being a reseller, what are you waiting for?
Are you ready to make $100 this week? Download our free PDF.
Related Articles
How To Use Facebook Marketplace For Your Reselling Business
How To Start Reselling Shoes For A Profit
Build A Successful Side Hustle Flipping Used Items With The Remaining 72 Hours Of Your Work Week