Knowing how to price your items on eBay is important so they sell quickly. How do you know what to price your item to sell for on eBay?
It's essential to find the right price because you don't want your items sitting forever, but you also don't want them selling too fast, or you might think you underpriced them.
Sell At 50% Of Retail Price
One of the biggest things we try to do with our items is to have them priced at roughly 50% of retail. That's the benchmark we're looking for when buying an item to resell; we want to know what that 50% mark is. We're talking about used items, not new ones. Once we have that benchmark, we will go into eBay and do some research.
The condition plays a part in that too. If it's in rough shape like clothes, you may not sell it that high, but for what we do with housewares and appliances, 50% of retail is what we're looking for.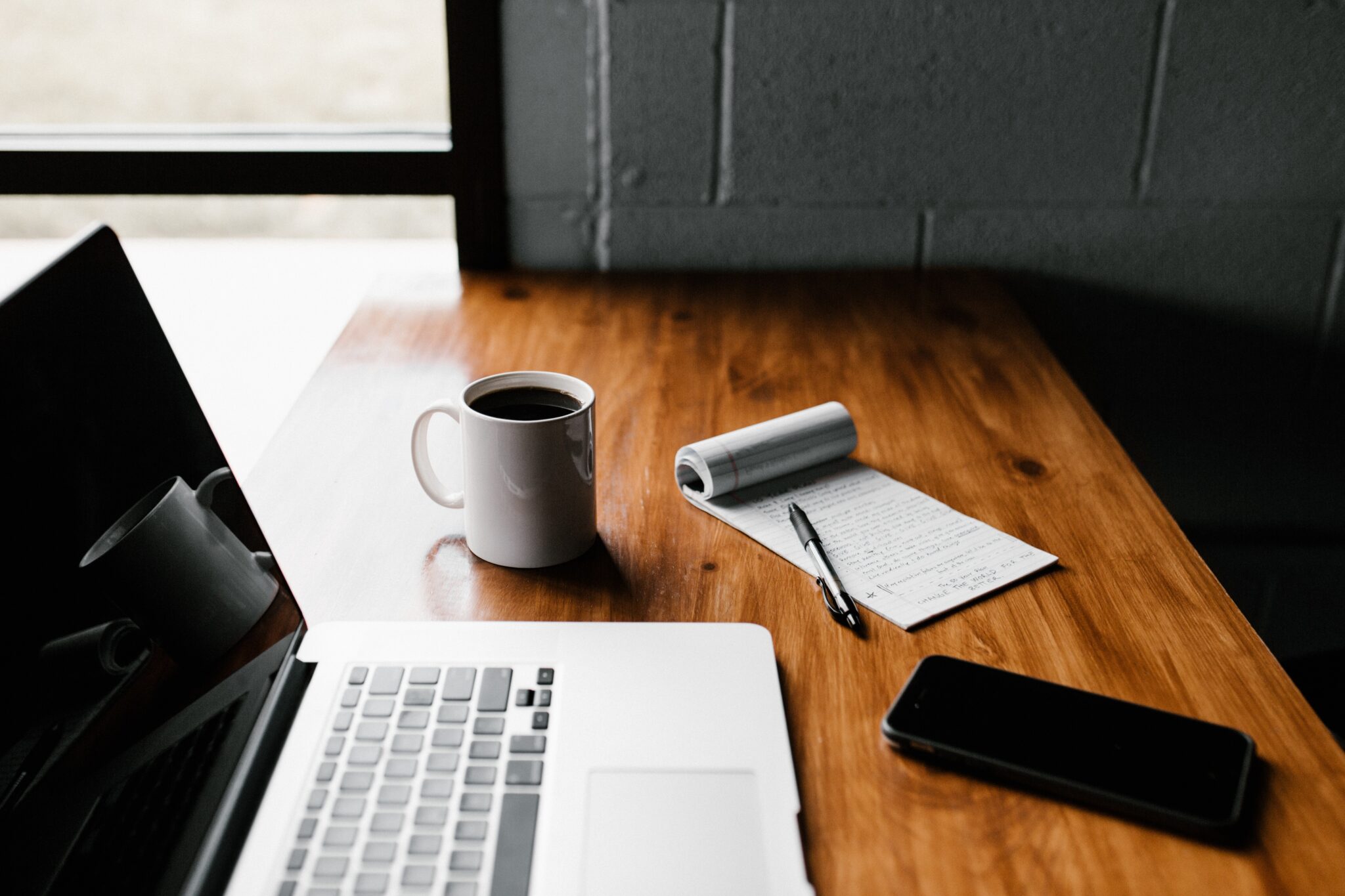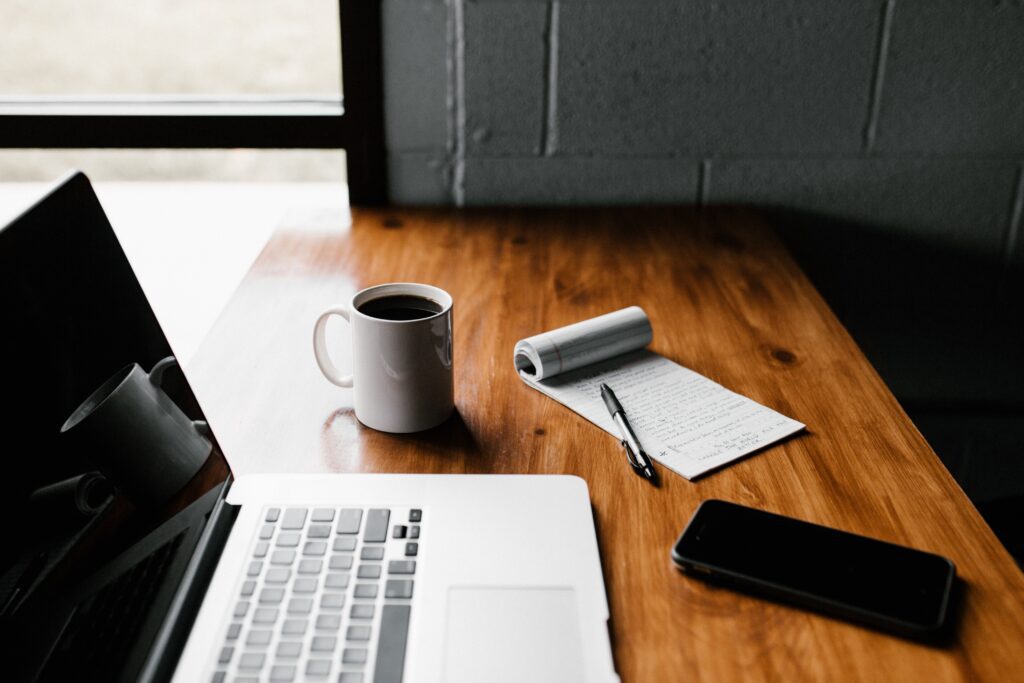 How To Check Comps
The two variables that we want to check on eBay for are active listings and completed listings. You can't go off of just active listings because people can ask anything they want for an item; that doesn't mean they will sell it. You have to make a comparison of active and sold/completed listings. Go in there and find the average of what has sold, and they're only going to give you the average for the last 90 days.
You have to keep in mind that if you're a new seller, you might be on the lower end of that average. If there were 5 to 10 items that sold, you might have to be on the lower end of that average if you're a new seller and don't have much feedback. If you're a veteran seller with hundreds of feedback, and it's all positive, you can probably ask more toward the higher end of what the comp is on that item for the sold items.
But what happens if there are no comps? That's where we go back to 50% of retail. Go into Google, find the model of that item new, and then offer it for 50%. If it's in really good condition and no other items are listed on eBay, you might be able to go up to 75% of retail if nobody else has it.
We're never going over retail unless it's a collectible that is not manufactured anymore.
For example, we sold a Sony stackable speaker with a wooden case from the 80s. We picked it up for $25-$40 and sold it for under $1,000. Retail back then was probably $350-$500, but they don't make it anymore. It's vintage, and somebody wanted it. The buyer got it, was super excited about it, probably had one as a kid, and found this one in excellent condition, and they paid the extra money for it. So that gives you an idea of asking over retail, but it has to be something vintage that has collected value.
Try To 10X Your Investment
Remember, when selling, you want it to be a good deal for the buyer, but you must also ensure you're getting money. You're making your money for your time. Because if you're not, then what's the point in doing this business? Your money is made in the purchase of the item, and we want to make sure that the price accounts for shipping costs, materials, and time.
Our goal is to 10x what we're buying. We're not talking about getting an item for a dollar and selling it for $10.
If you spend $20 on an item, you want to make over $200. That's what we're looking for.
Last year, our average for the items we sold was $1,200 per item.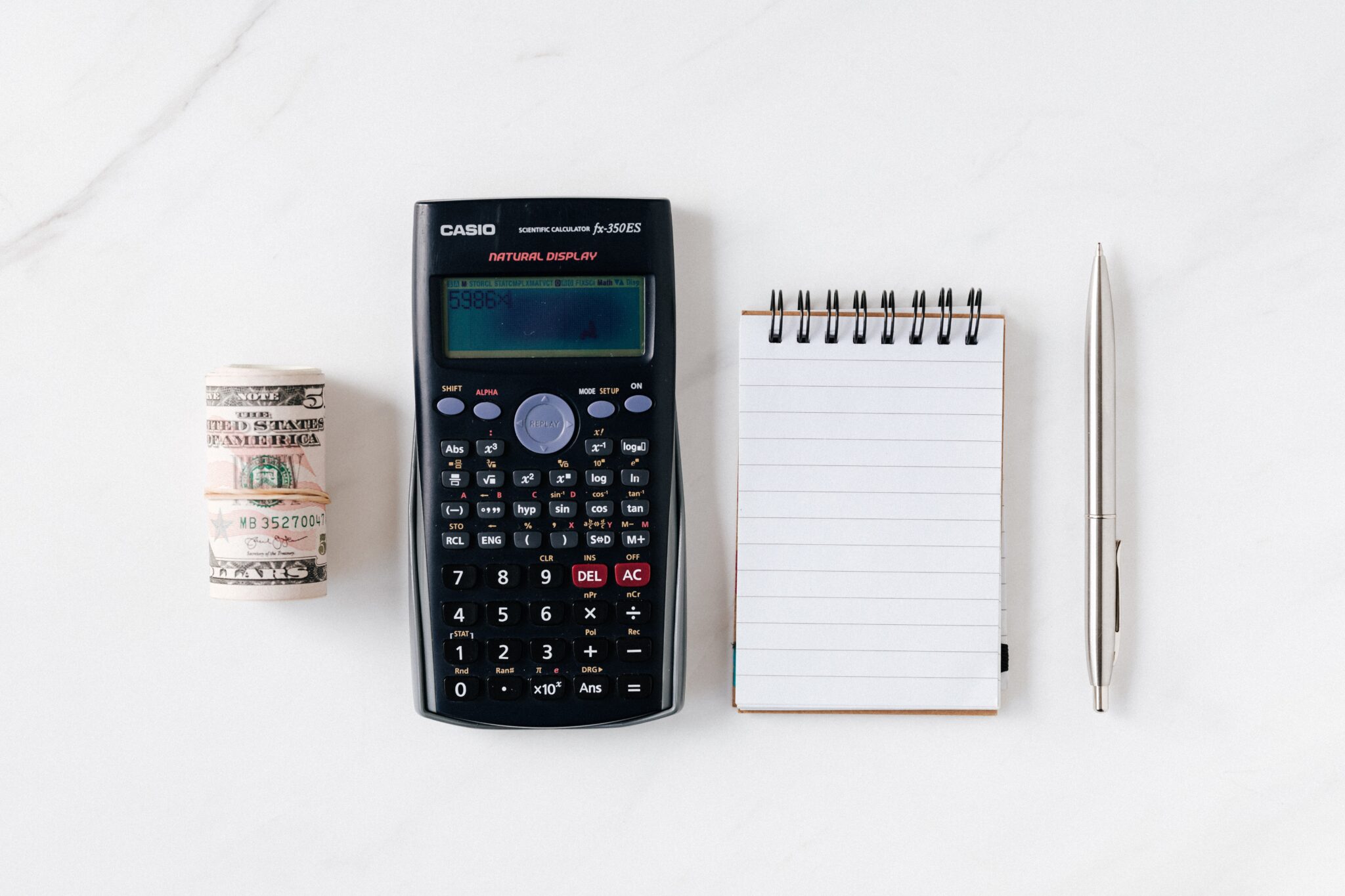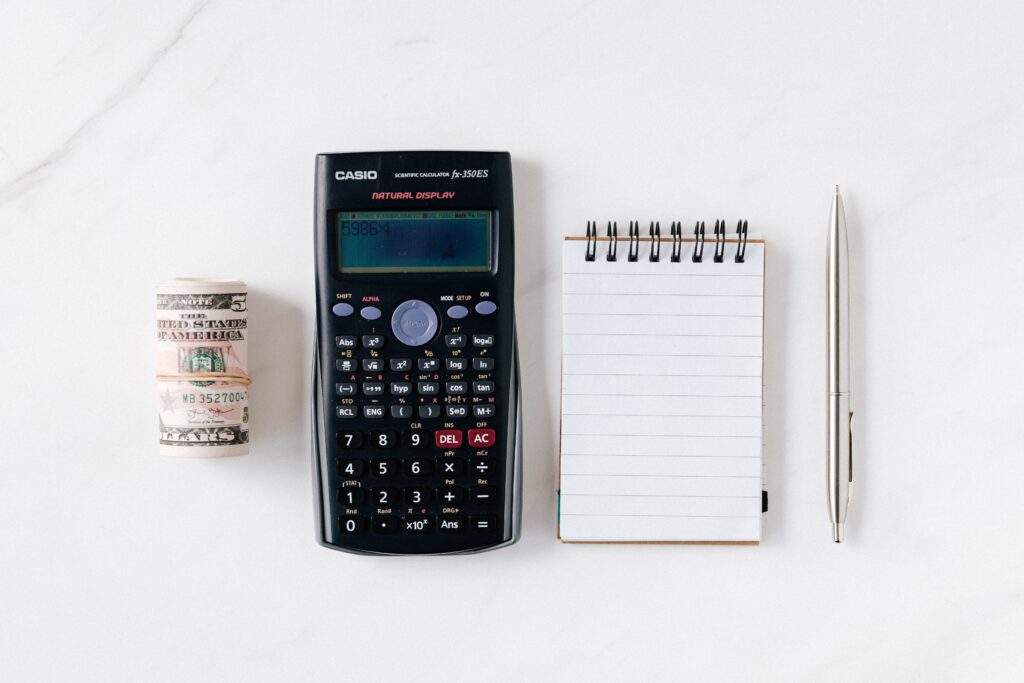 How Quickly Do You Want Your Item To Sell?
If an item needs to sell quickly, you might put yours at the lower end of the range to stand out as a great deal when someone is looking for it. If time doesn't matter as much, you can set it at the high end.
Another piece that is important is your feedback. If you are still building your feedback, you may have to put your price at the lower end of the comps, but if you're an established seller with tons of great feedback, you can probably put yours at the higher end. You can ask a little more for your items if you're a trusted seller, and your items get seen more.
When considering what to price, consider eBay wants you to do promoted listings, so you have to add that cost into your item, too, if you plan to do them.
The three ways to know how to price your items on eBay are looking at what people are asking for, what it has sold for, and then considering retail price. Ensure you're buying your items at the right price to make enough profit.
Show Notes
Free Flipping Course: http://freeflippingcourse.com/
Follow us on Instagram: https://www.instagram.com/fleamrktflipper/
Check out our FREE Workshop: https://courses.fleamarketflipper.com/flipper-university-workshop-webinar
You can find us at: https://fleamarketflipper.com/
FURTHER RESOURCES
Let Us Find High Profit Items FOR You!
FREE Workshop How To Turn Your Passion of Flipping Items Into A Profitable Reselling Business
Download These 47 Household Items To Resell TODAY!
RELATED EPISODES
How And Why We've Only Had 1 Return In 2 Years
Our Recent $6K Flip And What You Need To Know About High Profit eBay Flips
Setting Your Listing Apart From Others To Make More Sales On eBay