If you're new to reselling and want to get started on eBay, you might be asking how much it costs to sell on eBay. Let's dive into how much it costs to start selling on eBay and whether eBay fees are worth it.
What Are eBay Fees?
If you want to get started on eBay, you don't have to have a store. You can sell as a user and have up to 250 items listed for free, so you don't have to pay anything upfront. You're mostly just paying once the item sells, which is very important because it's nothing out of pocket.
You can list it and then pay the fees after it sells. What are the fees?
You may have to pay insertion fees. These come into play if you don't want to get a store yet, but you're listing more than 250 listings. You'll pay 35 cents for an insertion fee on anything after those 250 listings. You pay that upfront, so you'll pay it in the beginning versus when the item sells.
But if you're just starting, you do not have to list over 250 items monthly. We sell less; we make higher profits on the items we sell. So you can do this without selling 250 every month and without doing that many listings.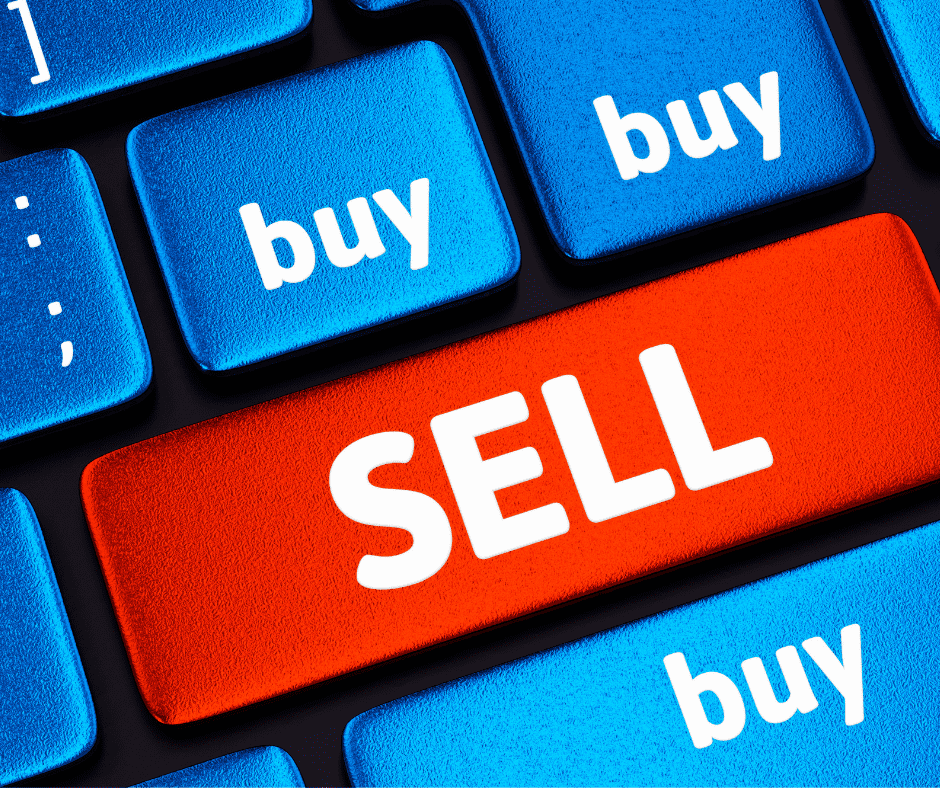 eBay Fees For Promoted Listings
On Facebook Marketplace, you get charged to boost a listing right away. It's annoying because you don't know if your item will sell. On eBay, you can do promoted listings, but you don't pay for the promotion until the item does sell. Promoted listing fees can help get your item in front of more people and possibly the right buyer if it's a specialized item.
There are other ways to add promotions to your eBay listing, such as clicking to pay for a subtitle on your listing. You pay extra on the insertion for that, but we've never done that one. It's optional. If you want to get charged for that, the insertion fee, you can do those when you're sharing your listing.
eBay Store Costs
When you first start, the fees will be 12.9% on average. On average, if you have a store, it's 12%. So it's almost a 1% savings, which you could end up allocating towards promotions anyway.
eBay has a couple of levels of stores. There's a starter store for only $4.95/mo if you pay annually or $7.95 if you pay monthly. With that, you get 250 listings a month.
Stores work for us because we do high profit items. With a store, you are charged fewer fees on the overall sale. So if you're going to sell stuff between $2,500 and $10,000, having one of these stores makes sense because how they calculate the fees that you owe on the backend depends on if you have a store. When you do have a store, they cap fees at 12%, depending on the categories.
It's between 12 to 13% in that area; they're going to cap it at $2,500. So if you sell an item for $5,000, the first $2,500 of that sale is going to be a 12 or a 13% fee, whatever it is. It's the higher rate, but it caps at $2,500, and then the remainder of the money, which is another $2,500, they drop that down to two or 3%, which in itself alone is totally worth the subscription of the store. You'll save it on the first item that you sell, you know, at $5,000.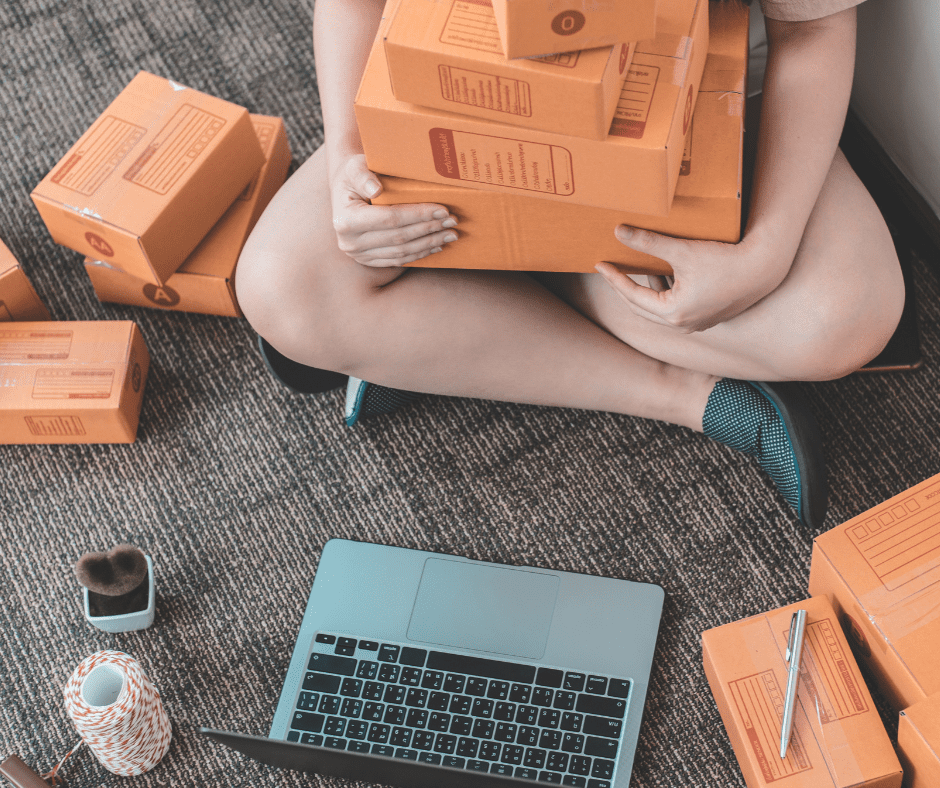 eBay Store Levels
There are five levels of eBay Store subscriptions: Starter, Basic, Premium, Anchor, and Enterprise.
Basic store – $21.95/mo if you pay annually or $27.95/mo if you pay monthly with 1,000 listings/mo.
Premium store – $59.95/mo if you pay annually or $74.95/mo if you pay monthly with 10,000 listings/mo.
Anchor store – $299.95/mo if you pay annually or $349.95/mo if you pay monthly with 25,000 listings/mo.
Enterprise store – $2,995.95/mo with an annual plan with 100,000 listings/mo.
If your business is higher volume, you'll want to look into options above the basic store because you'll be selling, listing, and doing a lot of sales in your business. But people doing high profit, low volume items can get away with a basic store or not even using a store to start out.
Another benefit to having a store is getting a quarterly eBay credit to buy shipping supplies.
eBay Has A Worldwide Audience
With eBay, there's no audience cap like there is with local apps. Sell with global or international shipping on eBay to access buyers in other countries. eBay will handle all the international paperwork and ship it to the buyer from their global hub.
eBay has an audience of more than 150 million users. Within local markets, you're limited to whatever the population is in that area; maybe 40,000 to 60,000 people will see your item. You're not getting it out to a national or a global market.
Remember, your money is made in the purchase of the item, so if we buy an item with enough value at a low rate, we can pay the fees and still make a profit.
Show Notes
eBay Category Fees: https://www.ebay.com/help/selling/fees-credits-invoices/selling-fees?id=4822
Free Flipping Course: http://freeflippingcourse.com/
eBay store subscriptions: https://www.ebay.com/sellercenter/payments-and-fees/subscriptions-and-fees
Follow us on Instagram: https://www.instagram.com/fleamrktflipper/
Check out our FREE Workshop: https://courses.fleamarketflipper.com/flipper-university-workshop-webinar
You can find us at: https://fleamarketflipper.com/
FURTHER RESOURCES
Let Us Find High Profit Items FOR You!
FREE Workshop How To Turn Your Passion of Flipping Items Into A Profitable Reselling Business
Download These 47 Household Items To Resell TODAY!
RELATED EPISODES
How And Why We've Only Had 1 Return In 2 Years
Our Recent $6K Flip And What You Need To Know About High Profit eBay Flips
Setting Your Listing Apart From Others To Make More Sales On eBay