If your teens are looking for a way to make some money without giving up hours and hours of their limited free time, reselling could be a good side hustle for them.
How To Get Started Reselling On eBay
A reseller on eBay sells items they own or have bought for a low price and are reselling to make a profit. As a reseller, you are responsible for your success based on how smart you source, how consistently you list, and the quality of your customer feedback. Teens need to work with their parents to get set up because they'll be considered self-employed, and they need to understand the tax implications and eBay user terms.
eBay lists the minimum age as 18 to protect users and the community. A user under 18 can use an adult's account with the account holder's permission, but the adult/account holder is responsible for everything done under that account.
The first step would be setting up an account under the parent's name and then listing it. Once your teen turns 18, they can create their own eBay account.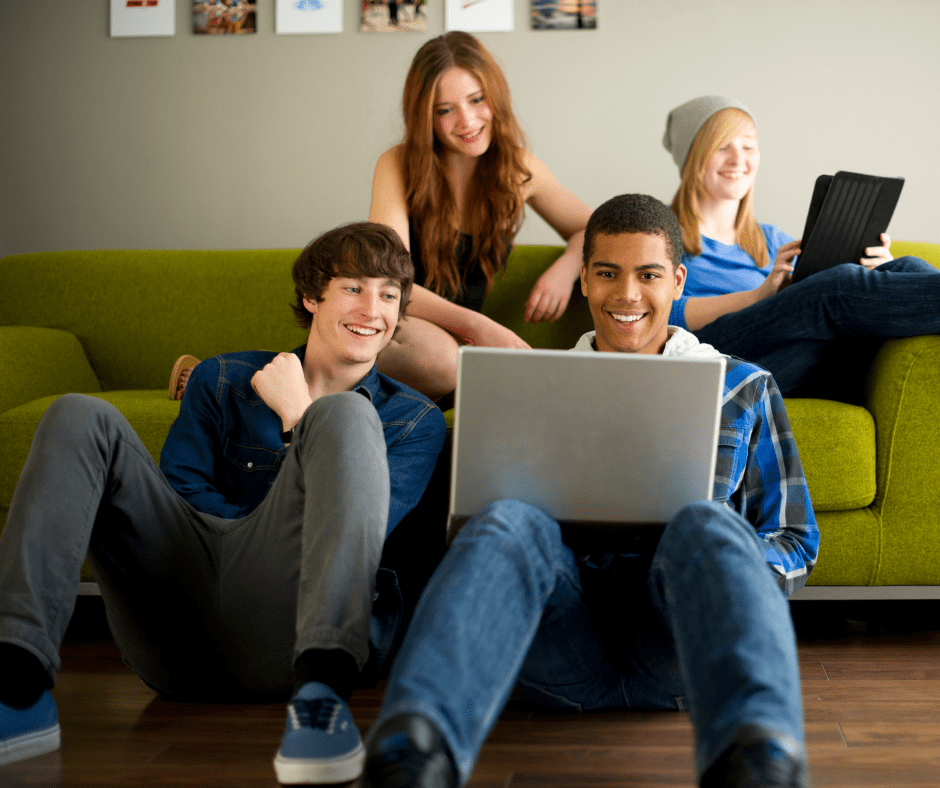 Teens Have Time Flexibility
Reselling can be done whenever is convenient, so teens can do it in the evening after school, homework, sports, or whatever other extracurricular activities they have. They can do most of the sourcing, photographing, and listing on the weekends and then just post pre-drafted listings during the week. The only part that might have to be done during the week is shipping, which could be packaged in the evenings and shipped after school or during a lunchtime break.
You can also build in shipping and handling time to allow more shipping time so they can ship on the weekend if needed. If they start an eBay store over summer break but need to pause it for a week or two once school gets back, they can put their store on vacation mode or even remove their listings. Reselling is as flexible as you make it.
Teens Learn Responsibility
Like with any first job, reselling can teach teens responsibility. They have to deliver quality customer service, or their reviews will tank. They'll learn to reply to potential buyers' questions with professionalism. They'll learn the importance of timeliness when it comes to shipping. Not to mention, they're developing an entrepreneurial spirit. When the sales start rolling in, they'll see they can control their success and may even be inspired to take their business further.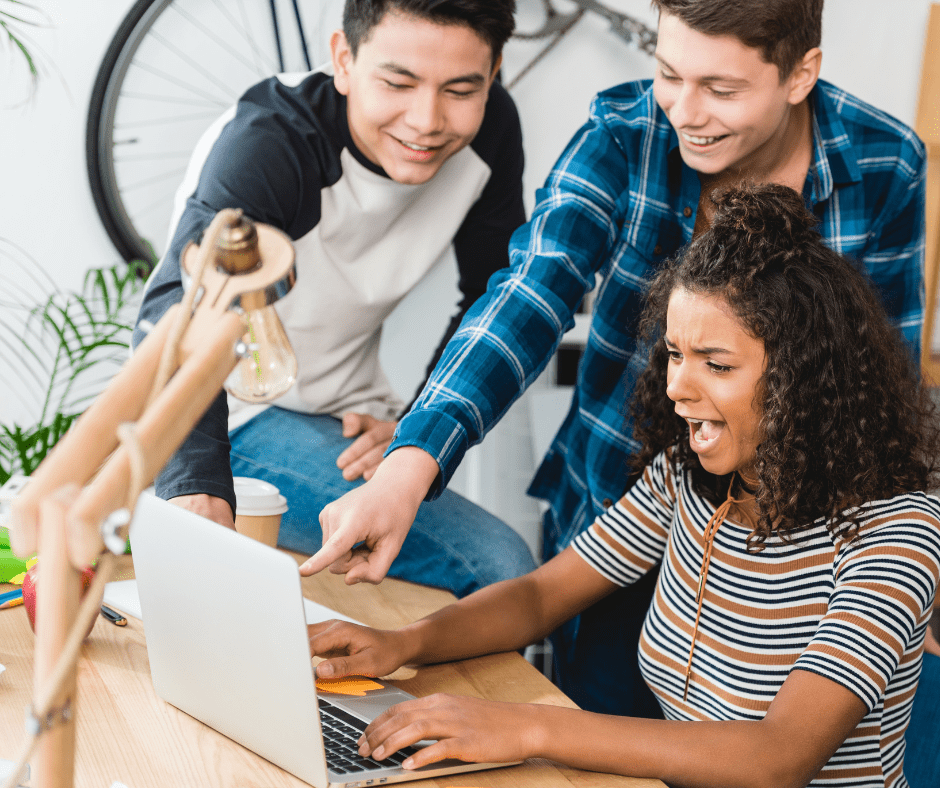 Variety Of Apps
Apps like Mercari, Poshmark, eBay, and Depop allow teens to sell online and ship the item once it sells. Depop is an app that is highly popular with teens; it has 26 million users, 90% of which are under the age of 26. Depop is a good app for teens because they likely have some of the items their peers are looking for in their resell pile.
If shipping is too much work, teens can also resell on apps like Facebook Marketplace, Craigslist, and OfferUp, where they can arrange local pickup. It's recommended to always have an adult with you when going to a meetup. Pick a public location, such as in front of a police station or a busy strip mall where other people are around. Don't give up your home address, and don't go alone.
Use Social Media To Boost Sales
Teens are finding huge success in using their existing social media followings to boost sales by sharing their listings on Instagram. Some teens create viral TikTok videos dedicated entirely to their reselling business, learning new video editing tools they can take with them to a job after school or use for other creative endeavors.
Build A Savings Account
Reselling can allow teens to build a savings account, so when they leave for college or move out for the first time, they have a savings nest to help them out. Each sale adds up, and the more consistently they list, the more sales they'll get.
Teens can do reselling even when they move into a full-time job doing something else. It offers flexibility, a way to make money, and even some fun. If your teen wants to start reselling, consider allowing them to learn a new skill with your supervision. 
Are you ready to make $100 this week? Download our free PDF.
Related Articles
How To Use Facebook Marketplace For Your Reselling Business
How To Start Reselling Shoes For A Profit
Build A Successful Side Hustle Flipping Used Items With The Remaining 72 Hours Of Your Work Week