January 25, 2016

How I was able to take 6 weeks of vacation last year (and make it to California, New York City, and the Florida keys with my family)

I have to start this post by saying I am not a millionaire who can just go spend whatever they want on whatever hotels and travel they want, whenever they want to. I am an average person with an average income, but I don't have an average 9-5 job. I don't fit the mold to work 40-60 hours a week doing a 'normal' occupation. I enjoy being my own boss and having the freedom to make my schedule how I want to make it and take vacations when I want to take them! This past year was a fun one! We had a couple of awesome trips that we went on as a family and two smaller ones with just my wife and I.

My favorite annual trip that we go to most every year is to the Florida Keys. We live in central Florida so it's not a cross country trip, but it's still a different lifestyle down there versus here in the state. Everything is more laid back and slower paced, which is a much needed break from our go go go society. I grew up going down there with my family to lobster each year, and I have kept the tradition going strong with my wife and kids. My daughters are still very young, but they love being on the boat and out in the water. This year we stayed down there for almost 2 weeks and brought home a total of 117 lobsters for our group! It was a pretty decent year!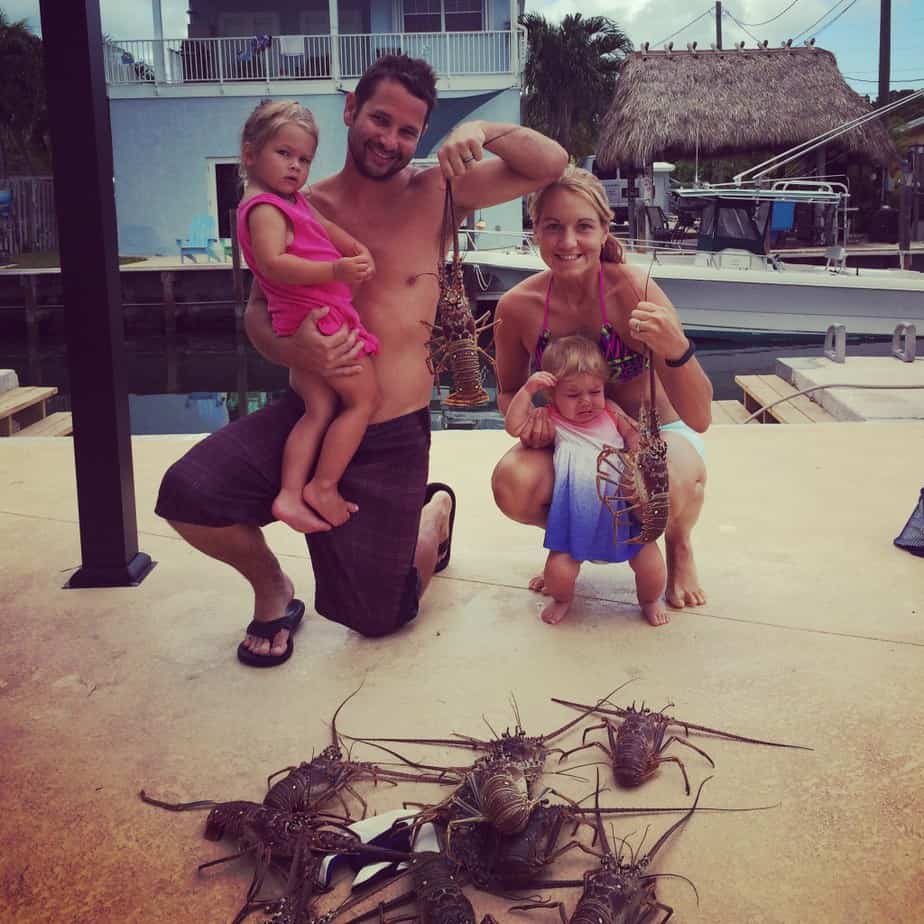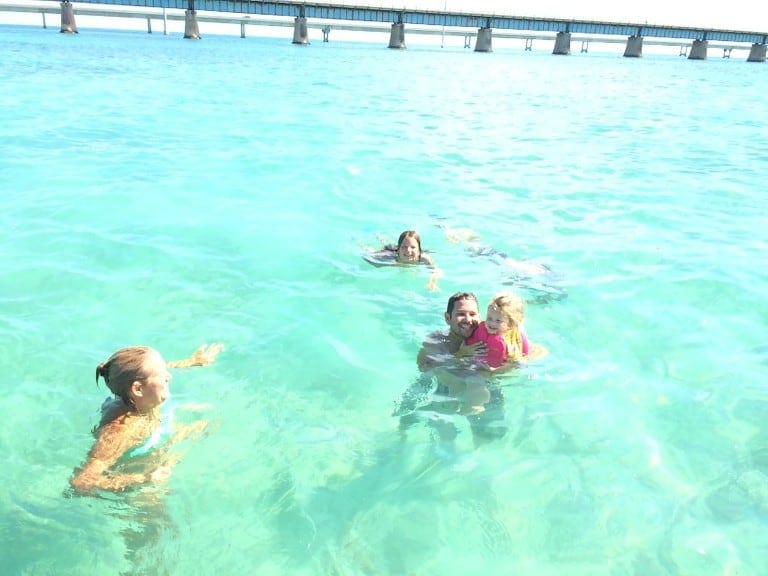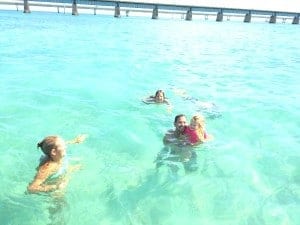 Immediately following the Keys, we came home for two days, got the household organized and then my wife and I flew out to San Diego for 5 days for a conference for her business. This is her company's big annual conference that is jam packed with learning about nutritional science and business, but also full of fun! It was definitely more like a vacation, especially since we had a little time to ourselves without the kiddos.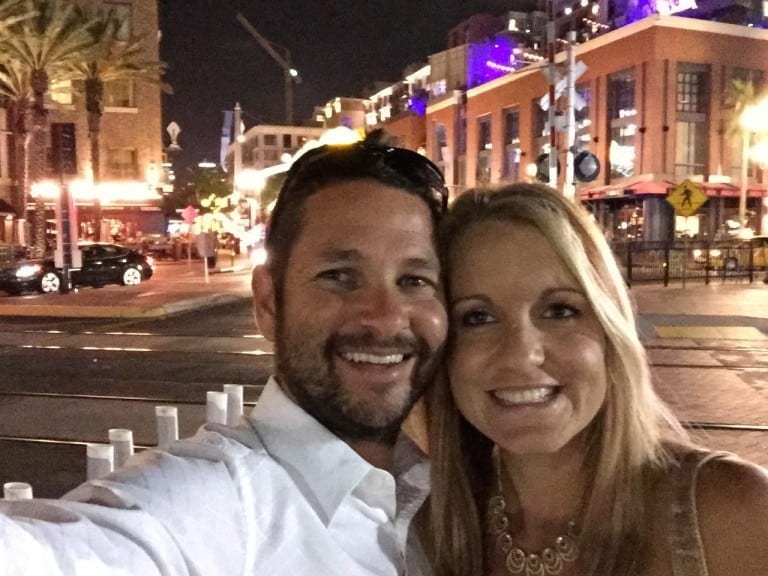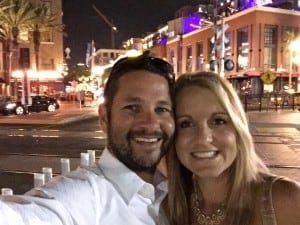 Earlier in the summer we rented a cabin (a very large cabin) in northern Georgia with 3 other families for 5 days. There were 8 adults and 9 kids (ranging from 13 months to 7 years old). We have been friends with these couples since before any of us had kids, and it is just fun to do life together. We went tubing with all the kids one day (even our little ones), we went hiking a couple miles to a waterfall, and we explored the little mountain town nearby. According to my wife,  this trip also may be responsible for us adding a third little one to our family in the next couple months. Oh the peaceful mountains.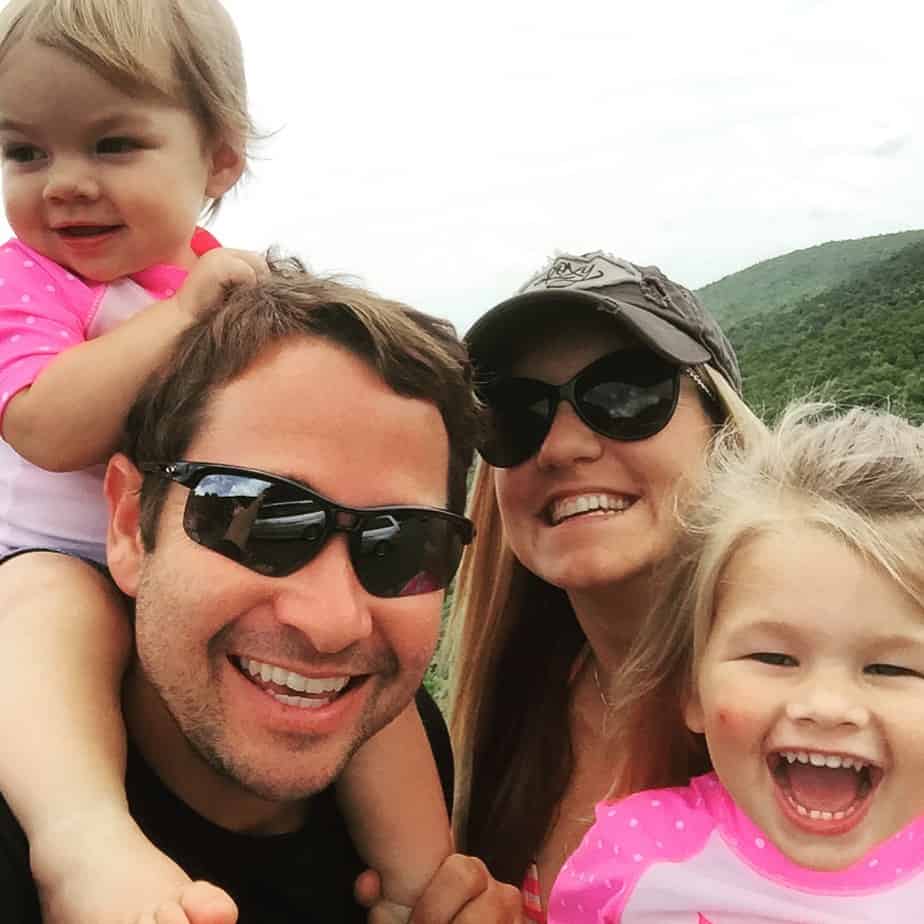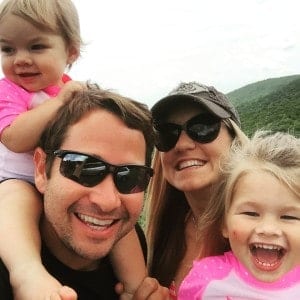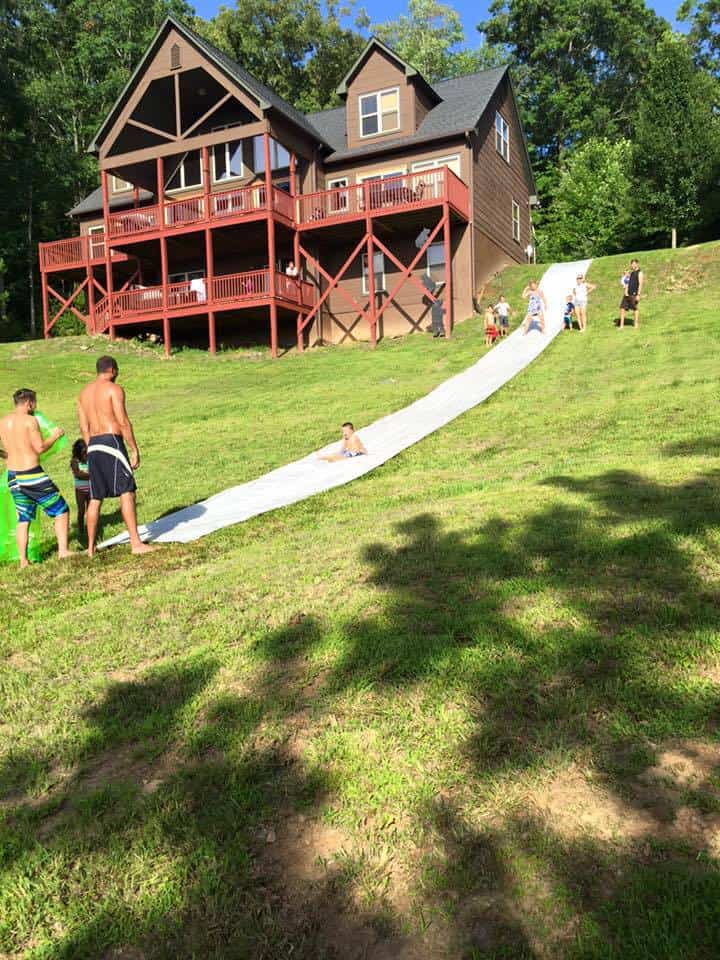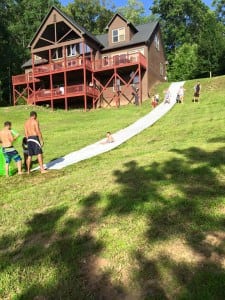 One of our last trips of the year was a 17 day trip up the east coast. My wife has family in New Jersey that we went to visit because we hadn't seen them in a long time and they haven't met our littlest one yet! We took our time driving up and stopped whenever we wanted to for the night. We also stopped at thrift stores on the way and picked up a couple of goodies to sell (check out our blog post here). It was nice to be able to take our time and not rush and be exhausted when we got there. It was great to spend time with family catching up, and we even got to go to New York City one day with Melissa's cousin. Imagine NYC with a 3 year old, 19 month old, double stroller and a dog (yes the dog came with us on our trek). It wasn't your typical NYC trip, but it was fun to see the big city with all the people and all the Christmas decorations up. After Our New Jersey trip we made the trip down to Nashville area to visit more family for Thanksgiving. We stayed at my wife's grandparents house for over a week because it's very relaxing being at their place. And they have some great local thrift stores too! I picked up a couple items to sell while there as well. (You can check out what we got here).  We even had a chance to check out American Picker's Antique Archaeology store in Nashville one day.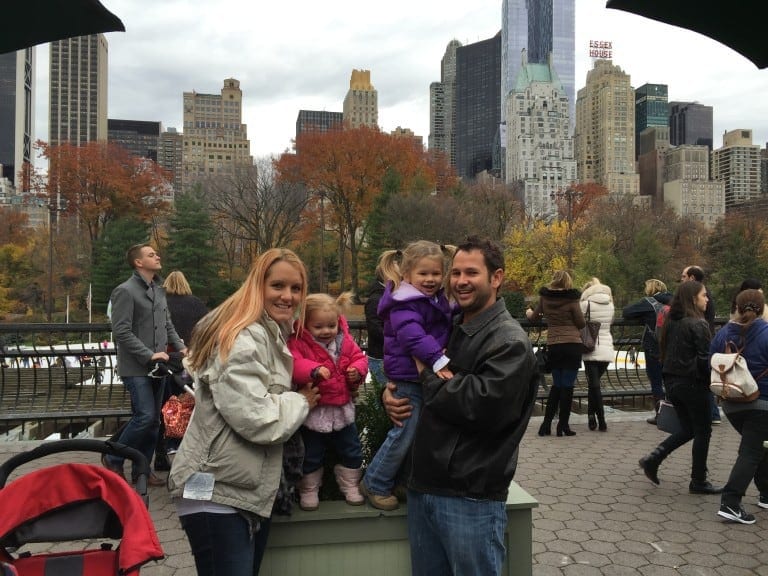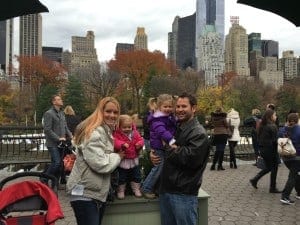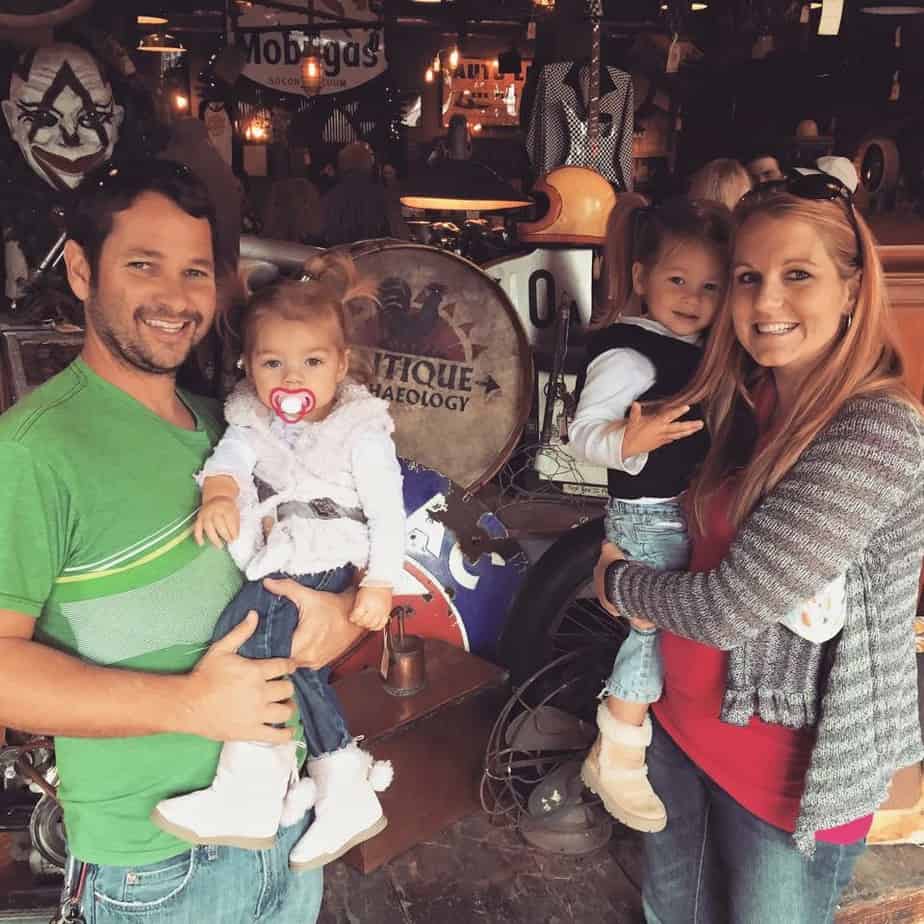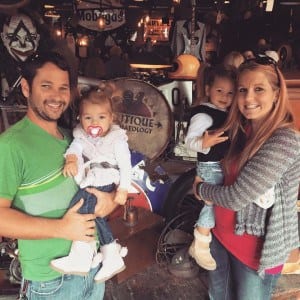 My wife and I also spent a long weekend in Miami together earlier in the year without the kiddos. It gets so crazy at home with having little ones, sometimes a short time away together is helpful for the marriage. We are blessed to have family nearby that are willing to help out in letting us get some time together.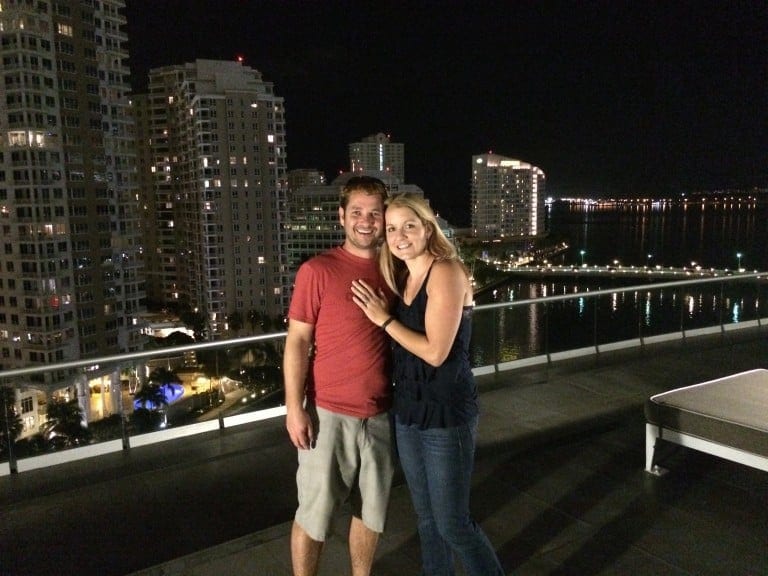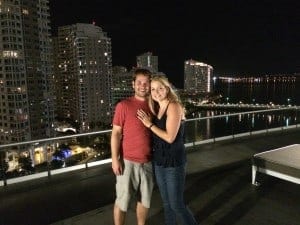 So to sum it up, there is no way I could live by the traditional 2 weeks of vacation given by most employers. Anyone who knows me, knows that I LOVE taking time off and having fun.  I am a huge fan of traveling and road trips. I am so glad that flipping items has allowed me to do that. It gives me the flexibility to make my own hours each week, and take off when I want to or need to.
This also works well for us because my wife is able to make her own hours too. She is a personal trainer, but no longer works for a big gym. She also has been growing her network marketing business so she can help people all over the world get healthier and can do so wherever she is. She just needs her phone, laptop and she is good to go wherever we are headed.
We both value flexible hours that allows us to be present with our kids and enjoy family vacations. Life is too short not to enjoy time together.
Check out the 5 apps that I use on a daily basis for my flipping business so that I can do this business from my phone anywhere that I am! Click HERE if you would like to download the PDF.
And if you think flipping items could be a side hustle for you, check out our Flipper University course to see if it could be a good fit to get you started!
When is your next vacation planned for? Where are you headed?  It's a good thing we were able to visit lots of places last year, because this year our new little boy will be here before we know it.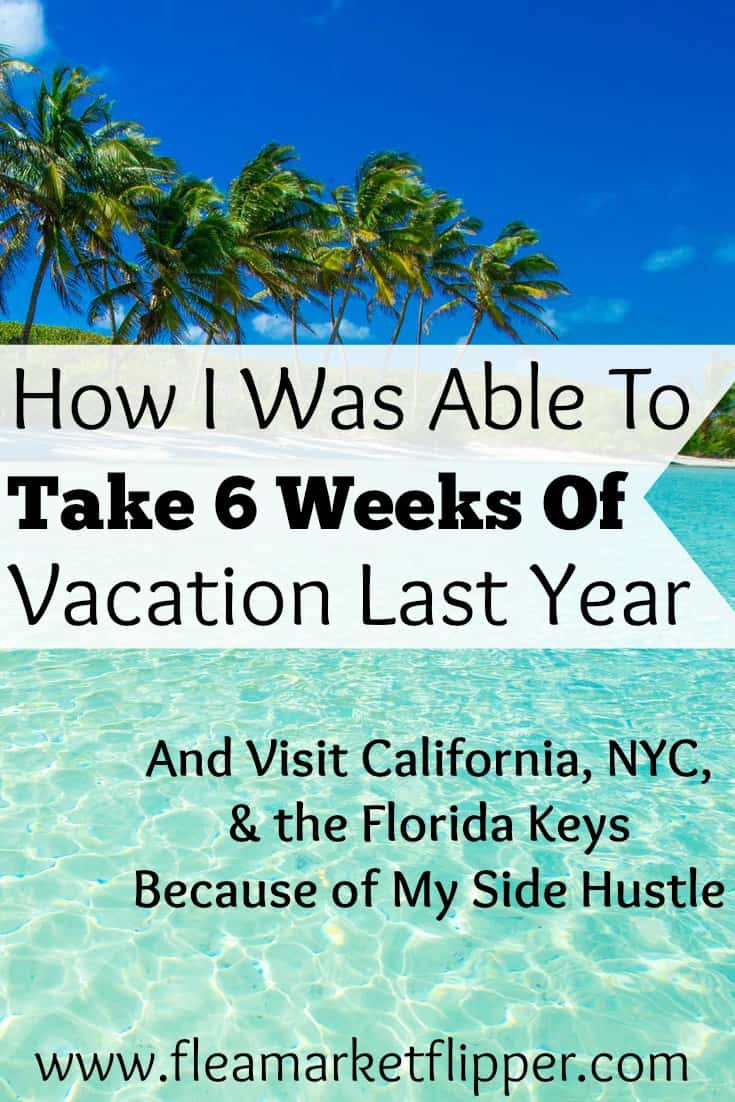 FOLLOW THE FLIPPING ADVENTURE: