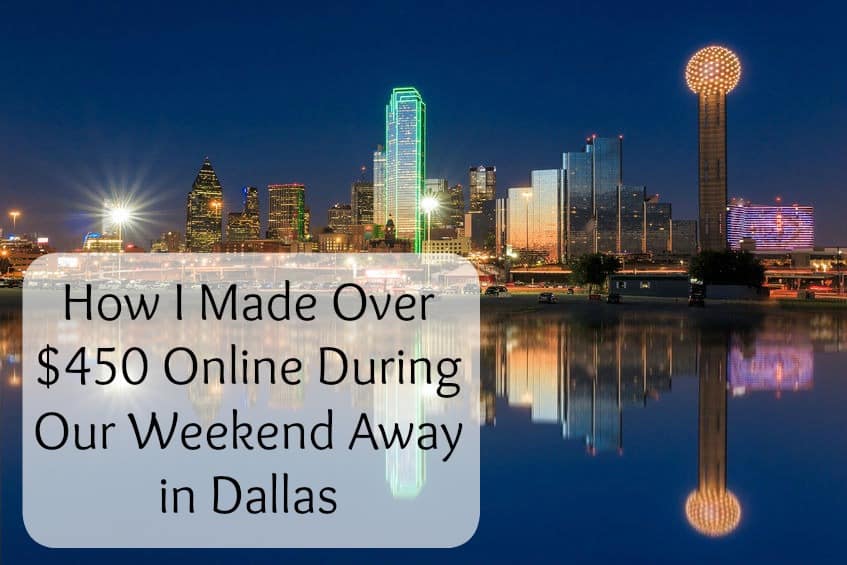 January 19, 2016

How I Made Over $450 During Our Weekend Away in Dallas

Last weekend my wife and I attended a conference in Dallas for her health and nutrition company. I have had an entrepreneurial mind set for as long as I can remember, but my wife has really started to develop her own in the last few years and I am really proud of all she has done. She has helped a countless number of people get their health back in the last few years, and does this while still being a great mom and wife and taking care of our home.

We had two days of back to back training sessions with some great business leaders and way-smarter-than-me scientists. I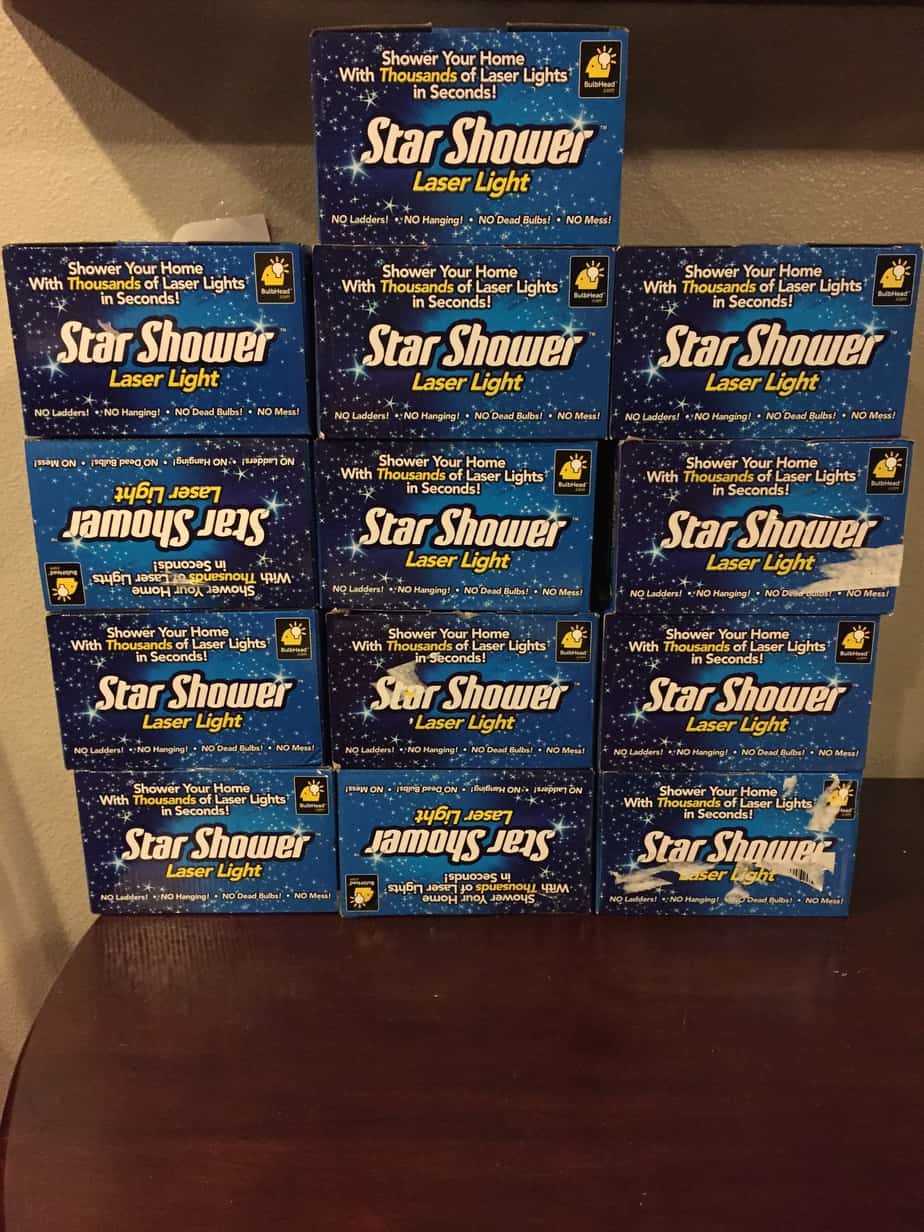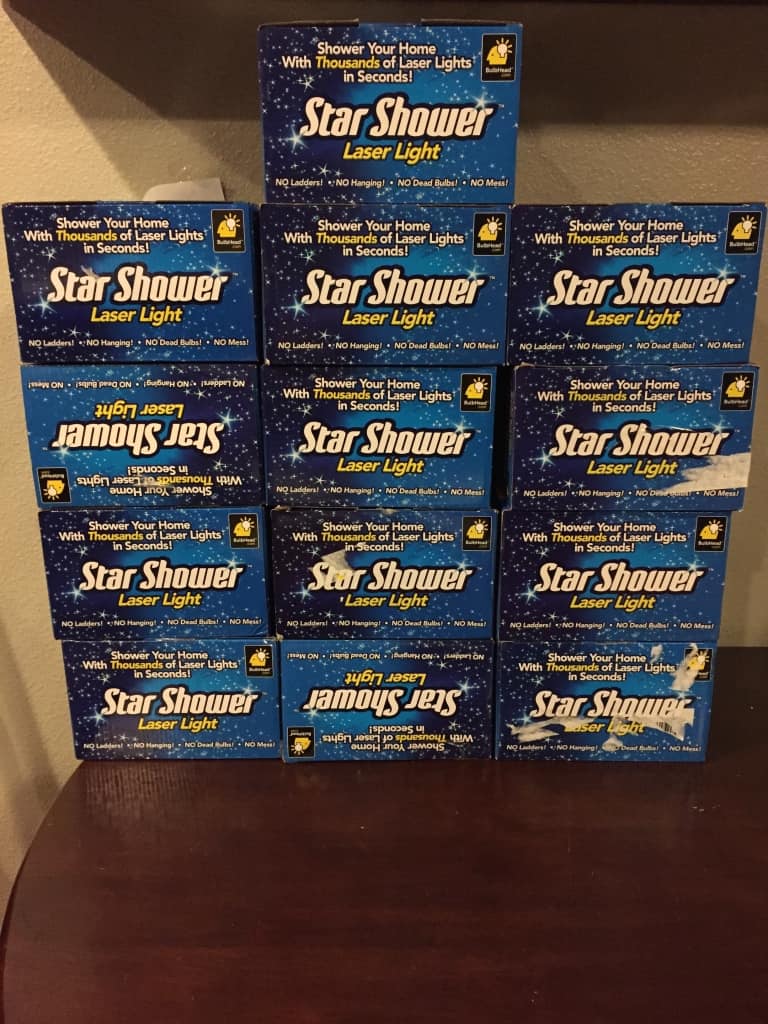 really enjoyed listening to the trainings, and what I also loved was getting notifications on my phone each day that something I had listed just sold.
I ended up selling one of my Nordic tracks that I picked up on our last road trip, along with 4 more laser Christmas lights for a total of just over $450.
Normally if I go on vacation, I will remove my listings online until I get back. This time I knew we were only gone a few days so I left my items with a 'buy it now' listed knowing I could still ship it on the third business day. (3 days is the longest I want to wait to ship something out).
So overall a great weekend of learning, spending time with my wife, spending time with good friends, and making some extra money while we were away.
Do you have an entrepreneurial side to you? Do you ever want to be in control of your own income and hours? I would love to hear from you!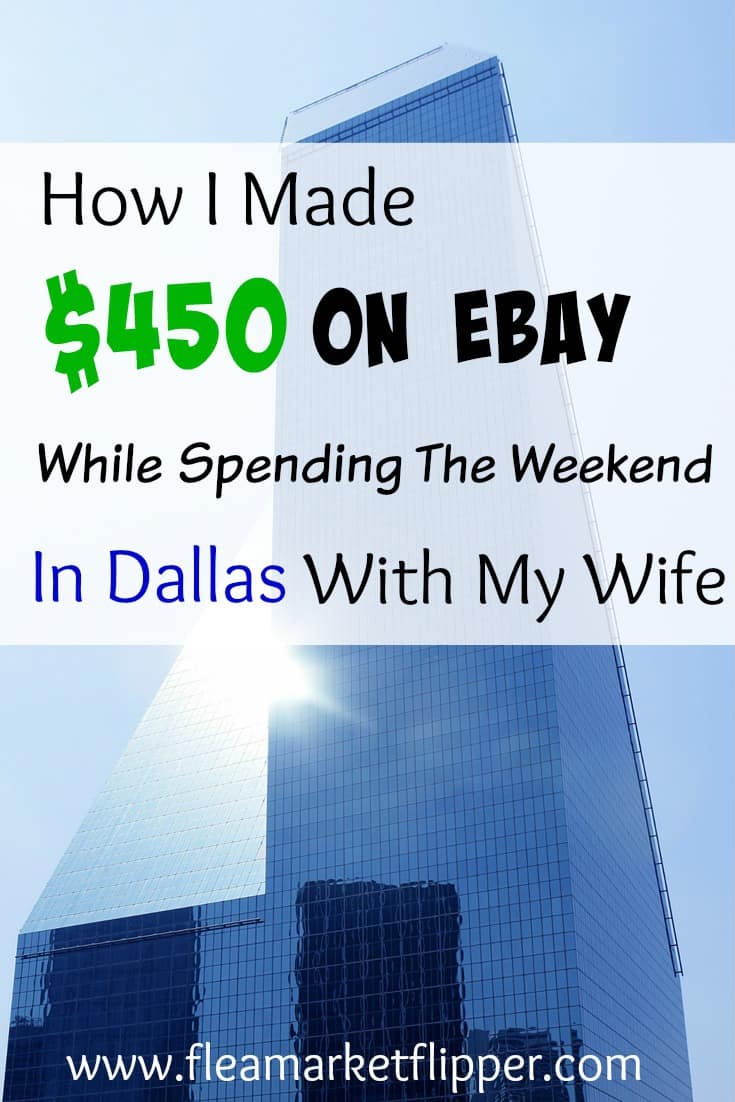 FOLLOW THE FLIPPING ADVENTURE: