On today's episode, we are talking about social media. And do you need social media to be a successful reseller?
We've heard from people who have said they aren't active on Instagram or social media so they can't be successful with their reselling business.
The two don't necessarily have to be related. They can be, but they don't have to be. Just the blanket statement, do you need it to be a successful reseller? No, you don't need to be active on social media to be a successful reseller.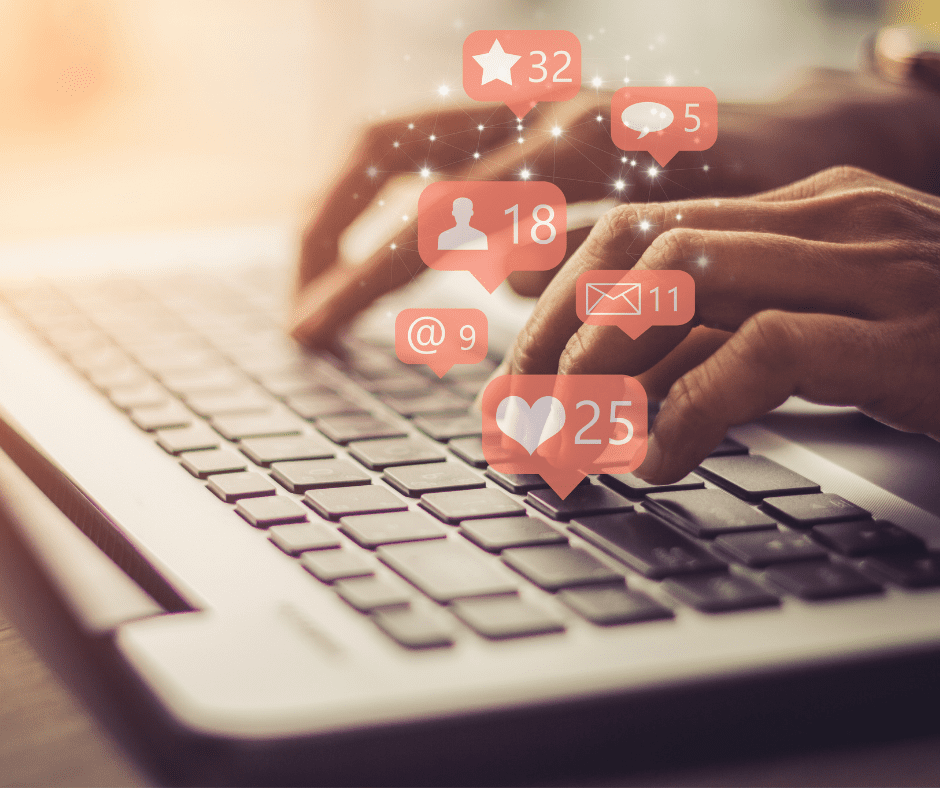 Build Your Business
We've built our business for the last six years. We do have social media, but we do not sell on social media. Most of what we post is sharing our journey, but we sell 90% to 95% of our items on eBay plus other reselling platforms like Facebook Marketplace or Mercari.
Why Use Ebay?
Ebay and Mercari are fairly big companies and they pay a lot of money to get your items into Google searches. So if somebody is looking for an item, they type it into Google, and guess what, eBay is coming up. If you're building your own shop on social media, you're trying to compete with these behemoths to even get your item to appear in search results. It's so much easier to just get them onto these platforms, get them listed, and they will take care of getting them sold.
Even if you decide to use social media to build your business, you still want to get your items listed on some of these larger reselling platforms because they are going to do so much better at getting those items in front of the right people.
It's also a lot of work to try to drive people to a website they're unfamiliar with. We utilize the companies who are paying the money to get items seen and to bring in their audience. At the end of 2021, eBay had 159 million active users.
When you're getting it onto eBay, you have such a better chance of getting more money for that item and finding the right person who's willing to pay more of what that item is actually worth, than in the local market.
Other companies like Facebook and OfferUp offer shipping now too, but they haven't perfected their customer service yet to where you can get someone on the phone if you have trouble. Until they figure that out, we don't feel comfortable recommending people to ship on those platforms.
Why Use Social Media For Your Reselling Business?
There are ways you can leverage social media to help you sell your items. Instagram is starting to integrate more shopping so you could make your own shop and focus on growing that. It may make more sense to use a social media shop for a specific niche like furniture, collectibles, or antiques — something that will build a following. Collectors might start following you or people who just love handmade furniture. So yes, you can sell that way, but it's not needed. If you don't want to do social media, you don't have to do it to be successful in the reselling business.
You might also just want to share your journey and make a community of people that would follow you and enjoy reselling too. 
We like to use social media to share our journey and be able to help others.  So if that's what you want, it's totally great for that. Let us know if you like to use social media for your reselling business!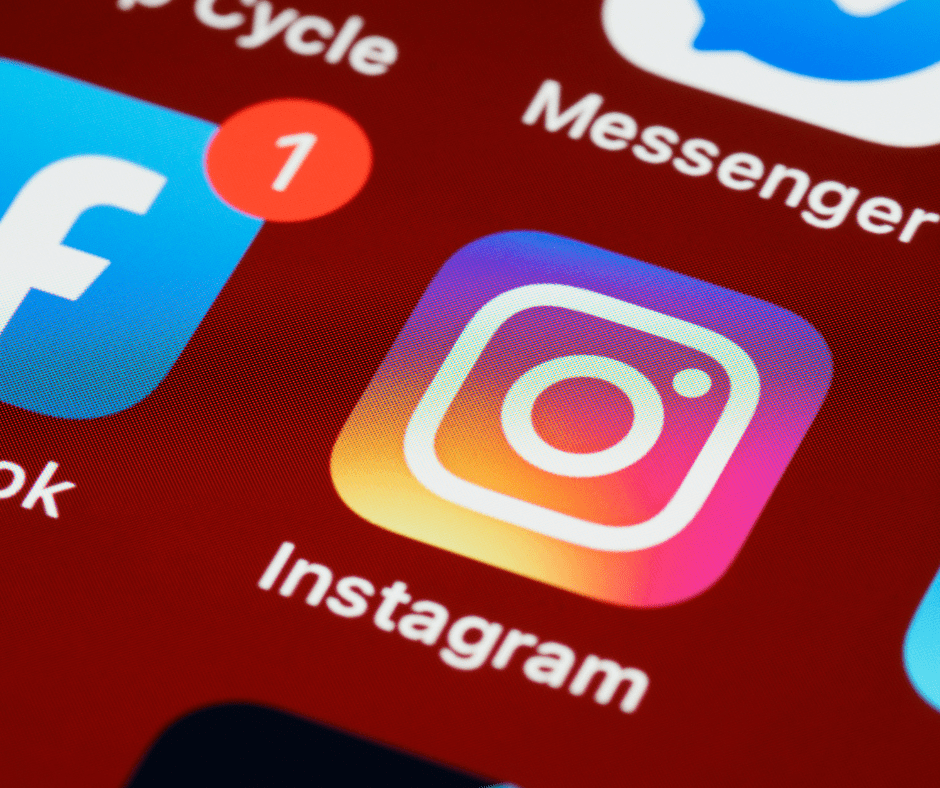 Show Notes
Check out our FREE Workshop: https://courses.fleamarketflipper.com/flipper-university-workshop-webinar
You can find us at: https://fleamarketflipper.com/
FURTHER RESOURCES
Download These 47 Household Items To Resell TODAY!
FREE Workshop How To Turn Your Passion of Flipping Items Into A Profitable Reselling Business
RELATED EPISODES
One Hack That Could Make You More Money
How To Get Motivated To Get Moving In Your Reselling Side Hustle W/Ebay Addicts