Thank you so much for spending your time with us! We would be so grateful if you could take a minute and leave us a review.
Today we've got a hack for you that can make you hundreds, if not thousands of extra dollars on eBay. Some of you might already be doing this, but if you're not it's a total game-changer that can take you to the next level in your reselling business.
It might sound simple because it is, but if you do it consistently and make it a habit, it can increase sales.
Finding The Right Price
One of the most important parts of reselling is pricing an item correctly. It's important to know whether an item is worth a lot of money.
When you are doing research, when you're out there at the yard sales, when you're out there at the flea markets and thrift stores, and you see something that might be worth money, use this hack!
Plug the item into eBay as you would normally do to look at what it's selling for and completed listings. That's checking comps and that's what everybody does. It's pretty normal.
The one thing that we do that you guys might not be doing is instead of just looking at completed listings, you go up to the top of completed listings and you want to sort by highest priced items.
Get the listings to show you all the highest-priced items first, and then it's just going to go down from there and show you the price range that you can possibly get for it.
And then you just scroll down and look and see what they have sold in that price range. This is good because this tells you what eBay is allowing these items to sell for.
This is the coolest thing ever because if I can find an item at the flea market or the thrift store, I want to know the highest possible price I can get for that item that way I know what I can invest in the item.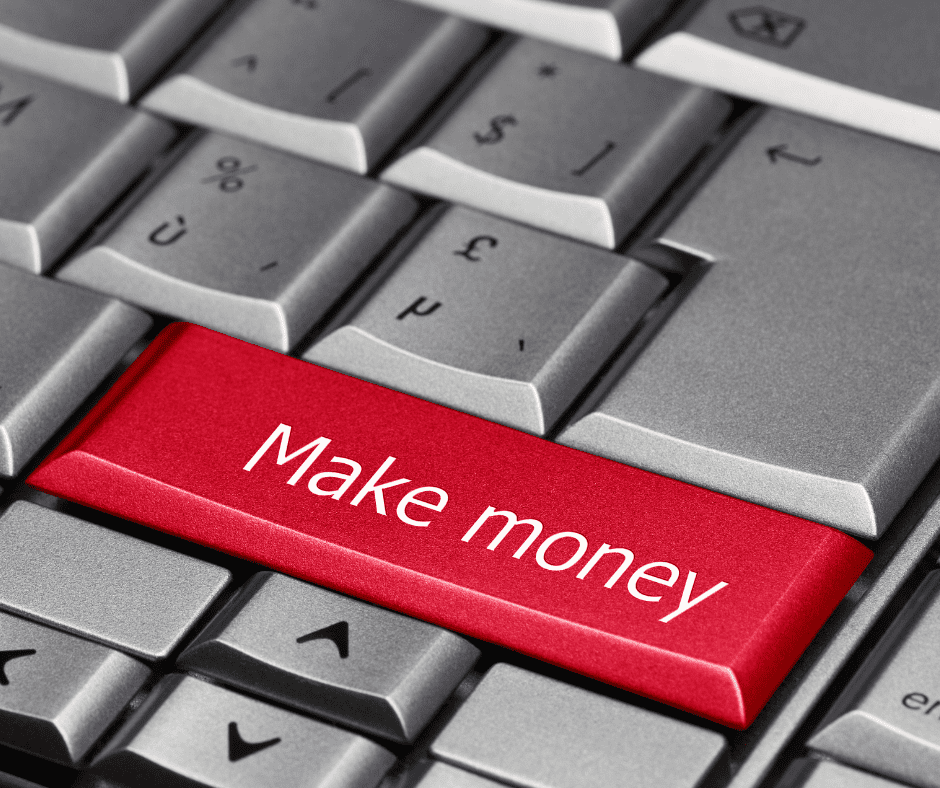 Learn About Higher Priced Brands
When you do the highest first, it gives you a great idea of what you can sell that item for, but it also shows you what other brands or models sold for a high price based on your search. So you're actually learning the higher brands so you can look for them next time!
For example, maybe you're out there and you see a Bugaboo stroller, which is a high-end stroller.
You find that stroller, you type in bugaboo and then you actually put completed, and then you go from the top. You let it sort by the highest prices that were sold. You might see other models from Bugaboo pop up. That helps you learn what models are really worth the money.
Another benefit is that if you don't have the model number you can see pictures of other models that have sold and you might even find one identical to the one you have.
This hack for eBay pricing is great because it tells you if it's worth it or not to buy something. And it can save you time if you do this while researching an item before purchase.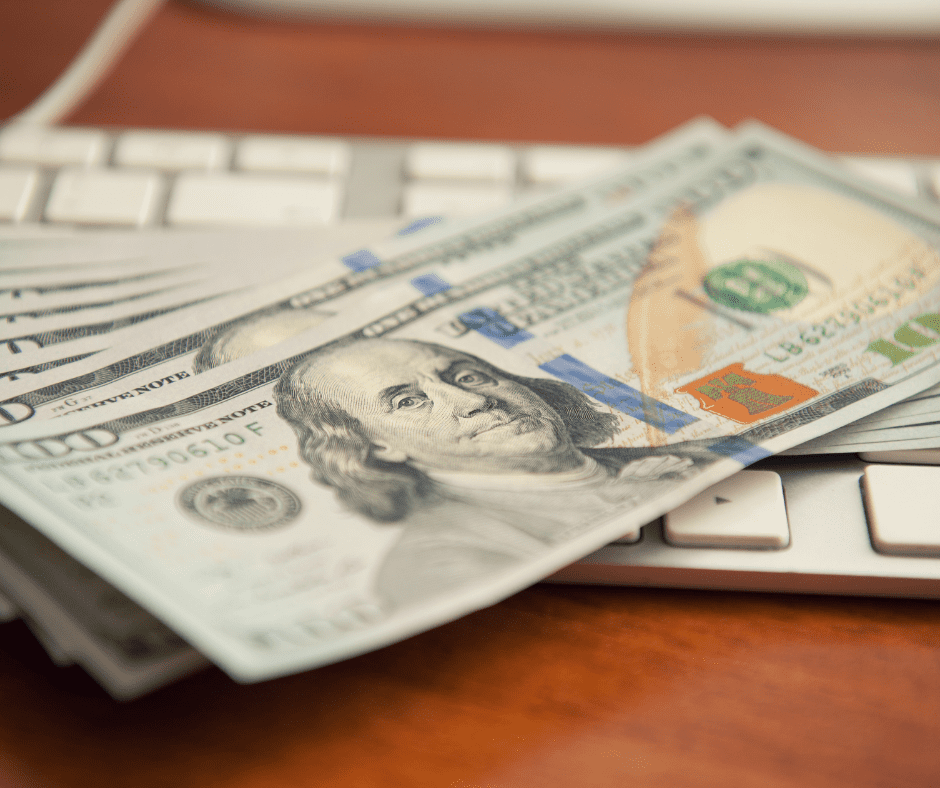 Consider Feedback Or Quality
When looking at the highest solds, make sure you're considering the quality of the item. If it was new with tags it might be selling more than a used one. Or it might have sold for more from an established seller with great feedback. Consider those points when determining your pricing. Those factors could be what makes the difference between a stroller going for $500 or $900.
Next time you're going to research a comp, go check the highest price plus shipping and let us know if that helps you save some time when you're looking at comps.
Show Notes
7 Ways To Increase Your eBay Sales Podcast: https://the-reseller-hangout-podcast.simplecast.com/episodes/how-to-pick-up-your-ebay-sales
How To Remove Negative Feedback From Ebay Podcast: https://the-reseller-hangout-podcast.simplecast.com/episodes/how-to-remove-negative-feedback-from-ebay
Check out our FREE Workshop: https://courses.fleamarketflipper.com/flipper-university-workshop-webinar
You can find us at: https://fleamarketflipper.com/
FURTHER RESOURCES
Download These 47 Household Items To Resell TODAY!
FREE Workshop How To Turn Your Passion of Flipping Items Into A Profitable Reselling Business
RELATED EPISODES
How To Get Motivated To Get Moving In Your Reselling Side Hustle W/Ebay Addicts
The One Piece Of Advice That Led To Success In Business