Want to become better at sourcing items to flip? Today we're sharing three tips to help you rock your next sourcing visit to your local flea market.
Don't get overwhelmed when sourcing. Combat that feeling, get focused, and use these tips on your next visit.
Find Areas With Used Items
Look for those areas of the flea market that have the used treasures. At flea markets some vendors sell new items or knock off stuff, but that's not what we recommend looking for. You want the vendors that have items from yard sales, thrift stores, storage auctions, all that kind of stuff.
That is where you're gonna get the best deals on the used items. And you'll be able to make more money on those items. A lot of times they'll put those vendors in one section.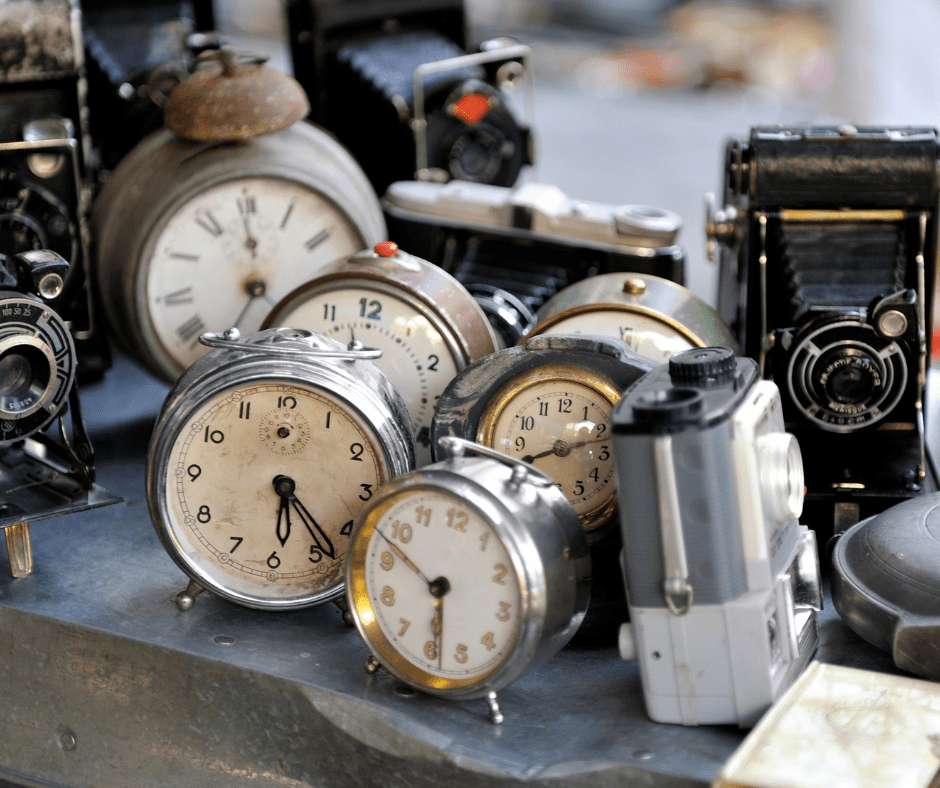 Be Okay To Walk Away
The second tip is be okay to walk away from an item.If you do see an item, you want to be able to walk away if the price isn't right. Our money's always made in the buy. The cheapest that you possibly can get that item for, that is what we're shooting for.
So if it doesn't make sense, walk away from it. There will always be more items. And a lot of times if the person sees you walking away, they might call you back and give you a great deal so they don't lose the sale.
When you walk away that's when you pull out your phone and do the research and find out what the item's worth. Find out what it's selling for on eBay and what it's listed for on eBay. Once you know what the item is worth, you can decide if you want to go back to the vendor to negotiate. But even then, don't be afraid to walk away if they're not going to accept your offer. That's hard for a lot of people to do, but it gets easier with practice.
Build Relationships
This is the most important tip in my book. Build those relationships, build those contacts. I've been going to the flea market for seven years now, and when I first started, I went every week. And I've cut back in the last couple years and the reason I have not had to go as much is because I built relationships with the vendors.
A lot of my vendors that I built relationships with will contact me throughout the week. This is huge! I do not have to compete with other people at the flea market.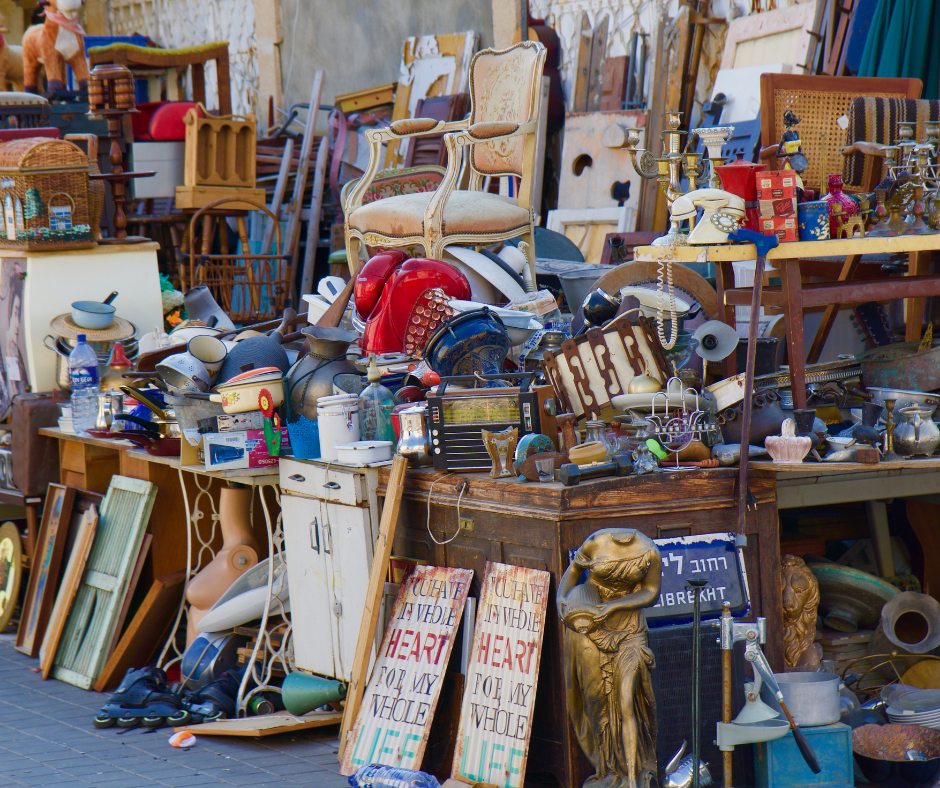 They'll contact me. They'll send me a picture of an item, that they just got from a local storage auction, or they just got out of the trash or they just got from one of their vendors and they'll send it to me right there. And I can make a decision there that I'm not competing with anybody else. This is a game changer!
Start building those relationships. Ask if you can give them your phone number in case they have something you're looking for or something else in your niche. A lot of them just don't want to deal with eBay or with shipping. Their business model is to find the stuff really cheap and sell it in volume. It's a win-win for them because they're making money and you're making money.
Those are the tips we have to boost your sourcing at the flea market. Give them a try and let us know how they worked for you!
Show Notes
Follow us on Instagram: https://www.instagram.com/fleamrktflipper/
Check out our FREE Workshop: https://courses.fleamarketflipper.com/flipper-university-workshop-webinar
You can find us at: https://fleamarketflipper.com/
FURTHER RESOURCES
Let Us Find High Profit Items FOR You!
FREE Workshop How To Turn Your Passion of Flipping Items Into A Profitable Reselling Business
Download These 47 Household Items To Resell TODAY!
RELATED EPISODES
3 Things We Wish We Knew Before Going Full-Time In Flipping
$32K Found On Our Summer Road Trip
How To Resell Clothing — Interview With Melissa Jackson From Nannie Meg Resale