Starting your flipping business with the right tools can give you a jump start to success. Today, we're gonna dive into three things we wish we had known before we went full-time into our flipping gig almost seven years ago.
You Have To Pay Your Bills
When you go full-time into flipping, remember you have to pay your bills. This is it, you've got nothing else backing you up. So even though you are no longer working a 9 to 5 full-time job, you still need to treat this like a job. You have to work to get that money coming in.
For us, when it was a side hustle we used the money for vacations, medical bills, a new car, and fun money. But once we went full-time we realized we had to treat it that way. There are months where money will fluctuate and you may not have as good of a month. So be prepared for bills and put some money away in the good months so you've got it for the lower sales months.
Treat it like a business, you can't treat it as a side hustle.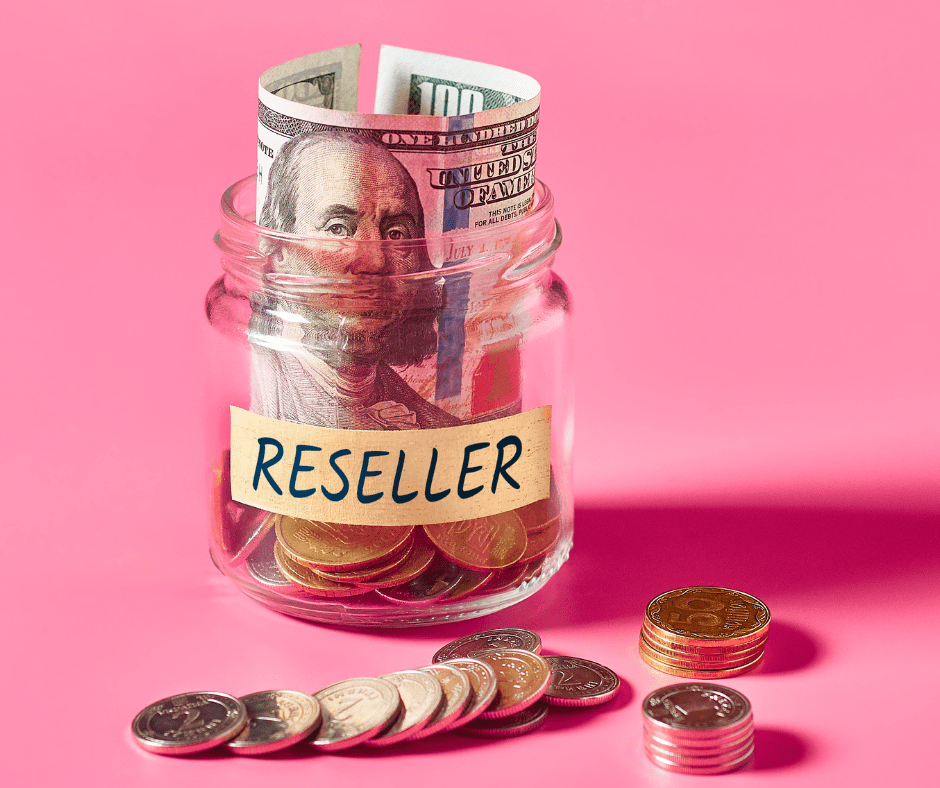 Keep A Reserve For Refunds
The second tip is important whether you're doing it full-time or as a side hustle, but keep a reserve of money that you can use for refunds.
Don't spend everything that you make. Try to keep a little nest egg for refunds.
I was a kid when I started this business in my late teens and I would make money and I would go and spend that money. And then right away, I'd have a return and I would not have that nest egg. I got into trouble in the beginning with that.
So make sure that you're setting some money aside, even if you're doing it for 30 days, try not to touch the money you've made from your sales for 30 days. eBay can require you to take refunds on some items and you do not want to be in the hole because you went out and spent the money.
Increase Your Inventory
If you want to increase your income, you have to increase your inventory listed. If sales are struggling and now you're needing to replace more income because you're doing this full-time, you need to get those items listed and get your inventory up.
You also want to make sure the items you have listed are valued more so you can have a steady income stream. For example, if you want to make $100,000 a year, you should have inventory listed for between $150,000 to $200,000 on average.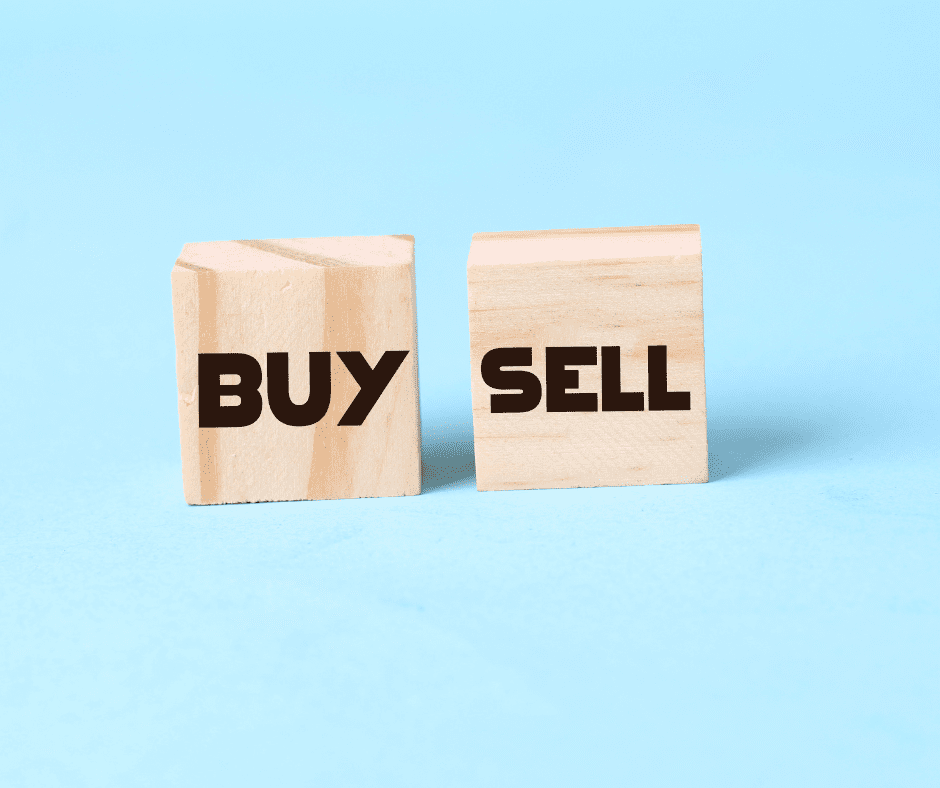 Don't Wait Until Everything Is Perfect
Don't wait until everything is perfect to go full-time. You might be on the fence or overanalyzing everything. Look at the numbers and if they're good part-time know that it is possible to improve and do it full-time.
Before we went full-time we were at about $40,000 a year and with 10 to 20 hours a week. In our first year full-time we worked really hard and made around $130,000.
Flipping has given us the freedom and time to spend with our family and it's worth it. Jump into it. It's going to be amazing for you!
Show Notes
Follow us on Instagram: https://www.instagram.com/fleamrktflipper/
Check out our FREE Workshop: https://courses.fleamarketflipper.com/flipper-university-workshop-webinar
You can find us at: https://fleamarketflipper.com/
FURTHER RESOURCES
FREE Workshop How To Turn Your Passion of Flipping Items Into A Profitable Reselling Business
Download These 47 Household Items To Resell TODAY!
RELATED EPISODES
$32K Found On Our Summer Road Trip
How To Resell Clothing — Interview With Melissa Jackson From Nannie Meg Resale