Another month in the books! We had a pretty low month last month in eBay sales, and I debated posting about it or not. I have been doing monthly reports for some time now and I thought it's only fair to post the great months along with the not so great months. So here it is.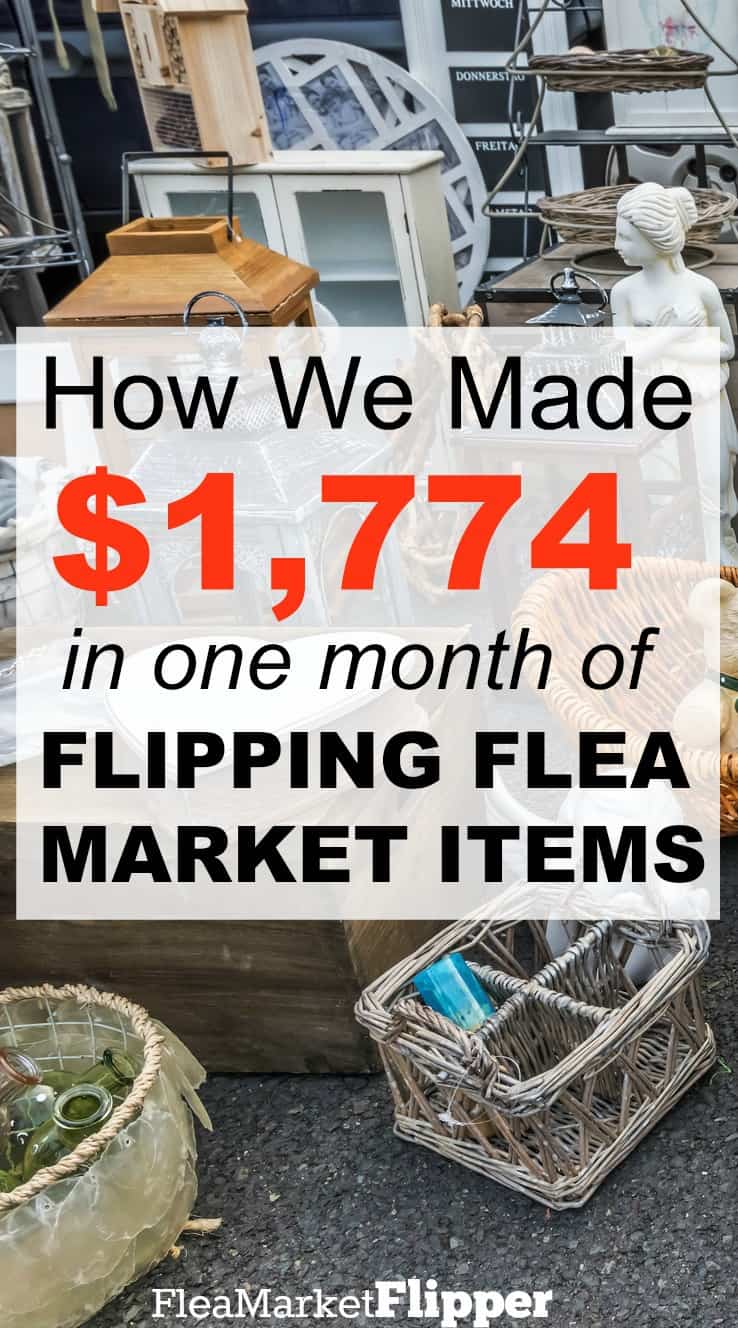 This post may contain affiliate links. Check out our full disclosure for more details.
I decided to do income reports this past year for several reasons. For one, I noticed several bloggers I follow did them, and it made me excited and encouraged to keep pressing forward and working hard toward my business goals. (I am still learning this blogging thing, but it's been a pretty fun outlet for my flipping passion. You can read more on how to start a blog HERE if that is something that interests you). I hope to encourage others to keep flipping so they can make the money with eBay sales that they want. Secondly, I wanted to take you all through the items that I bought and sold so you can get an example of the items that I sell. Lastly, It helps me keep accountable to keep treating my hobby like a business. If anyone knows me, they know I like to have fun and not take things too seriously. Keeping monthly records has helped me stay on task with making sure I post and sell things. Sometimes I get so excited about the hunt and the purchase and then I let things sit for a little too long.
Back to last month. Like I mentioned before, it was a lower month. We made $1,774 profit. We sold 6 items total.
eBay Sales This Month
4 of the items were Sleep Number mattress related items. One was a mattress cover, and the other three were foam pieces. The Mattress cover we sold for $275.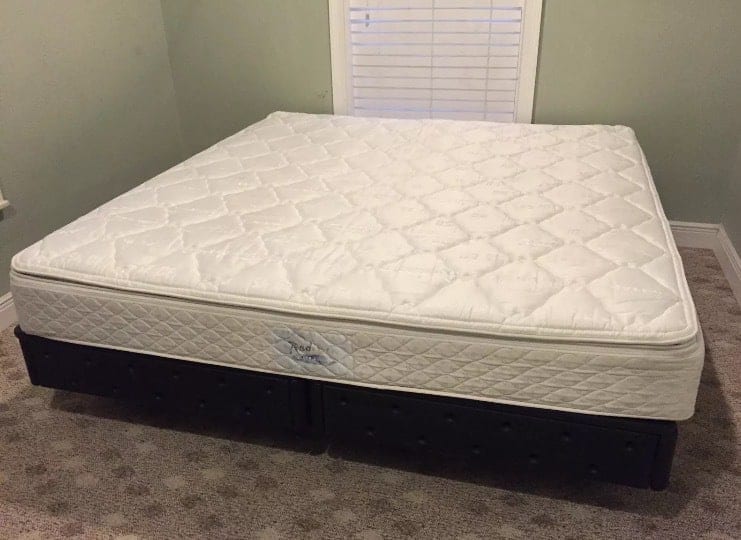 We sold 3 Sleep Number mattress sets for a total of $750.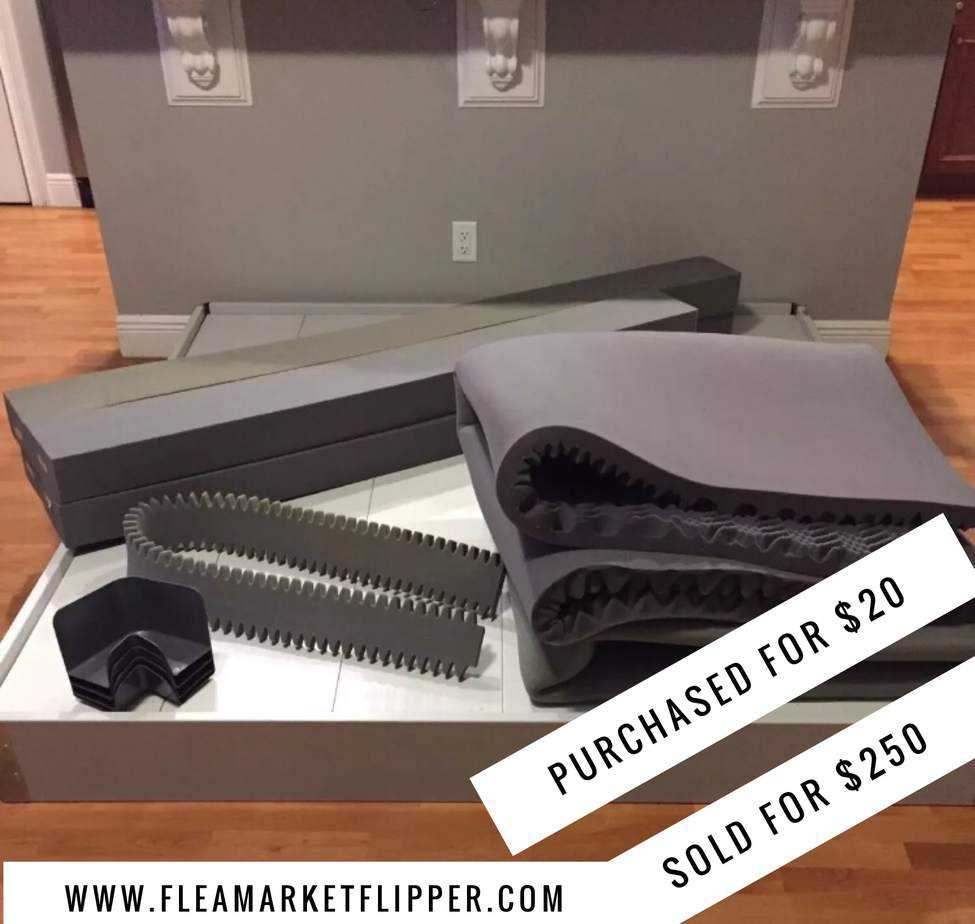 We also sold another fluidity bar for $199.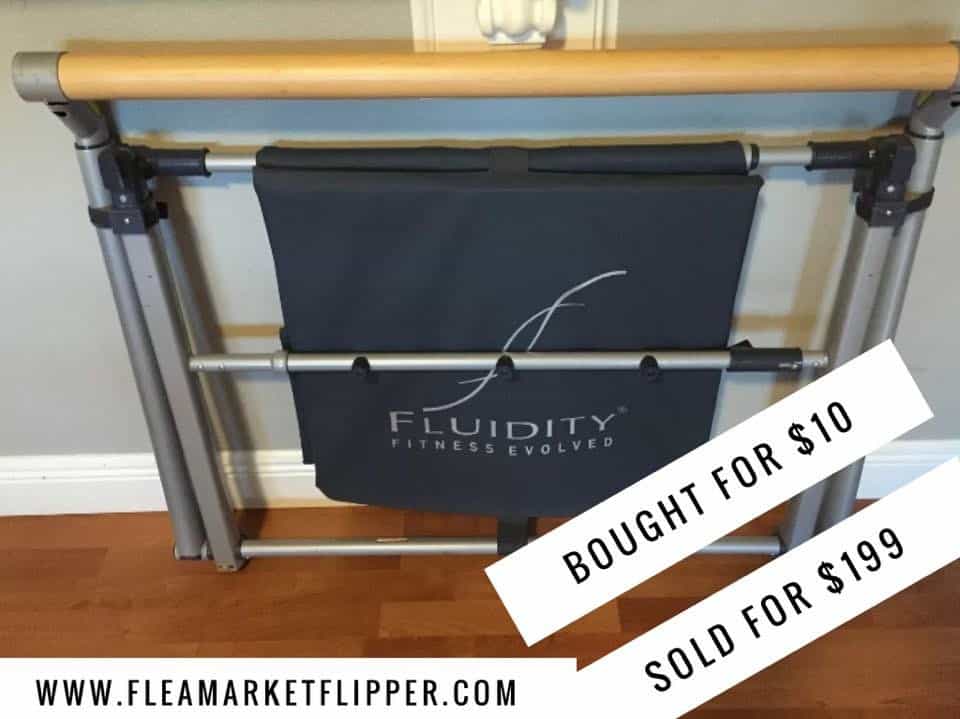 The biggest sale of the month was my lot of baseball cards that I bought several months ago. It was a HUGE lot. I could have probably gotten a lot more for it had I gone through the boxes, sorted out the different sets and looked for specific valuable cards, but it was a lot of work! One of my friends came over and tried to help me with it, but it was overwhelming to go through. Are you a sports person? Would you have gone through them all?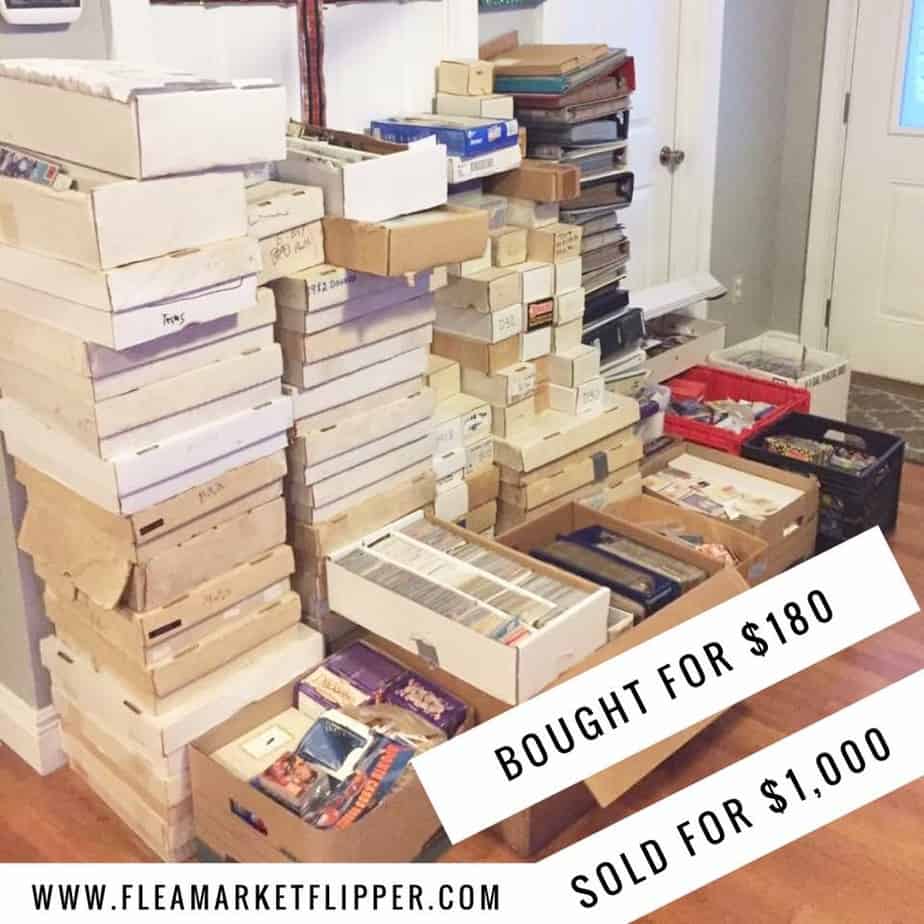 Month of May Numbers
Mattress Cover: Sold for $275, bought for $10, eBay fees $28, PayPal fees $9 total profit – $228
3 Foam Sets:Sold for $750 total, bought for $60, eBay fees $75 paypal fees $23 total profit – $592
Fluidity Bar: Sold for $199, Bought for $10, eBay fees $19, Paypal fees, $6 Total profit – $164
Baseball Cards: Sold for $1,000, bought for $180, eBay fees- $100, Paypal fees $30 total profit – $790
Total Profit – $1,774
The items we sold were great profitable items, the only problem we had this month was there were not a lot of items sold. We attributed this to a couple reasons. First one being that we are working really hard to move into an 5th Wheel as a family, and I have not been as regular a the flea market lately to buy items. I do have a pretty good store of items though. What I needed to do was put more effort into posting those items that I already had this month, but time seemed limited.
On a different note, Melissa and I also felt like God was trying to make sure we were paying attention and that He was the one who is taking care of us, it wasn't from what we did or didn't do. It's easy to get into a mindset of working super hard, be successful, and forget that God helped you get there. We tend to forget to praise him when He deserves it, but are quicker to pray when we need his help. Prayer is something we did a lot of this last month, and I'm sure He appreciated it. We want to take our efforts out of the equation and give all the praise to God for any of our successes. This current month has already proved to more than quadruple the past month's eBay sales so I think our prayers have worked. 🙂
That brings me to another point. The power of a budget. I know I have talked about this before, but it's because one of our weak points is budgeting and something we are always striving to improve. It is really tough to stick to a budget when your income fluctuates, but you want to be completely prepared when slow months happen, or when extra expenses pile up! Even though we had a slow month, we were able to handle our bills with our reserve money. We didn't have to go into debt from having one bad month. (Praise the Lord) Check out this ebook that is AWESOME on budgeting- especially when you have a variable income or an extra side hustle income. And if you are ready to take budgeting seriously, this course is phenomenal to help you reach your goals.
I already can't wait to share with you the next month's income report! We have some super fun flips in the works! 🙂 But that will have to wait until next month.
If you are new around I would love to give you my favorite places to get get items to flip  PDF download. This will be e-mailed to you and also subscribe you to our flea market flips and eBay tips, you can unsubscribe anytime. 
Have you ever thought of making a side income or full time income from eBay sales? (or other online selling sites?) Do you love going to flea markets, thrift stores and yard sales and would love to turn your passion into some extra money? Check out our Flipper University e-course HERE. We would love to help you increase your income on eBay! (or even get it started!)
 today for FREE!
I want to hear from YOU!
Do you keep a monthly budget each month for you or your family? Comment below!
Related posts:
How I made $5,229 in one month of flipping flea market items
How I quit my job to flip flea market items full time
Should YOU be flipping flea market items for a side hustle?