Everyone's reselling business is a little bit different and today we're talking to Rebecca The Reseller to get some insight into her reselling business.
Rebecca is six years into her reselling journey and also helps other resellers increase their Poshmark sales. 
How Did You Get Started As A Reseller?
Rebecca previously had a corporate job and when she had her son in 2015 the plan was for her to go back to work, but the daycare situation they thought they would use wasn't really working for them. So she made the decision to be a stay-at-home mom. When her son was about six months old she saw a parenting magazine with an advertisement about an app for reselling kids clothes, called Tot Spot. So she started taking photos and listing a few items. Any money made from his clothes would go into his college fund because they were his gifts, and it was like people gave twice. She was consistently making money and selling.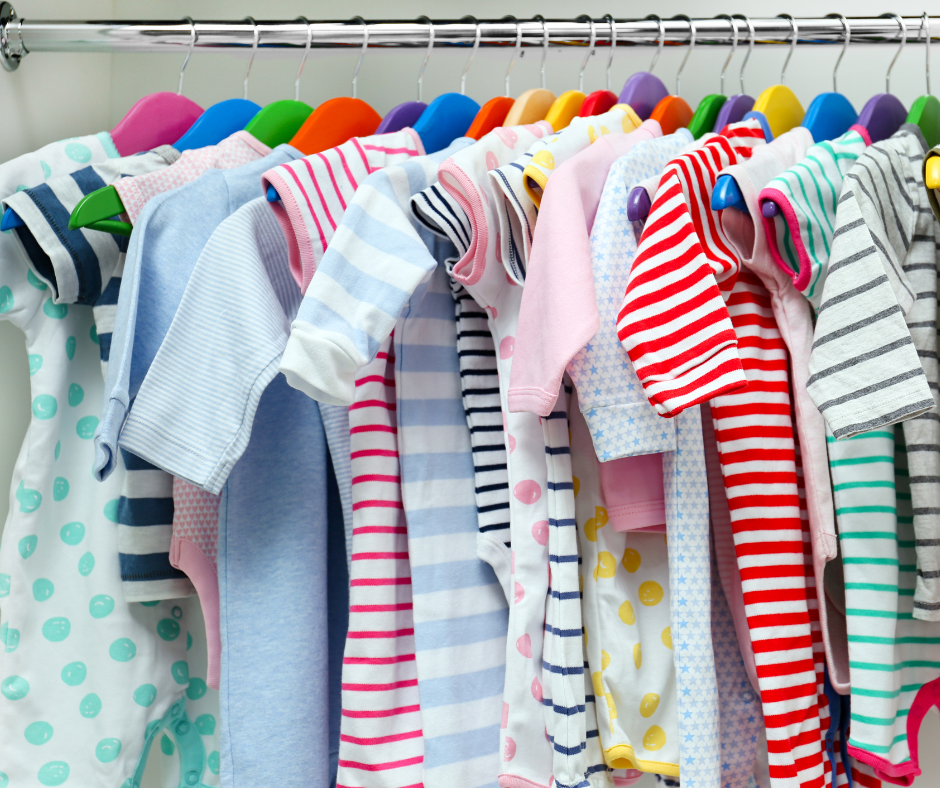 She also started following other resellers. She finally asked a woman on Poshmark how many kids she had after seeing tons and tons of clothes of all different sizes and ages on her Poshmark page. The woman said she didn't have that many kids, but bought clothes at the thrift store and sold them for a profit. That was the aha moment for Rebecca. That day she went and took her son to the Goodwill 20 minutes away and found some baby Gap and Carters and made a profit on those items.
It was something she could do during the day while her child was napping so she was bringing in some extra money. Tot Spot eventually merged with Poshmark when Poshmark expanded to men's and kids' clothing too.
Rebecca then started selling her own clothes because she wasn't going back to the office. Her first listing was a White House Black Market skirt and it sold for over $20 and she realized she made $20 profit instead of the $3 on the baby Gap items. From there she kept learning and growing and focusing on women's clothing items.
Her goal was to grow the business so that by the time her son went to kindergarten she could stay at home reselling full-time. She was $3,000 short of that goal last year, but was fine with it because reselling is a flexible job.
One of her other goals is to retire early too, so her husband continues to also work a full time job covering the basics of everything. Rebecca's salary allows her to save for retirement, pay for her son's extras, and anything that doesn't come from family finances like a cup of coffee.
Do You Have A Team Of People Working With You?
Rebecca has several helpers and she started using them early in the business because she was busy chasing a toddler around. When her son was a toddler she used a photographer who would take the clothes to her house and photograph them and bring them back because it was hard to photograph with a toddler knocking down lights and touching clothes.
Then she also hired someone to share her Poshmark closet for a while, but that was expensive and the person wasn't reliable so she started using a virtual assistant. She currently has a local assistant who does some photography and shipping, the virtual assistant, and a virtual financial assistant.
If you don't enjoy something that's one of the first things you should hire out, Rebecca says. Photography is a repetitive task that can be easy to train the right person and doesn't involve too much.
How Many Items Are You Reselling And Is It Just Clothes?
Rebecca sells mostly clothes, with some shoes and bags. Her operation is optimized for women's clothing.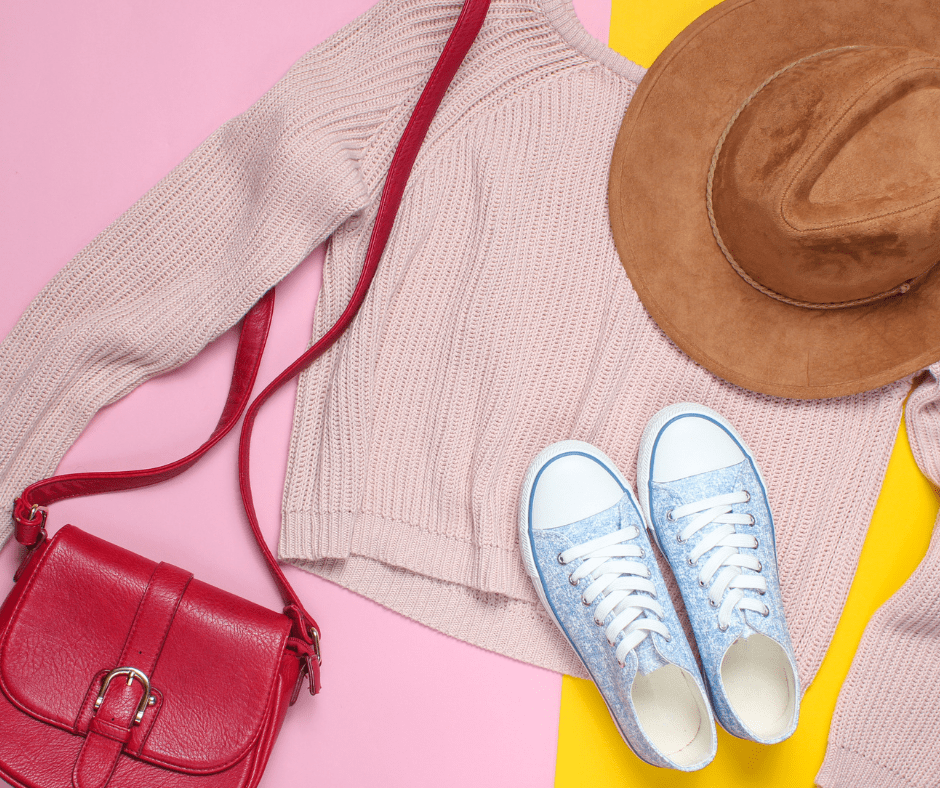 Where Do You Sell?
Poshmark is Rebecca's main selling platform and always has been. She says she has a love, hate relationship with eBay and has been on and off Mercari. She also tries new platforms like Tradesy or ThreadUp.
Right now she's in the stage that's all about the nuances. She tries to think where a dress will sell best based on the brand and with the least amount of work and the most profit.
What Tips Would You Give Someone Getting Started On Poshmark?
Rebecca says listing consistently three to five times a day and sending offers to likers can be helpful on Poshmark. People want a deal and sometimes you need to remind them of an item. Having good photos is another important one.
What Are Your Benchmarks?
During the pandemic Rebecca got rid of a lot of her inventory so she's been building it back from scratch. Before she'd shop the bins and get something for $1 hoping to make $10 or $15 profit. Now she's realized that she should be shooting for a larger profit.
If she has to spend between $5-$10 to make $50 or more, that's her benchmark. Her top line revenue goal for this year is $200,000, but that's not just reselling clothing. She also sells on Amazon Merch and Amazon KDP. She has a YouTube channel, an Etsy shop with digital downloads and courses where she shares reseller tips with others. She says she has around 15 streams of income which are helping her work toward her financial goals.
Show Notes
Rebecca's YouTube: https://www.youtube.com/c/RebeccaTheReseller
Rebecca's Instagram: https://www.instagram.com/rebeccathereseller/
Appliance Flipping Course: applianceflipping.com
Follow us on Instagram: https://www.instagram.com/fleamrktflipper/
Check out our FREE Workshop: https://courses.fleamarketflipper.com/flipper-university-workshop-webinar
You can find us at: https://fleamarketflipper.com/
FURTHER RESOURCES
Let Us Find High Profit Items FOR You!
FREE Workshop How To Turn Your Passion of Flipping Items Into A Profitable Reselling Business
Download These 47 Household Items To Resell TODAY!
RELATED EPISODES
5 Tips To Get Your Items Listed Faster