Today we're going to share our flip of the week, and it is a huge one! We turned $100 into $2,000 in 12 hours just by selling one item.
When we shared on social media that we had posted it, some people told us it would never sell because it's so old. We love those comments. People do not think we can sell the items for what they sell for, but this one is proof that old items still have value.
You might be asking, "What did you sell that made that kind of profit?" We sold a JennAir double wall oven. We picked it up on our road trip a couple of weeks ago. We got back and I had to spend some time cleaning it up before listing it. I just got it posted a couple of nights ago, woke up the next morning, and the bad boy had sold! Only $100 invested and a $2,000 sale – we love ROIs like this!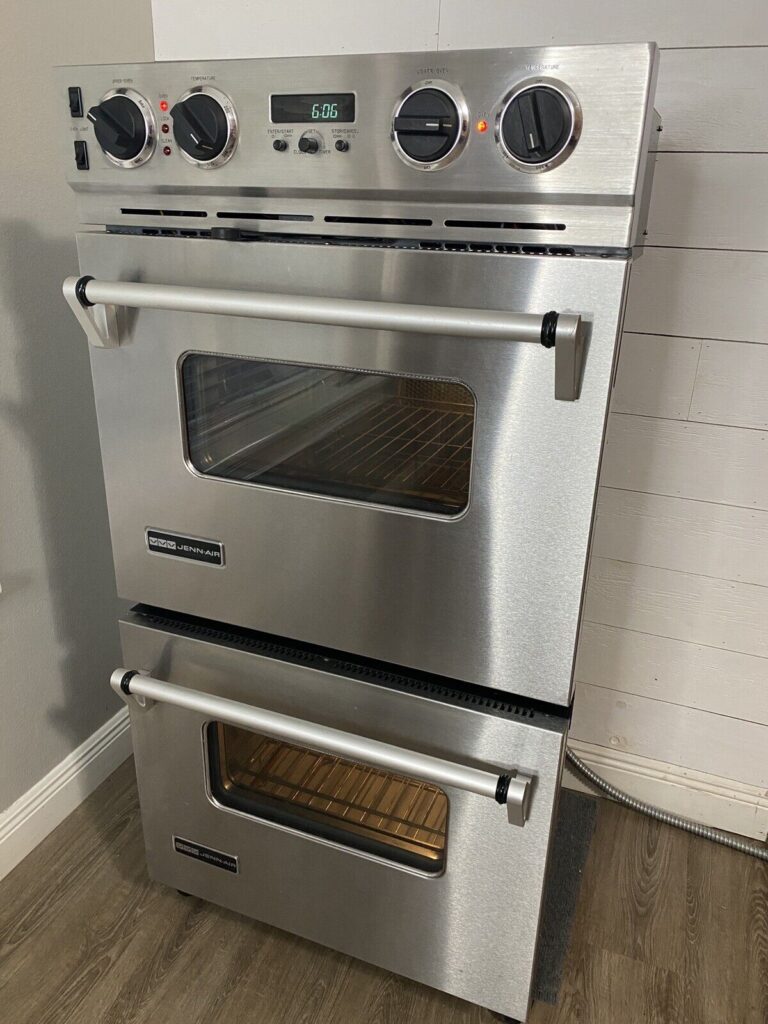 I found this one on Facebook Marketplace while I was trying to pick up another item in the area. I also picked up the TurboChef ovens just 30 minutes away from this purchase. I was very excited to snag both of these high-profit items! I actually had to uninstall the JennAir double oven from the home where I picked it up because they were planning to demolish the house. I always travel with a tool kit and I had a dolly too, so I just unhooked it from the wall, pulled it out to the trailer with the dolly, and loaded it up. 
We got it so cheap because they were demolishing the house and they just needed it gone quick, and not everyone wants to deal with listing and shipping a large item. That's where the money is made for us because we're able to offer shipping. We will ship them absolutely anywhere in the U.S. If I would've listed this locally, I would've sat on it years, but when you get the right item in front of the right buyer online, that's where the money is.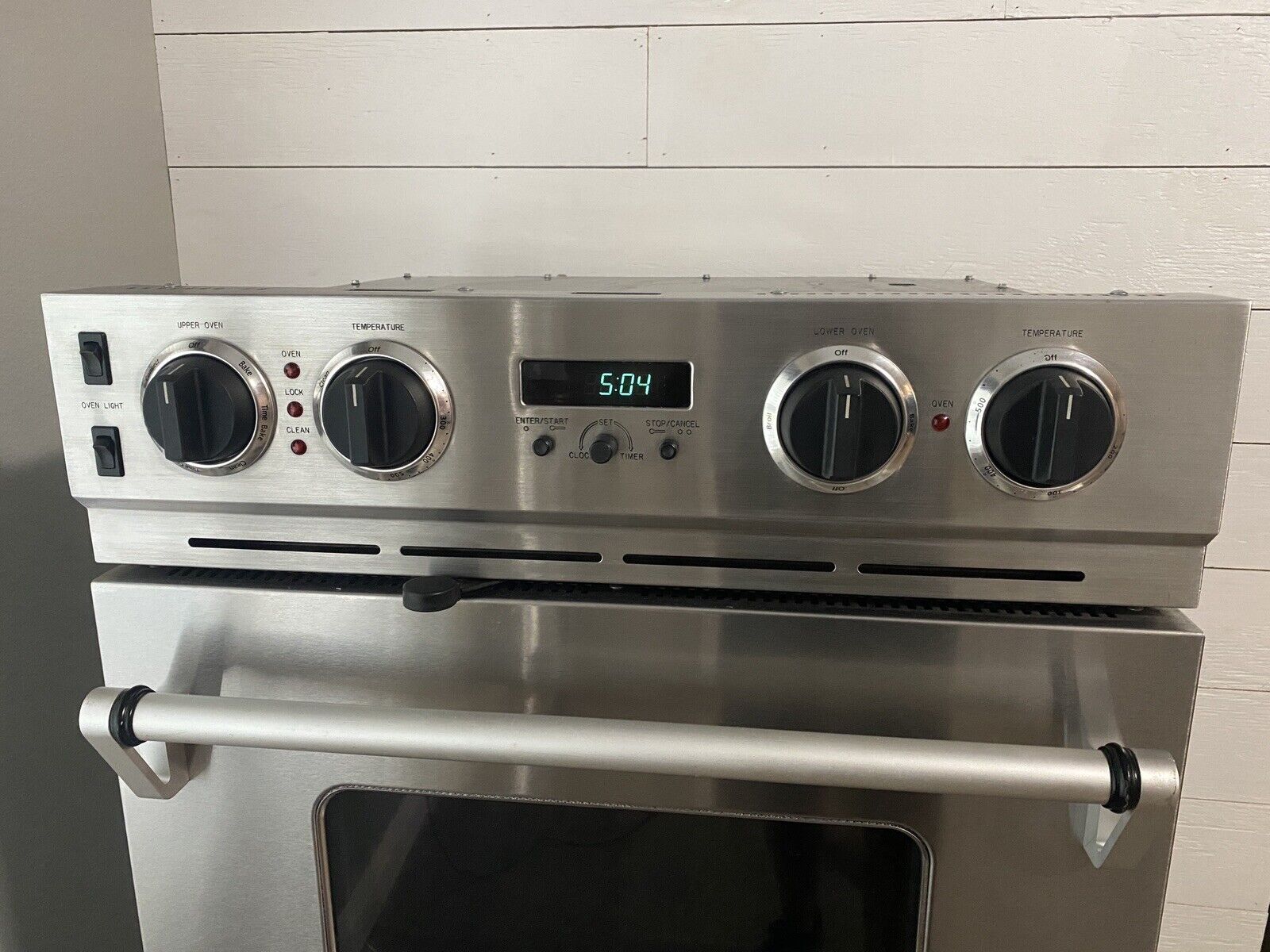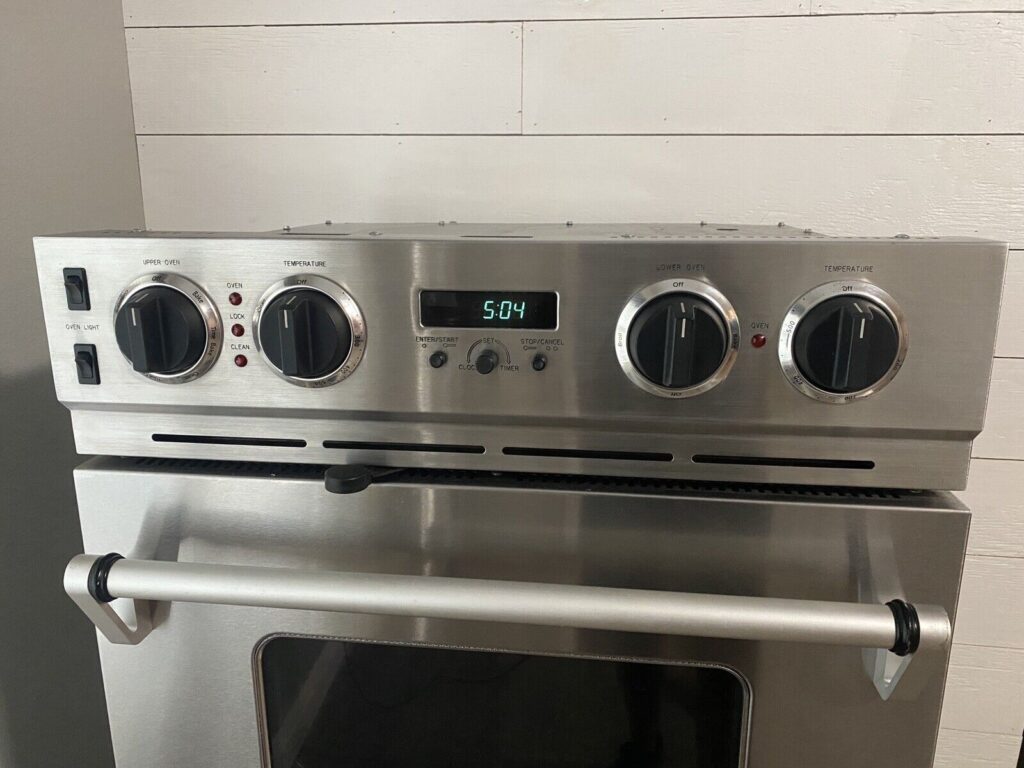 This oven is probably 20-30 years old and would've retailed for between $5,000-$7,000 new, but someone was able to purchase it from us in beautiful, used condition for only $2,000.
I did spend some time cleaning it. I had to get rid of the grind, the grit, and all the bad stuff. It did take some time to do that, and I'll encourage you to do the same for items you are reselling. Get them looking as great as possible, but don't overpromise. Make sure in your listing you're indicating that it's a used oven and might have scratches or scuffs on it. Once I had it cleaned, I took photos and a video and got it listed. I really do feel like the videos have boosted our sales because it helps people see that our item is working.
Some people might wonder why old appliances are still selling, and the answer is because they used to be built a lot better than they are built now. They were built to last, and they're just timeless.
The great news is that you can make $500, $1,000 or even $2,000 on one appliance flip. We're gravitating toward that ourselves, and we've launched a new course to teach you all about appliance flipping. Jump in today!
Show Notes
Appliance Flipping Course: applianceflipping.com
Follow us on Instagram: https://www.instagram.com/fleamrktflipper/
Check out our FREE Workshop: https://courses.fleamarketflipper.com/flipper-university-workshop-webinar
You can find us at: https://fleamarketflipper.com/
FURTHER RESOURCES
Let Us Find High Profit Items FOR You!
FREE Workshop How To Turn Your Passion of Flipping Items Into A Profitable Reselling Business
Download These 47 Household Items To Resell TODAY!
RELATED EPISODES
How To Make Money Flipping Domains – Interview With Grant From Millennial Money
That Time I Went To Jail For Selling An Item On eBay