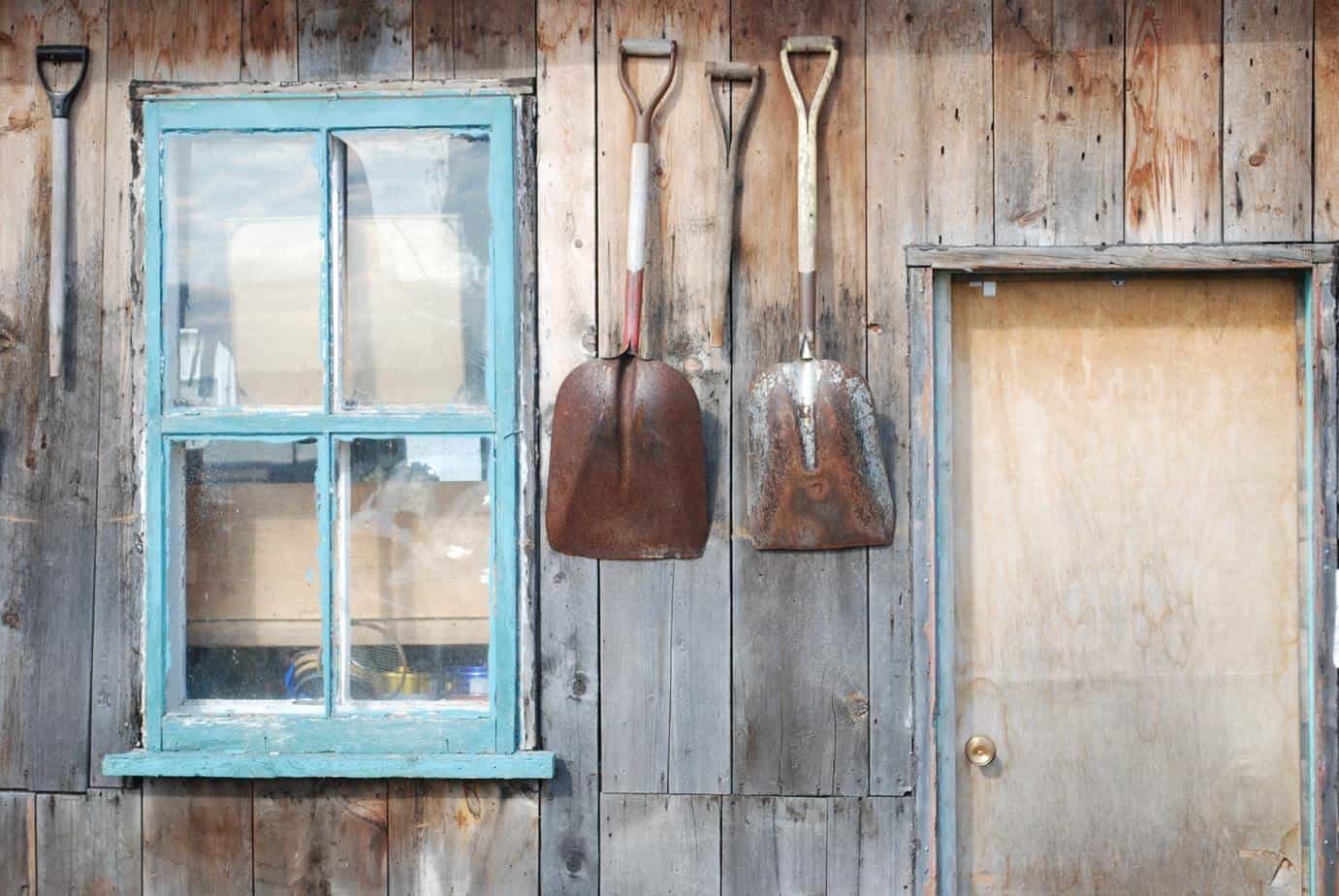 January 12, 2018

Flea Market Flipper FREE Find of the Week

Flea Market Flipper FREE find of the week!

I love finding great deals on items, and I love even more when I can find them for FREE! Yep. Zero investment for a potential profit.

That's how we found this week's find of the week!

My brother-in-law called me the other morning on his way to work and told me about a medical table he saw in the trash. He wasn't sure what kind it was, but he thought it looked like it could be a good quality one. So of course I got in my truck and headed over to check it out.

So of course I had to check it out!

It's awesome when people know you are always looking for things to sell! I get people all the time telling me what they find and also what they are looking for to buy.

When I got there I noticed it wasn't in perfect condition (after all it was in the trash), but it was definitely worth money. It turns out it is a chiropractic table used by a chiropractor for adjustments.

This table retails for $1,700!

Sorry it's not the best picture, and it's not one that I will post for sale, but here it is inside my storage unit.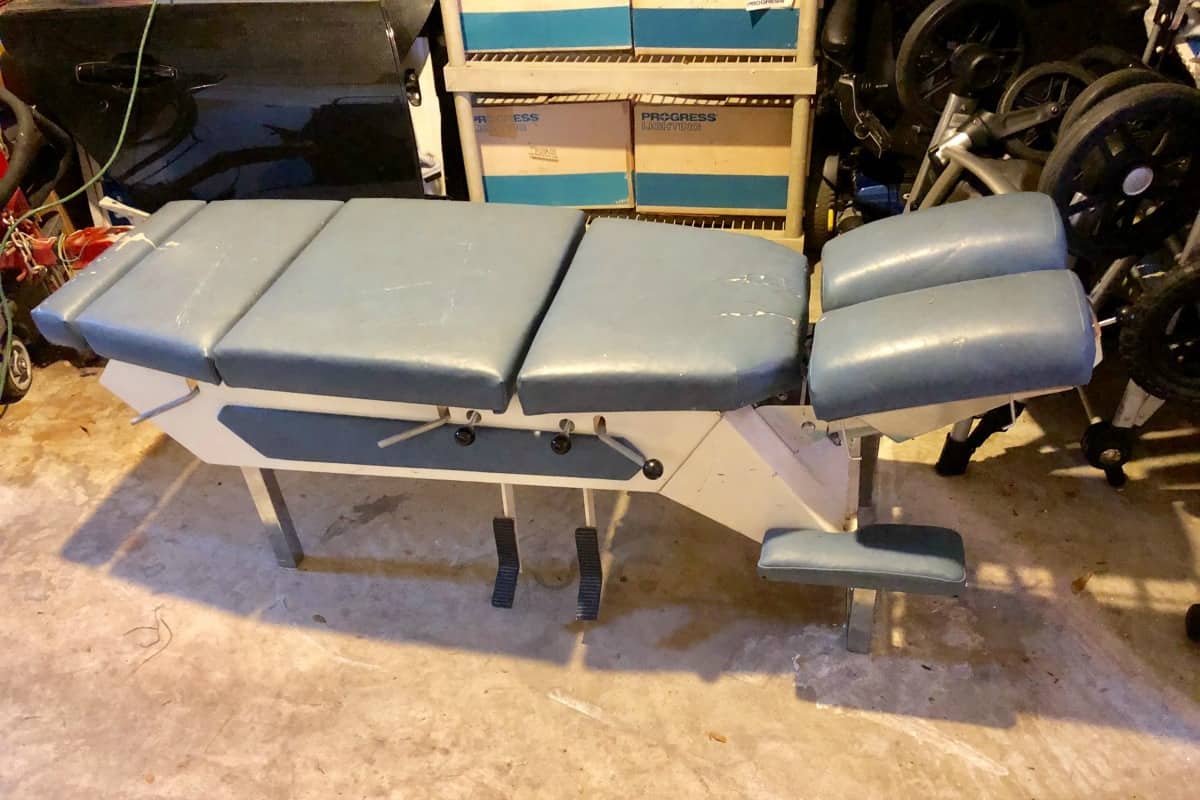 I might be able to get around $850 for it, and if that's the case I may decide to reupholster it since there is a tear on the top of it. I should be able to do that for $50-$75, which is worth it if I can make the money on it.
I could always sell it as is, but I will get much less for it. Although anything is still a profit when you get it for FREE! 🙂
Finding free items isn't too difficult. I even wrote up an e-book on it. Check out our 5 Ways to Find FREE Items to Resell if you want to dive more into it. (and not necessarily dive into dumpsters! Ha!)
Maybe finding free items isn't your thing, but you are still interested in this whole flipping idea. If so check out our free 5-day intro e-mail flipping course. This is not a full how-to flipping course like Flea Market Flipper University, but it is a good jump to get your feet wet. This will also add you to our flea market flips and eBay tips that we send 1-2x per week. 
We want to hear from YOU! Have you ever found a cool item on the side of the road before? Either to resell or to keep? Comment below!
Related Posts:
EBAY Flip of the Week: $582 Profit
2018 Flea Market Flipping Challenge
How We Made $3,054 in One Month of Flipping Flea Market Items
FOLLOW THE FLIPPING ADVENTURE: