The first find in our flea market flipping challenge sold this week!
In case you missed it, here's how the flipping challenge works:
Find a used item for $25 or under, flip it on eBay (or other online source), and then take the flip money, reinvest it and flip it again. Keep doing it (and don't touch the money) until the end of this year!
For example: If you find an item for $15, then list it and sell it online for $75, you then take that $75 and re-invest it into something to resell. This process continues until the end of the year. How awesome would it be to end up with an extra $5,000-$10,000 by the end of the year?!
Last week I mentioned that we picked up two TowMate lights for $5.00 ($2.50 each). I posted those lights in a 10 day auction on eBay and they sold for a total of $227.50! One sold for $95.00 and the other sold for $132.50!
I was pretty stoked about this flip. Not just because it sold for a great price, but because it started from only $5.00! That is a pretty awesome ROI. 🙂
Aaaaaand… what's even more exciting is I already found my next flip. I get excited for the returns on my items, but I get even more excited about finding and buying items to resell!
One of my flea market vendor buddies had this inflatable boat for sale, and I thought it would be the perfect item to buy and flip for this challenge. I just scored the boat and motor for $225. He actually found it in the trash – so I am not the only one making money on these deals. He just turned $0 into $225!
The inflatable boat and motor retail for around $2,400-$2,500 together, so I am hoping to get around $1,000 for the duo. I listed them in a 10-day auction, but started the price at $750. So we will see how it goes! I am hoping to flip them quick so I can move on to the next one. Ha.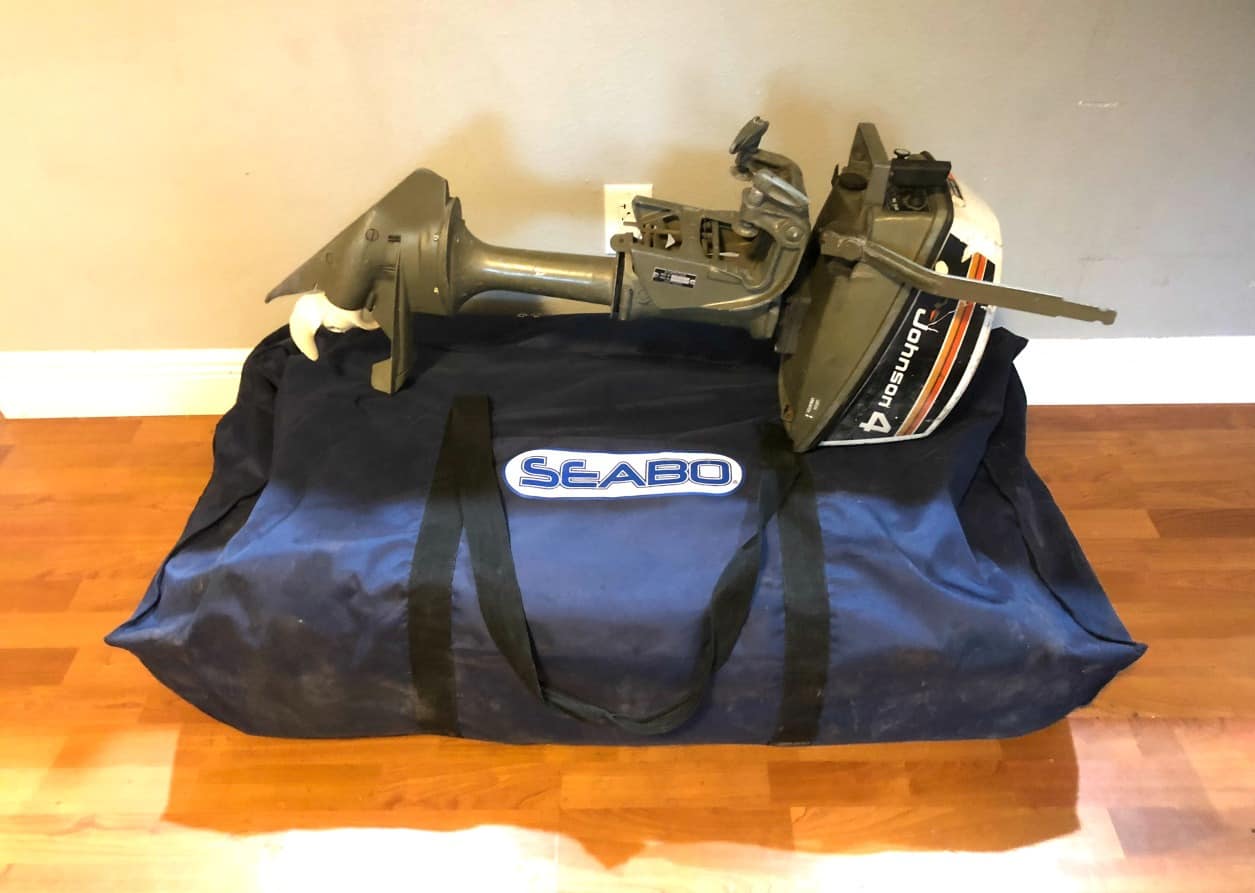 This one is still in the bag, but here is what it looks like inflated: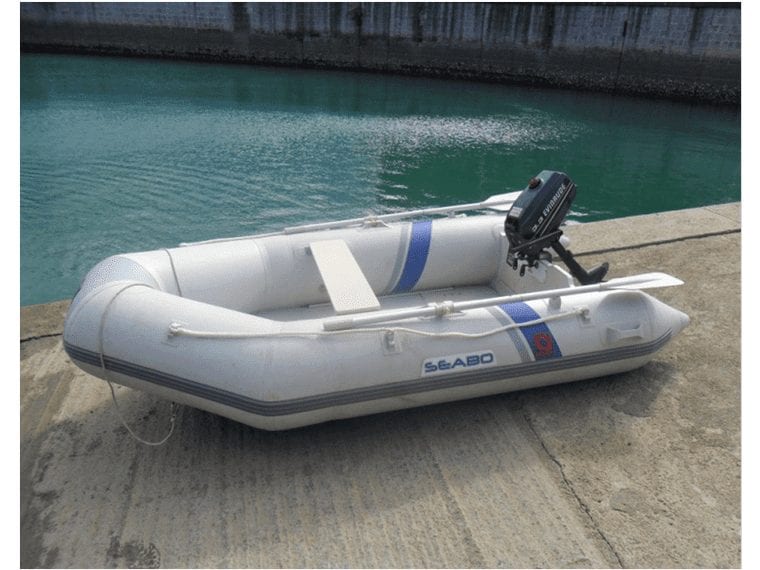 Are you in for this year long flipping challenge? If so, drop us your e-mail here to let us know you are starting.
If you are new to flipping items for profit, we have a free 5-day e-mail course to help you get started. This is not a full how-to, step-by-step course like Flipper University is, but it's a great place to jump in and learn a few things. This will also add you to our flea market flips and eBay tips emails that we send 1-2x per week. 
Have you started the Flea Market Flipping Challenge yet? If so, what have you bought, listed, or sold already? Would love to hear your finds! Comment below!
Related Posts: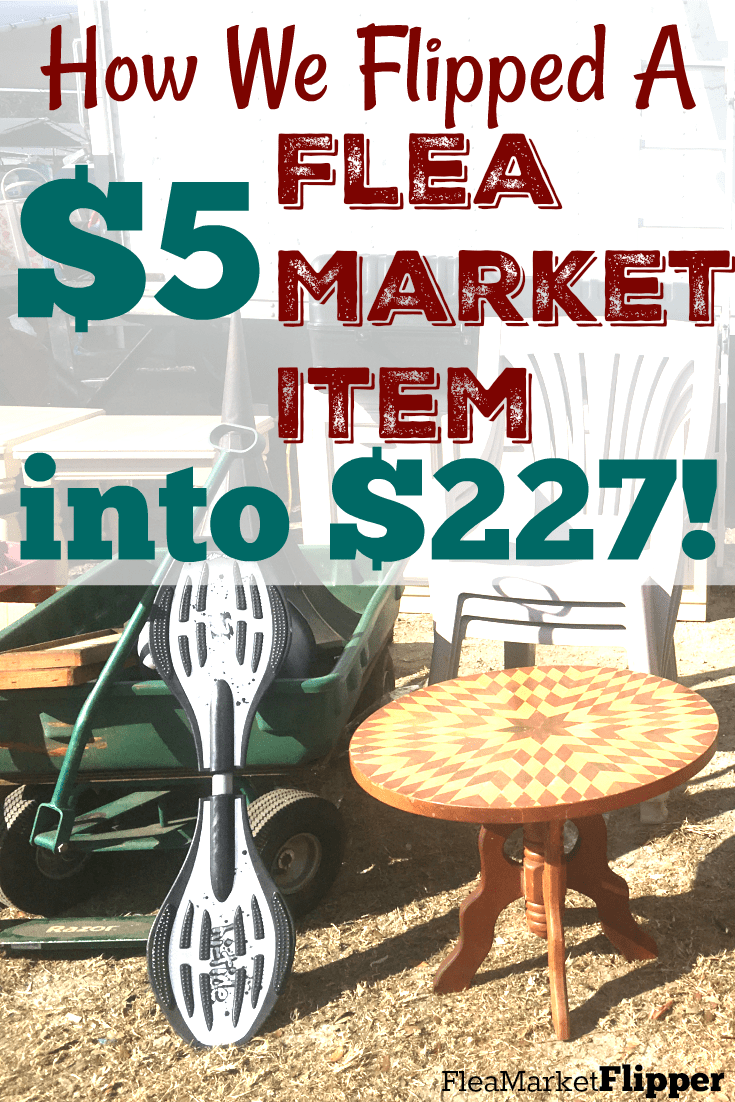 2018 Flea Market Flipping Challenge
eBay Flip of the Week: $532 Profit
How I Quit My Job to Flip Flea Market Stuff Full-Time