One question we get asked often is, can reselling on eBay be a full-time job? Today we will answer that question and discuss whether it's a viable profession.
Reselling Can Grow To Full-Time
We have proven that it can be a full-time, viable business. We went full-time seven years ago and realized it could be viable by keeping track of our numbers. Flipping was always a side hustle for us. We did it on the side when we wanted to go on vacation or needed a new car.
In our first full year of keeping track of what we made while flipping part-time, we made $42,000 gross and $33,000 net. And this was when it was just a side hustle!
That's some serious money to make as a part-time business.
We got thrown into flipping full-time because I was losing health insurance at my job. Melissa was pregnant with our third child, and I was only staying at that job for health insurance. At that time, I was making more money flipping than at my job, and I was losing health insurance anyway, so we decided to dive all in.
The first year we were resellers full-time, we sold $136,000 and netted $100,000.
That answered our question of what flipping could do for us. That was the start of the journey, too, because as a business owner, you have to put a lot of time into your business. That led us to learn what we could flip to maximize our profit and minimize the time involved.
We figured out that we could sell larger items that people couldn't sell locally if we were willing to ship them, which started us down the rabbit hole of turning our business into high-profit items. Last year we sold between 60-70 items to make roughly $80,000, and our profit margins are huge compared to other resellers. And that's working part-time.
The rest of our hours go to family and coaching. We're teaching people how to do this because we love helping other people find success.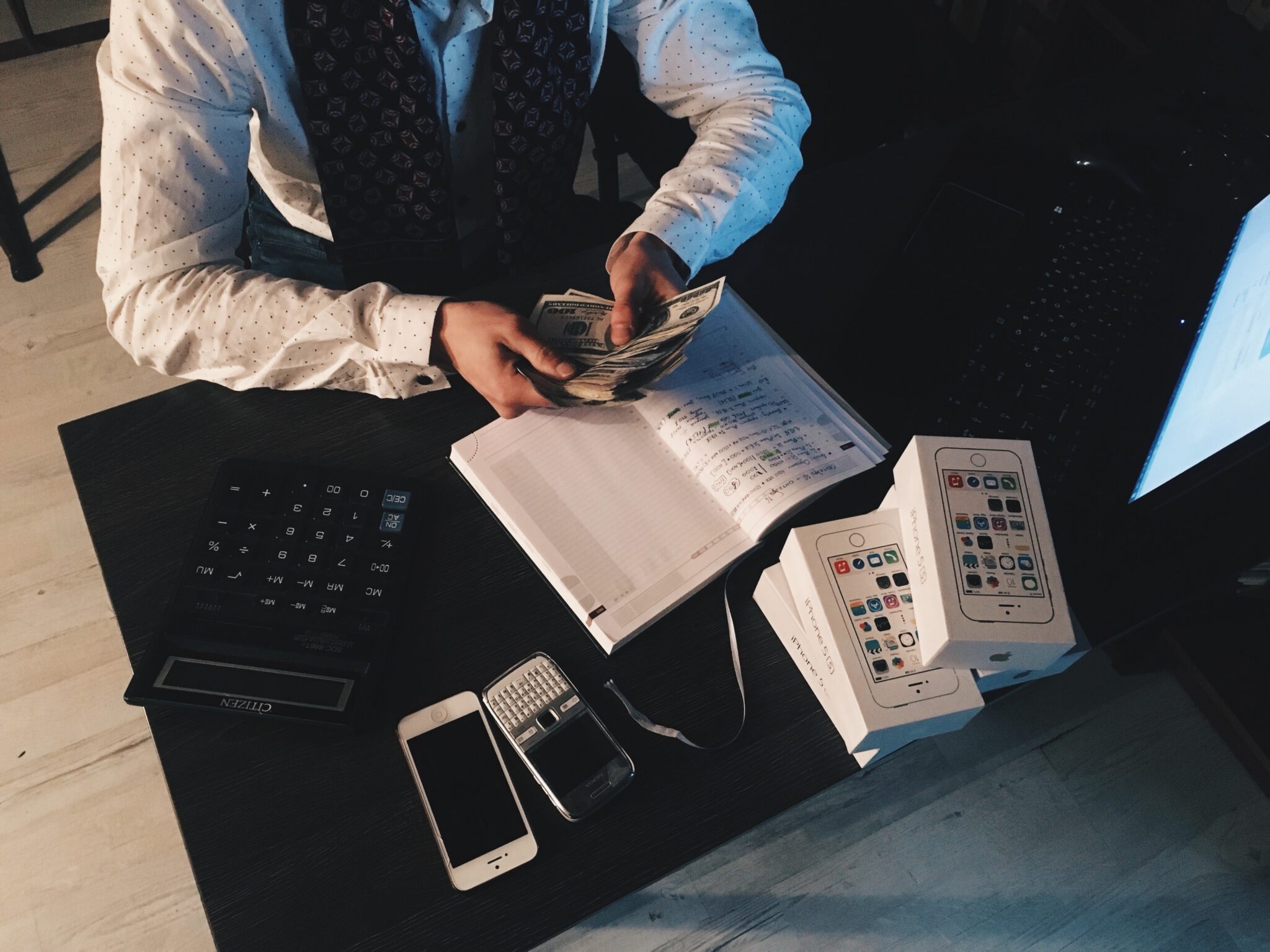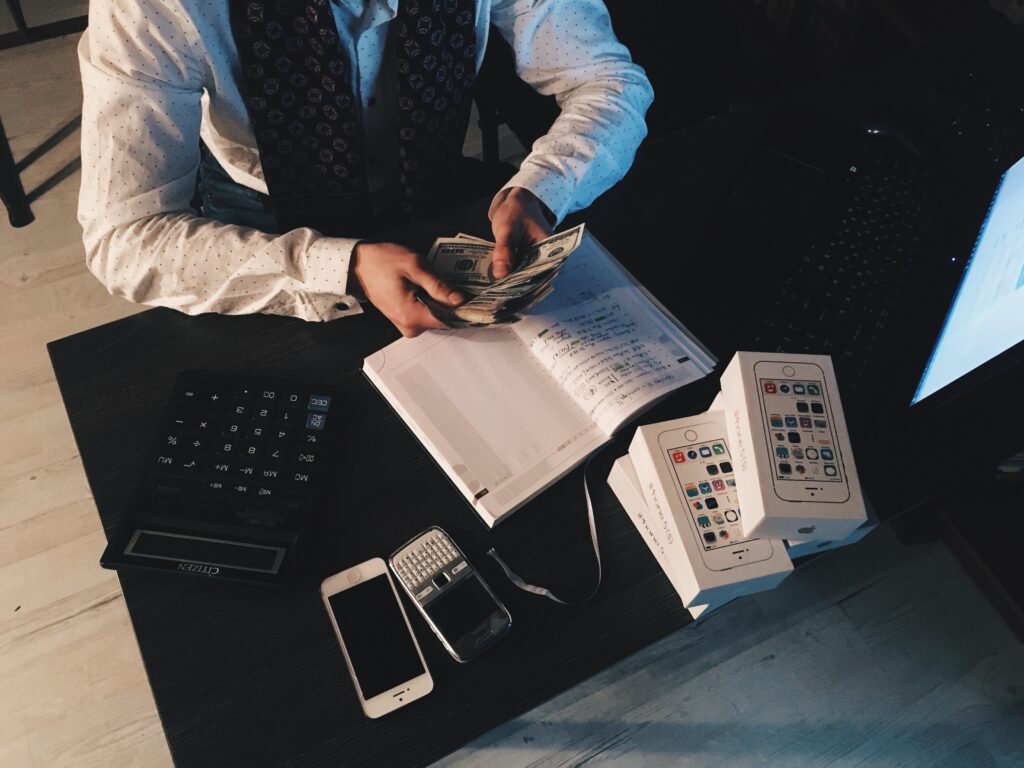 Get Experience Reselling
We recommend people start reselling as a side hustle before jumping in full-time. As you learn the brands and models of items that are valuable, you will spot them a lot faster when you go sourcing. You'll know how to look up comps and keep getting faster. You want to make mistakes when you're learning, and it's extra money rather than when it's your full-time income. It is doable to go full-time, but there's also a learning curve if you're new to flipping.
It is a profession, and you can make really good money.
Why We Don't Flip Full-Time
We've talked about how much we could make if we were doing full-time hours. I think we'd be somewhere around half a million dollars if we were doing this 40 hours a week, 52 weeks a year. But for us, the rewarding aspect is being able to coach and help people on their flipping journeys, to show them what the possibility is. We also enjoy having time to spend with our kids.
It's a catch-22 for us to dive into this full-time or to keep helping people. It's cool to be a part of helping people realize they can pay their mortgage this month because they flipped something.
Reselling Is A Real Job
Some might wonder what people will think of them if they resell full-time on eBay. Is it considered a real job? Absolutely! We know resellers are hard workers. It's not easy. I think you have to have the mindset that it pays your bills and not worry about what others think. And you'll be so surprised when you go to your friend, and you're like, "Hey, I spent a hundred dollars on this, and I sold it for $2,000." They get so excited for you.
Reselling Has Time Flexibility
Another flipper we know was debating getting a job after her kids returned to school full-time or staying with reselling. She was averaging $5,000 to $6,000 a month reselling while they were home and was doing it in a time frame that worked for her. With reselling, you can be sourcing and working while the kids are at school or in the evening while they sleep. You can do this at any time, in the pockets of your day, which is cool.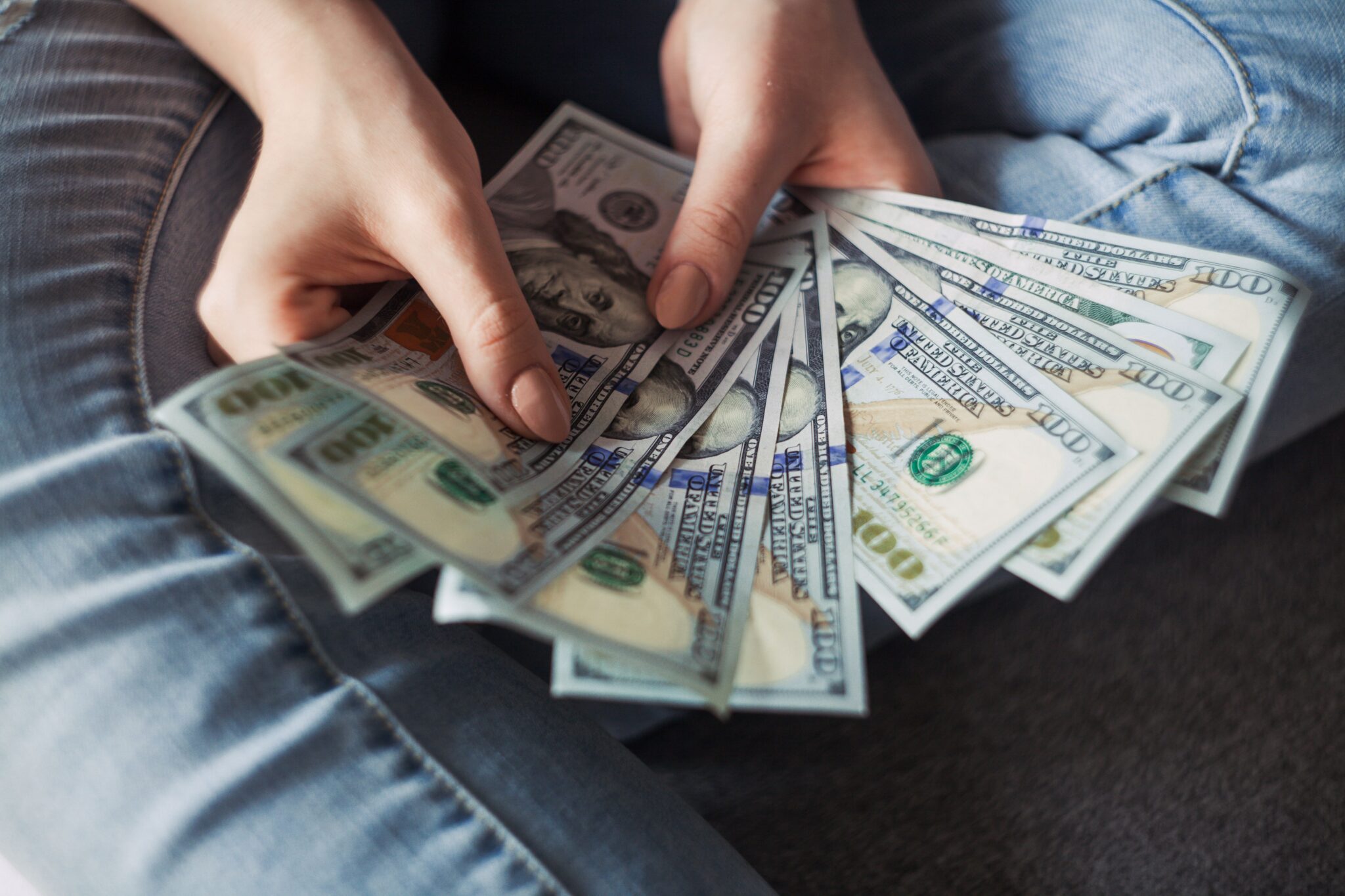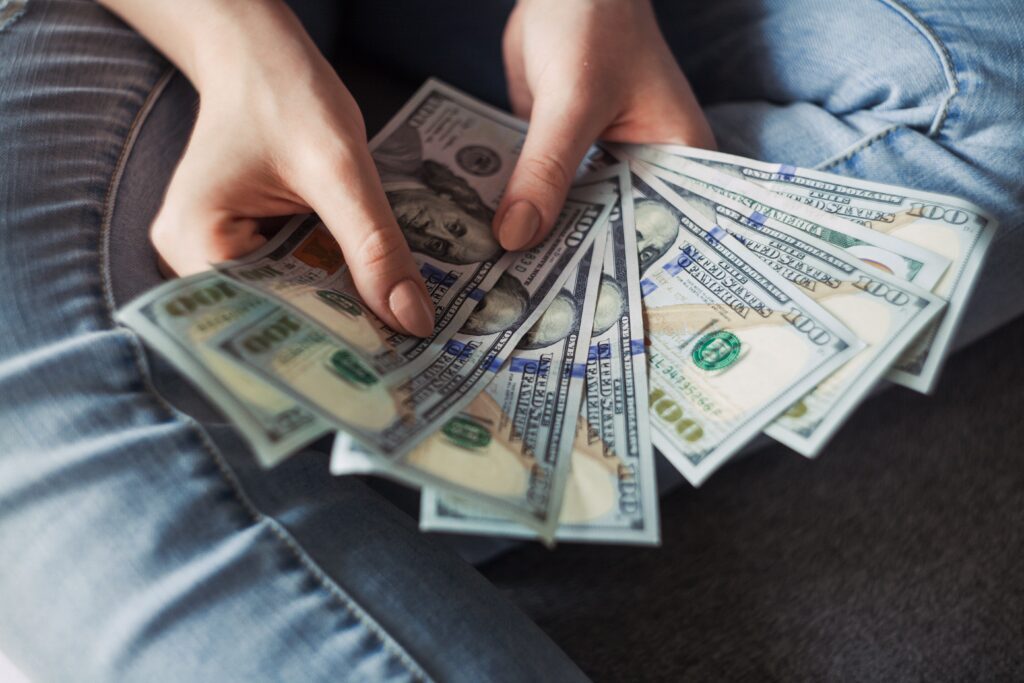 Treat It Like A Full-Time Job
Reselling can be a full-time job; just know you must treat it like one. When you go full-time, you must pay your bills with your profit. It's not a hobby. You have to have a system for sourcing, so you do it consistently and can bring in enough money.
If you know your numbers part-time, you know what hours you must put in full-time. Know this will be your income, so you have to work at it.
Show Notes
Free Flipping Course: http://freeflippingcourse.com/
Follow us on Instagram: https://www.instagram.com/fleamrktflipper/
Check out our FREE Workshop: https://courses.fleamarketflipper.com/flipper-university-workshop-webinar
You can find us at: https://fleamarketflipper.com/
FURTHER RESOURCES
Let Us Find High Profit Items FOR You!
FREE Workshop How To Turn Your Passion of Flipping Items Into A Profitable Reselling Business
Download These 47 Household Items To Resell TODAY!
RELATED EPISODES
How And Why We've Only Had 1 Return In 2 Years
Our Recent $6K Flip And What You Need To Know About High Profit eBay Flips
Setting Your Listing Apart From Others To Make More Sales On eBay