Depop is a platform where people can sell new, vintage, or secondhand clothing, accessories, and housewares. Depop has 26 million registered users, 90% of whom are under the age of 26, so if you're trying to connect with Gen Z, it's a great platform. Follow current trends and post items for which the younger generation is more likely to enjoy shopping.
What To Sell On Depop
There are various items on Depop, ranging from fashion to art and jewelry. You can sell items from your wardrobe, upcycled, vintage, or thrifted clothes, shoes, jewelry, menswear, homeware, art, records, cameras, and more. Express your style and curate an online shop focusing on items you like to sell.
Consider items you think others will love, ask whether it's on trend, and include some brand-name items. Learn what brands sell well on Depop by checking out the Explore page on the app.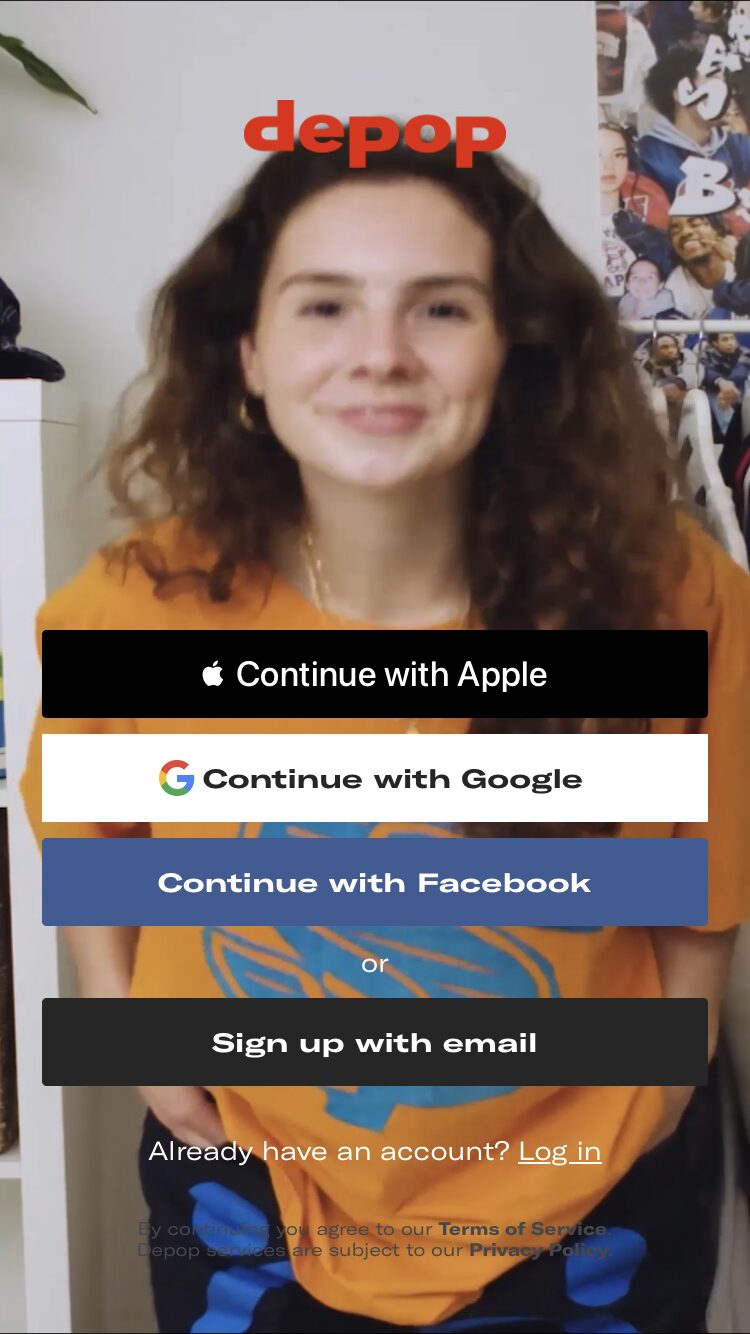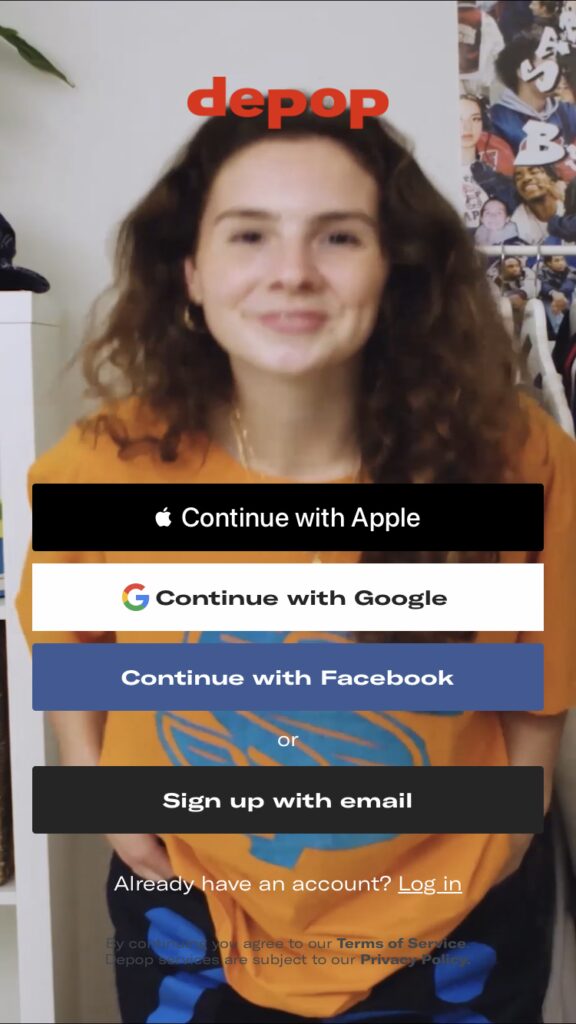 Create Quality Depop Listings
Depop is similar to eBay in that quality listings and pictures matter. You can also add a video to your Depop listing. Write a quality listing description, noting any flaws or issues with the item. You'll attach images and a video if you choose. Then choose the category, brand, and conditions, and set the item price. You can rank higher in Depop search by adding color and style tags to the listing too. Then select shipping options for domestic or worldwide.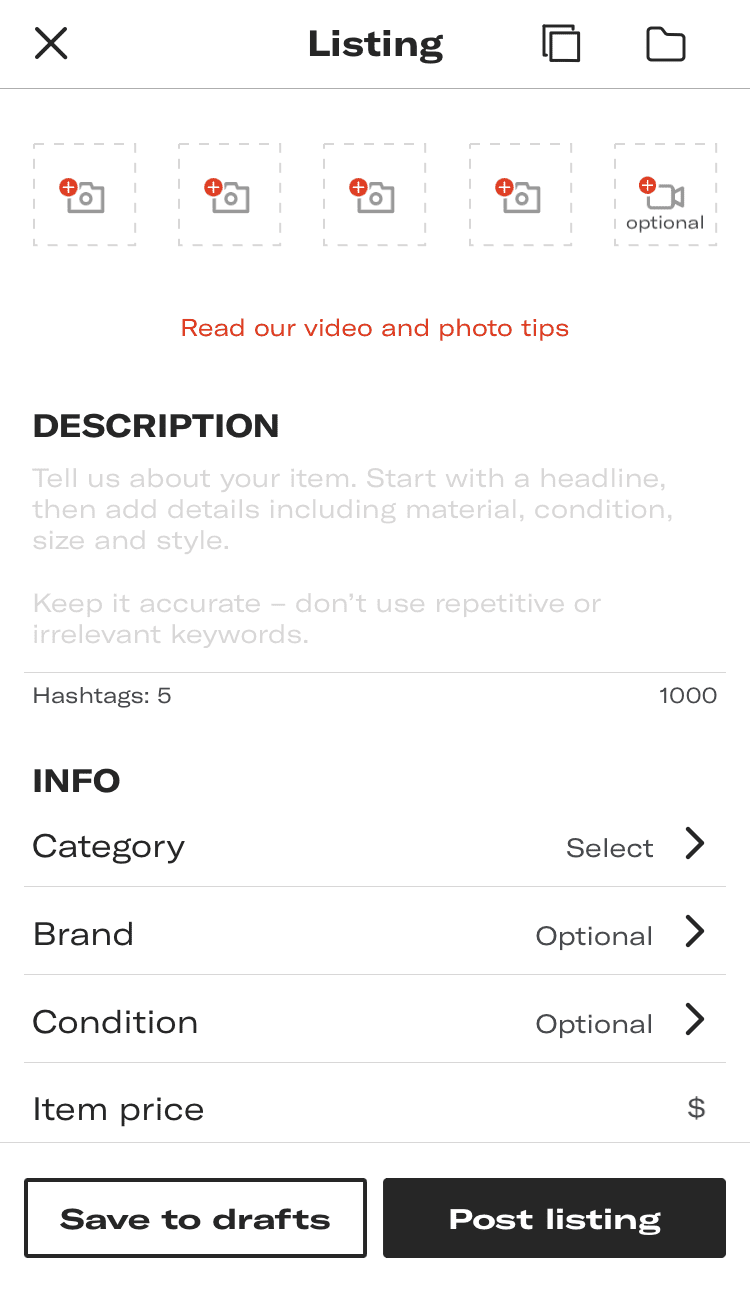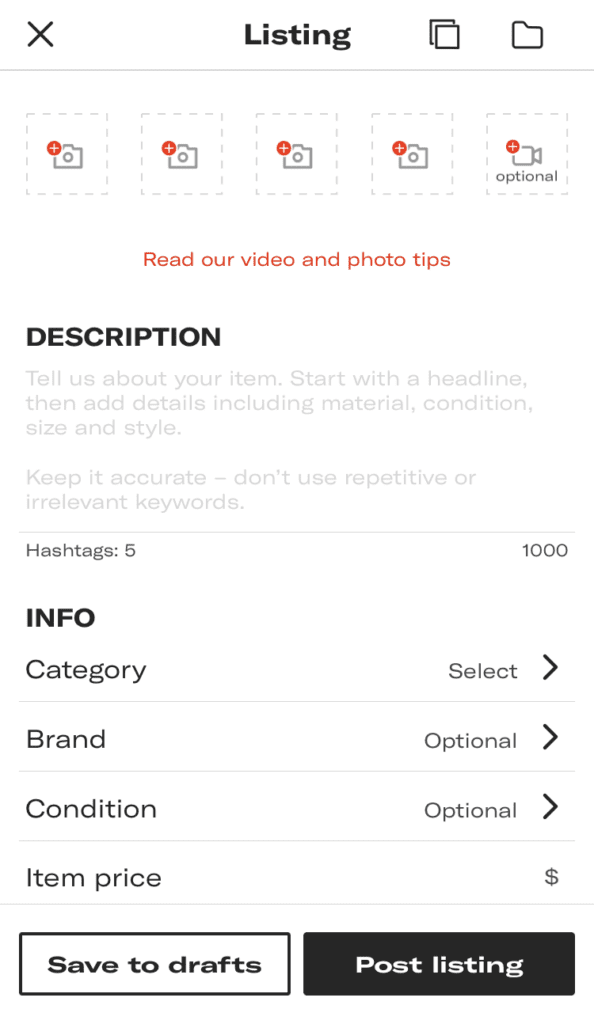 Direct Traffic To Your Page
If you have a social media following, showcase your Depop items to make them sell faster. Some Depop users post their inventory to Instagram or TikTok to make their items go viral and sell.
Add New Items Regularly
Like eBay, posting daily listings can boost your store in the Depop algorithm. In Depop, you can create drafts and save them for later. A good strategy is to create drafts at the start of the week and then post a couple of items daily. Draft them thoroughly, so all you have to do is hit post listing.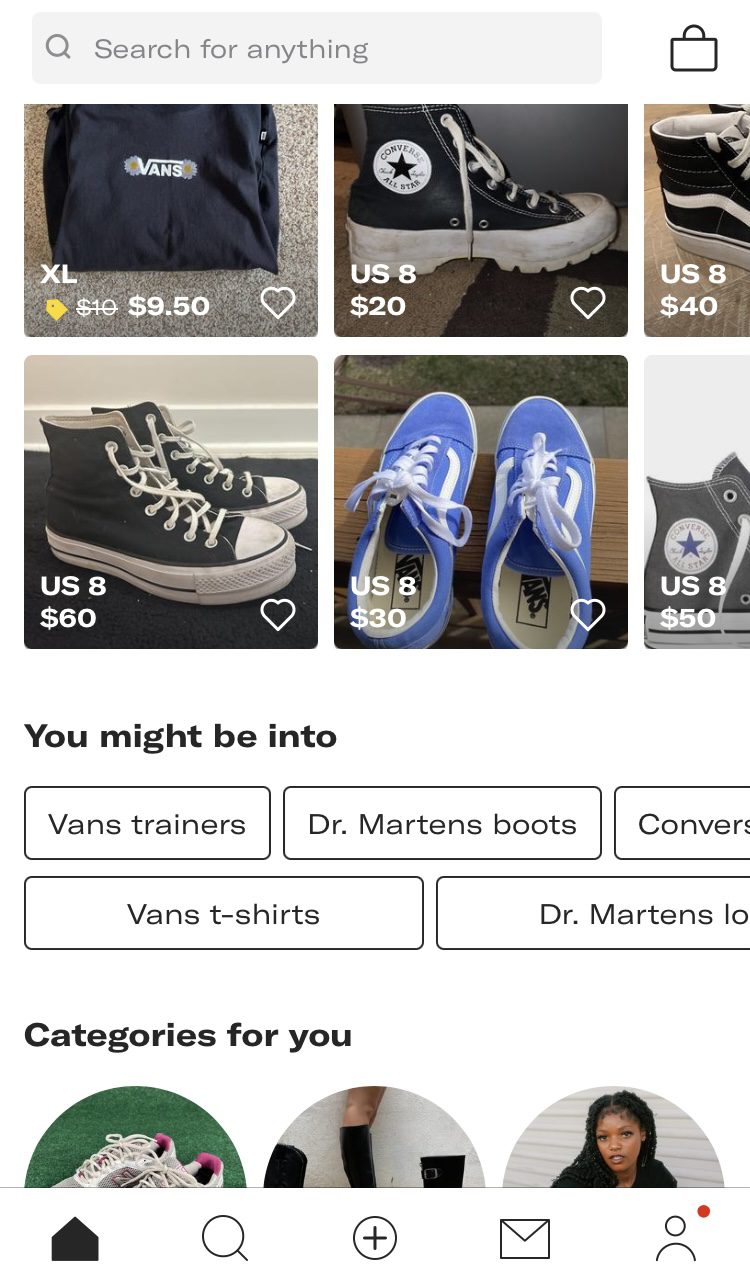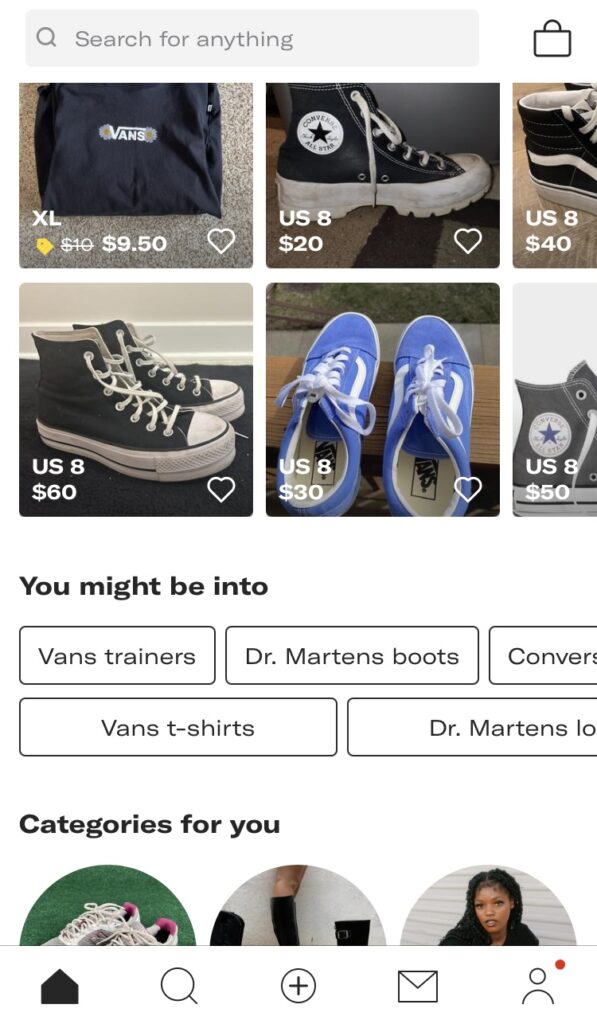 Give Good Customer Service
Try to get great reviews on Depop by shipping items in a timely manner. Respond to buyers when they have questions, and keep your messages polite. As you gather more positive customer reviews, your items are more likely to sell because people like to see sellers with reviews.
Depop Fees
Depop charges a 10% fee for all sales that are made through the BUY button. The fee is charged on the total transaction amount, including shipping costs. Fees are charged through PayPal or the Depop payments account. If you've sold through PayPal, you'll be charged the fee through the PayPal account, which will be taken as a separate payment. If sold through Depop Payments, it'll be taken out before your payout hits your account. The Depop fee will also be refunded if you ever have refunded sales.
You will also be charged the standard transaction fee for Depop Payments – 3.3% +$0.45 or the Paypal Fee – 3.49% + $0.49.
Try Boosted Listings
Boosted listings are Depop's in-app advertising service that enables a seller to promote their listing above others by "boosting" it so it appears higher in search results. Listings are tagged with a "boosted" icon to make them stand out from other listings. Boosted listings are available to all sellers on the app. Boosted listings aren't available to new sellers until 28 days after signing up for the app. If your listing sells from a boosted listing, you'll be charged an extra 8% fee.
If you want to try a new platform that reaches a younger demographic, consider Depop.
Are you ready to make $100 this week? Download our free PDF.
Related Articles
How To Use Facebook Marketplace For Your Reselling Business
How To Start Reselling Shoes For A Profit
Build A Successful Side Hustle Flipping Used Items With The Remaining 72 Hours Of Your Work Week