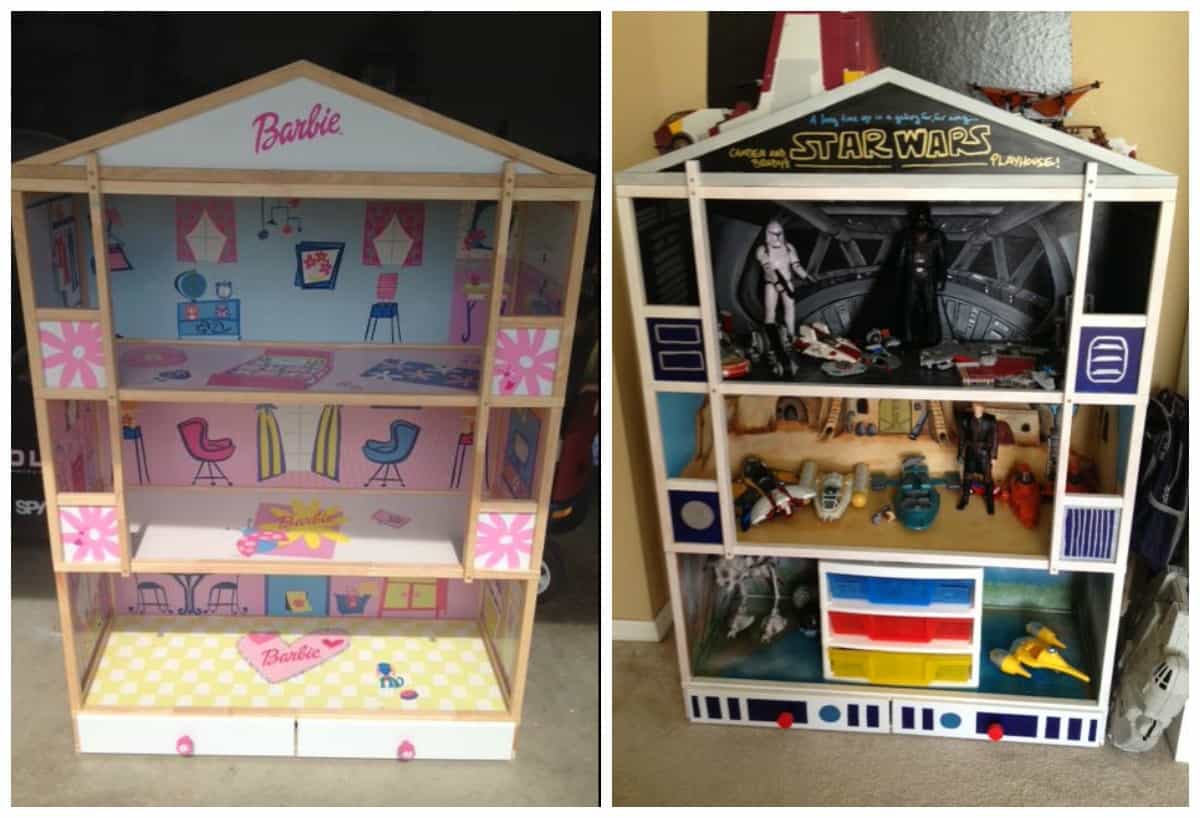 August 21, 2018

Boy Dollhouse Redo: From Barbie to Star Wars
Boy Dollhouse Redo
This furniture flip is a little bit different then your traditional flip. But if you have kids or grandkids then you are familiar with  a traditional dollhouse. Especially if you have girls. Well dollhouses are no longer for girls only! Check out this awesome boy dollhouse redo that Jamie did for her boys!
This is what it looked like before — all things girly and Barbie. She was able to pick it up for $35.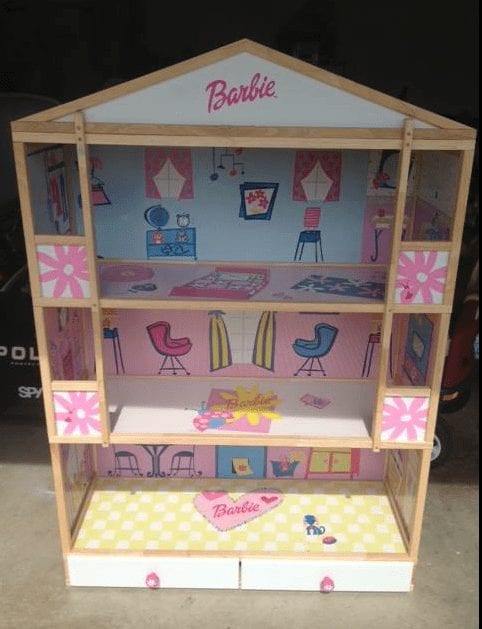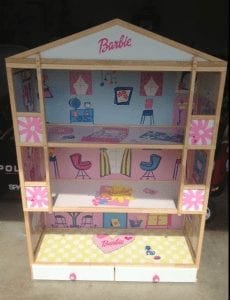 Of course this wouldn't be a hit for her two boys, so she changed things up a bit. Instead everything in Barbie pink, she made it everything Star Wars related!
How cool is this Star Wars dollhouse?!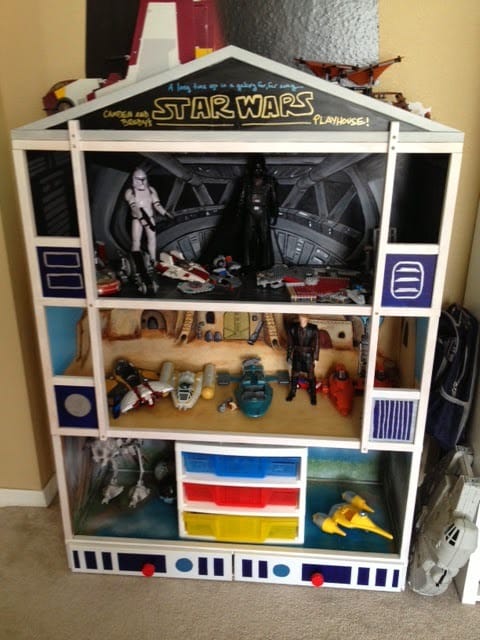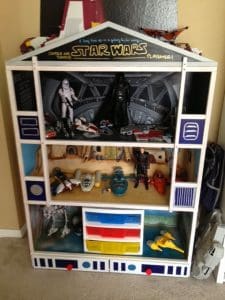 She had her sister paint it and she did an awesome job with it! Obviously Jamie's boys loved it. I think I know a few adults who would even love to play star wars with it. Ha.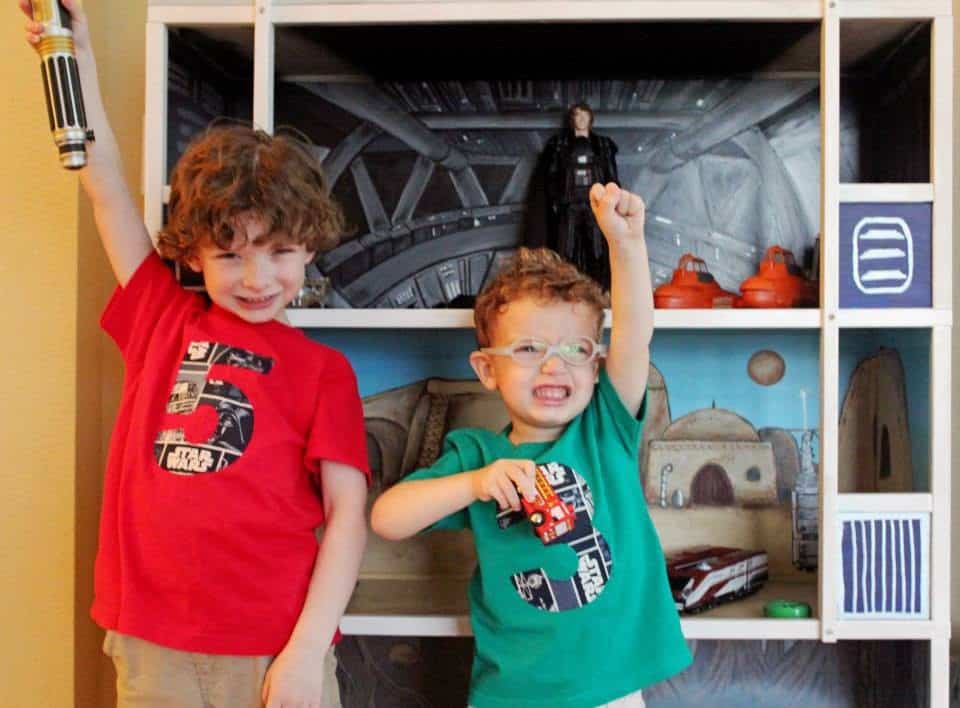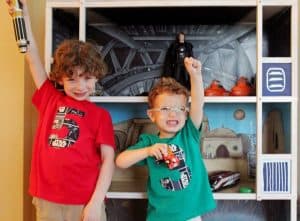 The murals her sister painted on the side were really cool too. Different scenes from different parts of the movie(s).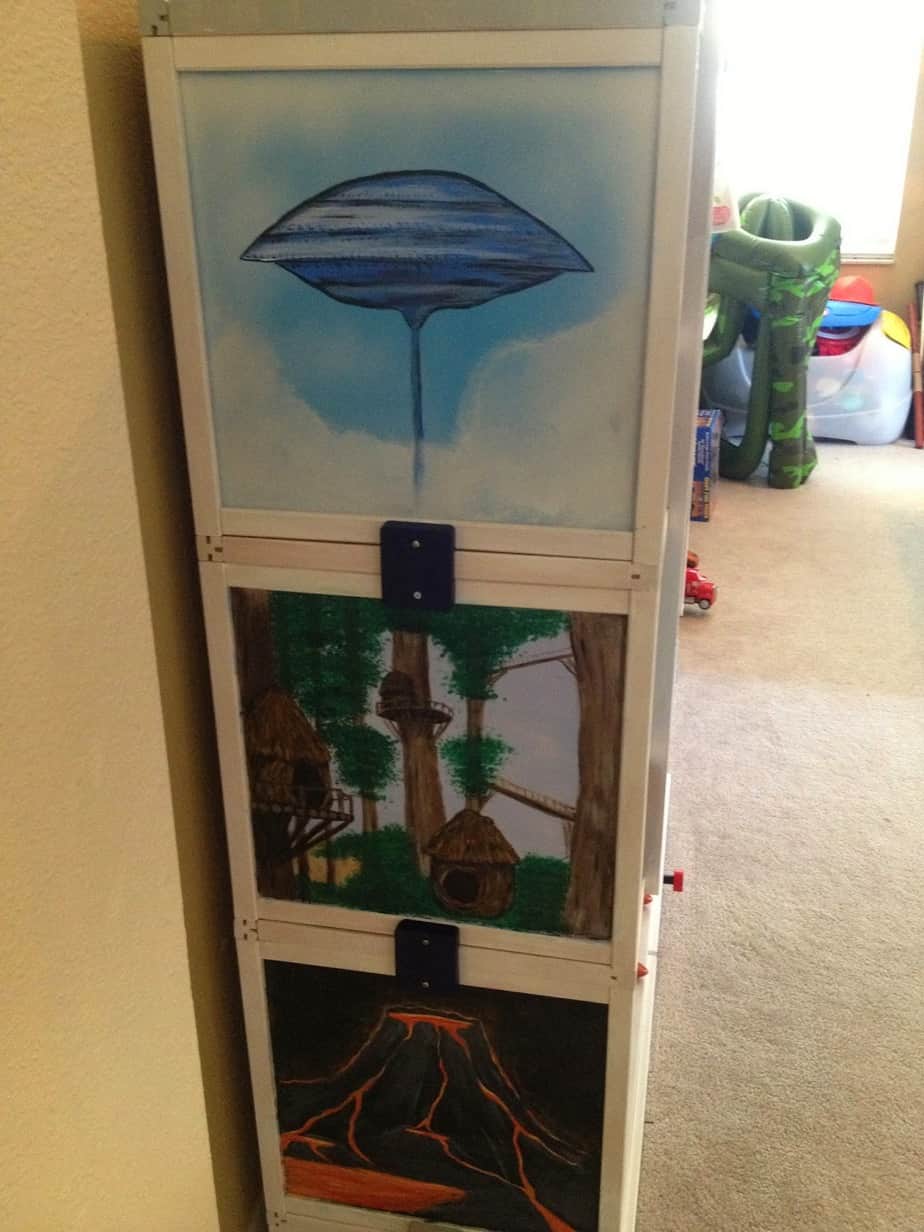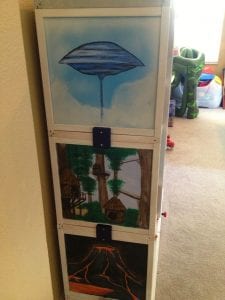 So if you have boys, this is a great way to change up an old girls dollhouse and make it new and cool for them. I can see doing something like this for our little guy in the future.
This flip was submitted by Jamie of NuandNugsadventures for our furniture flip contest and was one of the 10 selected winners! You can check out more of the contest winners here:
Old Wardrobe Turned Into Farmhouse Pantry
Beautiful Hall Table Refinish For Less Than $10
We have some pretty talented people that read our blog! We are still getting our feet wet in the furniture redo department, so it's so fun to see what you all come up with!
If you are a furniture flipper and have never sold your pieces on eBay and shipped them freight, then you could be leaving money on the table! Check out our Furniture Flip & Ship course to increase those profits!
You can also download our 5 Steps to Getting Started with Freight Shipping to help you get started! (This will also add you to our flea market flips and eBay tips updates. You can unsubscribe anytime.)
Do you like to take something worn and make it fun and new again? Comment below with one of your favorite flips!
Boy Dollhouse Redo
FOLLOW THE FLIPPING ADVENTURE: