Last month we made over $8,000 in sales in just three items. We'll dive into all the eBay costs, shipping costs, and of course, the profits.
Our business model is low volume, high profit, which is how we're able to make that much money in fewer sales. We choose this business model because it allows us to spend more time on our coaching business.
When we got three sales last month I had only listed seven items during the month and they were $10-$15 belts. Listing those helped get more attention to my listings.
Item #1 – JennAir Cooktop
This 45-inch JennAir cooktop was only listed for two weeks. It was vintage from the 90s. We bought this on a road trip last year and it took me a little while to get it listed. I'd say I had less than three hours of work into this flip between picking it up, cleaning it, and shipping it. I did take a little bit longer just to film videos of the process for my students, but the actual work was around 3 hours.
Sold: $2,200
COGS: $100
Shipping: $262
eBay fees: $293
Profit: $1,545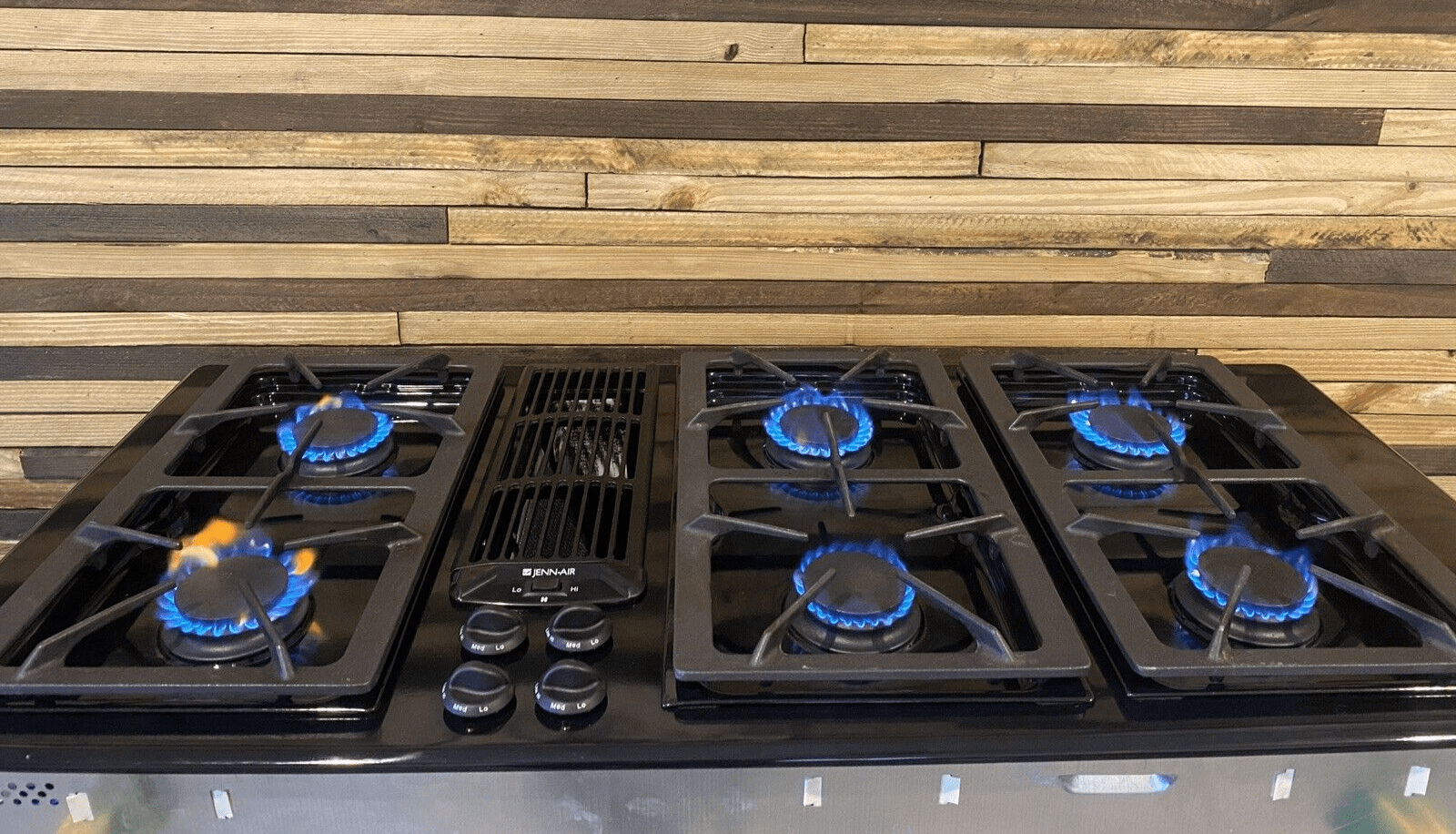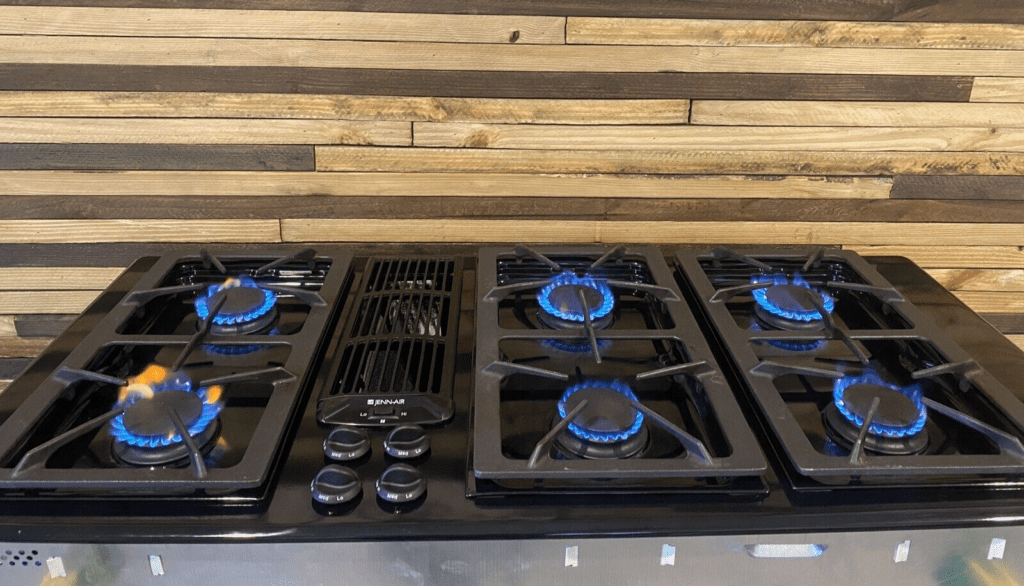 Item #2 – Stretcher
This was a bittersweet one. Our last stretcher sold. We bought 12 of them together for $2,200. The guy who bought this was in Puerto Rico and I shipped the item there with freight shipping. I had no idea how expensive it would be, but everything worked out. This was listed at $4,500 but I got an offer for $3,650 and I said I would do it because I wanted to sell it quick. I did ask for extra money on shipping.
Buying stuff in bulk can be a good decision if the profit is there. This was one of our best purchases of the year because we bought 12 for $2,200 and they've made us between $40,000 to $50,000.
Sold: $3,650 + $650 shipping = $4,300
COGS: $183
Shipping: $482
eBay fees: $362
Profit: $3,273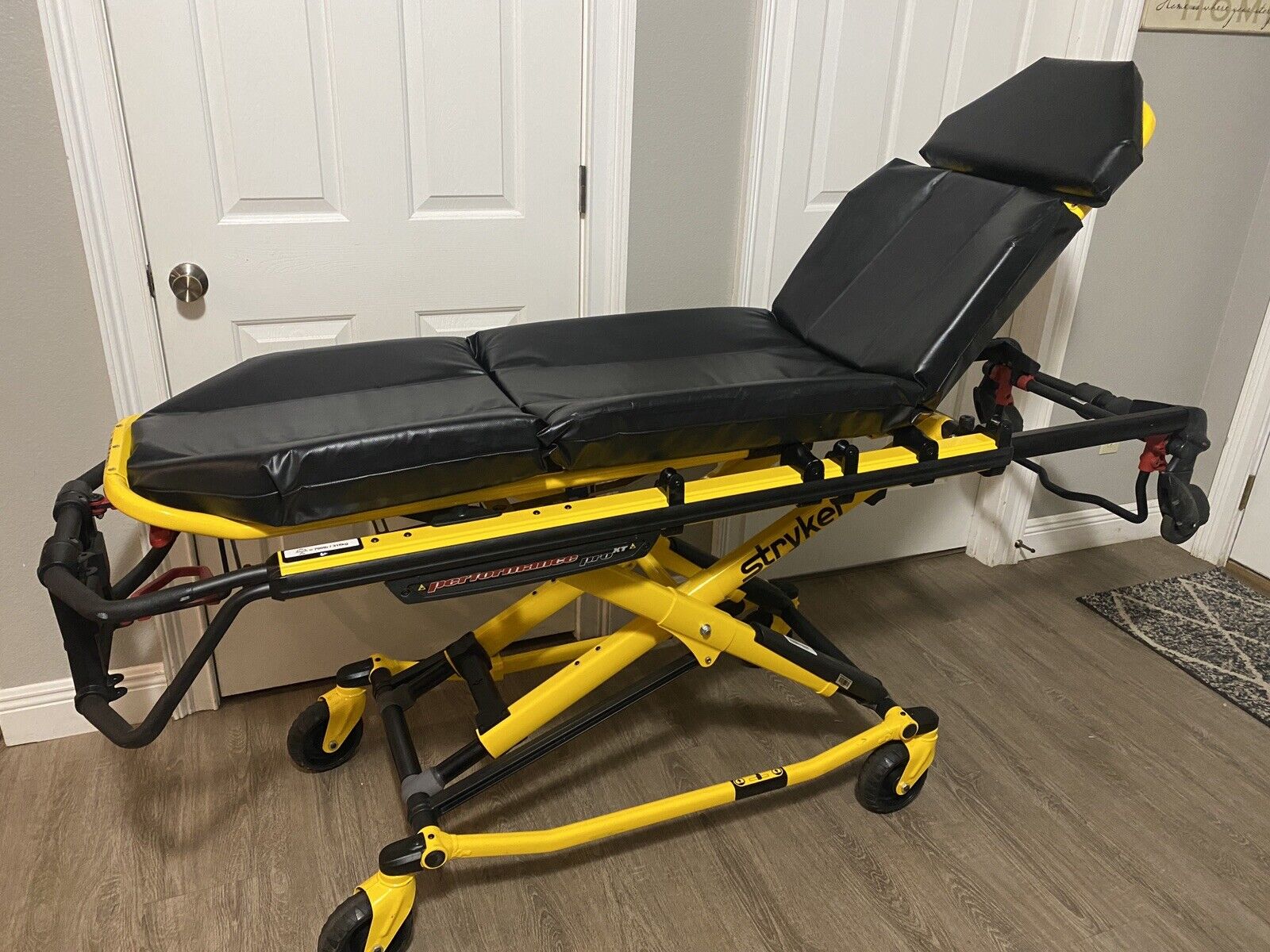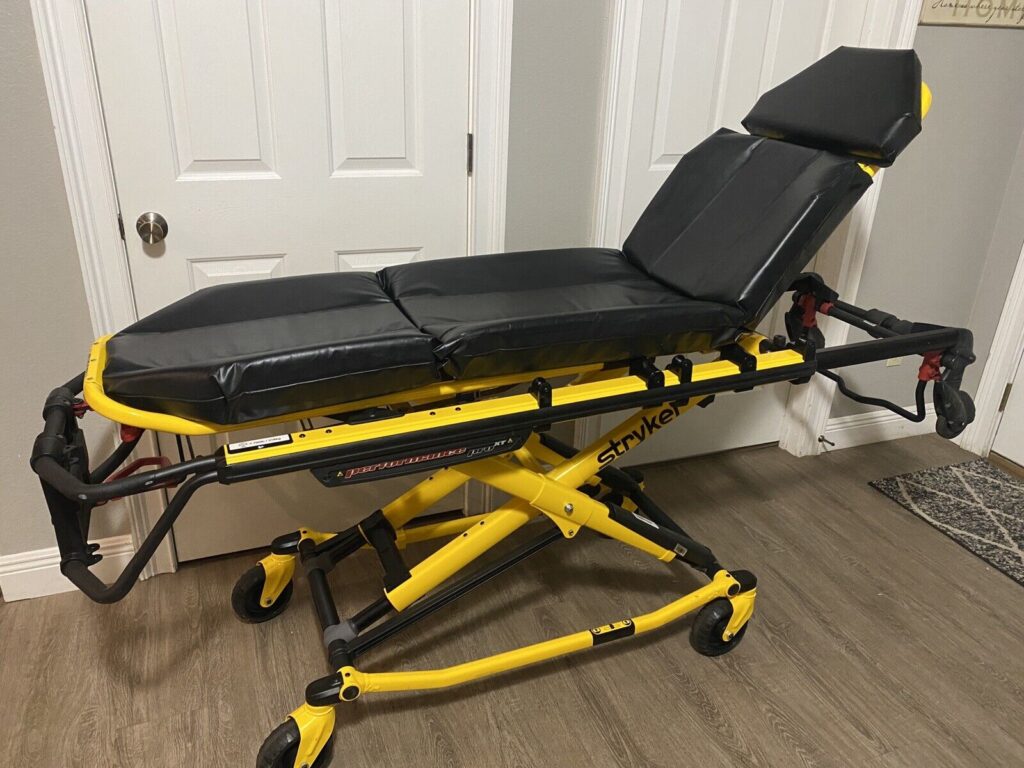 Item #3 – Vacuum
This is a commercial vacuum cleaner that hooks up to a compressor. It has suction cups on it and you put it down on glass or granite to lift it up and move it around. It's industrial and can lift between 2,000 to 2,500 pounds. I got this in a bundle of things a lady was trying to get rid. I bought like four or five items from her.
Sold: $1,750
COGS: $42
Shipping: $231
eBay fees: $229
Promoted Listing: $93
Profit: $1,155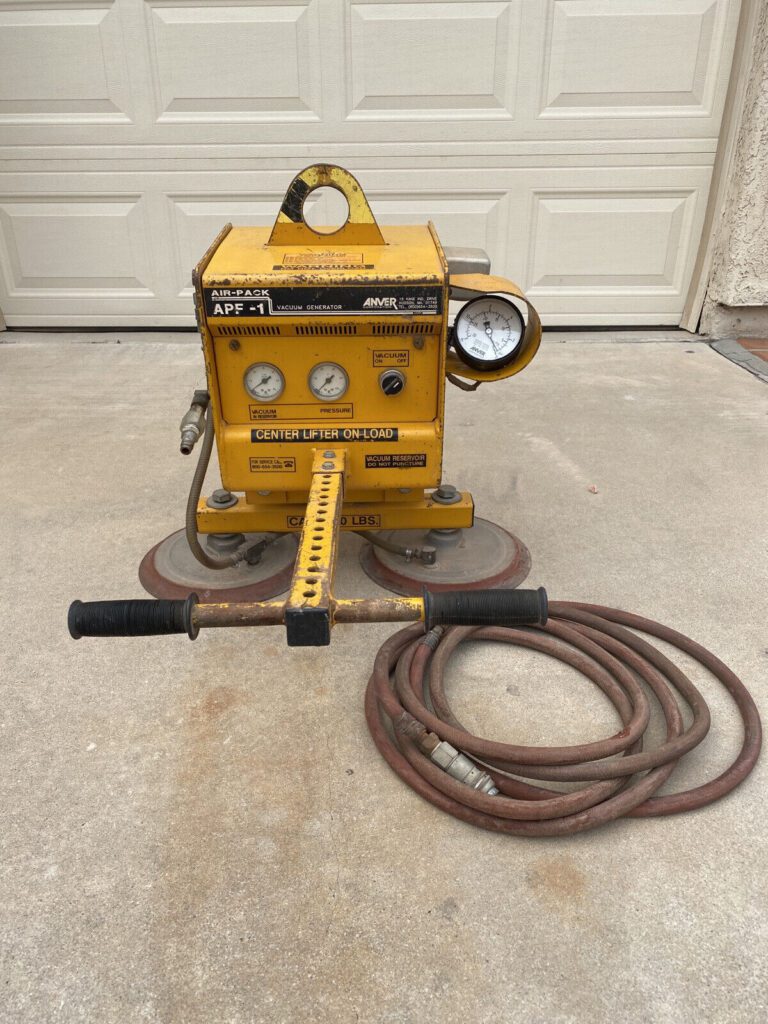 Total Sales
Total Sales: $8,250
COGS: $325
eBay Fees: $977
Shipping: $975
Total Profit: $5,973
Show Notes
Follow us on Instagram: https://www.instagram.com/fleamrktflipper/
Check out our FREE Workshop: https://courses.fleamarketflipper.com/flipper-university-workshop-webinar
You can find us at: https://fleamarketflipper.com/
FURTHER RESOURCES
Let Us Find High Profit Items FOR You!
FREE Workshop How To Turn Your Passion of Flipping Items Into A Profitable Reselling Business
Download These 47 Household Items To Resell TODAY!
RELATED EPISODES
How To Take Your Side Hustle To A Full Time Business (Interview With Chalene Johnson)
Are You Doing Everything You Can To Get Results In Your Business?