We talk a lot about the amazing flips that we do, but it's also important to share our flops. We are always learning in this business and mistakes are a part of growing. This flop is one of the biggest we've had and we'll tell you why it was a flop.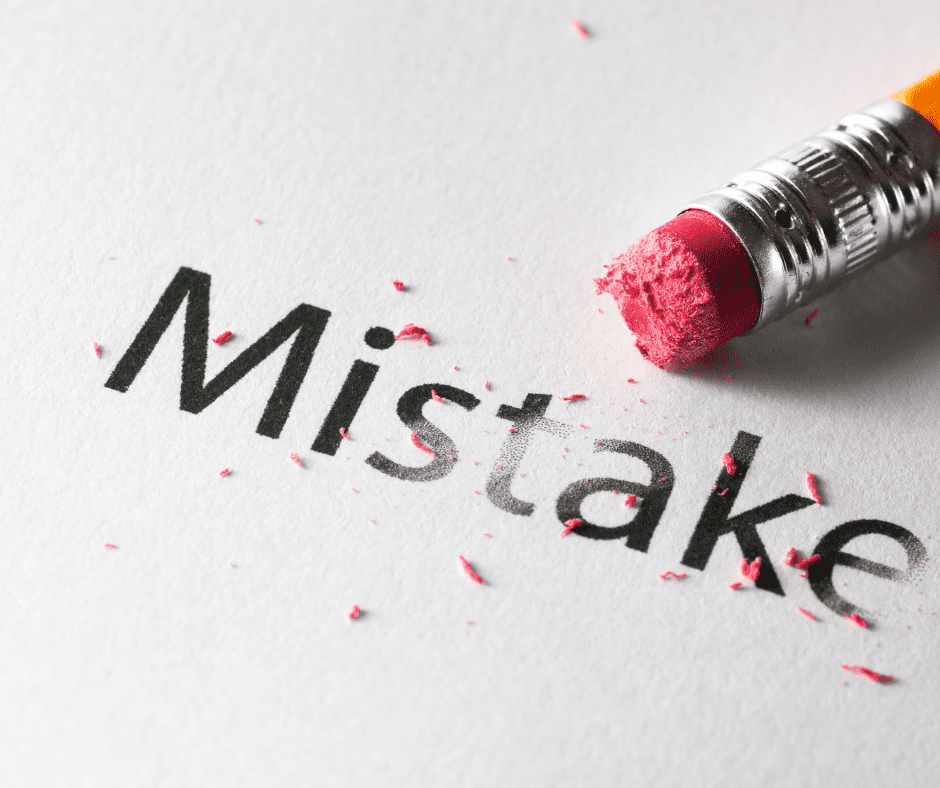 The item that was a flop was a commercial bowling arcade from the 70s or 80s. It was 10 feet long and you roll a slider down the table to knock down the pins. We bought this in North Carolina.
We had finished our very first road trip across the country in 2020 and I found the bus wash. It wouldn't fit in the enclosed trailer so we had to finish the trip and go back home to Florida without the bus wash. But I really wanted the bus wash, ended up getting it and made $14,000. So it was definitely worth the trip to go back, and that's when I found and negotiated the deal for this arcade.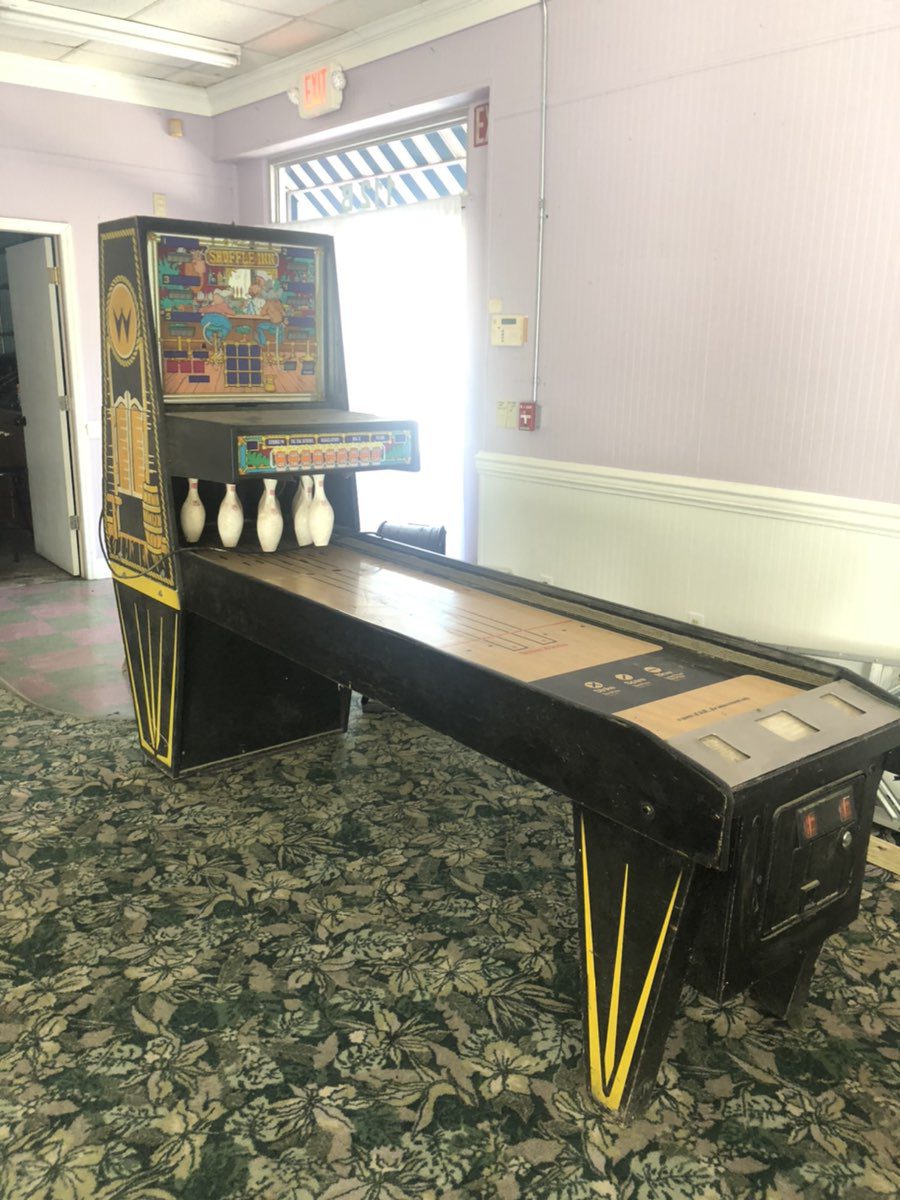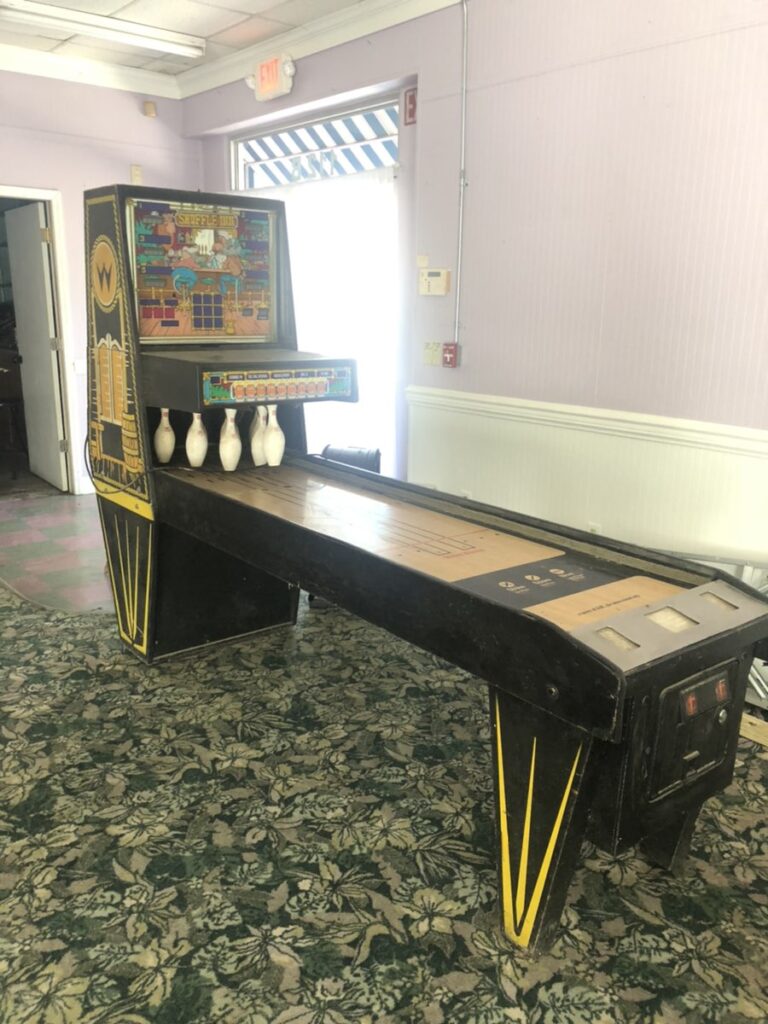 Flop Mistakes
I paid $175, so the seller was probably asking for $250-$300 and I talked him down. Well, when we went to pick it up, it was in rough shape. It had particle board on it and some of it had chipped off. This is the first place where I made a mistake. I should have just walked away, but I didn't. I love games and got emotionally attached. If you get somewhere and the item is in a different condition than you expected, it's okay to tell the buyer you can't take it because you didn't know it was in that condition.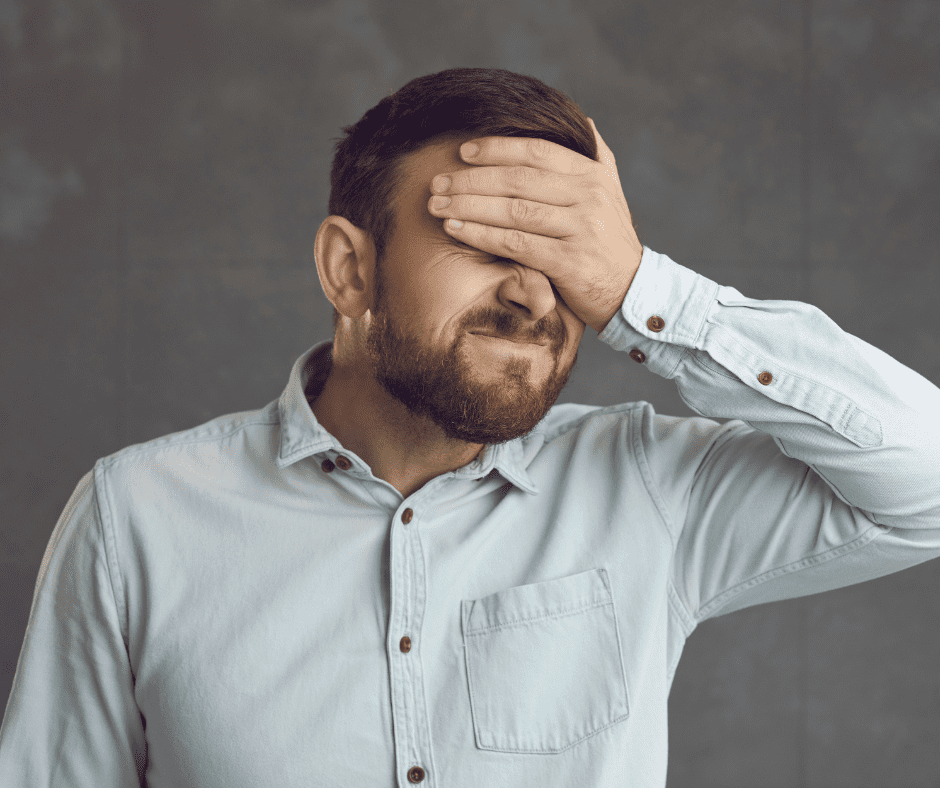 I don't like to try to negotiate further when I get somewhere because I don't like when people do that to me. We've already negotiated before I get there. If the seller really wants to get rid of it they might come back to you and say, "Well, what would you give me for it?"
We paid $175 for it and sold it for $550 as is because I didn't want to deal with fixing it. This was 10 feet long so shipping was going to be expensive. eBay fees were $71 and shipping materials were $50 for the wood since I had to make a larger pallet. The shipping label was $264.
We always say that around that $500 to $1,000 mark sometimes is not worth shipping freight. This was not worth it because we ended up losing $10 on this buy. That doesn't even include the time we had invested into it. It was definitely a fail.
Lessons Learned
If you get to a place and the item is not what you thought, walk away from it. Know what your time is worth. We thought we could get between $2,500 to $3,000 for this but when I saw the item, I probably should have realized the amount of time put into it wouldn't be worth the profit since I couldn't sell it for that price. Know your numbers and profit margins.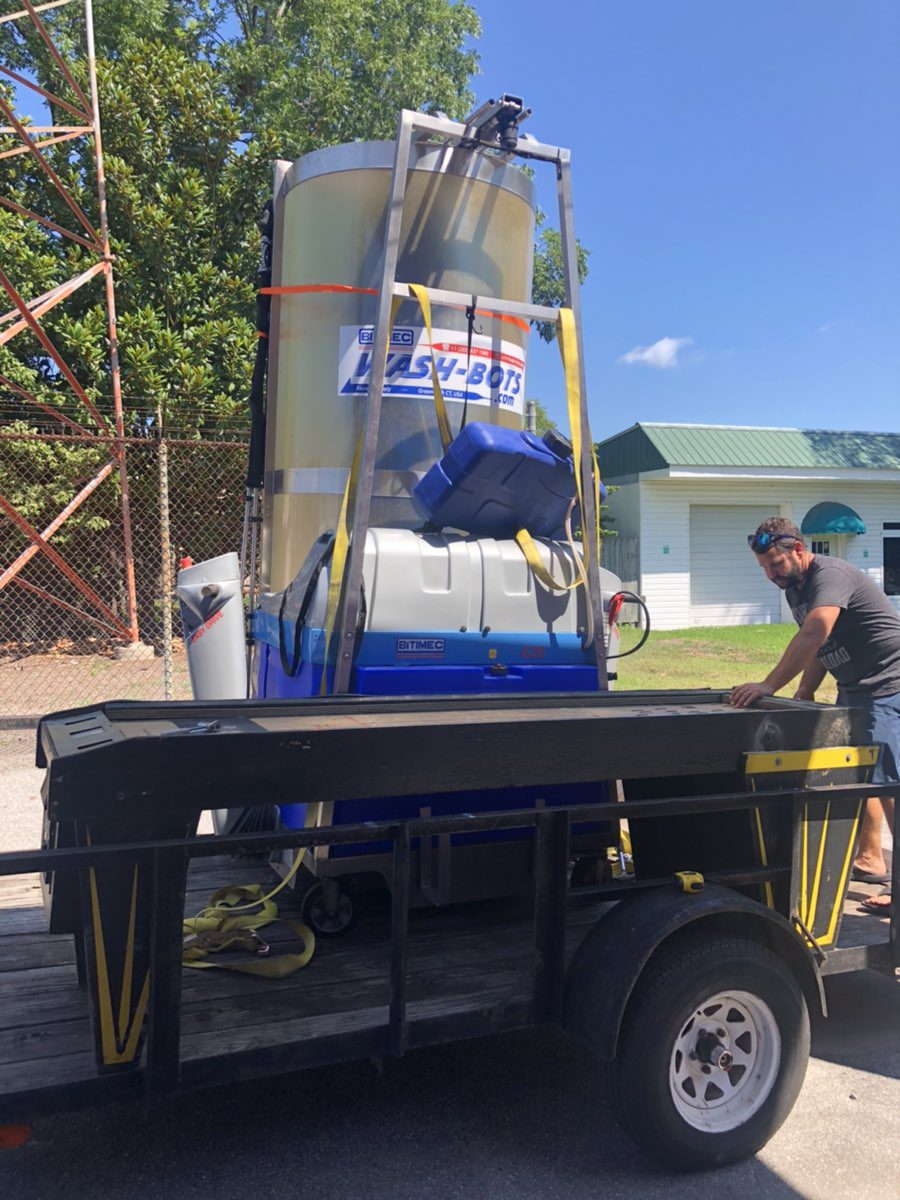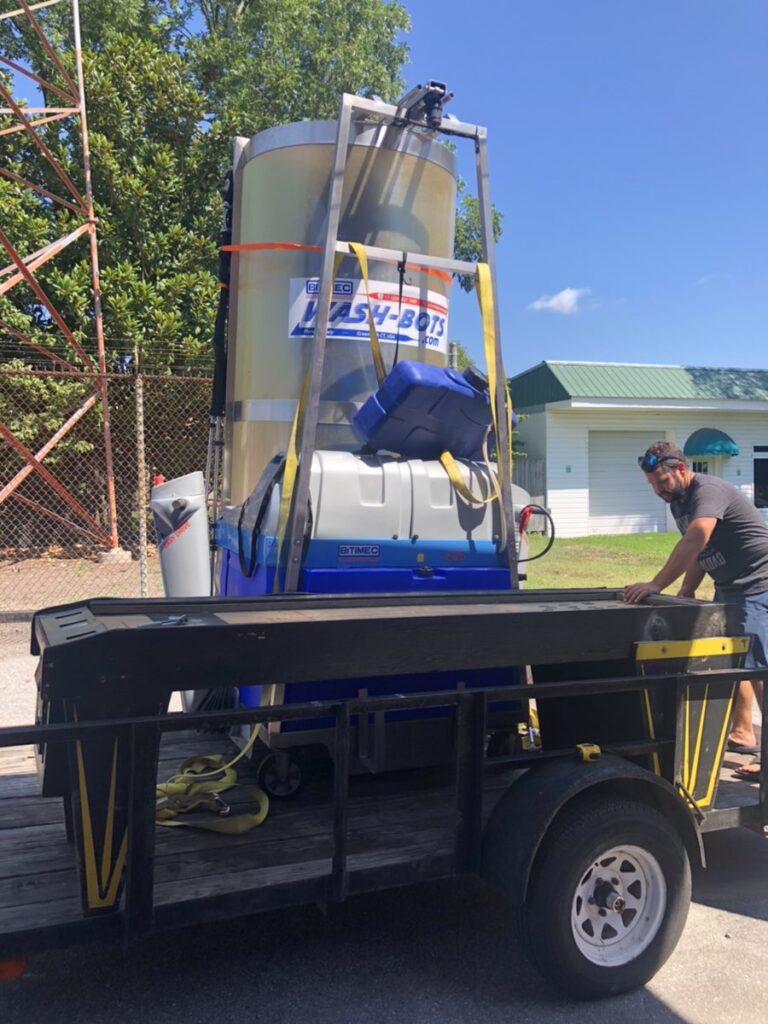 Mistakes happen. It's not like you'll never make mistakes in this business. Next time I come upon something like that, and I know it's in that rough condition, I will walk away from it.
Show Notes
Follow us on Instagram: https://www.instagram.com/fleamrktflipper/
Check out our FREE Workshop: https://courses.fleamarketflipper.com/flipper-university-workshop-webinar
You can find us at: https://fleamarketflipper.com/
FURTHER RESOURCES
Let Us Find High Profit Items FOR You!
FREE Workshop How To Turn Your Passion of Flipping Items Into A Profitable Reselling Business
Download These 47 Household Items To Resell TODAY!
RELATED EPISODES
Are You Doing Everything You Can To Get Results In Your Business?
10 Life Hacks From Flea Market Flipper