19 May

How I Made $1,200 in One Day Flipping Flea Market Stuff
How I Made $1,200 in One Day Flipping Flea Market Stuff
I recently quit my 'real job' as a home insurance inspector, and am now focusing more time on my flea market flipping business.  (Check out that post HERE.)  I have accumulated a lot of fun items over the years, and I realized I haven't posted all of them. I decided to put a little more time into posting more items which in turn made yesterday a great profitable day! a $1,200 day to be exact.
Two items made up this profit: a pitching machine and a Cadillac subframe.
The pitching machine I picked up from a yard sale for $30 about 6 months ago.  I think I haven't posted it yet because I really wanted to keep it for future fun with my kids. But since the three of them are all 3 and under I decided I could sell it for now. I posted it eBay and in 24 hours it sold for $600 (which included the shipping).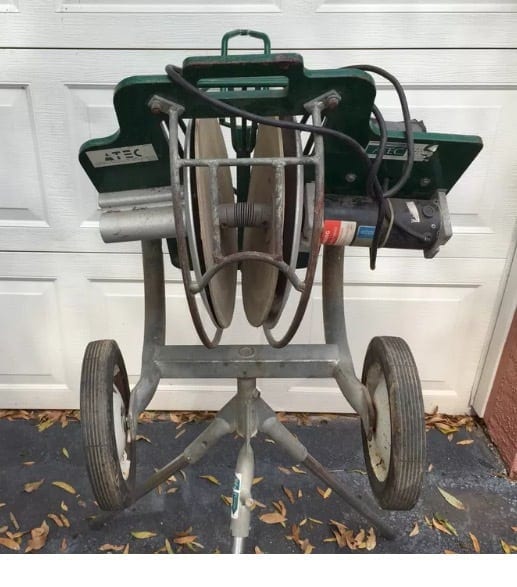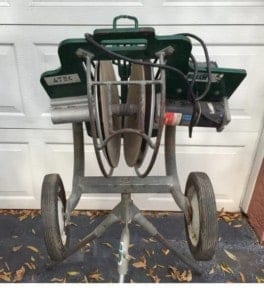 It's pretty cool right?! Wouldn't you want to keep it too? My wife reminds me regularly that I am in the business of selling-not keeping- so bye bye nifty pitching machine. I hope someone has a lot of fun using you!
The Cadillac subframe was one part of about 10 that I bought from a vendor at the flea market. He is a guy I buy from regularly who buys his items from unpaid storage units (like the show storage wars). Some people ask me why I don't buy items from storage units.  I think it can be a great way to make money, I just don't want to go through the hassle of selling all the little things that aren't worth as much. He sold all of the parts to me for $100, so I ended up paying about $10 for this piece. It sold yesterday for $800 (including shipping).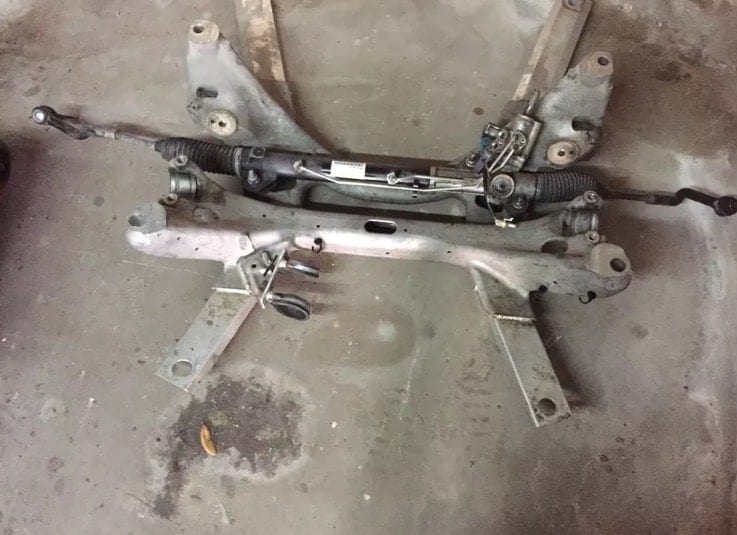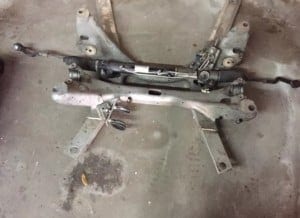 The shipping totals were just over $150, so I made over $1,200 on these two items. All-in-all a great flipping day! 😉
Do you enjoy going to flea markets, thrift stores, and yard sales? Have you have ever thought about making an extra income from flipping used items?
If so check out our FREE intro workshop to see if this could be a good fit for you!
I WANT TO HEAR FROM YOU!
Would you have kept the pitching machine for your kids? Or sold it for the $570 profit?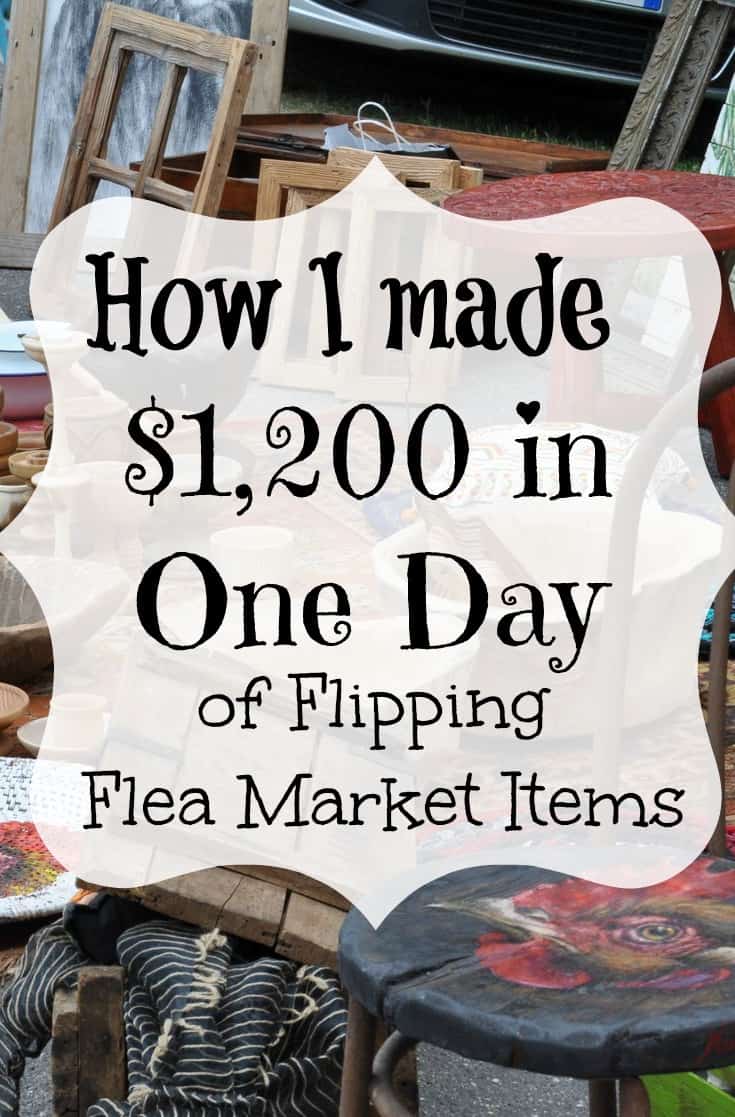 How I Made $1,200 in One Day Flipping Flea Market Stuff