There is a huge mistake that resellers sometimes make in their flipping business, and it's important to know what it is so you can avoid it.
This is something that we've struggled with over the years and have had to work at because it doesn't come naturally to either of us. The mistake is not knowing your numbers in your flipping business.
You can boil this down to really knowing what your profit is, knowing what you're paying for the item, what you're spending on shipping, what you're spending on eBay fees, repair bills, and how much money you're really making in the business.
Stay Organized To Avoid Mistakes
I started as a hobby seller and we didn't start treating it like a business until about eight years ago when we started to keep track of our numbers.
Before we made a couple hundred or a couple thousand bucks and now we evaluate what we're doing well and what we can work on to avoid mistakes. This can totally make or break your business.
Have a system in place whether that's a spreadsheet or pen and paper or something electronic. Calculate what your hourly rate is. How much are you making per hour? Is it better for you to go get a job at McDonald's and make money or is this flipping business really paying off?
Time is another factor that a lot of people forget about. You have to know, is it worth your time to do it? In the beginning when you're learning to flip, things will take more time, but you'll get faster as you grow your business.
You don't need any fancy software; you can just do a simple spreadsheet, but you have to be consistent.
It's important to keep good records for when tax season comes around.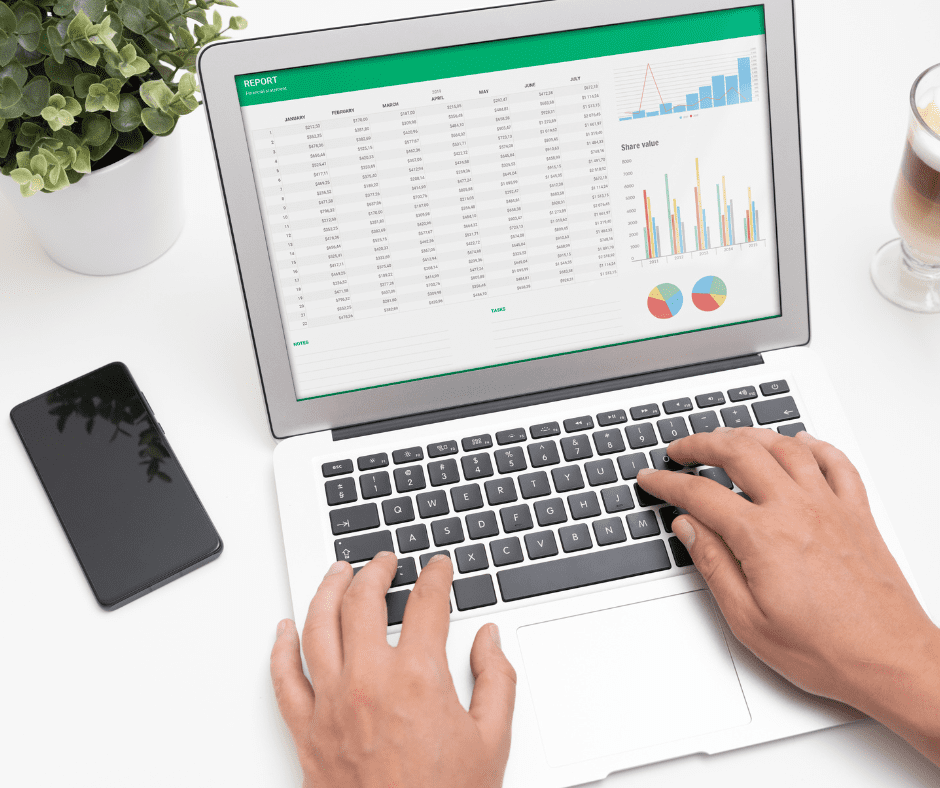 Know Your Profit Margins
If you're doing this as a business, then you want to focus on increasing your profit margins and making more money. To do that, you need to know your numbers.
Knowing your numbers helps you know your strengths too. Something that takes a lot of your time might be worth hiring out, but you would only know that if you know what you're spending on an item. If cleaning an item or listing is something that takes you forever and you hate doing, then hire that out. Spend your time focusing on the part of the business that you enjoy.
I used to have a guy that detailed all of my stuff before I photographed it. Then I would get good pictures and it would sit in storage for a little bit until it sold. Then I would have him do the same thing before I threw it on a pallet and I shipped it. It was worth it to pay somebody to do it versus me having to spend my time doing it when I can do stuff like sourcing, which makes me more money.
Think Creatively To Make Money
People ask us all the time if a truck and trailer are necessary. You don't need it to get started. Rent a truck from U-Haul for the day for $15-$20. One of our coaches, Stacy, didn't get a trailer until the last few years and she's done thousands and thousands of dollars of these bigger flips; all she had was a minivan.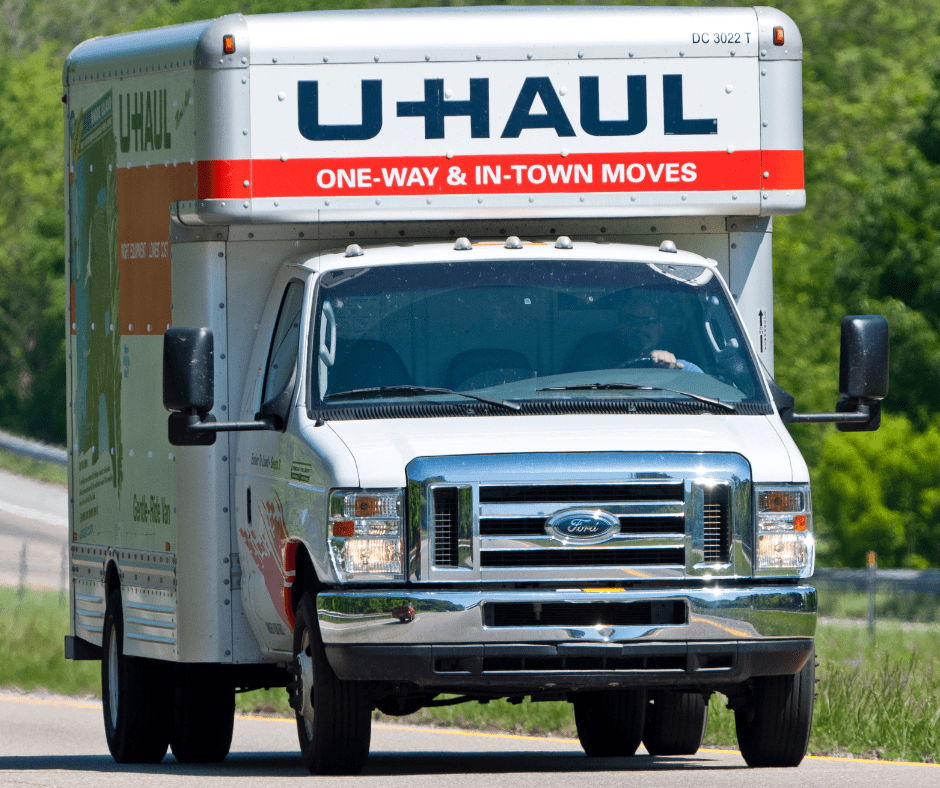 One of our students found a double oven but didn't have a truck, trailer, or garage. She lives in an apartment. She rented a truck, took the double oven to her place where she got pictures, and then sold it a few weeks later. She rented a truck again to get it to the freight company, and still profited $600 or $700 even with the truck rental. When the profit is there, you can make it work. That's why it's important to know the numbers so you can know if the profit is there.
When you get to the point of making good money, you're enjoying it, and you're loving what you're doing, then you can go out and buy the truck. Focus first on building your cash flow, keeping that money coming in, and knowing your numbers.
Show Notes
Reseller Tax Questions Podcast
Follow us on Instagram: https://www.instagram.com/fleamrktflipper/
Check out our FREE Workshop: https://courses.fleamarketflipper.com/flipper-university-workshop-webinar
You can find us at: https://fleamarketflipper.com/
FURTHER RESOURCES
Let Us Find High Profit Items FOR You!
FREE Workshop How To Turn Your Passion of Flipping Items Into A Profitable Reselling Business
Download These 47 Household Items To Resell TODAY!
RELATED EPISODES
How To Resell Electronics – Interview W/Chris Schroeder