Stop learning. Did you ever think you'd see those words from us? Today's topic is to stop learning and do something else instead.
You're probably surprised reading that because we are huge advocates of learning. We listen to podcasts almost every morning as we run. This conversation was sparked by Alex Hormozi, who is an intelligent businessperson who is different from a lot of entrepreneurs. He says different things than you would think an entrepreneur would say.
And so there we're learning, I guess. So, this topic was sparked because we listen to Alex Hormozi a lot. On the podcast we listened to, he said you must stop learning and start doing.
He talked about his own story. Most successful people read a lot of books, and he said he doesn't read a hundred books a month. He only reads when he comes to a problem and needs to find a solution. Then he learns and implements the solution. That's the key to his success.
We see this sometimes with our members who ask questions in our audience but get analysis paralysis and don't ever list the item because they want to get everything perfect.
Sometimes the best way to learn is by doing.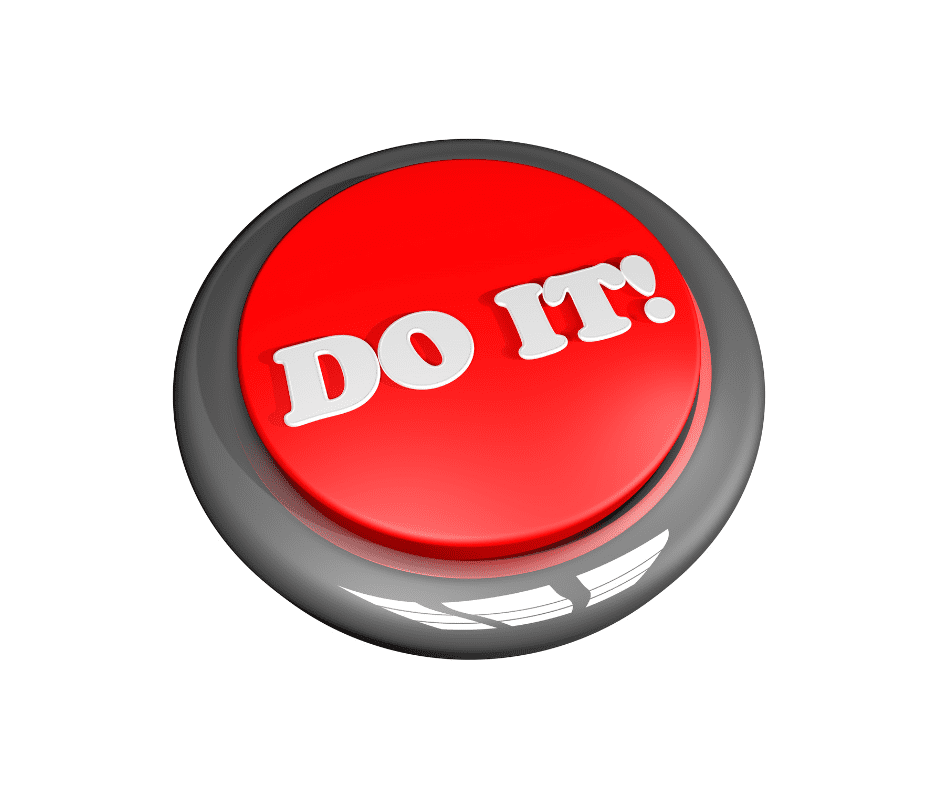 Learning From Mistakes
Learn the process, do it, and learn from mistakes along the way. Mistakes are essential for your growth.
Back in the day, I had listed a Nordic Track for $1,700 in mint condition or excellent condition. The guy got the item, and it was not in the condition he was expecting, so I learned not to tell people items were pristine when they were not. That stuck with me for over 20 years. Now I do not list anything with the words excellent or good. I just show them pictures and tell them this is in used condition; please expect normal wear. It's one of those things that you learn from those mistakes, and I learned an expensive lesson on that one.
Learning Is Still Important
We are still big advocates of learning. We think you should learn but can't keep learning and never start, not execute, because you'll never move forward.
When you're learning, you're not implementing, so it's important to take that next step after you have the knowledge.
We have a friend who reads a ton and is brilliant, and he's been in his industry for 17 years now, but he struggles daily with making money.
It's one of those things he has all this knowledge, but he struggles because he doesn't implement it.
You have to go out there, and you have to get started.
That's another reason we love celebrating the first $1,000 with our members in our Pro Flipper Club. They went out and did it.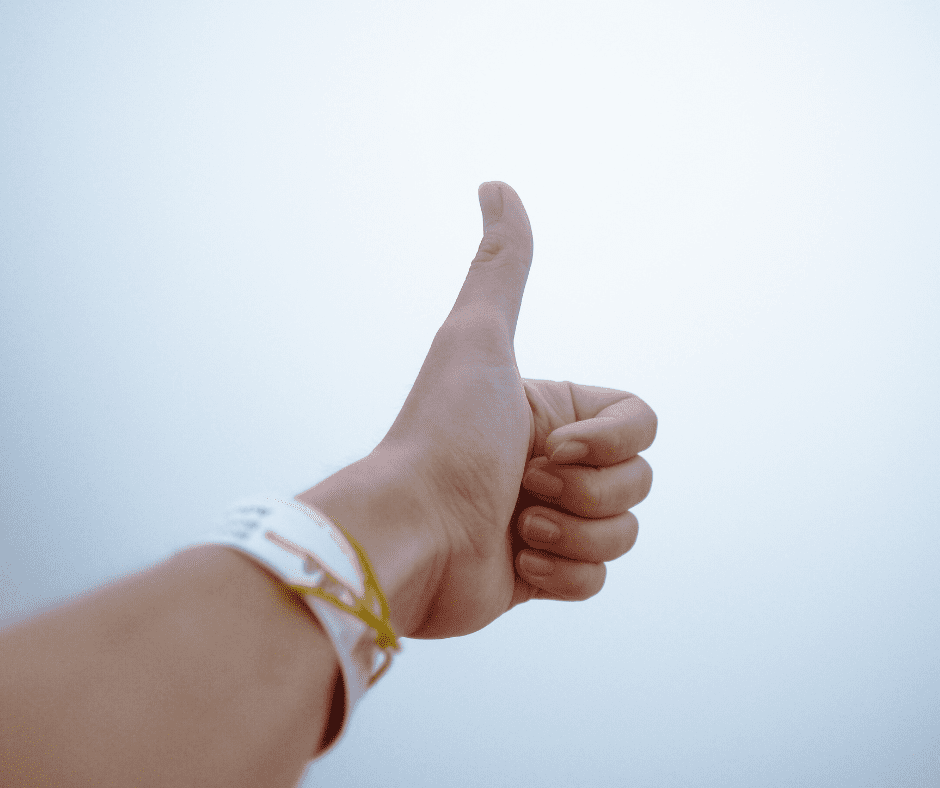 It's important to learn. It's very important to have coaches. It's essential to do that, but you must implement it. Be a doer, actually learn and then do it.
If you're worried, like, okay, I don't want to sell this thing and have a return, then don't spend that money right away. You can keep that money in the account for 30 days, and if you get a return, it's there. What can you learn from that situation if you get a return? What did I do wrong? Yeah. Did I package it poorly, and I got shipping insurance or a shipping claim?
Did I inaccurately describe it, and the buyer was unhappy with it? Did I not take good pictures of imperfections? All those things are learning. It's a learning opportunity for you.
What's one thing you can do today to move your business forward instead of hiding behind learning?
Show Notes
Register for the Reseller Summit: https://www.theresellersummit.com/registration
Alex Hormozi Podcast: https://podcasts.apple.com/us/podcast/i-dont-read-books-i-study-a-few-ep-447/id1254720112?i=1000582228284
Follow us on Instagram: https://www.instagram.com/fleamrktflipper/
Check out our FREE Workshop: https://courses.fleamarketflipper.com/flipper-university-workshop-webinar
You can find us at: https://fleamarketflipper.com/
FURTHER RESOURCES
Let Us Find High Profit Items FOR You!
FREE Workshop How To Turn Your Passion of Flipping Items Into A Profitable Reselling Business
Download These 47 Household Items To Resell TODAY!
RELATED EPISODES
When Should You Get A Storage Unit For Your Reselling Business?
The One Thing That Has Made Us Hundreds Of Thousands Of Dollars