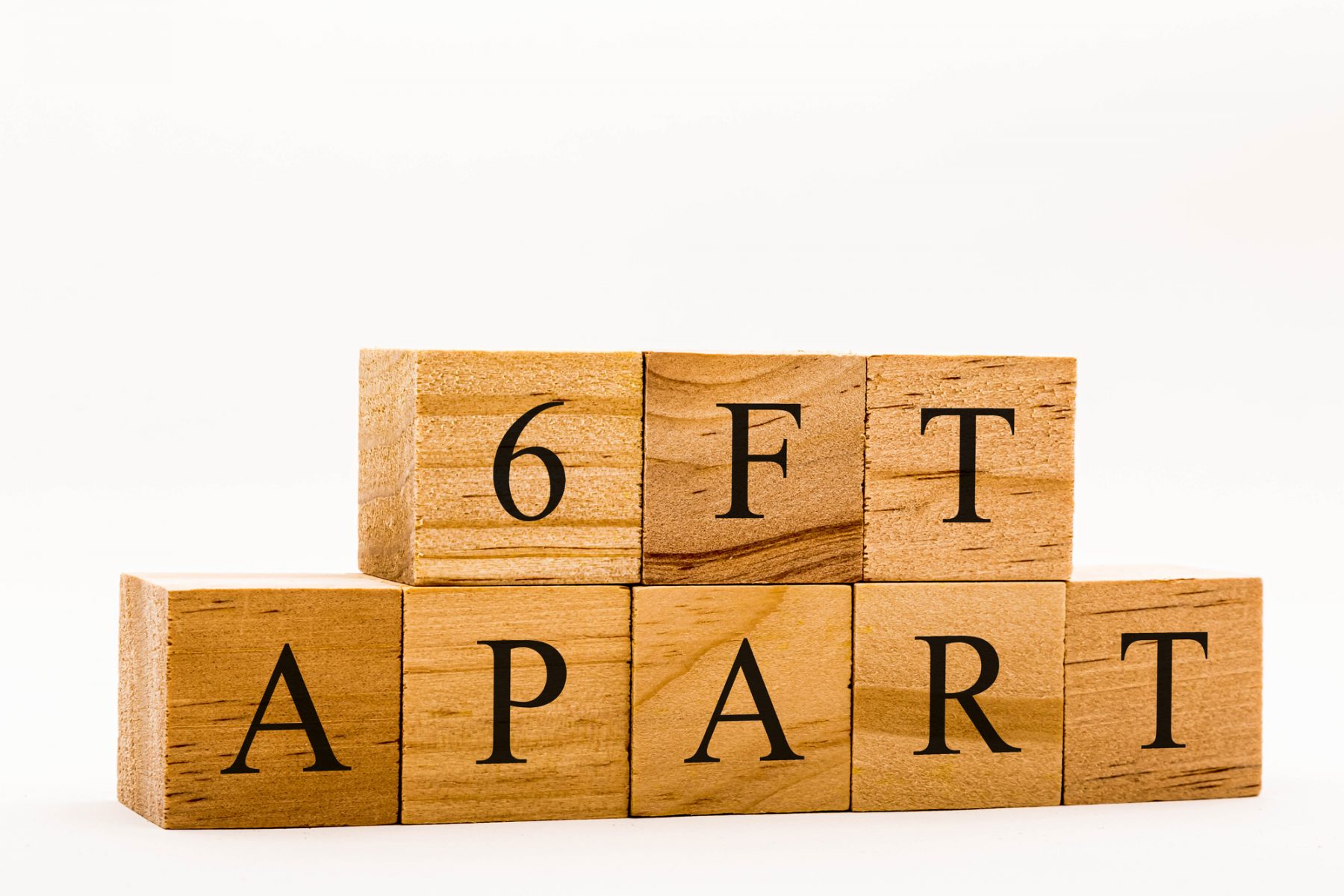 June 17, 2020

Social Distancing? 6 Ways to Source While Staying Safe

Are you social distancing and worried that it will affect your ability to source items to flip for a profit?

Let's be honest. This whole Covid-19 pandemic and forced quarantine really sucked. There is really no other word for it.

My family and I get our energy from by being outside, traveling, and just picking up and going whenever we want to. That's one of the benefits of being in full-time flipping – the flexibility in our schedule. 

To be mandated to stay home and maintain socially distancing from all of our friends and family has been difficult to say the least. I think it's safe to say that social distancing has been hard on every family. 

The question that is often asked by those who flip items for profit (or are thinking about it because they lost their job). "Do we have to stop our flipping businesses because of the lock-down and the social distancing order?" The simple and direct answer is, No!

This may be peaking your interest because according to the news, everyone needs to shut down and stop working. The honest truth is there are a bunch of ways to continue to source items to flip while social distancing. Without having to come close and staying 6 feet away from another human being!

While we may get some cabin fever while social distancing, we definitely do not have to go broke! I can undeniably confirm that I haven't stopped sourcing or selling items since this whole thing began. I have been able to keep the social distancing rules as I continue to run my business.  

In fact, at the peak of the Covid-19 crisis, I made $8,000 in 36 hours! Now that's some cabin fever cashflow while social distancing!

You may be asking: "How does one source items to flip while still following the social distancing rules?" The answer is easy!

In fact there are a lot of ways to source items without coming into contact with people. For now, I will share with you 6 easy ways to source items to flip while still practicing social distancing!  
Porch Drops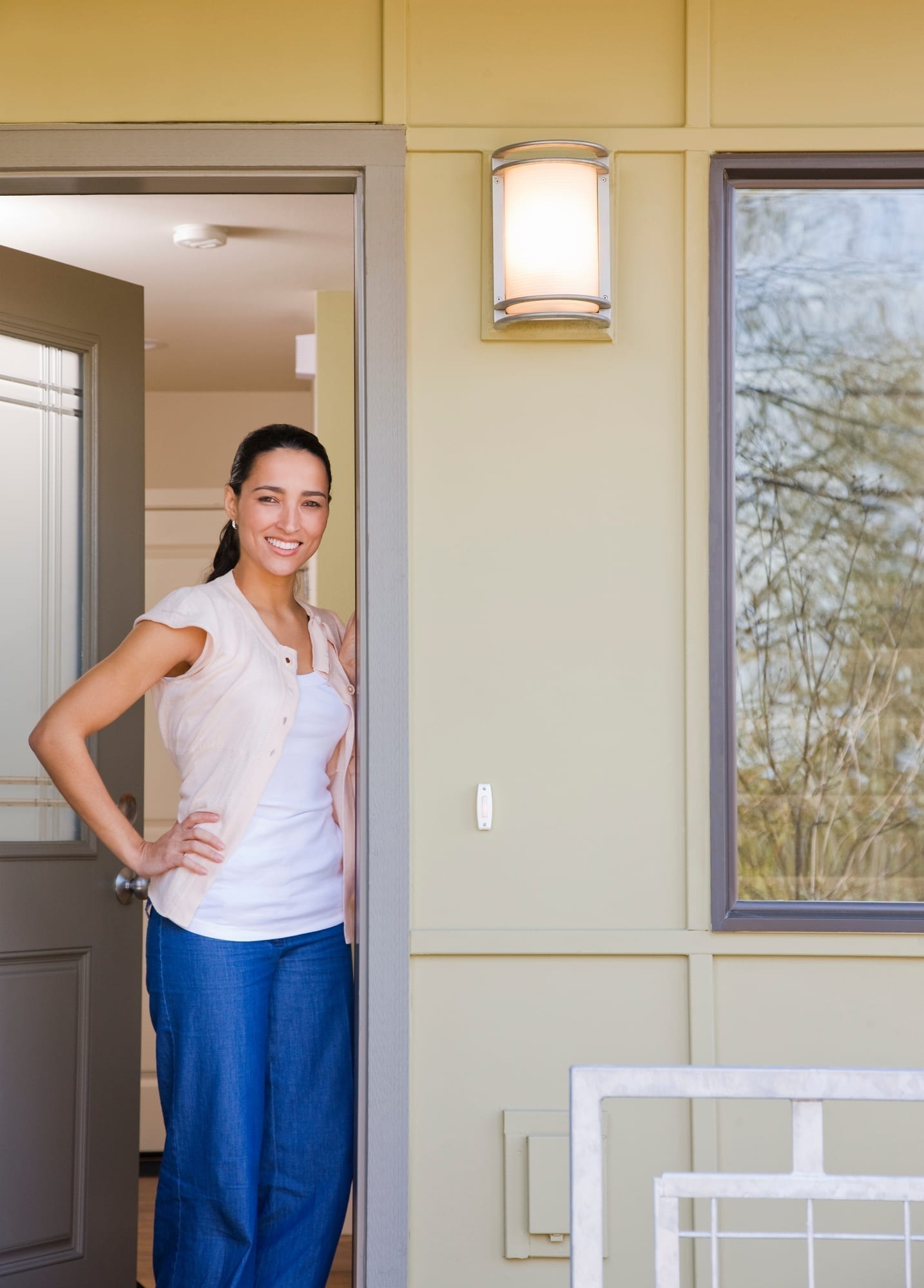 If you don't want to be within 6 feet of people, you can make arrangements with the seller. You can ask them to leave the item you are purchasing on their porch. You take the item and in turn, leave the cash in a safe place. Simple! 
Most sellers will totally trust you to leave the money. But there may be the occasional person who has a problem with it. For instance, It may be a  larger, more expensive item that they are concerned about leaving outside. In this case, you can keep good communication with the buyer. You can advise them when you get close to their home. 
The seller can leave the item outside 6 feet away from their front door. When you arrive, alert them that you are in the driveway. The seller standing at the door can watch you from a safe distance. At that time you can look the item over and still be able to communicate easily and effectively.
If the purchase is good, take the item and leave the money while the seller is standing and watching. This option works great for both parties and you can still follow the social distancing rules!
Communication is key
Having good communication with the seller before getting to their home to pick up the item is key. Let them know ahead of time what you plan to do. They should know exactly what to expect when you get there. 
You can communicate with the seller while trying keep them safe by remaining 6 feet away from them. The nice thing about this option is the seller will still be present to answer questions about the item.
Before loading up your flips in your car, spray it down with Lysol, clean your hands with some hand sanitizer and you will be on your way. 
Source in Your Own House
Do you have a death pile? You know those items that have been sitting in a pile in your living room or spare room for months and months and still not listed? It's time to tackle the death pile and closets, garages, back yards, and any other place in your home where unused items are collecting dust. 
Let's face it, we have too much stuff. I know when I find something really cool (and I find some REALLY cool stuff), I have a habit of wanting to keep it. If it's something I can share with my family and have some fun, you better believe I'm going to use it for a while.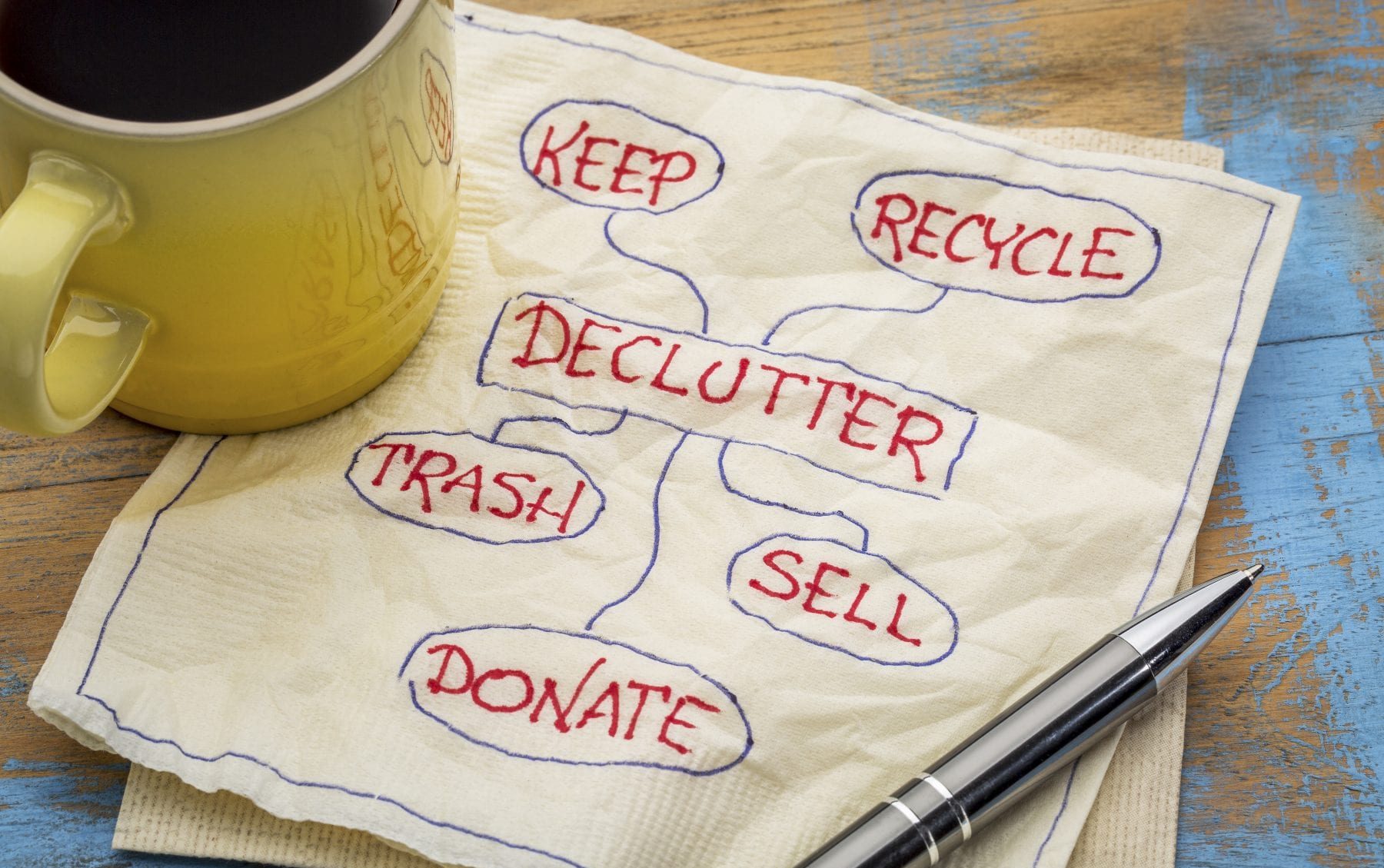 But after the fun, I can put it in a corner somewhere and forget about it. When I find something else really cool, I can repeat the same thing over. 
That's why I have Melissa. She helps me get rid of things I haven't used and no longer need. We balance each other out!
So take a look at your death pile and all of those storage places in your house. Get those items together, clean them, photograph them, and list them. You will be on your way to making some great cabin fever cash without ever leaving your house or breaking any quarantine orders.
Electronic Payments
We live in a world of advanced technology and that includes being able to pay without credit cards and actual cash. The same goes for making purchases with local sales apps.
There are numerous online payments that we can use when purchasing inventory locally. This can all be handled electronically. Meaning you can avoid having to touch any paper bills! It's actually so easy it can become a habit.
A few examples of online payments are Apple Pay, Zelle, Paypal, Facebook Messenger payments, and Venmo to name a few. These all are either free or can be used for a very small fee. If you are worried about germs and keeping yourself safe during this pandemic, these are all great options  for cashless payments and very easy to use.   
How do these methods work?
Maybe you haven't used these before so lets explain. Say you find an item on Facebook Marketplace that you want to purchase. If the seller has good pictures and you can determine it's a good purchase, you can do all of the price negotiations through messenger. 
Once you come to an agreement on price, you can offer to make the payment to the seller using one of these online payments. The payment will come out of your bank account and go directly to their bank account using a third party payor. The third party receives the payment and then transfers the payment (usually automatically) without trading account numbers. 
This will give the seller an immediate payment and then you can make arrangements to go and pick up the item at your convenience. This can secure the item for you so no one else will buy it in case it takes you a little bit of time to get over to get it. 
But personally I wouldn't pay for the item until I go see it and pick it up.
Electronic payments are the wave of the future. They work great and you have many options to choose from. Not using paper money, not exchanging hands means no germs to be shared. It's a great option for social distancing and health safety.
Online Auction and Estate Sales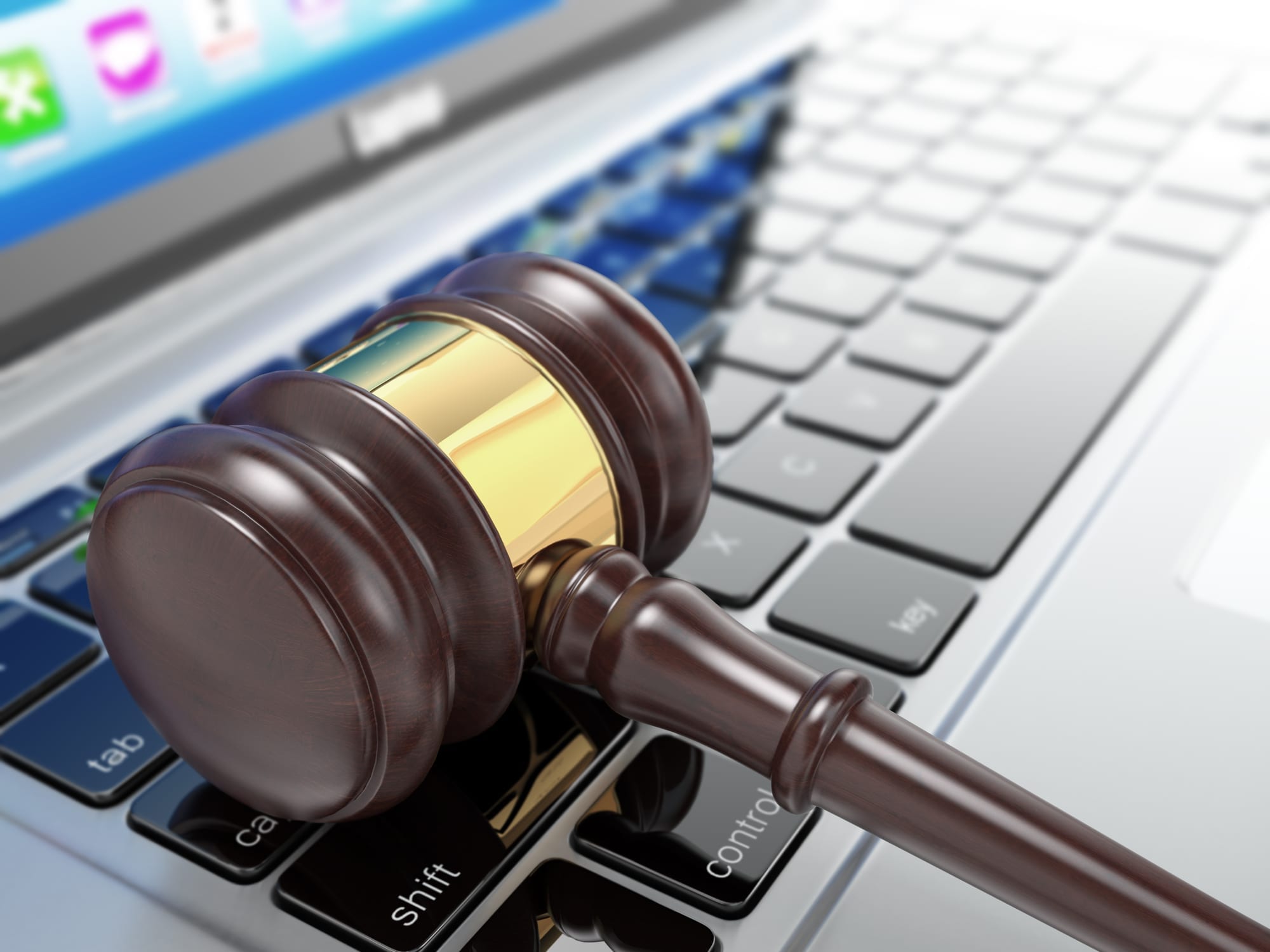 If you feel that you are unable to buy items locally to flip due to the Covid-19 pandemic, there are still more options to choose from. 
A few of our Flipper U students are turning towards online auctions where they are able to view items up for auction and make their bids without ever going out of their own home. 
Within the online forum, they can view photos of all of the items up for bid, read the details about them, and make their bids right from the comfort of their own home. After the winning bid, they make an electronic payment and make arrangements for pick up. 
They can then make their way to the auction center to pick up their item without coming into contact with anyone. 
Estate Sales
The same idea follows here. There are many companies that will purchase the contents of homes of people who may have gone to nursing homes or passed away. But because of the Covid-19 pandemic, they are no longer holding live sales in the homes. But they have been turning to online estate sales where they list the entire contents of the home that you can view online. 
It works the same as an auction. You view the photographs of the items, read the description, and place your bid. If you are the winner, you can make arrangements to pick the item up safely while following all of the CDC guidelines. 
These online forums have made a way to still source some pretty amazing items while being in the safety of your own home. 
Complete Negotiations Through Messaging
I love to find and buy great deals. It energizes me. I love going out, looking at items, negotiating, and picking up some really amazing flips.
But during this pandemic, I've had to adapt a little bit. Things had to change a little bit for me, but I am still able to negotiate and make some amazing deals. Now, I just complete all of my negotiations online with the person in messenger. 
As long as the photographs are accurate, I can complete the entire transaction without having to be in person. If I get there, and the item is not what I thought it was, I will just re-negotiate from 6 feet away or walk away from the deal. 
There are so many profitable fiips that can be made (in fact even more than usual!) without ever meeting in person. So don't let this pandemic get the best of you. You can still make killer deals for items to flip while still keeping within the social distancing guidelines.
Offer Donation Pick Ups
Have you been to the thrift store lately? Many are starting to open up, but some areas are still closed.
Once they are all open and get the inventory out there will be a lot of great items to pick!
People have been cleaning out their houses for months and have a lot of stuff to donate.
But instead of waiting for it to get to the thrift stores, why not ask people directly for their donations?
Who can I ask to help?
You can offer friends, family, and neighbors your donation delivery services. You can pick up their donated items with the agreement that you can pick through the items that you would like to keep to flip. 
Whatever is left over, you can promptly deliver to their favorite thrift store for donation. You can even deliver the tax receipt for them after you deliver it to the thrift store of their choice. It's a win-win. You get some items to flip and they clean out their garage and save themselves a trip to the thrift store! 
One of our Flipper U students lost her husband and she and her six kids have done this for years. They use the money for their travel adventures. By doing this, they have been able to make enough money to have gone to all 48 states by road tripping it. 
Has this pandemic gotten you in a frenzy? Do you think you have to stop living? You definitely don't have to stop making money flipping. You can follow all of the CDC guidelines and Covid-19 safety tips and still make some killer money flipping during this time. 
With just a few tweaks and planning ahead, you can still source some amazing things to flip even in the middle of Covid-19. In all honesty, there are no shortage of deals to flip right in your own area. You can make some quick cash, all the while keeping your family's health as a top priority.
Do you want to make some money during this lockdown?
Are you short on cash during this pandemic?
If you want to make some extra money while continuing social distancing, check out how you can earn money today with our FREE intro webinar.
Further Resources
Free 5-Day Intro To Flipping Video Course 
FREE Workshop How To Turn Your Passion of Flipping Items Into A Profitable Reselling Business
Related Posts
How Cat & Bill Flipped $9 Into $599 During Retirement
5 Best Items To Sell On eBay During A Recession
How This Family Made $5K The First Month Of Covid-19 Lockdown
FOLLOW THE FLIPPING ADVENTURE: