There are a lot of resellers out there, so let's talk about one thing that you can do to give yourself an edge over other resellers.
This is something we've done in the last couple of years, and it can make you so much money by implementing this one tactic into your business.
Create contacts in your business. That's it. Build relationships or connections with sellers that are selling the kind of items you like to buy.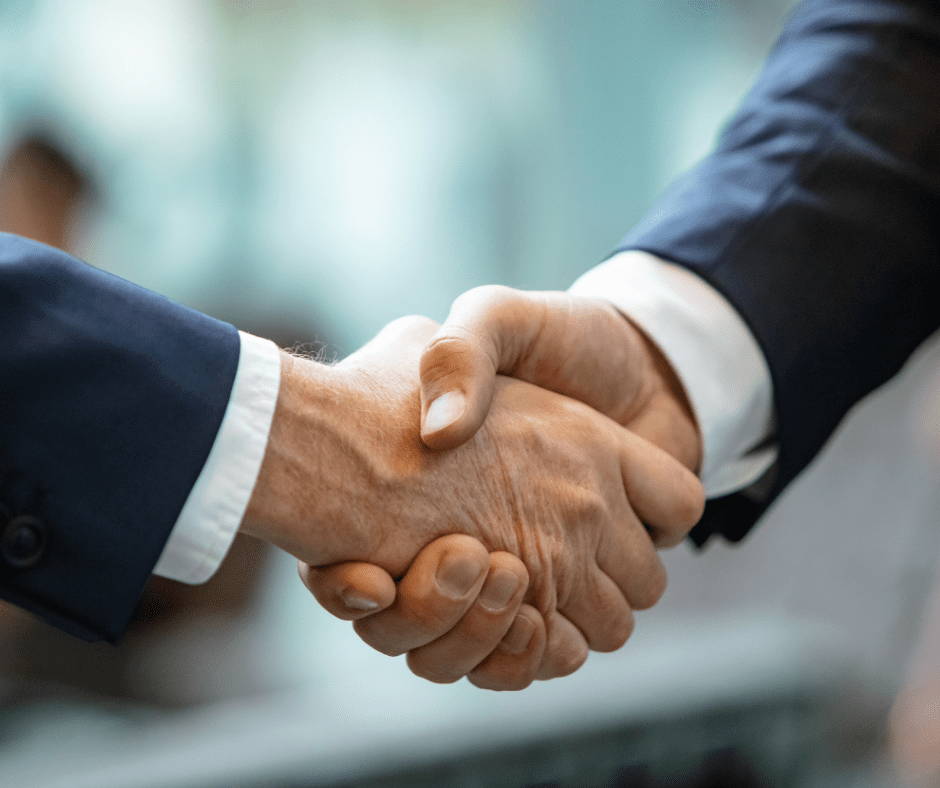 Contacts Will Give You First Dibs
By building relationships with those sellers, you will often get first dibs on items before they go to the flea market or get put on the floor at the thrift store. I have made some really great contacts over the years that have made me hundreds of thousands of dollars by selling items to me. They text me throughout the week now so I don't even have to go to the flea market.
One of my contacts is a scrapper and he has contacts with large companies all over central Florida and he picks up items and sends me pictures of them. I'm able to buy items from him before he sells them to somebody else because I have a good relationship with him.
His business model is to move items within 24 to 48 hours so he gets his money quick. He knows what I do and how much I can make. But sometimes I do have to sit on the items for a while. I end up paying him quickly and then I'll turn around, clean it up, take some pictures, get it on eBay and get it listed. It works for both of us.
How To Build Contacts
When you visit the same thrift stores or flea markets, you get to see the same people over and over again. If you're consistent you can get to know the sellers or managers and have conversations. Our business has highly benefited from creating conversations.
When you go to the store or flea market you can ask if they'd take a lower price on an item or ask about the item. Then when they've seen you regularly and start knowing what you're looking for, you can ask, "If you ever got another one of these in, could you text me? I could leave you my phone number."
At the flea market you can ask if they have other stuff at their house or storage facility and you could exchange info about checking it out after the market is over. They won't turn money down coming in during the week. That's when vendors are spending money on storage auctions or thrift stores. If they have an opportunity to sell stuff throughout the week to somebody, they're going to want to create that contact as well.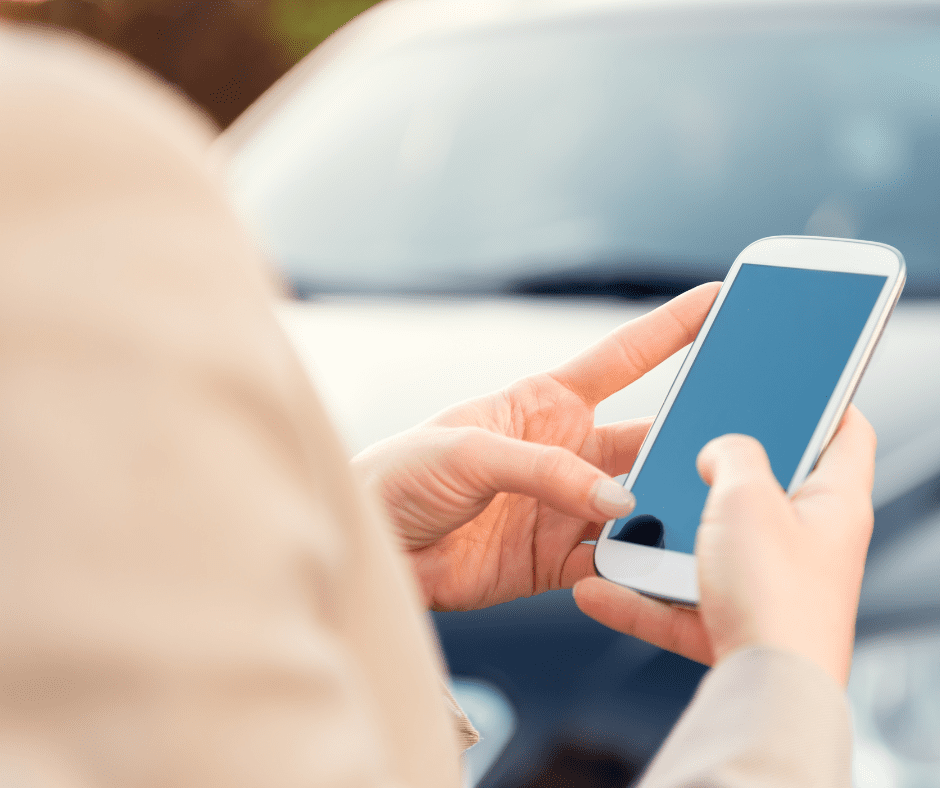 Look For Multiple Contacts
Don't put all your eggs in one basket. Look for multiple contacts. Maybe look at your current friend circle and see if you know anyone who does estate sales, people who clean or rent houses, or even people who are realtors. People move all the time and need to get rid of stuff.
We knew someone who did vacation rentals and people would leave furniture stuff and she'd ask us if we wanted it before she had a company pick it up and trash it. One time we got a princess bed that we sold for $500 or $600 and we got it for free.
If you see someone on OfferUp or Marketplace who sells items you like, consider asking them if they have other items for sale or to reach out to you if they do.
If you are nice, people will want to create relationships. Don't be afraid to strike up a conversation at the flea market or thrift store and see where that takes your reselling business.
Show Notes
Follow us on Instagram: https://www.instagram.com/fleamrktflipper/
Check out our FREE Workshop: https://courses.fleamarketflipper.com/flipper-university-workshop-webinar
You can find us at: https://fleamarketflipper.com/
FURTHER RESOURCES
Let Us Find High Profit Items FOR You!
FREE Workshop How To Turn Your Passion of Flipping Items Into A Profitable Reselling Business
Download These 47 Household Items To Resell TODAY!
RELATED EPISODES
How To Resell Electronics – Interview W/Chris Schroeder