July's numbers are in and we were able to create almost $8,000 in sales off of $110 of inventory.
This is awesome considering we were on the road for most of the month in July. If you don't know, we take a six-week road trip every summer to visit family, spend time with our kids, and pick up items along the way. These sales happened while we were on the road trip.
Our exact numbers were $7,990 and we created that solely from $110 invested out of pocket.
These were actually all items I picked up a while ago. They were all breaker panels that I bought over two years ago. We've been sitting on them, but with the manufacturing delays from the pandemic, there are quite a bit of backups and people finally started buying these off of eBay because they can't find them anywhere else.
I bought 40 of these for $10 each. I was okay waiting for them to sell because I knew the profit was there when they finally hit.
We had 11 of these sell, but a couple of people bought more than one so we only had six transactions to complete that almost $8,000 in sales.
Another great part of these sales is that none of them had to go freight. I did not have to pallet them up, just boxed them up and took them to FedEx or UPS to ship.
Item – 11 Breaker Panels
Sales: $7,990
Fees: $1,030
Shipping: $807
Cogs: $110
Profit: $6,043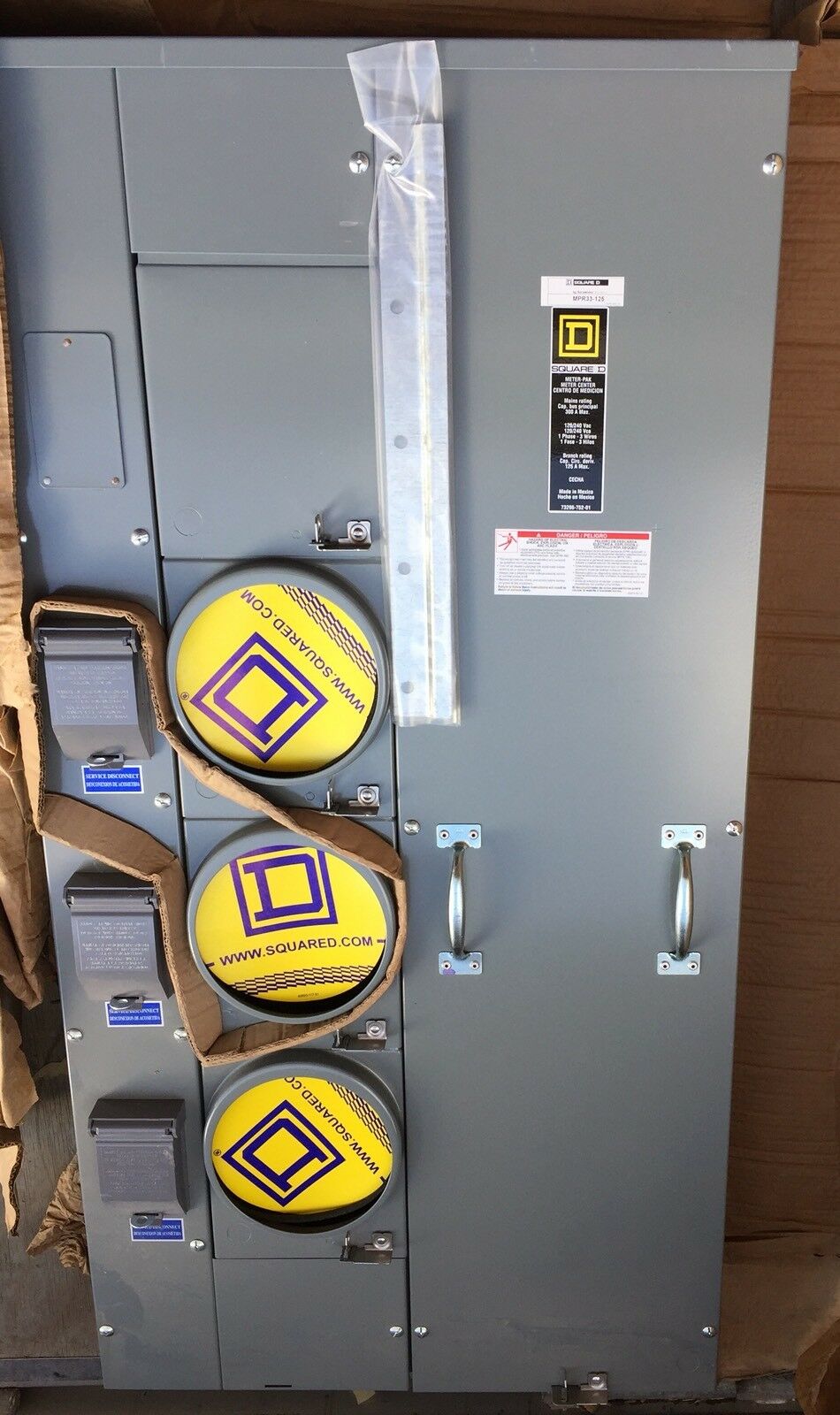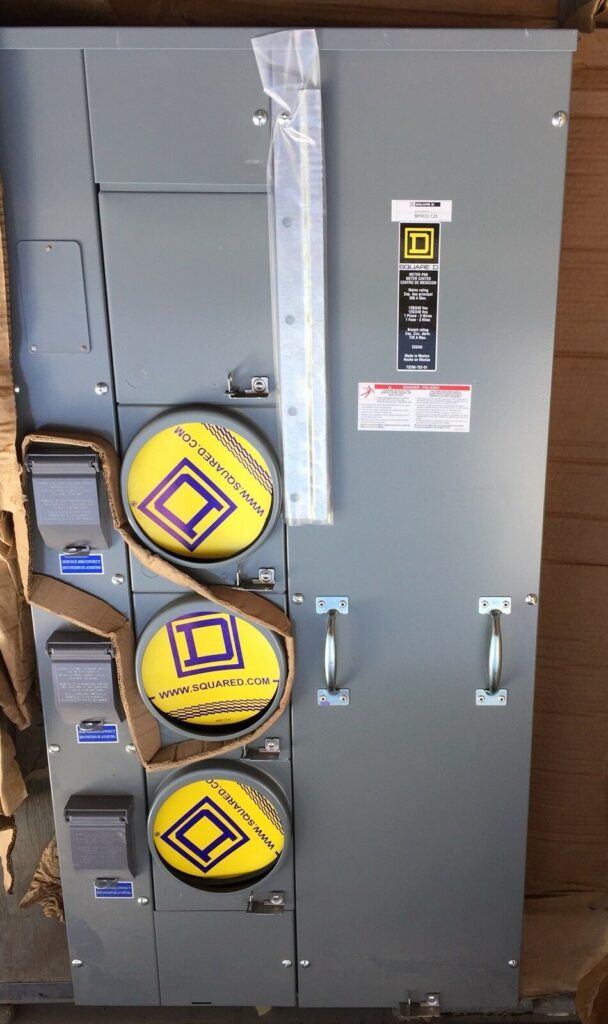 The next step is to get all the items listed from our trip because we picked up 17 items that should sell for about $30,000. A lot of them are appliances, which are really cool because you can pick them up so cheap and if you're willing to ship freight, you can sell them on eBay. We're launching an appliance flipping course to share what we've learned about flipping appliances, so check out the link below to learn more.
Show Notes
Appliance Flipping Course: https://courses.fleamarketflipper.com/appliance-flipping-course
Follow us on Instagram: https://www.instagram.com/fleamrktflipper/
Check out our FREE Workshop: https://courses.fleamarketflipper.com/flipper-university-workshop-webinar
You can find us at: https://fleamarketflipper.com/
FURTHER RESOURCES
Let Us Find High Profit Items FOR You!
FREE Workshop How To Turn Your Passion of Flipping Items Into A Profitable Reselling Business
Download These 47 Household Items To Resell TODAY!
RELATED EPISODES
3 Tips To Rock Your Next Sourcing Trip To The Flea Market
3 Things We Wish We Knew Before Going Full-Time In Flipping