Flipping is a great side hustle that can help you combat rising interest rates and pay off bad debt faster.
Rising interest rates can affect you and other borrowers. If you're looking to borrow money for a car, mortgage, or even your groceries, it will absolutely impact what you're going to pay in the long run. Flipping is one way to make extra money to pay off debt faster so you accumulate less interest.
How Do Rising Interest Rates Impact You?
An interest rate is the price you pay to borrow money, so the rates end up affecting what you actually pay for an item or service. We've recently seen an increase in the cost of food, gas, and other goods, so more people are leaning on credit cards to fill in the gaps.
Since credit cards aren't capped on a federal level, there isn't a maximum interest a company may charge. There are some caps imposed at the state level, but it's dependent on the state. That being said, credit cards can increase rates up to their limits, so the interest rate increase is affecting those with credit card debt.
Every month more interest is accumulating on bad debt. That can add up quickly, impacting borrowers within a few credit card cycles, so the best way to avoid it is by getting rid of your bad debt. Flipping is one way to help combat that.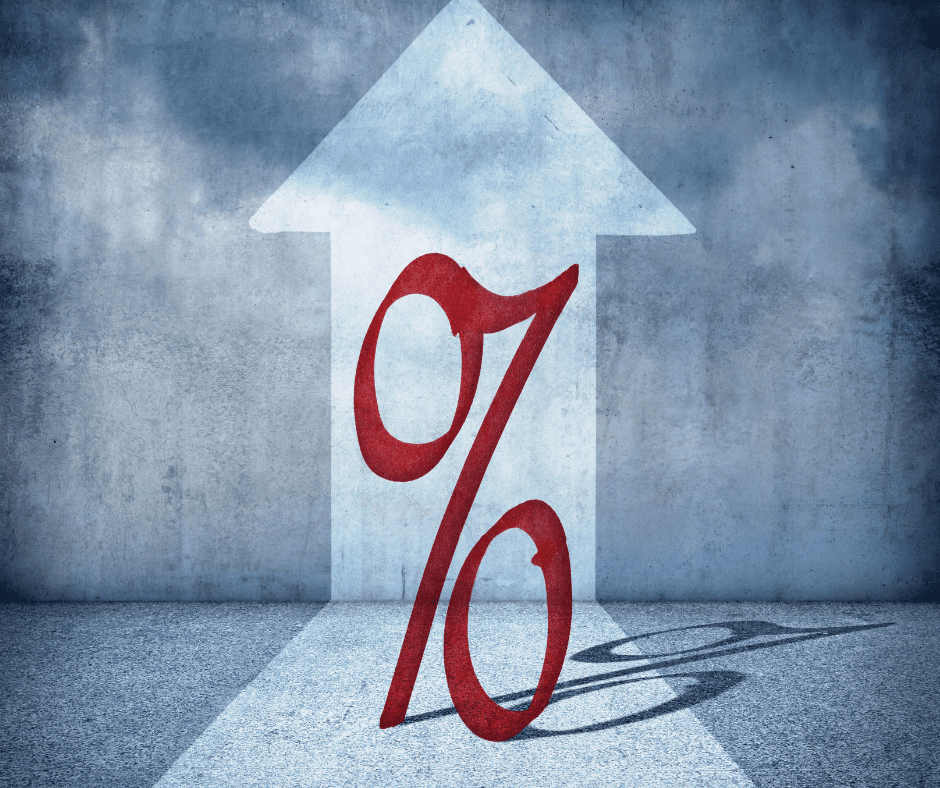 Flipping Is A Great Side Hustle
With an interest rate increase, people may feel uncertain about their economic future, especially if they're in debt. Flipping items is an easy way to make some extra money to stash in your savings account or emergency fund.
Reselling as a side hustle can help you add that extra level of security to where if something happens you know you can still provide for your family and pay your bills despite the rising interest rates.
The barrier to entry on flipping is relatively low. Items can be found in your home, at garage sales, yard sales, flea markets, and thrift stores, and there are deals everywhere. There are a wide variety of items and niches to try flipping. You can totally make money thrifting and reselling items!
Pay Off Credit Card Debt Faster
When there is an interest rate increase, borrowers will be impacted, so it's important to pay off your bad debt as quickly as you can. That means tackling those credit card debts.
Flipping items can provide extra income that you can use to put toward your principal balance to reduce the amount of the credit card loan you're paying interest on. If you can pay more than your monthly balance, you'll be able to pay off your debt faster and can combat the rising interest rates that way. As you grow your flipping business, you can also use that money to pay off your credit card in full every month, which is a good practice.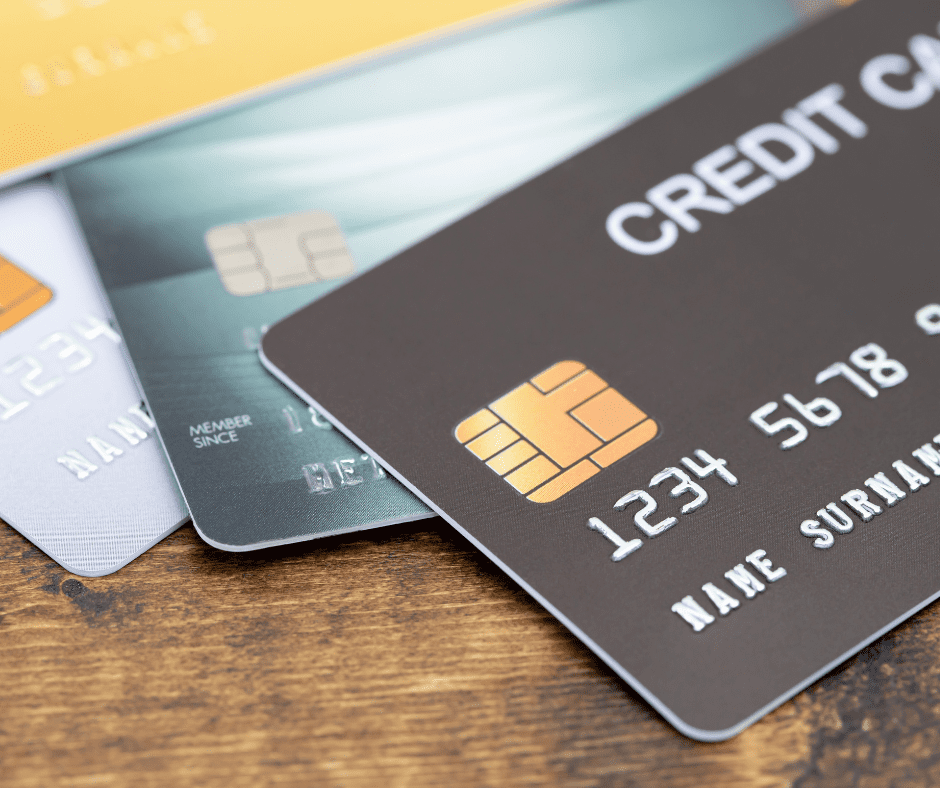 How To Get Started Flipping
The best way to get started with flipping is to just try it! Look around your home for five to six items that you no longer use that are in the $20-$50 range. Once you find those items, take good pictures of them from various angles. If there are any defects, make sure to show them in the pictures. Write a detailed description of the item, again, noting defects that may exist such as scratches or scuffs.
Then download eBay and start the listing process. eBay will allow for up to 12 photos and we recommend using all 12 photos. This is the only opportunity for your buyer to see the item before purchase, so the more photos and information you have, the more likely a buyer is going to trust that the item is what they are looking to buy. Once you go through the process with your first item, you can do the same thing for the other five to six items around your house.
You don't have to go thrifting to get started. Just get rid of things you no longer use at home. Once you've cleared out your closets and are ready to take your flipping to the next level, that's when you can start thrifting at garage sales and yard sales or even looking at apps like Craigslist, OfferUp, and Facebook Marketplace to find items to resell.
What Items Turn A High Profit?
If you're looking for high-profit items to flip during this time of rising interest rates, look at appliances. Appliances are a high-profit niche that can help you make $500 to $2,000 per flip depending on the condition, model, brand, and appliance.
There are over 10 million kitchen renovations going on every year in the U.S., and during the renovation process people get rid of their old appliances, so you will be able to find deals this year and in the years to come. A lot of times people don't want to deal with even hauling them out of their homes, so you will be able to score great deals on appliances. If you're willing to learn freight shipping on eBay, then you will be able to capitalize on appliance flipping.
Don't let rising interest rates scare you. Take control of your financial future by starting a flipping side hustle. The U.S. may see an interest rate increase, but that doesn't mean you have to let it impact you. Pay off your bad debts by flipping and get back on track!