Today we are going to talk about an amazing high-profit niche that we kind of fell into by doing it – appliances!
On our recent road trip, we bought 17 items for just shy of $1,500 and they should sell for around $30,000. Of those items, the majority were appliances.
And we have made so much money off of appliances. So it is an amazing, amazing high-profit niche.
This is one of the only places you can spend $50 and make $500, $1,000, or $2,000. We've made that much money on appliances. We've probably made up to $5,000 on a single appliance on a single flip. Can you imagine being able to do that? This is the only niche that we know of where you can do that and do it over and over again.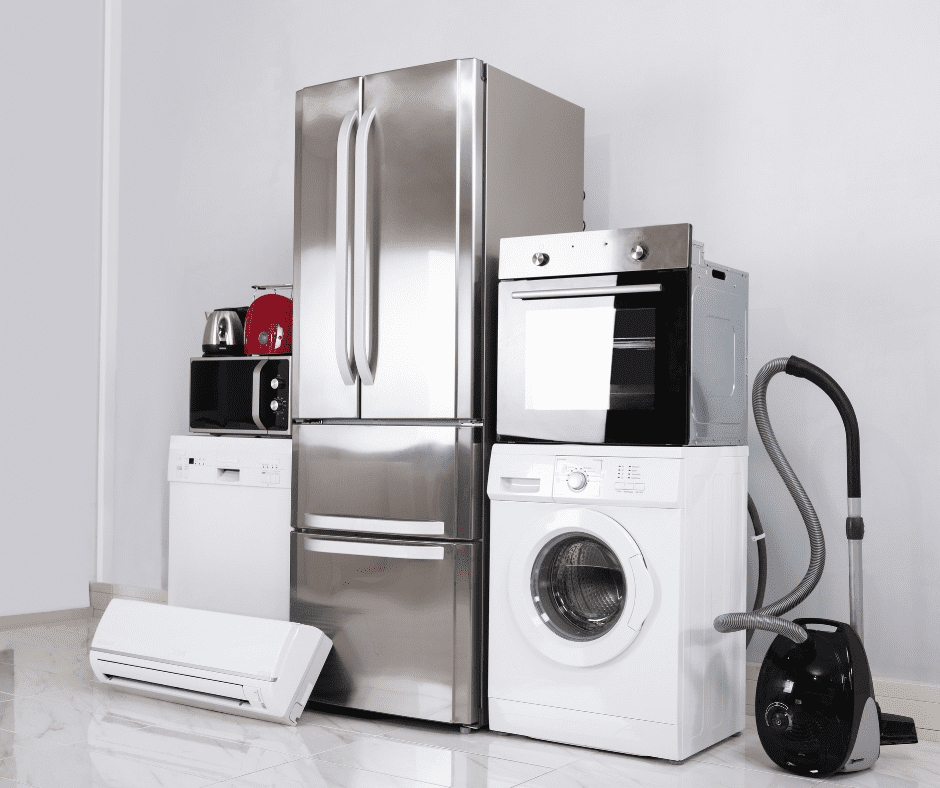 Appliances Are Everywhere
Why appliances? In the U.S. there are over 10 million kitchen renovations going on every year. So what do people do when they get a renovation? Typically they update their appliances. They're getting rid of whatever's in their kitchen and they're updating it. So, you will be able to find deals this year, next year, and in the years to come because this is a normal practice for people in the United States.
Most people are practically giving away their old appliances. Their options are to recycle the appliance, donate it, try to sell it, or give it away. Those are really the only things that people can do when they do get a renovation.
Another way to get them is from restaurants that go out of business. We picked up two commercial countertop ovens on our trip from a restaurant.
Where To Sell
The best platform to sell these appliances is eBay. We love selling on eBay because they have been around the longest for used items and they have something like over 159 million registered users.
If you get your items on eBay, you have a bigger pool of people who will be looking for that specific item. We usually sell our items for around 50% of retail so the person buying the item is also getting a good deal.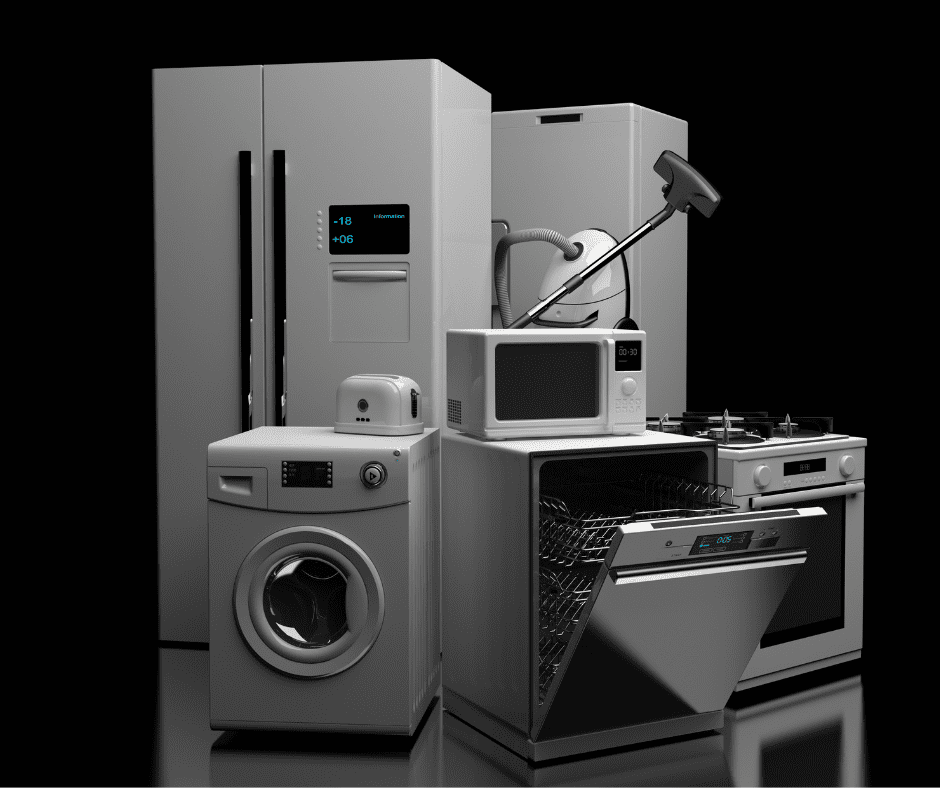 Where To Find Appliances
I can't even tell you how many times I've picked up appliances on the side of the road. I picked them up out of the trash and sometimes there might be something wrong with it, but if you can't fix it you can always part out the pieces.
You can look at thrift stores, flea markets, yard sales, Facebook Marketplace, OfferUp, and Craigslist. The reason people don't sell the appliances themselves is that they don't want to deal with them. They don't want to deal with listing and shipping and figuring out freight.
New Course
We're offering a new course to teach you all about how to get into this high-profit niche, how to ship via boxes and pallets, and how to get set up for success with flipping appliances.
Check it out at applianceflipping.com. The first 50 people who jump in will get 50% off the course.
Show Notes
Appliance Flipping Course: applianceflipping.com
Follow us on Instagram: https://www.instagram.com/fleamrktflipper/
Check out our FREE Workshop: https://courses.fleamarketflipper.com/flipper-university-workshop-webinar
You can find us at: https://fleamarketflipper.com/
FURTHER RESOURCES
Let Us Find High Profit Items FOR You!
FREE Workshop How To Turn Your Passion of Flipping Items Into A Profitable Reselling Business
Download These 47 Household Items To Resell TODAY!
RELATED EPISODES
3 Things You Need To Know Before You Start Selling On Ebay
How We Turned $110 Into $7,990 On Ebay Last Month