So, you have decluttered your home and although you no longer need those items, you determine that they still hold value. You could donate them of course, but you can also sell those items and make some extra money. After looking into selling platforms, you decide to sell your items on Mercari. But, how do you ship on Mercari?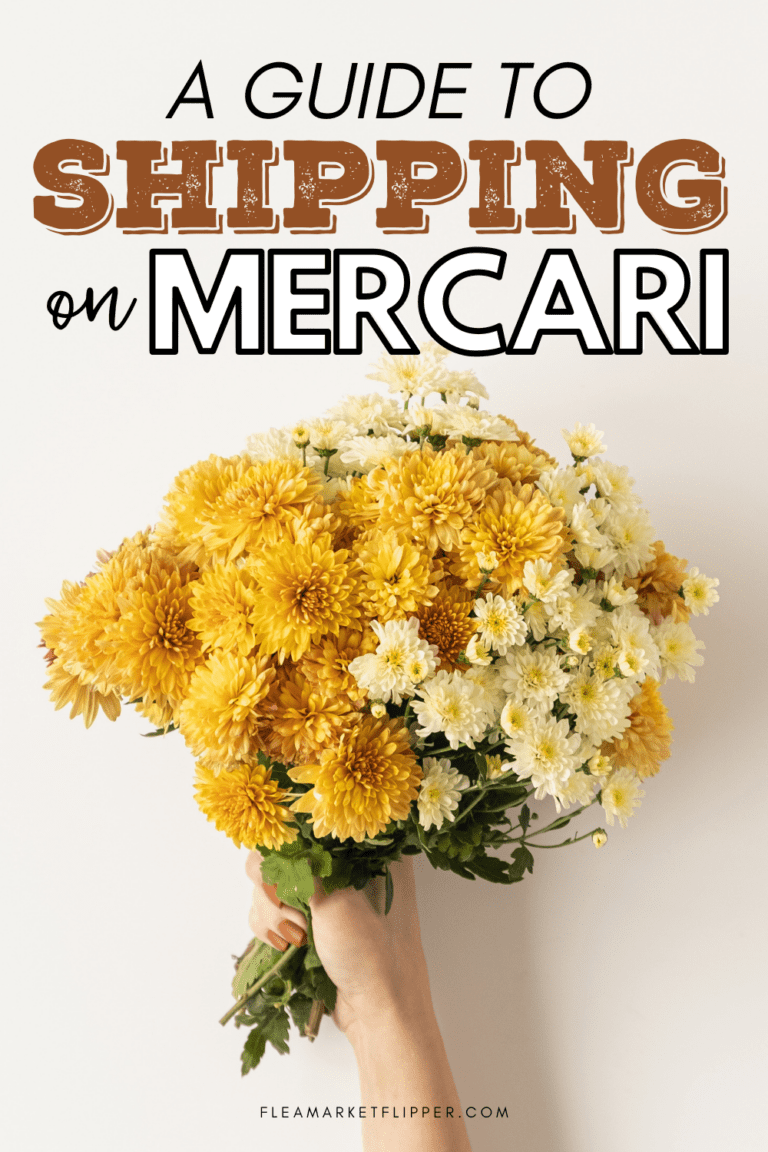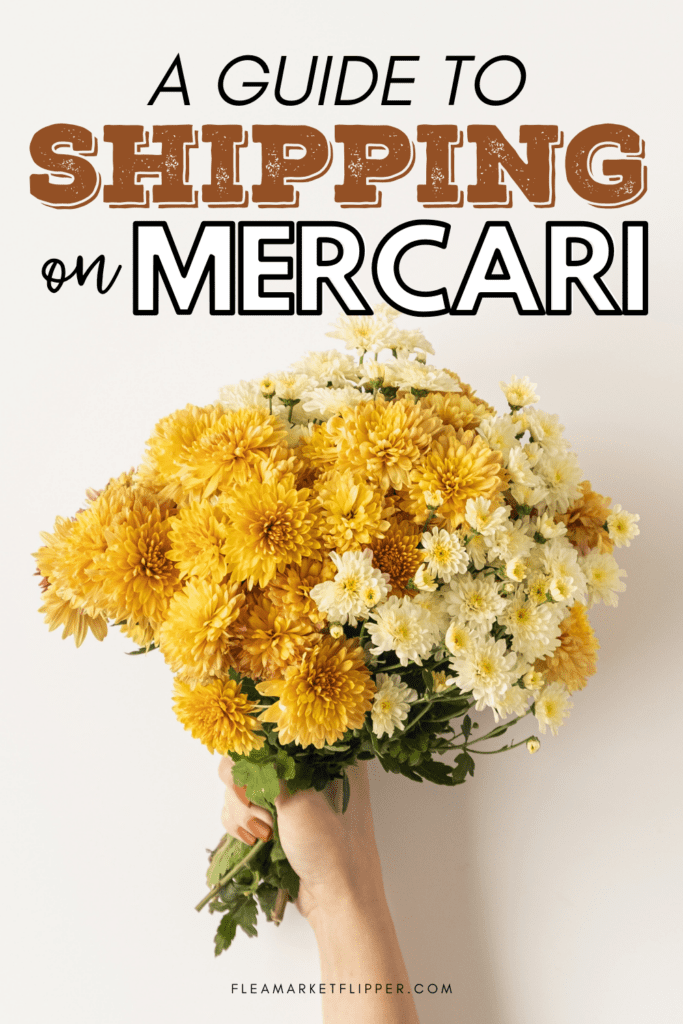 You understand how to take pictures and how to create a listing, but what happens when your item sells?
Once your item sells, it is time to package it up and ship it to the buyer.
Shipping Deadline
When you are shipping with Mercari, you have 3 days to ship your item out.
If you don't ship the item out in 3 days, the order will be cancelled, and you will have a negative mark against you as a seller.
It is always a good idea to ship earlier than the required 3 days.
Buyers love to receive their items quickly and waiting until the last minute is never a good idea.
If you wait until the last minute, and then run into an issue, you risk your item being late.
Where Do You Find Boxes And Mailers?
If you are going to ship with USPS Priority Mail, you can order free Priority boxes and mailers from USPS.
If you are not going to use Priority Mail, you will need to purchase boxes and mailers.
You can find boxes and mailers in different sizes, at office stores, Walmart, U-Haul, Walgreens, CVS, Dollar Tree, Big Lots, and more.
If you are going to sell multiple items, it might be good to pick up a variety of sizes to have on hand.
You will also need bubble wrap, packing paper, and packing tape. Pick those up when you are buying boxes/mailers.
Time To Package Your Item
Choose a box or a poly mailer that fits your item.
Place your item inside, with the packaging material you will use.
Use a measuring tape or a ruler, and measure the height, width, and length of the box or mailer.
Use a scale and weigh the box/mailer.
You can use a shipping scale, but if you don't have one, you can use a bathroom or a kitchen scale depending on the size.
Now you know the weight and measurements of your items packaged up, What now?
Ship It
When you sell items on Mercari, you have a choice of using a Mercari shipping label or shipping it yourself. With either option, you can pay shipping or have the seller pay for shipping.
If you choose to use a Mercari shipping label it is simple. You will need to weigh and measure your item in the packaging. You have the option to choose UPS, FedEx, or USPS. Place the shipping carrier and information in the listing, and you are ready to go.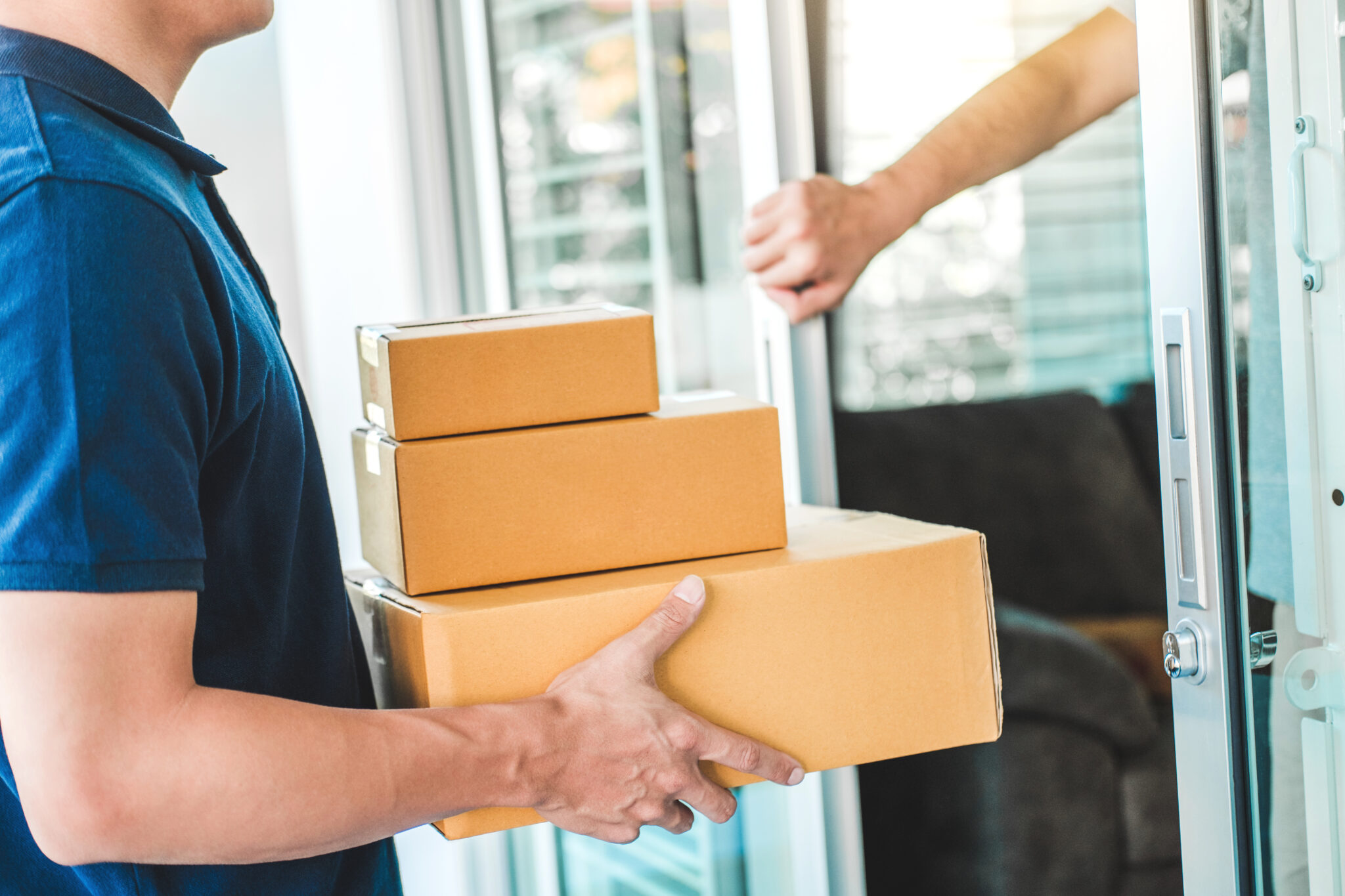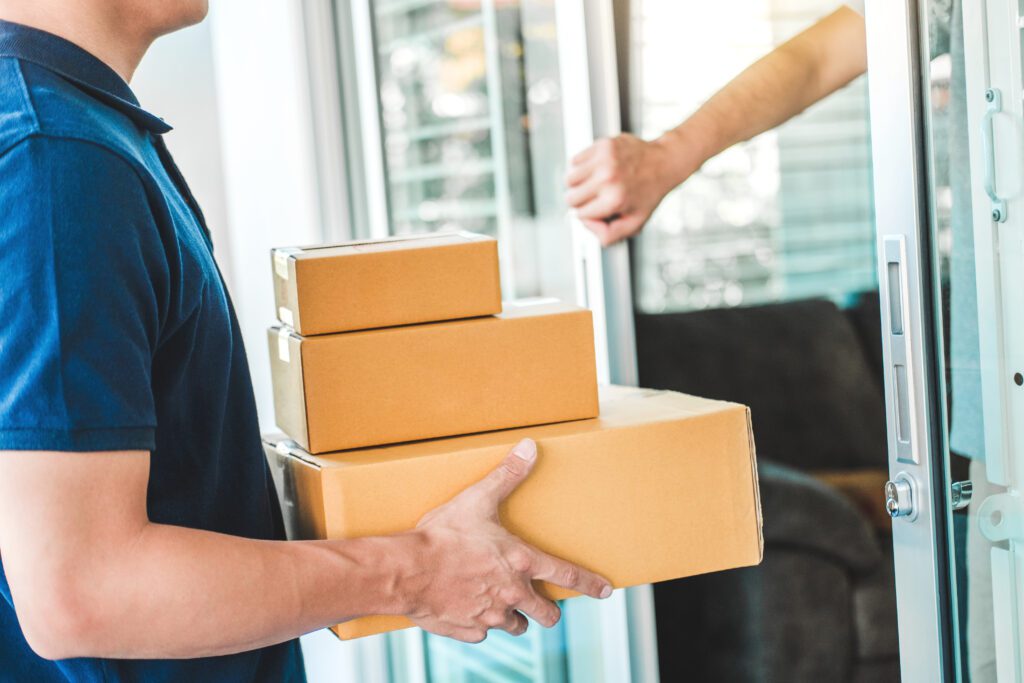 All you have to do is to print the shipping label and put it on the package. Drop it off at the chosen shipping carrier, and it is on its way to the buyer.
Be sure to ship within the 3 day shipping time. $200 of insurance is included with the shipping label.
Prices For Mercari Shipping Labels
Mercari shipping prices are subject to change. As of now, there are 3 size options with the Mercari prepaid label.
A small package is up to one pound and 7" x 6" x 3". This option is usually shipped in a poly mailer and costs $6.18.
A medium package is up to 5 pounds and 12" x 10" x 5". This option is shipped in a box and costs $11.88
A large package is up to 40 pounds and 45" x 18" x 6". This option is shipped in a box and costs $45.
Shipping On Your Own
When you sell an item on Mercari, you can use Mercari's shipping labels or you can choose to ship on your own.
When shipping on your own, you will price and buy your own shipping label. You must know the price of shipping before listing your item so that you can add the shipping into the item price.
Mercari does not allow you to charge for shipping separately. If you choose to ship on your own, your listing will need to say free shipping.
The buyer's address is given to the seller once a purchase has been made.
Once the item is shipped, you will need to add the tracking information on Mercari.
The Pack and Ship Option On Mercari
For some extra money, a seller can opt for their item to be packed and shipped for them.
Sellers can drop off their item at a UPS Store where all of the packing and shipping will be handled.
The Pack and Ship option is best for items that are large, complicated, or breakable.
International Shipping With Mercari
Mercari only ships within the United States. This could change in the future, but right now you can only ship to the 50 states and the District of Columbia.
Will You Ship With Mercari?
Shipping with Mercari is pretty simple for sellers and very simple for buyers.
Always be accurate with weighing and measuring packages. You can round up to make sure you don't under measure.
FURTHER RESOURCES
Download These 47 Household Items To Resell TODAY!
FREE Workshop How To Turn Your Passion of Flipping Items Into A Profitable Reselling Business
RELATED POSTS
Frustrated With Managed Payments?
Reseller Taxes: What You Need To Know (From A CPA)