Learning about how other resellers got started in their flipping business can help inspire others. This interview with Jenny Fyksen, a Flipper University alum, will give insight into how Jenny took her reselling business from a part-time side hustle to a full-time income.
How Did You Find Flea Market Flipper?
Jenny says she found us by searching online. She and her husband had been reselling for about two years as a side hustle and were making common mistakes. They were trying to learn from someone who knew more and stumbled across Flea Market Flipper. She says she was blown away by the content because it touched on all the major points where they were failing in their business. Eventually they became members of Flipper University.
Where Were You Selling At That Time?
Jenny says they were primarily using Facebook Marketplace for 95% of sales and it was all small stuff from around the house. Then her husband started going out sourcing during his lunch break in search of vintage collectibles. They were making 2-3x the purchase price and were thrilled. The pitfall was that they were inundated with inventory and were spending too much time on flipping. They were feeling the grind of listing 20-30 items a day while also wanting to spend time with their three kids at home.
How Have Things Been Since You Jumped Into Our Flipping Family?
Jenny says they learned that everything they knew before joining the group was nothing. They learned they should look for items where they could make 10x the profit.
Since joining Flipper University they are picking better items, have gained confidence in shipping and handling issues that arise, and have learned how to communicate effectively with buyers. They went from a small side hustle that made approximately $20,000 annually to an actual business where they work part-time hours to make a full-time income by selling high profit items.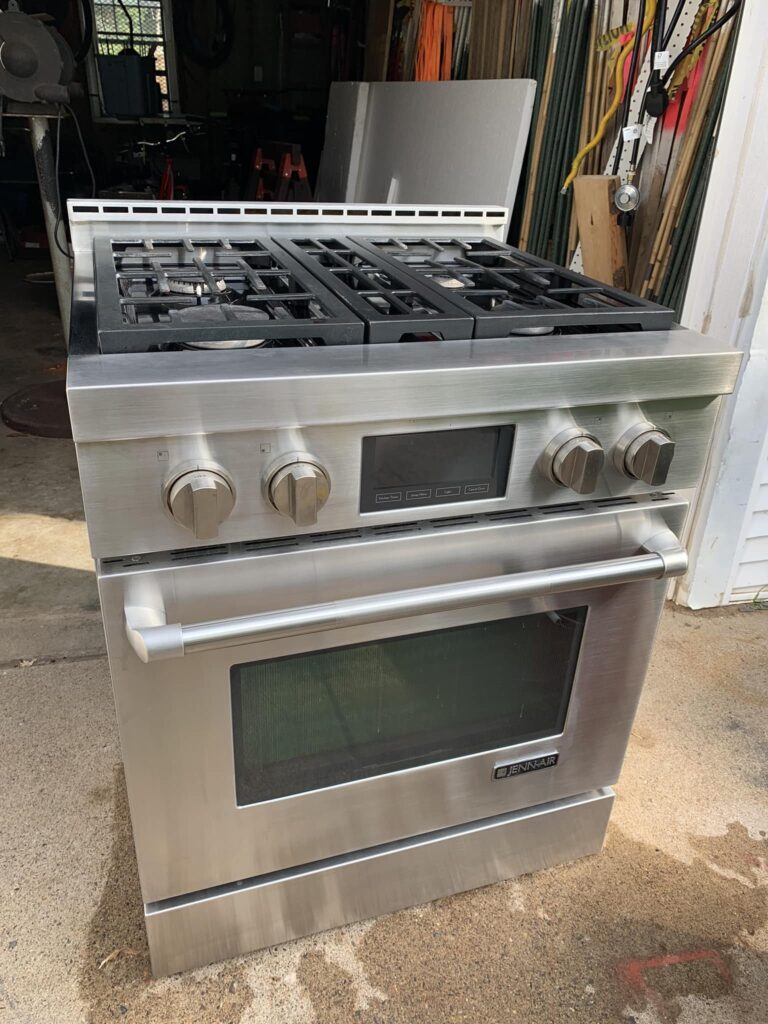 Did You Have Hesitation Before Jumping Into The Program?
Jenny says she and Teal did have hesitation. They had watched a lot of Flea Market Flipper videos and had participated in the Flip It For Christmas Challenge. They knew the course came with a price and they were hesitant but thrilled with everything they'd experienced to that point so they decided to go all in.
Who Would You Recommend The Program For?
Jenny says she would recommend it to anybody who is wanting to make some money on the side, whether part-time or full-time. It's great for somebody who likes to find deals and enjoys going to estate sales, flea markets, and thrift stores.
This is an opportunity that a lot of people can make money at. You just have to basically figure out what the items are in your local market, how to test them, clean them, market them, ship them, and provide exceptional customer service.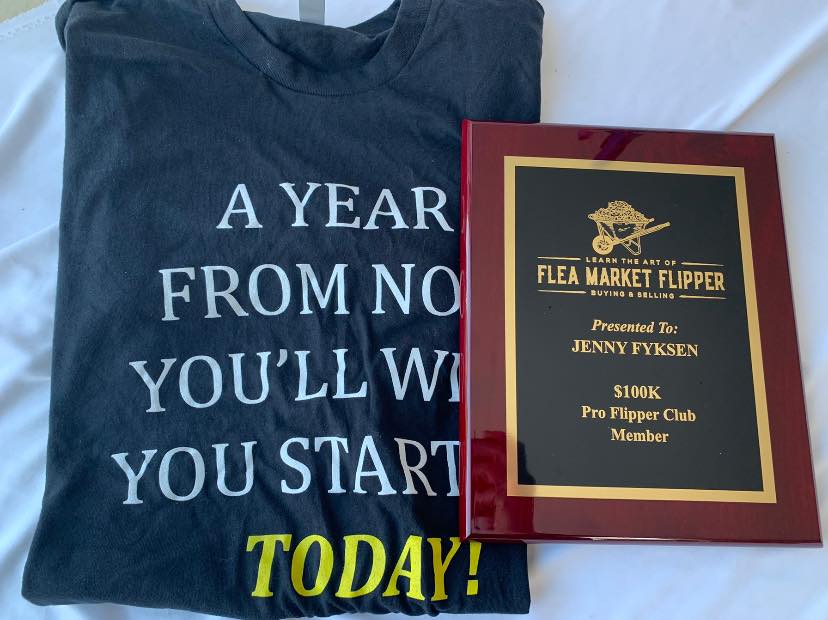 Show Notes
Follow us on Instagram: https://www.instagram.com/fleamrktflipper/
Check out our FREE Workshop: https://courses.fleamarketflipper.com/flipper-university-workshop-webinar
You can find us at: https://fleamarketflipper.com/
FURTHER RESOURCES
Let Us Find High Profit Items FOR You!
FREE Workshop How To Turn Your Passion of Flipping Items Into A Profitable Reselling Business
Download These 47 Household Items To Resell TODAY!
RELATED EPISODES
Are You Doing Everything You Can To Get Results In Your Business?
This 1 Life Hack Has Served Me Well In My Flipping Business