Today I'm going to share a personal experience that I don't talk about with many people. I'm talking about the time I went to jail for selling an item on eBay.
This was 18 years ago, back in 2004. I don't smoke, I don't drink, I don't do drugs, none of that stuff. But I have gone to jail, and it started by selling an item on eBay. In 2004 eBay was not my primary income. I was doing it on the side, but I was reselling full-time via the classified section in the Orlando Sentinel. I bought stuff locally from flea markets, yard sales, thrift stores, and then sold them in the Orlando Sentinel and reached more people.
How eBay Sales Used To Work
When eBay first started out in 1995 it was an online platform, but back in the day they didn't have payment processors, and there weren't credit cards online. Back then when people wanted to buy something on eBay, they had to win it on the auction and then send a personal check or a cashier's check through the mail to the seller to pay for the item. Once a seller received payment and it cleared, that's when the seller would ship the item out. You'd list in your terms and conditions how many days they had to pay for the item. Some buyers could overnight the check if they were worried about it, but all payments came through the mail and you would not ship until you got the payment. This was the same process that was in play when I was on eBay in 2004.
It could've taken up to a month to get your item by the time you sent the check, waited for it to clear, and then waited on the buyer to ship the item. But you kept communication open with the buyer to let them know when you received the check and shipped the item out.
The Item That Started The Trouble
When I was 15 my dad gave me a 21-foot Ranger bass boat for my birthday. I grew up on a lake and it was an old boat at the same time, actually the same age as me. It wasn't anything to show off, but it was fun. I had a problem with the motor that came with it so I took it apart and then ended up selling the motor as a whole, but it was pulled in pieces so I could ship it in boxes. I sold that bad boy on eBay for $1,750.
The buyer mailed me a cashier's check, which I had to deposit at my bank. They told me 10 days to clear this cashier's check, which means you can't ship it out for 10 days. So I waited for the timeframe for this cashier's check to clear the 10 days.
Once it cleared I got the money into my account. They gave me the money. I actually shipped the item out to where it was going. And then I started paying my bills. I had to renew my vehicle registration at the local DMV so I went in and wrote a check, got my stickers replaced, and completed all the paperwork. And I paid a few more bills too.

At this time I had just moved into a rental house because my parents sold their home. I was 24 years old and moving into a house, so I was just learning to pay bills.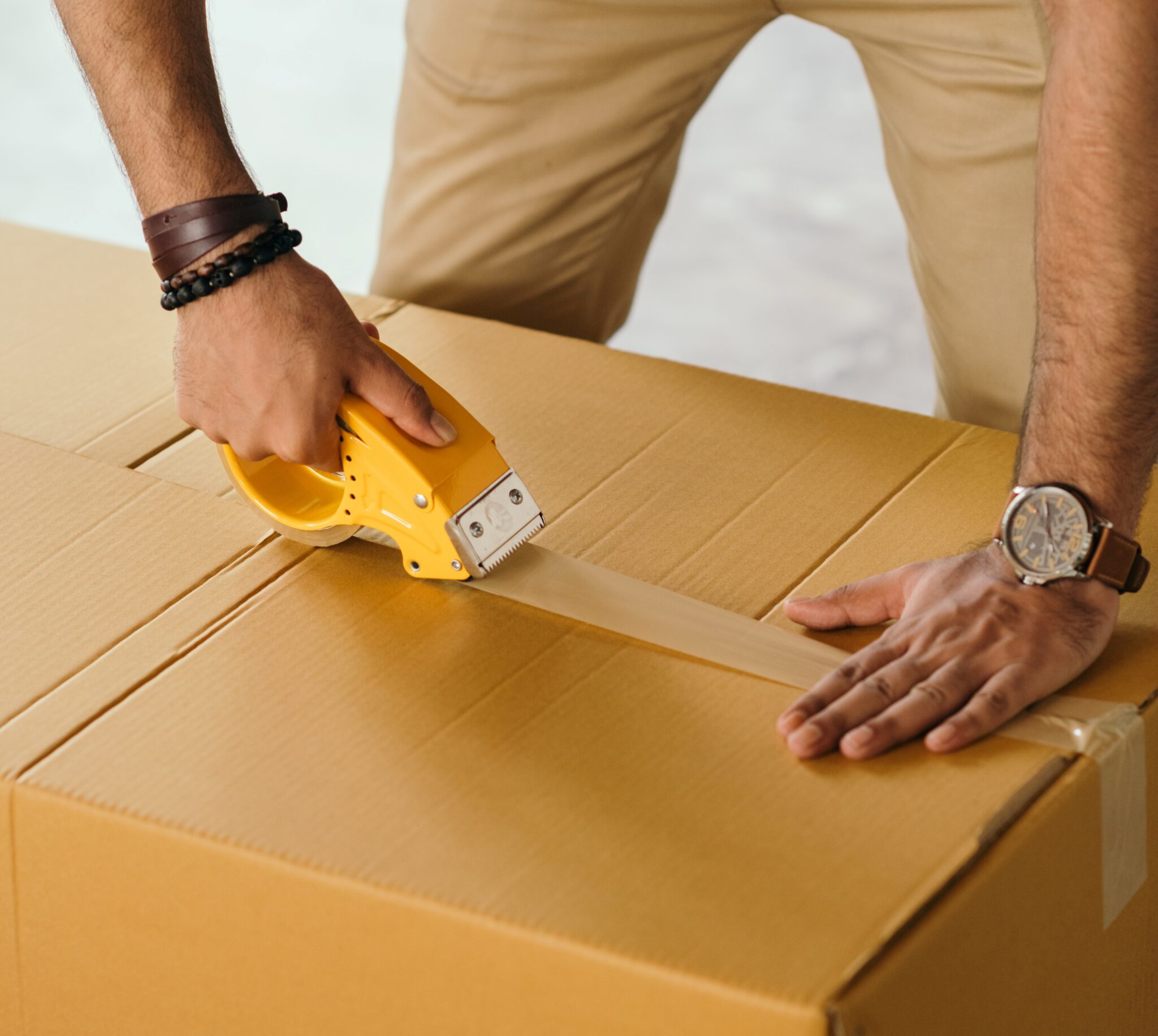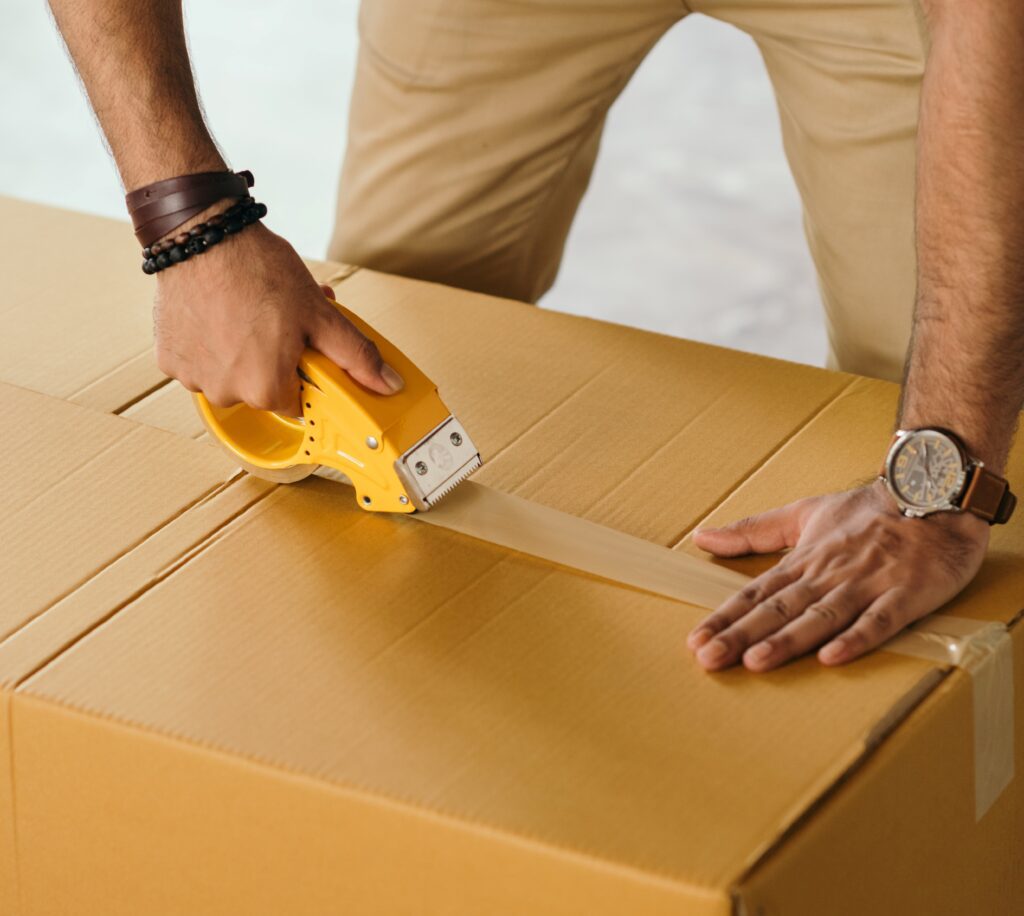 The Day I Got Arrested
One day I was sitting in the house watching TV with my dog when I heard a knock on the door.
I went to the door, no shirt, no shoes, just a pair of board shorts. I asked what was going on. They said, "We have a warrant here for your arrest." And I was just like "Are you serious?" This was not normal for me to see a cop at the door, and it was not just one. There were four police officers at the door to arrest me.
They said, "It looks like you wrote a bad check to the DMV."
So I said, I have cash in the house, I'll give it to you right now and they said no, we have to take you to jail. And I was like, you are kidding me. I asked to go back into the house to get my shirt and shoes, but they wouldn't let me because if I shut the door they couldn't come inside to get me, so they took me exactly as I was to the Orlando jail.
They booked me and I was in handcuffs without shoes, and the first thing the guy said was that I was going to freeze in there. They gave me a jumpsuit and slip-on flip-flops. And so I went to jail for this bad check that I wrote.
I didn't have to stay long, my dad came and got me. One thing to note about jail is that you need to know someone's phone number. Cell phones make it easy for us to not need to know numbers, but learn your spouse's number, learn your friend's number, so in a pinch, you have someone to call.
Once I got out, I started trying to figure out what had happened.
The Bank's Mistake
My bank had cleared the check, and they came back six days after the initial 10 days and said it was a bad check. After the initial 10 days, they said I was good and that's when I wrote the check to the DMV and sent my bills out. Another six days after that is when they figured out it was a fraudulent cashier's check.
They had 10 days to find this out, released the funds, and told me it was good. I went back and forth with this bank after my arrest, and they said they had mailed me a notice, but because I had moved the mail didn't get forwarded.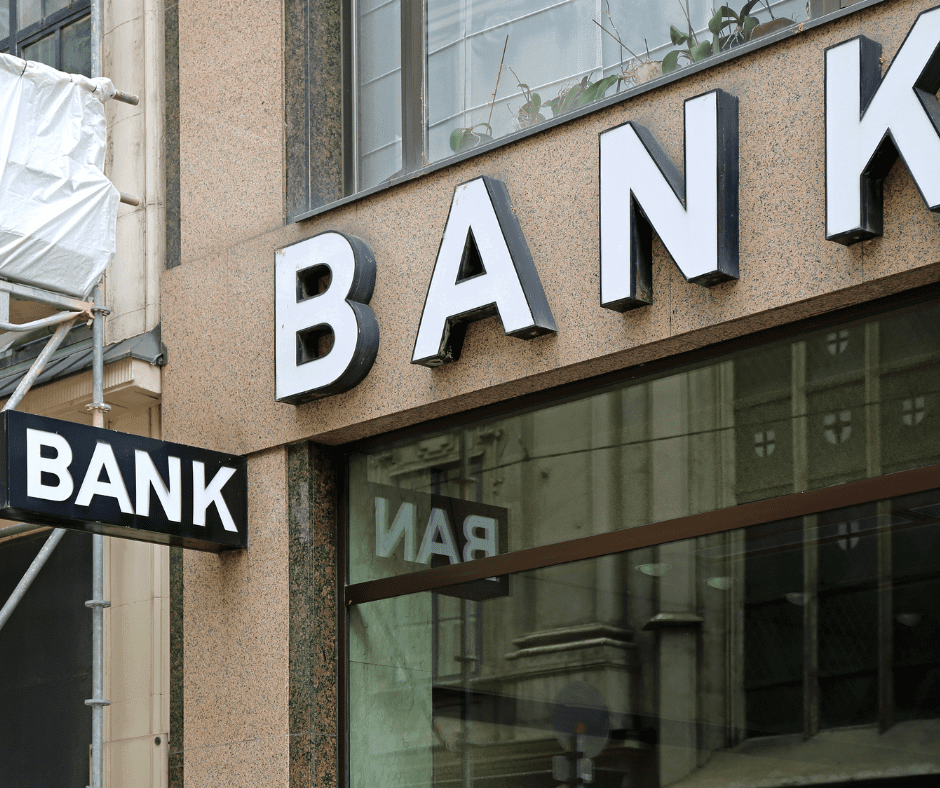 So this is how the whole thing played out. I ended up getting in fights with the bank after I got arrested because they shouldn't have cleared it after 10 days, and ended up switching banks.
I had to eat the money and the loss of the motor.
But I was a kid at the time so I didn't know to go after the bank, and now the bank has been absorbed by another bank and is no longer in existence.
It's laughable 18 some years later, but in the heat of the moment, it was not fun. It was horrible. All that to say, I'm still selling on eBay. I'm thankful we have other ways to receive money and we do not have to deal with those scammers with cashier's checks.
Show Notes
Appliance Flipping Course: applianceflipping.com
Follow us on Instagram: https://www.instagram.com/fleamrktflipper/
Check out our FREE Workshop: https://courses.fleamarketflipper.com/flipper-university-workshop-webinar
You can find us at: https://fleamarketflipper.com/
FURTHER RESOURCES
Let Us Find High Profit Items FOR You!
FREE Workshop How To Turn Your Passion of Flipping Items Into A Profitable Reselling Business
Download These 47 Household Items To Resell TODAY!
RELATED EPISODES
How Ebay Has Evolved – Interiew With A Rural Squirrel
This High Profit Niche Can Make You $500 – $2,000 PER Flip!