Do you need to make money today? If I had no money in my bank account right now and needed to make money immediately, here's what I'd do! The reselling business is great because you can make money pretty quickly without much business infrastructure built out.
The average person can do these things; flipping is not something you need specialized skills for. Let's review some basic tips that you can do to jump in and make cash fast.
Make Money Today By Selling What Don't Use
Make money today by looking around your home and taking inventory of what you have that you don't use. Brand name items tend to sell well. You can list them on Facebook Marketplace to make some quick cash. Think about selling things you haven't used like exercise machines, breadmakers, dehydrators, or things in the bottom of your cabinet that you might be overlooking.
Start with posting those items on Facebook Marketplace. You can put items on there and sell them very quickly. Just recently we had two sales on Marketplace making $450 and $500. You do have to watch out for scammers on Facebook Marketplace. Always meet up in a safe place like a strip mall or in front of a police station, and always ask for cash.
Have A Yard Sale
Make money today by holding a yard sale. If you have a lot of little items that you don't want anymore, this is a good way to declutter while making some cash. It's something you can do this weekend. Go through your house and find items you don't use and sell them at a yard sale. You can make a couple hundred bucks just by sitting there for the day.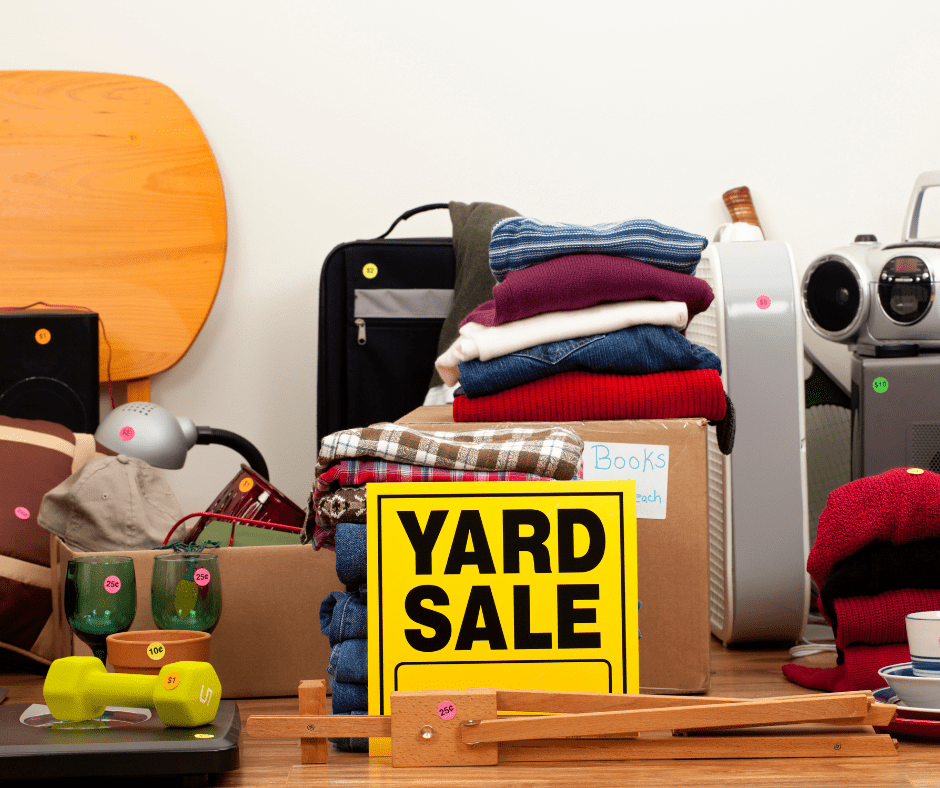 Drive Around And Look For Free Stuff
If you have a vehicle, drive around your neighborhood and see what people have set out on the street for free. You might be able to pick up appliances, furniture, or other items that people are getting rid of but don't want to haul to the dump. We have found thousands of dollars of items for free. Sometimes things need something fixed, but you can also turn around and sell an item as is on Facebook Marketplace. Take a drive, find items, bring them home and clean them up, then get them listed on Facebook Marketplace.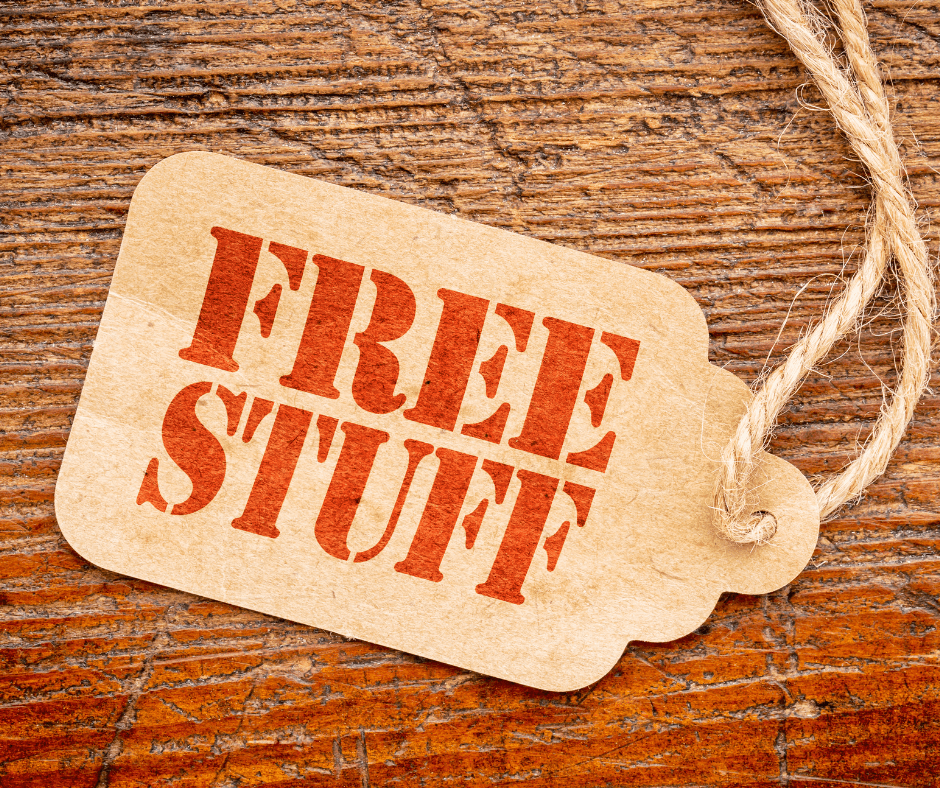 Next Steps To Make Money
Once you have sold something and have that money, you can take it and reinvest it into your reselling business. Use a portion of it but take a portion and reinvest it into finding stuff you can pay for to flip. When we're looking for items to resell, our goal is to 10x an item. So if we spend $50 on an item, we want to make at least $500.
Open an eBay account and start selling online too instead of just Marketplace. eBay has a huge community of over 152 million users whereas Marketplace just shows your listings to your local area.
Other Places To Find Free Items
You can also find free items from apartment complexes when folks move out, or college towns when everyone clears out at the end of the school year. Rent a U-Haul and go to the apartment complex dumpsters and fill up on all the furniture people are throwing out. List them on Marketplace or bring them back and have a yard sale.
Where there's a will, there's a way. You can make money today with this reselling business using these tips!
Show Notes
How We Turned $100 Into $500 Without Using eBay
Follow us on Instagram: https://www.instagram.com/fleamrktflipper/
You can find us at: https://fleamarketflipper.com/
FURTHER RESOURCES
Let Us Find High Profit Items FOR You!
FREE Workshop How To Turn Your Passion of Flipping Items Into A Profitable Reselling Business
Download These 47 Household Items To Resell TODAY!
RELATED EPISODES
What To Do If Your Local Thrift Stores Don't Have Anything Good To Flip?
5 Tools That Helped Us Turn $400 Into $10k And You Probably Already Have 4 Of Them!