To succeed in your reseller business you need to stop learning. If you've followed us, you might be wondering why we're saying that. We're big proponents of learning and listen to a ton of audiobooks and podcasts. We go to conferences and invest $40,000-$50,000 a year on learning.
We are big advocates that you should always be learning, but at a certain point, it's time to stop the learning and time to start the doing. Too much learning can be problematic if it's preventing you from starting your flipping business or trying something new. Sometimes the best way to learn is to just dive in and do something.
When Learning Becomes A Problem
When all you do is learn and you never take the next steps of implementing, that's when it becomes a problem for your business. You don't go to that next level because instead it's just so much easier to learn, learn, and learn, but you never do what you're learning.
The people that make things happen are the people who aren't scared to dive in and give something a try. It can be messy in the beginning, but if you stick with something, you'll find success as you grow. You learn by doing and then you get better.
You do not have to know everything about flipping before you get started. Start with smaller items that are only worth $10-$20 so you can make mistakes when the risks are lower. In our flipping programs we encourage people to start right away because we want them to see wins.
In our one-on-one coaching we get to dive into people's business and go deeper. We've been having fun with that, but we've also experienced people who jump into our course and want to go to that next level, but then they do not take action. They just learn and learn.
We've been flipping for over 27 years. I have made hundreds and hundreds of mistakes. The cool thing about mistakes is that's when you learn and you get better.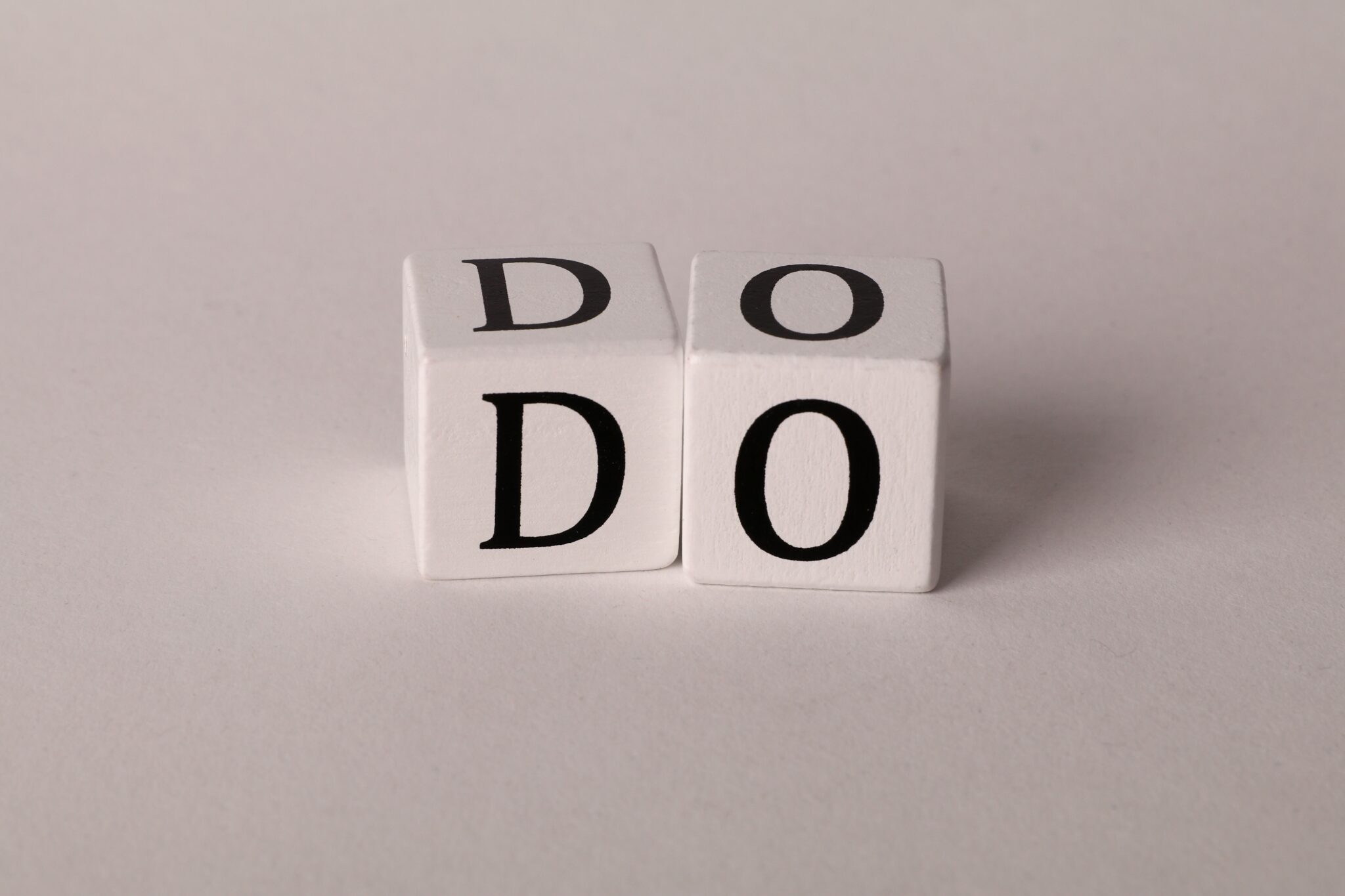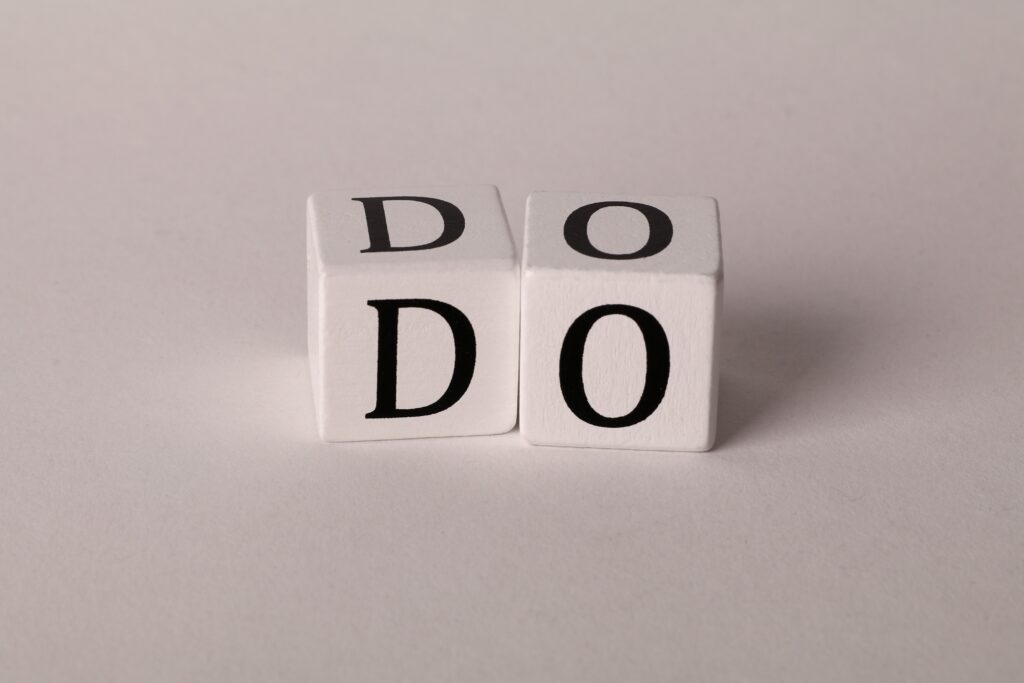 Things Holding You Back
Confidence is one of the things that holds people back from taking the next step. People might be scared something is going to go wrong and they'll make a mistake.
Being overwhelmed with the amount of stuff can be another thing that holds people back. Maybe they have a huge pile of items and get overwhelmed with listing and photographing all of the items. Sometimes making a list can help with the feeling of being overwhelmed. Prioritize one or two tasks, get those done, check them off, and then take on the next task.
Finding motivation might be another factor. Right now our kids are out of school for summer and we've enjoyed spending time with them. It's hard to find the motivation to list items and push through work when the kids are home because we want to do fun stuff with them. We know when they get back to school that we'll get back to working more during the day.
Time is another factor people use to justify why they haven't started something. Try reducing time on social media or look at your life and see where you could take back an hour of your day to focus on your reselling business.
Tips For Success
If you're having trouble getting started, get organized. Set up your space so you have a dedicated spot to work. Don't take too long getting ready; get ready and do it.
Then make one commitment toward your business. Doing things in small chunks can help you find success and confidence.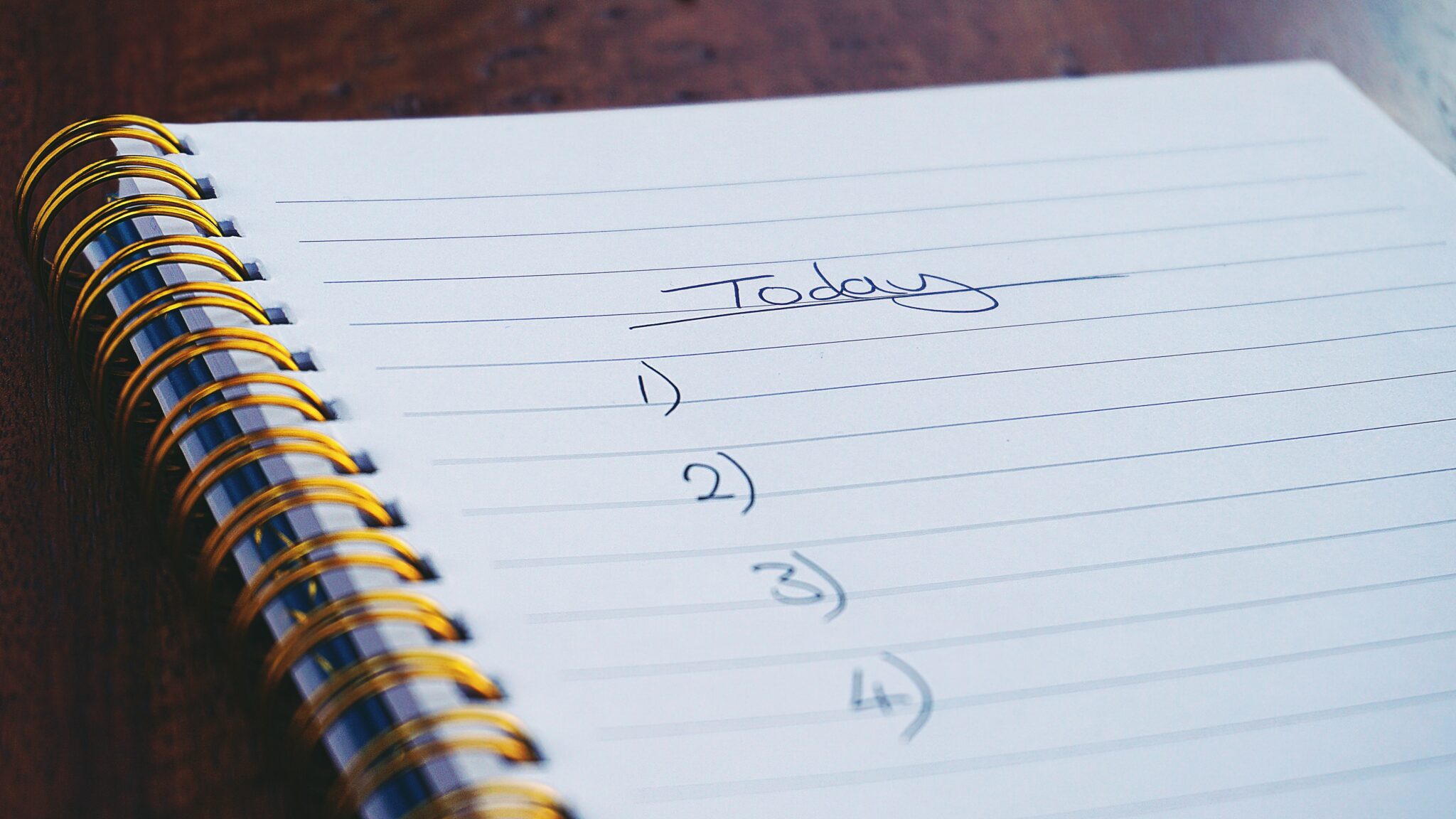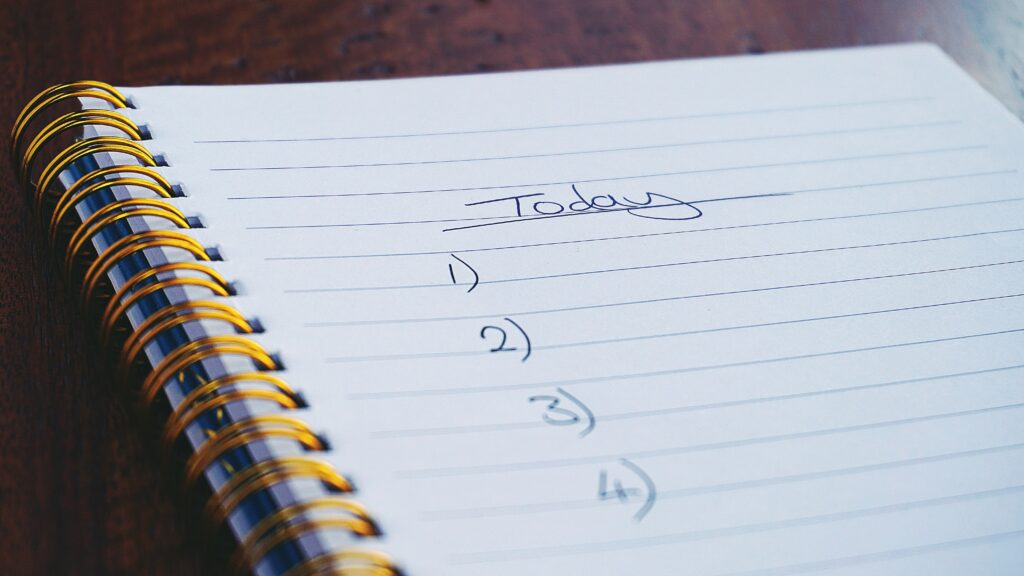 Find an accountability partner. Ask them to keep you accountable to what you say you are going to do. Check in with them daily.
Gamify your business. If you get all your tasks done at the end of the week, treat yourself to a Starbucks or something else you enjoy. Add a reward or make it fun so you want to work toward your goal. Learning is great, but don't let it stop you from getting started and working on your business!
Show Notes
Enter the $100 gift card giveaway! Leave a review for the podcast and email a screenshot of your review to [email protected]
Flipper Secrets Use the code "podcast"
Follow us on Instagram: https://www.instagram.com/fleamrktflipper/
You can find us at: https://fleamarketflipper.com/
FURTHER RESOURCES
Let Us Find High Profit Items FOR You!
FREE Workshop How To Turn Your Passion of Flipping Items Into A Profitable Reselling Business
Download These 47 Household Items To Resell TODAY!
RELATED EPISODES
What To Do If Your Local Thrift Stores Don't Have Anything Good To Flip?
5 Tools That Helped Us Turn $400 Into $10k And You Probably Already Have 4 Of Them!