If you want to declutter your life and purge excess unused items, check out these unconventional ways to sell used items. It's easy to start making a little extra money by reselling items around your home.
Living Estate Sale
Estate sales are a way to sell all or nearly all of the contents of a house, usually after death. But that doesn't mean you can't have one! If you're looking to move and can't take everything with you, a living estate sale can be a way to clear out everything in your home. Pull the items you want to keep and store them elsewhere during the sale. Then advertise your sale, price everything, and watch it sell! This sale can also work for folks who want to simplify their life and live with less.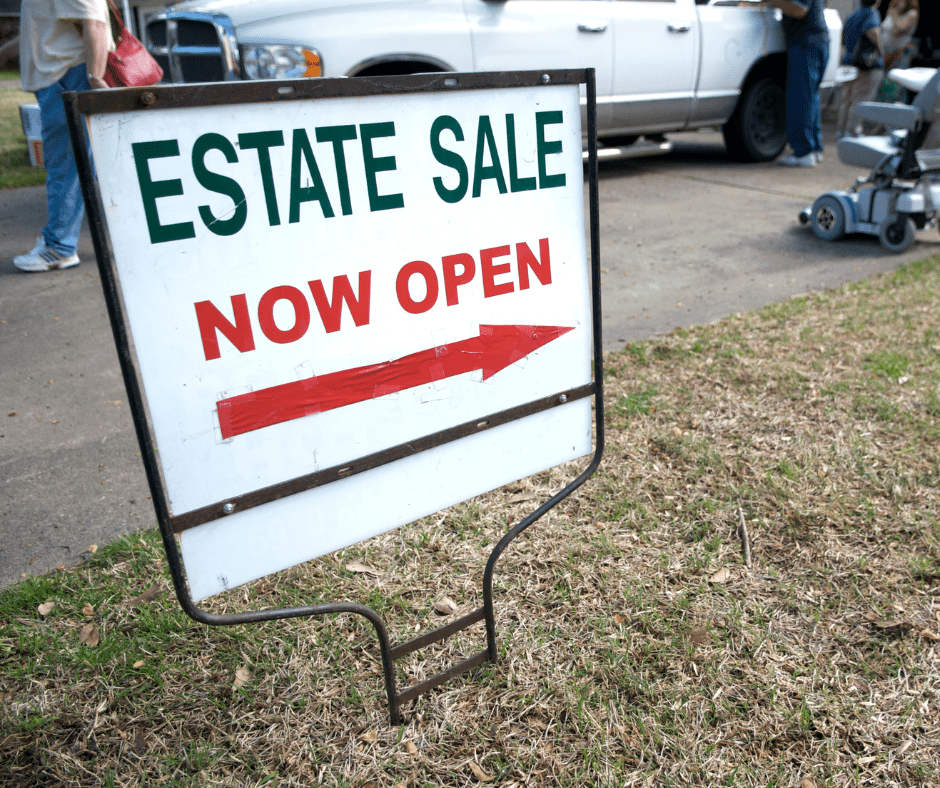 Sell At A Flea Market
If you love collecting various items to resell, consider selling your wares at a local flea market. A flea market is a street market that provides space for vendors to sell previously owned goods. Multiple vendors sell at flea markets.
Declutter On Apps
Apps are more common ways to sell stuff, but there are a lot of apps to choose from. For housewares and collectibles, try eBay or Mercari. Poshmark is a popular reseller app for clothing, shoes, and accessories. Depop is great for selling designer, vintage, and streetwear fashion. If you want to resell locally without shipping, consider reselling on Craigslist.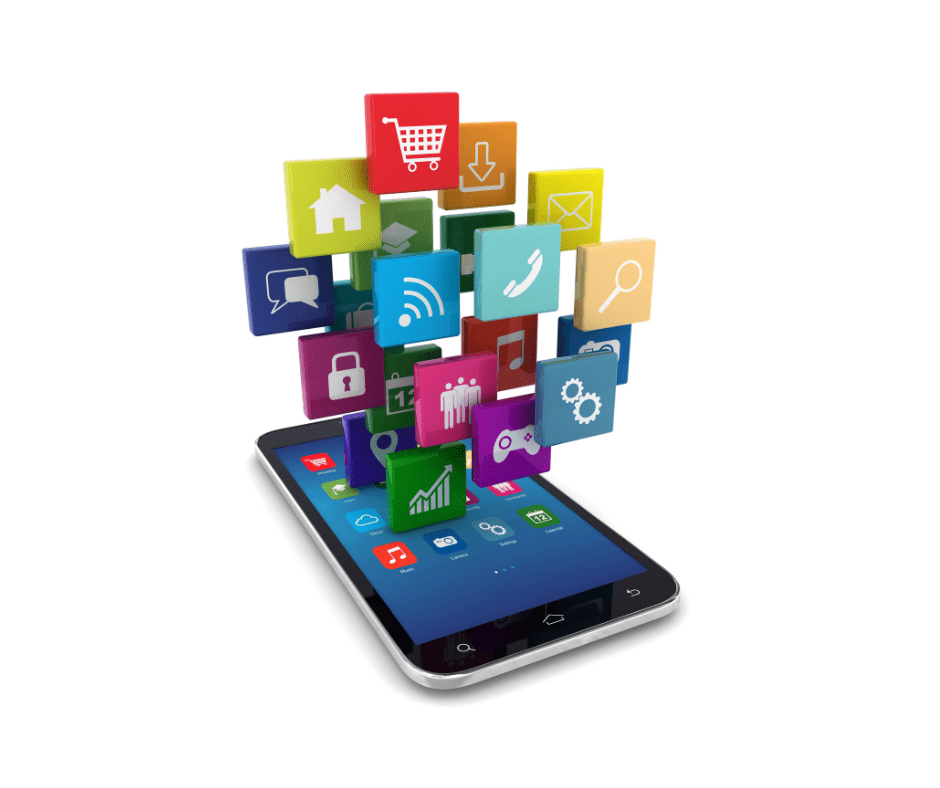 Try Neighborhood Resale Apps
Get connected with your neighborhood. Check out local resale apps or online groups and sell your items to your neighbors. This means you won't have to deal with shipping, and you can often arrange for same-day pickup or dropoff to close the sale faster.
Sell On Facebook
Facebook has a couple of ways to sell your items. First, you can use Facebook Marketplace, an online classifieds section. You can choose to sell locally or offer shipping on an item. If you sell a specific niche or brand, join relevant Facebook groups and sell your items there. If you're selling locally, post to local resale groups or your profile. You can also do live sales, holding up items to the camera and describing them. Each item has a number, and people can type in the chat "claim #" to claim an item. You'd send invoices and collect payment after the live sale.
Have A Yard Sale Clearance
If items didn't sell at your yard sale, have a "clearance" and offer bulk discounts. Or, if selling items individually, offer dirt cheap prices. You can post this to the classifieds or social media. You may attract families looking for great deals, other resellers, or even nonprofits. A yard sale clearance is a way to resell items and clear out the clutter.
Sell At Consignment Shops
If you have a lot of designer clothing and accessories, antiques, or vintage items to sell, take them to a consignment shop. A consignment store is a type of resale shop that displays goods for a percentage of the sale price. The consignment shop will evaluate your items to determine which items are more likely to sell and will offer you a price. They are more selective about what items they will take. Some consignment shops pay upfront, and others pay when an item sells.
Sell At A Local College
Students are often looking for a bargain. If you have items to sell, post them on bulletin boards at apartment complexes near college campuses. Check out student media like the local newspaper and buy an ad in the classifieds section. Students are often looking for good deals on items like furniture and housewares.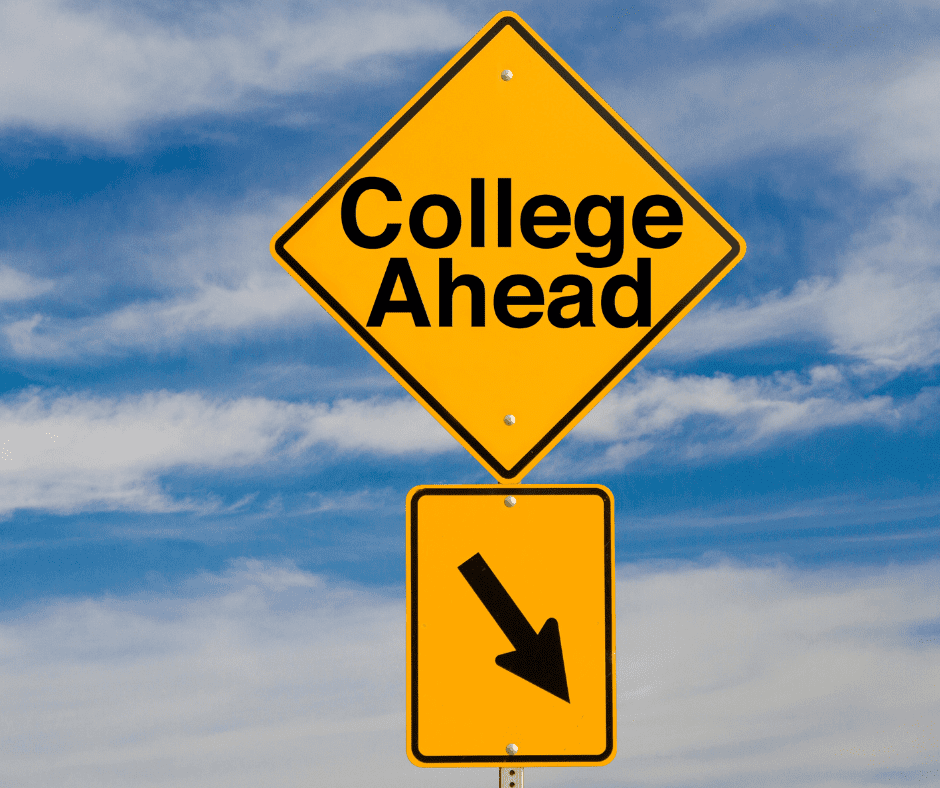 Create Mystery Bags
If you sell a specific category of items, consider creating mystery bags to sell online or locally. For example, if you sell books, you could create mystery bags of 10 books in the mystery genre or genre of choice. The buyer knows they won't know what the books are ahead of time, and by purchasing, they agree to the mystery element. The mystery is the draw.
Give these methods a try to declutter your home and grow your reselling business.
Are you ready to make $100 this week? Download our free PDF.
Related Articles
How To Use Facebook Marketplace For Your Reselling Business
How To Start Reselling Shoes For A Profit
Build A Successful Side Hustle Flipping Used Items With The Remaining 72 Hours Of Your Work Week