It's easy to talk about reselling success with an established eBay business. Today we're going to dive into what I would do if I needed $1,000 this week but didn't have my current eBay business. I'll share the steps I would take to figure out how to flip enough to make $1,000 without any of my current systems.
Look For Trash
The first step is looking for trash, which doesn't mean going dumpster diving. By looking for trash, I mean going out the night before trash day and seeing what people are putting at the curb.
People throw away so many things. We find stuff all the time, and we're not even looking for it. We'll be out on a jog or a walk and notice a stroller or an old TV out by the curb. We then go back and pick it up because it's hard to turn down $50-$200 just sitting there.
This is just part of our normal routine if we see things as we're going about our lives, but if we were starting in our flipping business and needed to make $1,000, this would be a great place to start.
Find those free items in your local area, throw them in your car, and get them cleaned and listed on eBay or locally on Facebook Marketplace and OfferUp; you'll get your money faster with the local options.
Look up the trash day for your city or county and go the night before. You could easily come back with over a thousand dollars worth of stuff for free, just out of the trash.
Look For Free Items On Apps
Another way to find free items is by looking at Facebook Marketplace, OfferUp, and Craigslist. Do a keyword search for "free" and see what pops up. A lot of times people will give away great items because they don't want to deal with hauling them to Goodwill or the dump.
Just yesterday, we sold a Nordic Track that I got for free off an app while on our road trip last year. I tried to offer the guy money, but he didn't want it; we sold it for $350.
It shows the potential of being able to find free items on the app that still have some high value.
People are moving, getting rid of stuff, cleaning out their closets, cleaning out their garages, and they don't want to sell it. They just want somebody to come and pick it up and take it out of their life. And that's where you jump in and you can find some fantastic deals.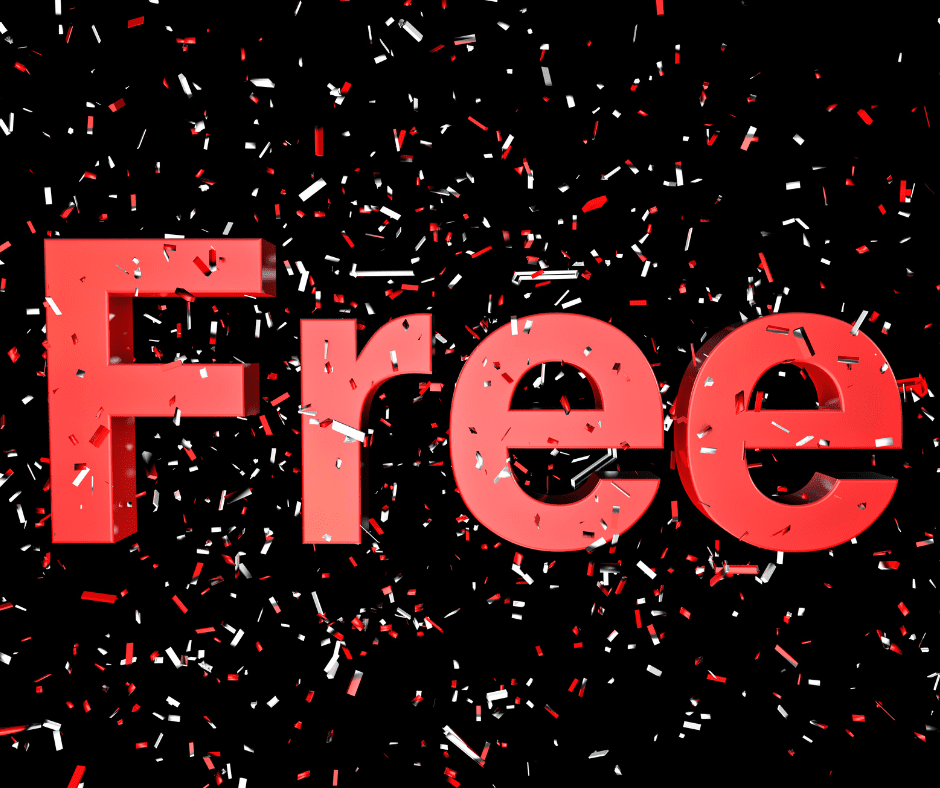 Sell Your Items On eBay Or Locally
Once you have the free items, clean them, photograph them, and get them listed on Facebook Marketplace, OfferUp, and Craigslist. If you crosspost them, you'll get them sold faster.
I would strive to get an eBay account, and I would try to get stuff listed on eBay because I know I'll make more money on eBay. But you can make faster money using the local apps.
Have A Yard Sale
One thing you can do to make money all at once is hold a yard sale with the free items you've collected. Post the items as you collect them, and if they don't sell by the end of the week, hold a yard sale. Publicize the yard sale, so you get a good turnout. We put up signs in our area, but you can post them on Facebook Marketplace or in local yard sale Facebook groups. We made $1,000 on our yard sale, so this is a great way to make $1,000 in a week.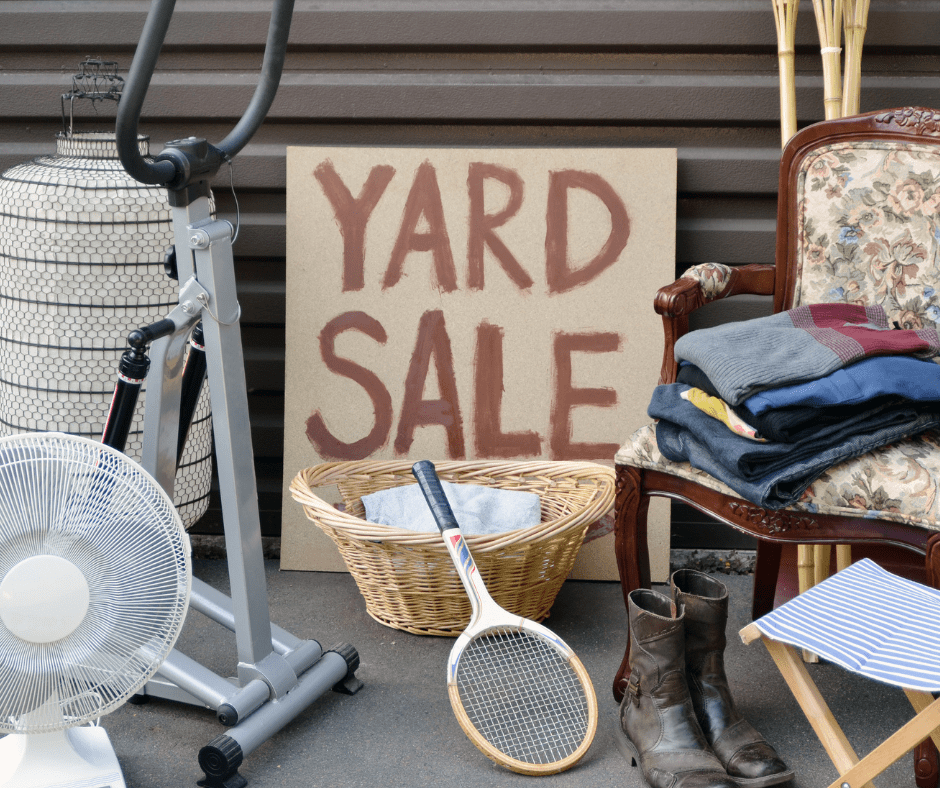 Advertise Looking For Items
You can also put out wanted ads for free stuff. You can say, "Hey, I'm looking for this kind of stuff," or "Have extra stuff you want removed?" and pick it up for free. That would be how you get paid for it. Then you can sift through and find suitable items to sell.
I used to flip hot tubs back in the day by doing this. People would buy a house with a hot tub and decide they didn't want it, so I put an ad out that I would do free removal. And then, once I picked it up, I listed it and sold it locally. I also did this with jet skis for a while. Ads can be another avenue to finding more free stuff.
These are some ideas to get started making $1,000 this week. It works; we've done this week in and week out. We see stuff; we pick it up, we turn around, and resell it. You can do it too!
Show Notes
Appliance Flipping Course: http://applianceflipping.com/
Follow us on Instagram: https://www.instagram.com/fleamrktflipper/
Check out our FREE Workshop: https://courses.fleamarketflipper.com/flipper-university-workshop-webinar
You can find us at: https://fleamarketflipper.com/
FURTHER RESOURCES
Let Us Find High Profit Items FOR You!
FREE Workshop How To Turn Your Passion of Flipping Items Into A Profitable Reselling Business
Download These 47 Household Items To Resell TODAY!
RELATED EPISODES
How And Why We've Only Had 1 Return In 2 Years
Our Recent $6K Flip And What You Need To Know About High Profit eBay Flips
Setting Your Listing Apart From Others To Make More Sales On eBay